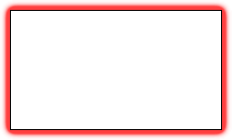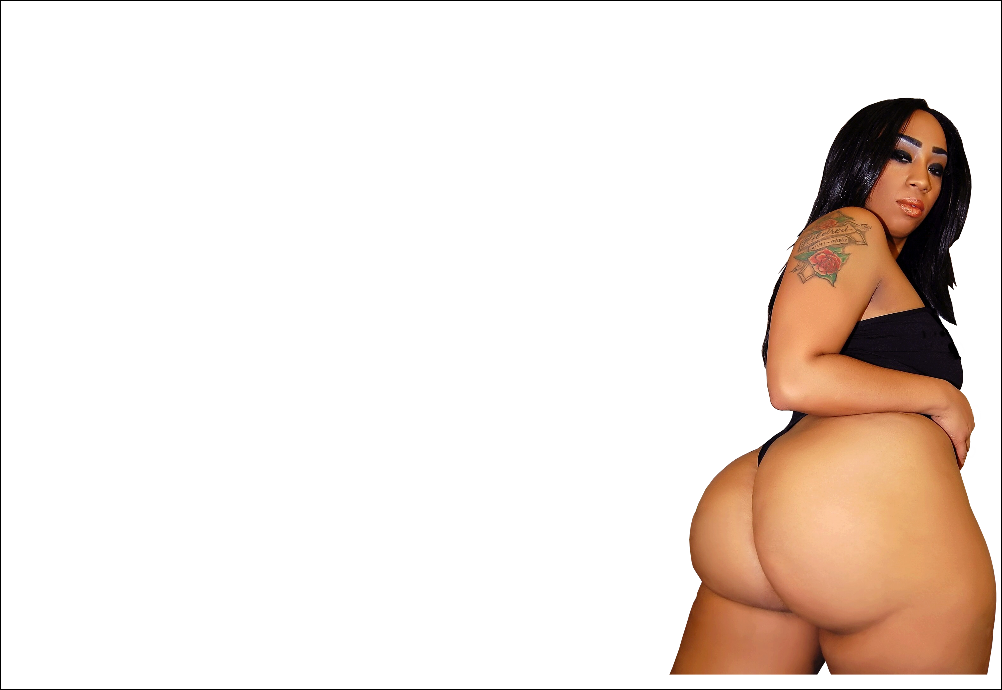 Clean Banners: For Mainstream Blogs or Websites - NO Nudity
728 x 90 - Leaderboard - Clean - JPG
Dirty Banners: For Adult Website & Blogs - May Contain Nudity
468 x 60 - Dirty - Animated GIF
150 x 200 - Dirty Animated GIF
300 x 250 - Dirty
Animated GIF
150 x 600
Tower - Dirty
JPG



Signup is easy. We work directly with Verotel, the top transaction processor for online websites. They handle all billing for us and payments to you. They require only that you have a website where our links will appear, and a bank checking account to send payments to. You don't even need a business DBA (doing business as) bank account. A personal checking account will do. If you don't have a business account, when they ask for your company name, just put your name and address as is on your personal bank account. Payments are made by ACH (Direct Deposit) or by check. Minimum payout is $100.00. Sign Up Here
Step 2: Creating Your Affiliate Text Link
EASY METHOD 1 (Links to Our Home Page): This method will send all traffic to our home page. Copy and paste the html code shown below and change ONLY YourResellerIDCode to your Verotel 16 Digit Reseller ID Code.
This Is The Exact Html Code:
http://links.verotel.com/cgi-bin/showsite.verotel?vercode=9804000000815870:
YourResellerIDCode&websitenr=53975
EASY METHOD 2 (Links to Our Video Tour Page): This method will send all traffic to our video tour page. Once you login to the Verotel Control Center you will have access to the html code used to generate our banners on your site. Just take this portion of the banner code…
Sample Banner Code:
http://links.verotel.com/cgi-bin/showsite.verotel?vercode=99999:9804000000011111
And create a text link with the some descriptive text like "Chocolate Models" or "Big Booty Videos."
ADVANCED METHOD (Because You're a Pro) - Read the Verotel Affiliate PDF documentation and instructions to tweak Easy Method 1.

Our banners link directly to our latest issue New Videos Free Tour which contains sample free videos. We designed this page to get results. We update this page every month and we keep the same URL so there is no need to change that once you set up our banners. We update banners monthly with the hottest new girls! We have both clean banners for mainstream websites and blogs, and dirty banners for adult websites.
We have 5 banner sizes (see them below), 728x90 leaderboard, 468 x 60 horizontal, 150 x 200 vertical, 300 x 250 horizontal, and a new 600 x 160 tower. You can download the banners on the Verotel website when you signup as a Reseller. We keep the same URL for all our official banners so they will automatically be updated every 30 days when we publish a new issue. Place them in a high traffic area on your site or add them to your links page or do both. To see how to setup a text link, click here.

Writing a Chocolate Models website review and need our site information? Or more curious about what we offer, just use the info below.
*BASIC INFO*
Name: Chocolate Models
Type of Models: Mostly nude Black, Latina and Pawg strippers & women.
Niche Categories: Big Ass/Butts, Ebony/Black
Exclusive Content: 100%
Download Restrictions: No
Price: $24.95 for 28 Days, Recurring $21.95 Per Month
Free Trials: No
Update Frequency: 30+ new videos, and 1750 new photos every month.
Update Schedule: New videos and photos released on the 1st of each month.
Model Search: Yes
Model Index: No
*VIDEO INFO*
Type of Videos: Solo nude dancing and twerking videos, occasional nude baby oil and nude shower videos, plus videos of photo shoots.
Video Resolution: 1920x1080 (7000 Kbps) & 1280x720 (4000 kbps)
Total # of Videos: 1200+
Average Video Length: 12 to 15 Minutes
Video Formats: MP4 (.H264)
Streaming MP4: Yes
*PHOTO INFO*
Total # of Photos: 75000+
Maximum Photo Resolution: 2000x1330 pixels
Zipped Photos Sets: Yes
Photo Watermarks: Yes
*OTHER INFO*
Dedicated Server: Yes
Studio Location: New York City
Year Opened: 2001
Monthly Visitors: 300K
Alexa Ranking: 50K
*AFFILIATE PROGRAM SIGNUP*
https://controlcenter.verotel.com/register-reseller?website=53975
*Resource/Backlink Page*
http://www.chocolatemodels.com/links.html
*Members Login Page*
http://www.chocolatemodels.com/members.html


For New Signup and Rebills For Chocolate Models Premium Website
Perfect for Webmasters Who Promote Ebony/Black or Ass/Booty Sites.
Or for Webmasters of Porn Site Directories or Porn Review Sites.
Just add our site to your list, or review our site and make cash.