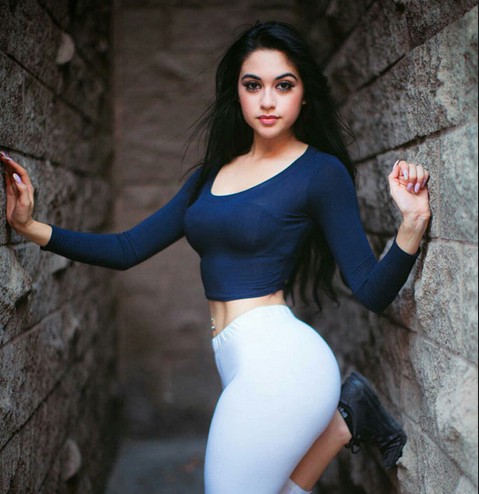 Jailyne Ojeda - Thick Instagram Model

Jailyne Ojeda is a super thick Latina and Instagram model with over 7 million followers. It's amazing what having a sweet ass and a cute face can do for a woman nowadays. Don't get me wrong Jailyne Ojeda is a dyme by any standard. When I first saw Jailyne Ojeda on Instagram around 2 years ago I immediately took note of her serious curves. Any model I see on Instagram, I have to evaluate to see if I could shoot them for this site, and Jailyne Ojeda was no different. Jailyne Ojeda is young, rumored to be around 20 years of age right now, and seems quite confident in her skin. Jailyne Ojeda also seems to have a flair for comedy. She always posts some funny videos on her Instagram account featuring some scenario in which she uses her insane curves, mostly her big booty, to make fun of some dudes reaction. I'm sure in real life some of this stuff may even happen to Jailyne Ojeda, because men do have stupid ass reactions, no pun intended, to beautiful asses all day. Plus we all know the best comedy comes from the true shit that happens to us everyday. So if you have never seen Jailyne Ojeda before take a minute to enjoy her top 10 videos currently on YouTube and also follow Jailyne Ojeda on her Instagram @JailyneOjeda.
Jailyne Ojeda Top 10 Videos
The best videos from sexy Latina Instagram model Jailyne Ojeda currently on YouTube.
#1) 12 Million Views
#2) 1.2 Million Views
#3) 1 Million Views
#4) 936,000 Views
#5) 916,000 Views
#6) 784,000 Views
#7) 531,000 Views
#8) 500,000 Views
#9) 498,000 Views
#10) 468,000 Views
Jailyne Ojeda Top 10 Photos
The best photos from sexy Latina Instagram model Jailyne Ojeda. She is known to take some of the sexiest pics on Instagram, you can't go wrong with any of these top 10 pics, according to Google.

#1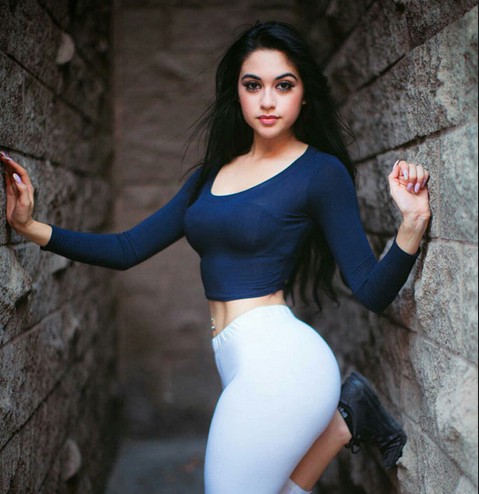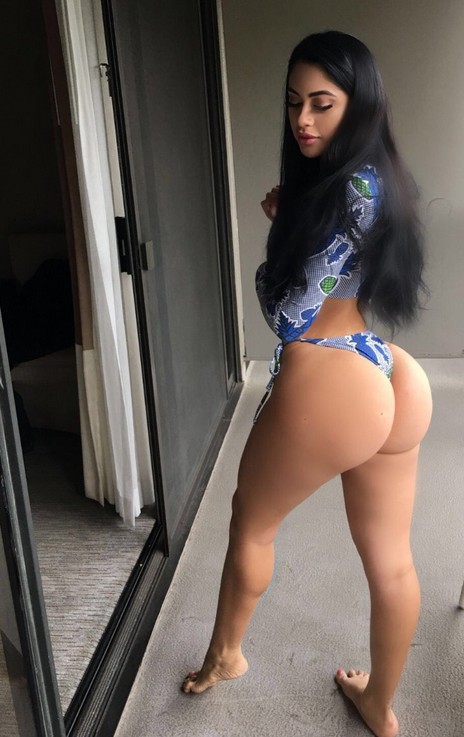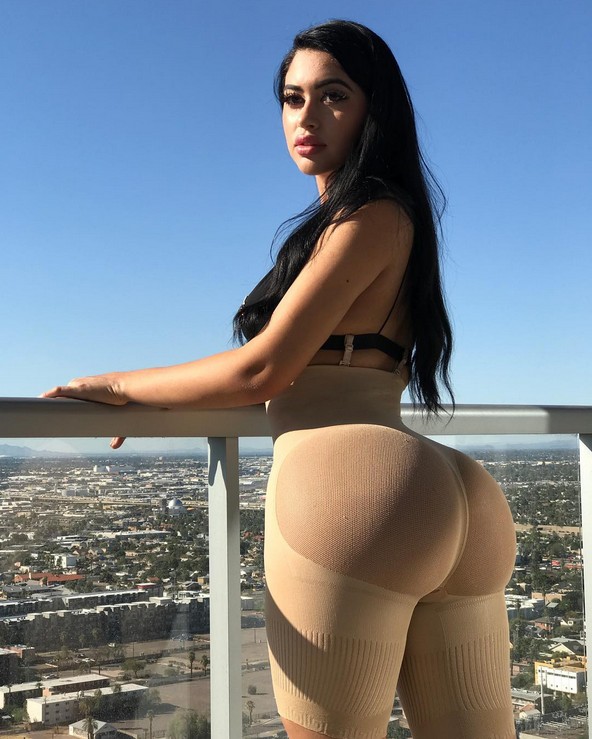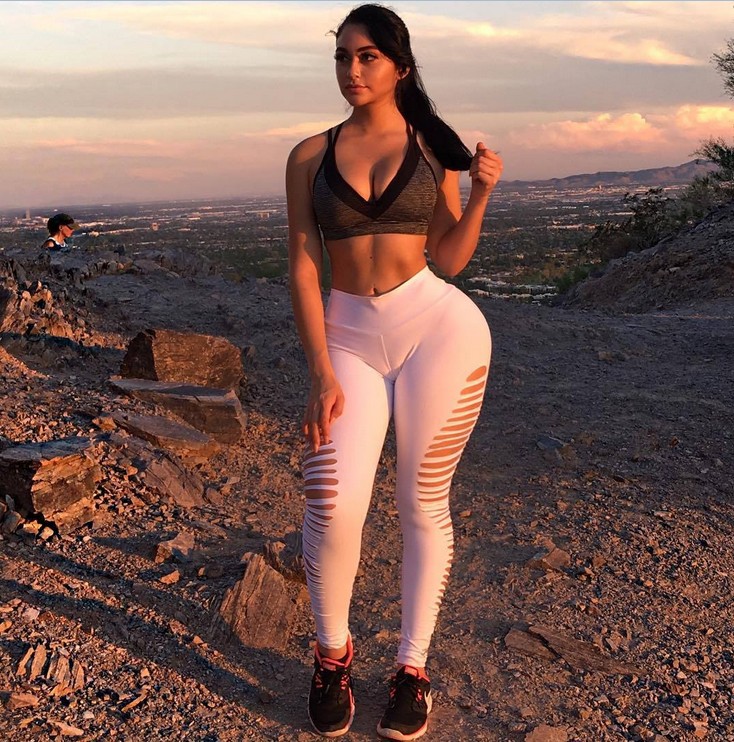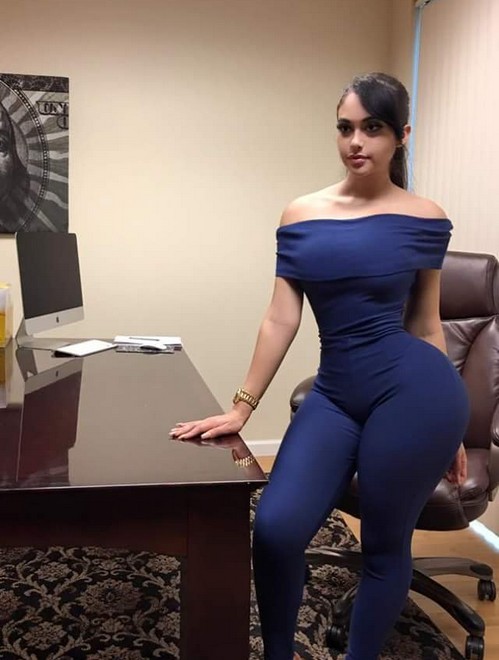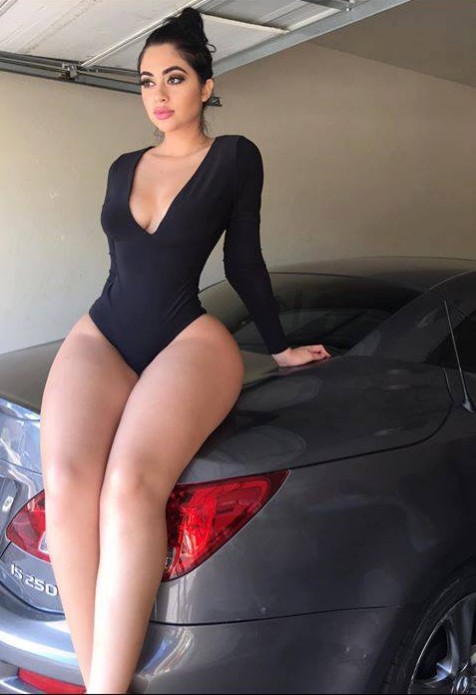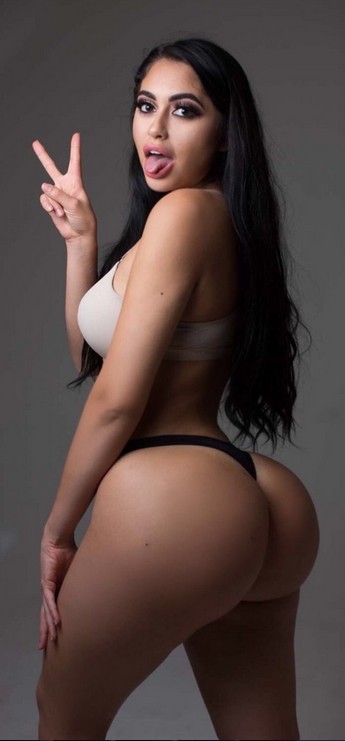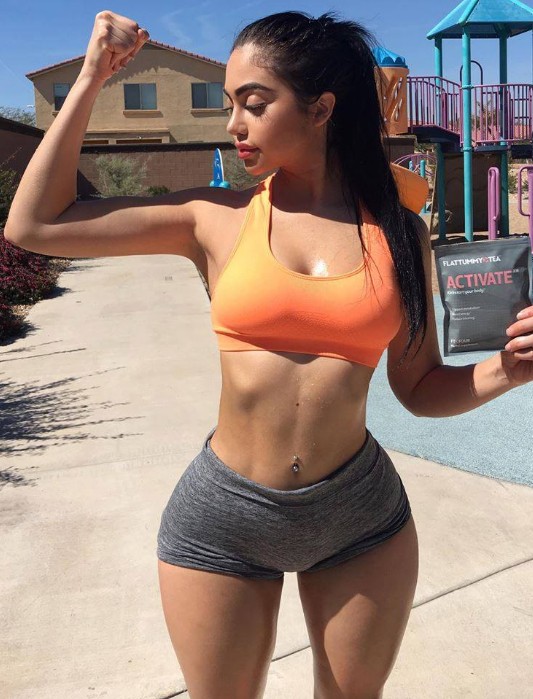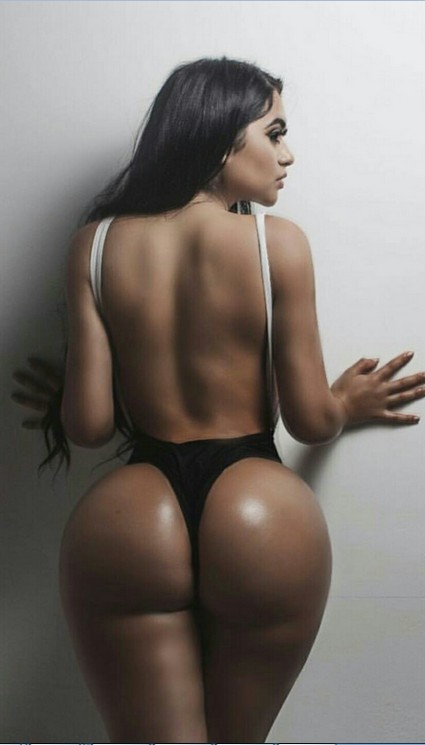 Submitted By
Trent Davis aka Jordan 10/19/17
Follow me @ChocolateModels
Read more »