Nat Foxx - Thick White Girl



Nat Foxx is what I like to call a super pawg (phat ass white girl) or super whooty (white girl with a booty.) Just in case you have not been paying attention, thick white girls like Nat Foxx have been making a splash in the big booty business. Pawg pics and videos are in demand right now on the Internet. Honesty I never even saw the rise of whooty Nat Foxx coming. I do have Nostradamus type abilities from time to time where I can clearly see the future. I predicted an Obama win his first run. No weapons of mass destruction in Iraq for the 2nd Gulf War. And the demise of urban print magazines on newsstands. But no way did I predict the pawg takeover.
In reality we have only shot a few thick white girls for Chocolate Models. It started off with Zenaida way back when we first started. Zenaida had a pretty nice ass even by today's standards. Then we shot Suga Kane who had some great all natural boobs. Next was London Andrews who I would consider our first true pawg. London Andrews is sexy as hell and her all natural tits and pawg ass are some of the best. Then Tammy Love stepped in the buliding, an eye candy model from Europe who was not afraid to show her big white ass to the brothers. Super pawg Rosee Divine followed her shortly after. Her crazy small waist and wide hips almost shut down the Internet. Rosee Divine is a whooty from France that speaks 5 languages. Amnezia Ass was next in line, another hot one from France who loved to twerk that big white ass on video. And then we hit pay dirt with Nat Foxx. These previous white girls were all good, but they never hit the number one spot.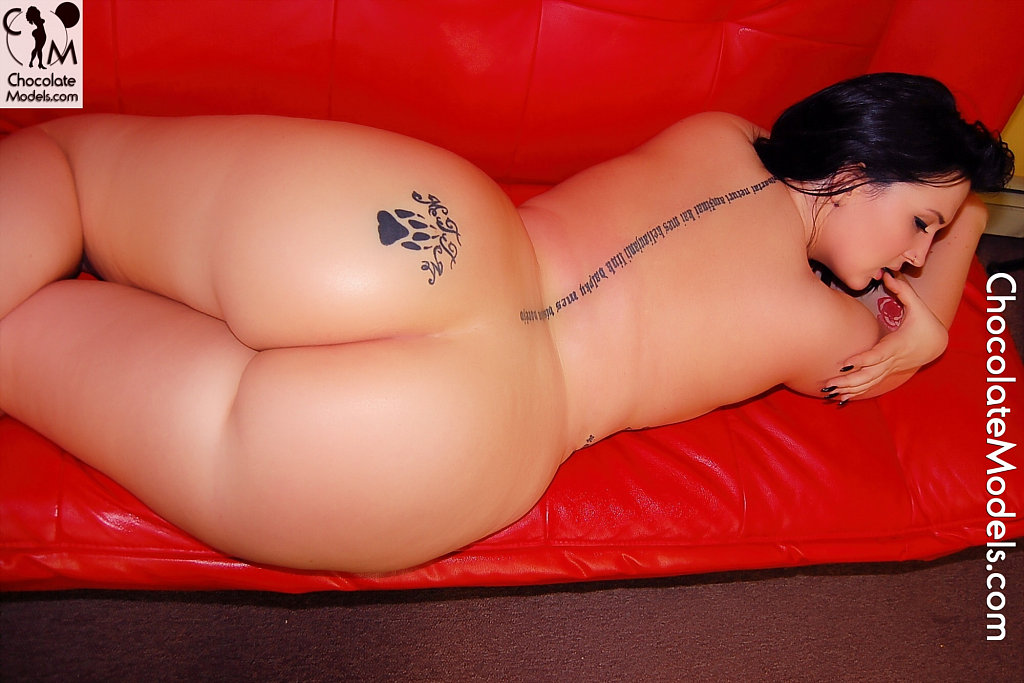 Surely Nat Foxx is a thick white girl, but at first glance she does not come across like she's going to be a super pawg. For one, she is super laid back, probably because she loves that weed. Two, she is not a dancer or porn star and never wanted to be one. Because in reality she is a nerd who loves video games, wants to study computer programming and likes to talk and read books about all things esoteric. Funny thing is I like all these thing too, and have even recommended some good books for her to read.
So when I first met up with her for a shoot I got the sense that nothing special was about to happen. This will probably be a one and done type of shoot. Those are the girls that I only shoot once and never ever attempt to shoot again. Usually because they are lame on stage, have low energy or just ain't hot enough or thick enough to please my fan base.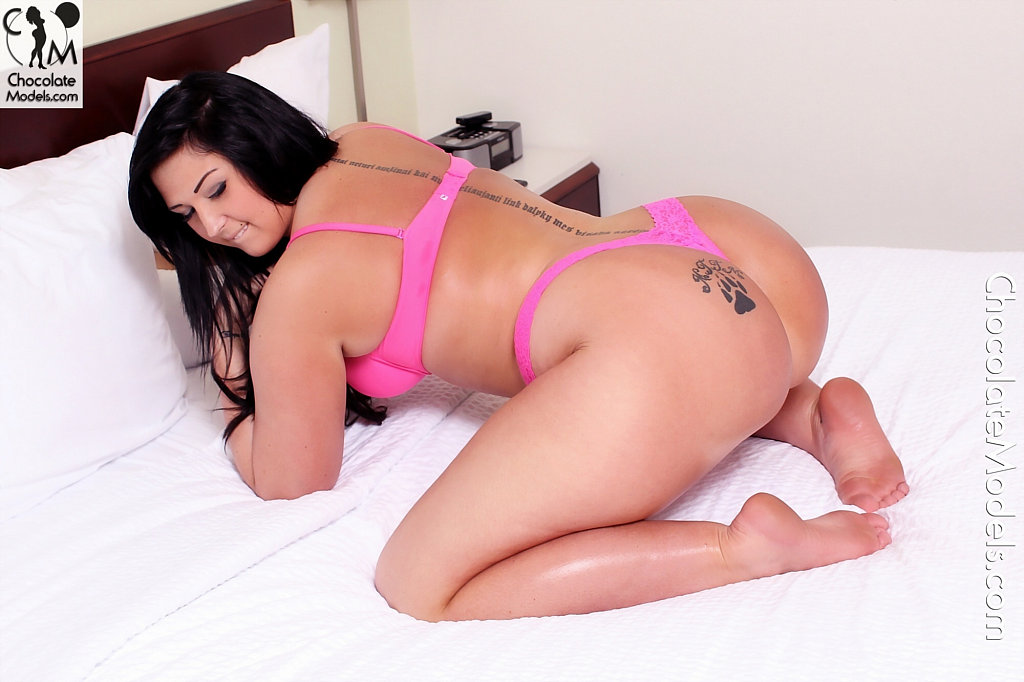 Her first video dropped in the September 2013 issue. In that issue whooty Nat Foxx got 12% of the vote. She tied for second place with the lovely mixed model Kendra Kouture. First place that month was the legendary Scarlett. But not too long after that second place finish, Nat Foxx vaulted to the number one spot and stayed there for 2 years straight. The question is how does a thick white girl like Nat Foxx go from unknown to number one on a site featuring mostly big ass Black, Puerto Rican and Dominican women? The answer is I DON'T KNOW. LOL.

Since we have no demographic stats about who visits our site and who joins it, it's a difficult nut to crack. Nat Foxx does have several things working in her favor though. She is in the heavyweight class of models, 190 pounds and up. They always do well on the site. She is young as hell. When we first shot Nat Foxx she was barely 19 years old. And of course she is in the 50 inches or better club, with measurements of (38C-28-50.) Plus she goes totally nude which is rare nowadays for top quality, good looking women. Lastly she can't really dance but she does bring that ENERGY!
Plus we may have more white clientele visiting our site than we previously thought. And since big white asses are still rare and often under appreciated by mainstream culture, we may have found the winning formula. Phenom Nat Foxx is the truth! Nat Foxx actually has more video views on our tube site than any other model or dancer. Her top video has over 150,000 views in 1 year. Nobody else even comes close. Scarlett has the number 3 video with 35,000 views.

Of course this is all theoretical at best. But like Mr Spock from Star Trek, I have got to attempt to apply some logical explanation for human behavior. LOL.

What I want to know is if any of you have your own theories on the Nat Foxx phenom of the past several years? What do you think projected this thick white girl to the number one spot?? Please leave your theories in the comments box below.
Check out her latest videos and pics below. And if you like them please Join Chocolate Models.
Nat Foxx Videos - Pawg Videos

Nat Foxx Pics and Photos - Pawg Pics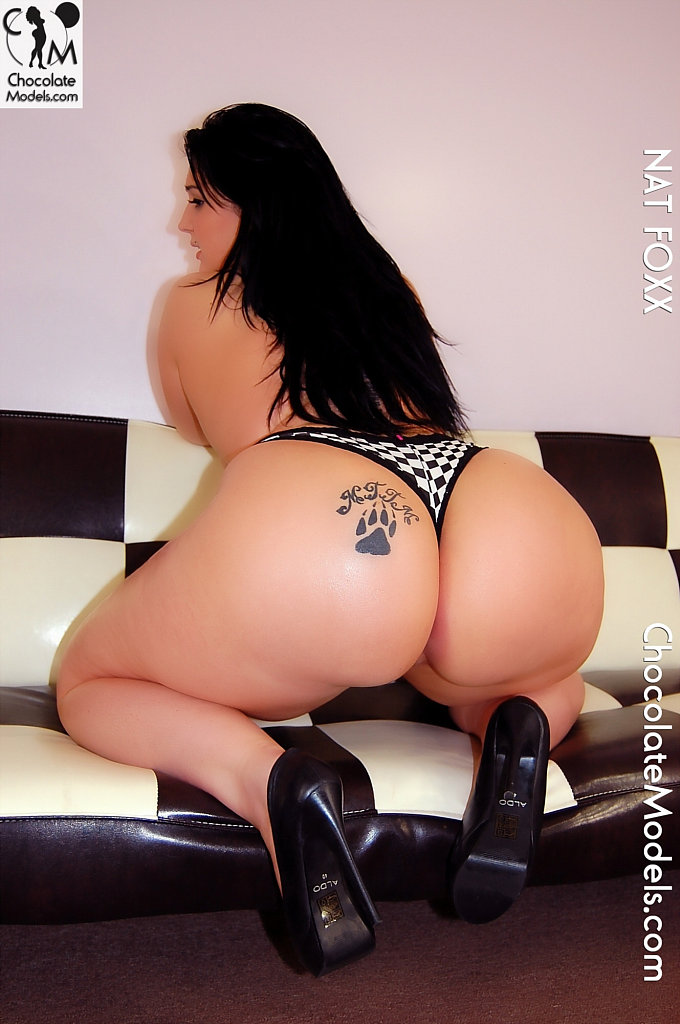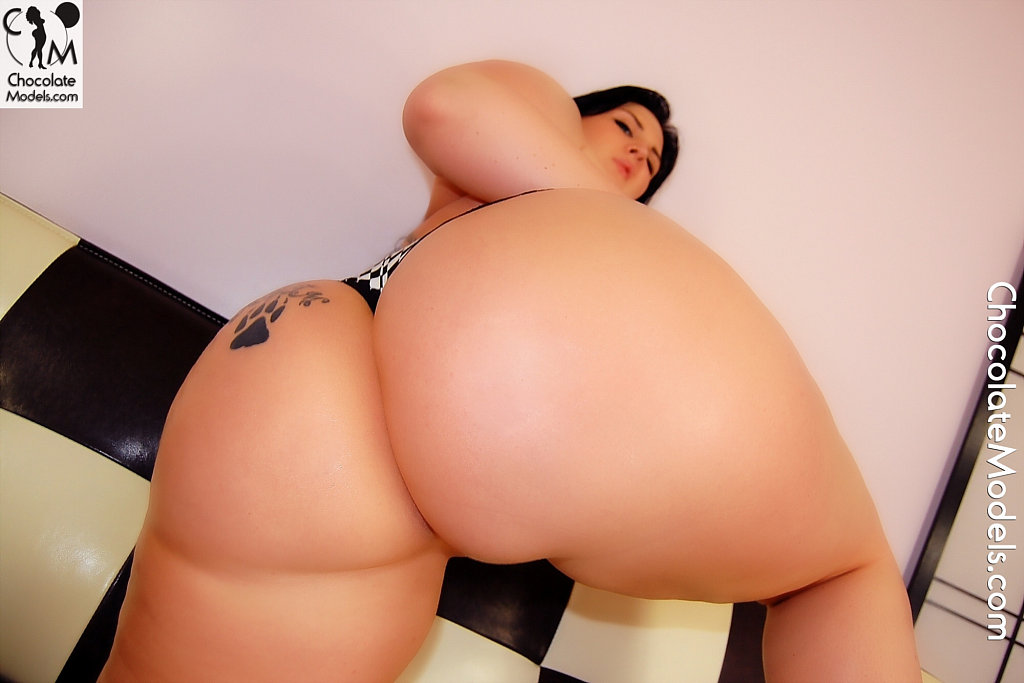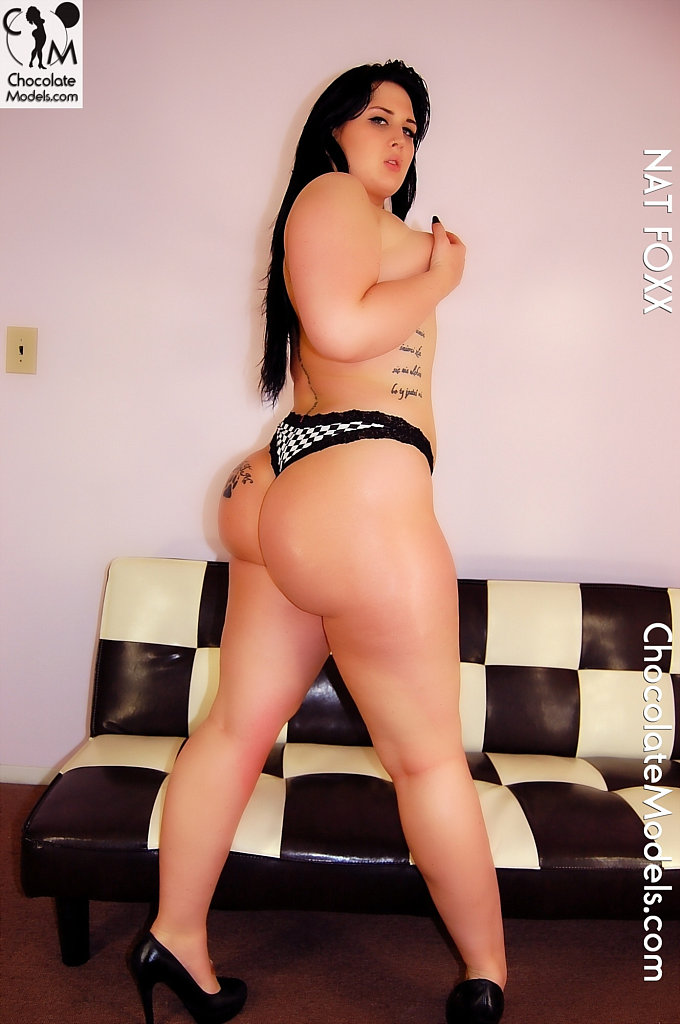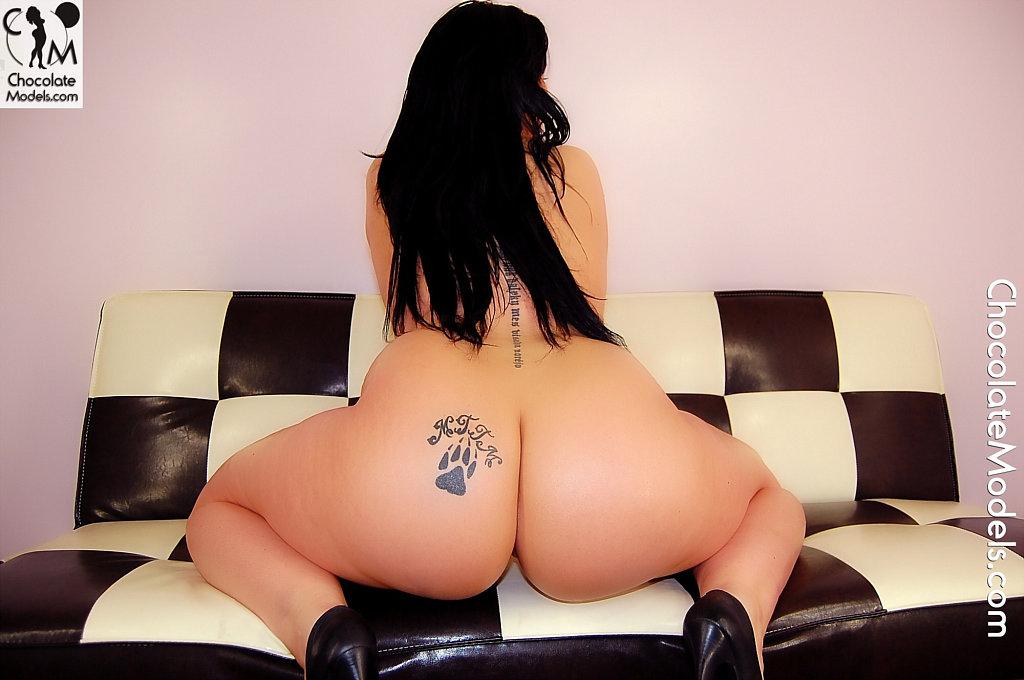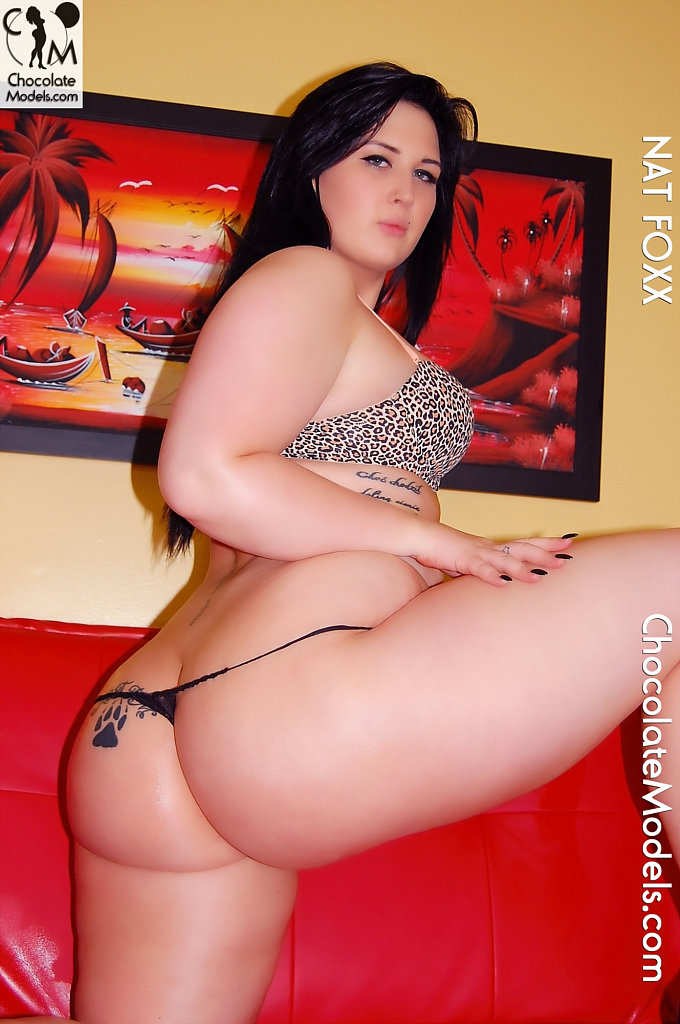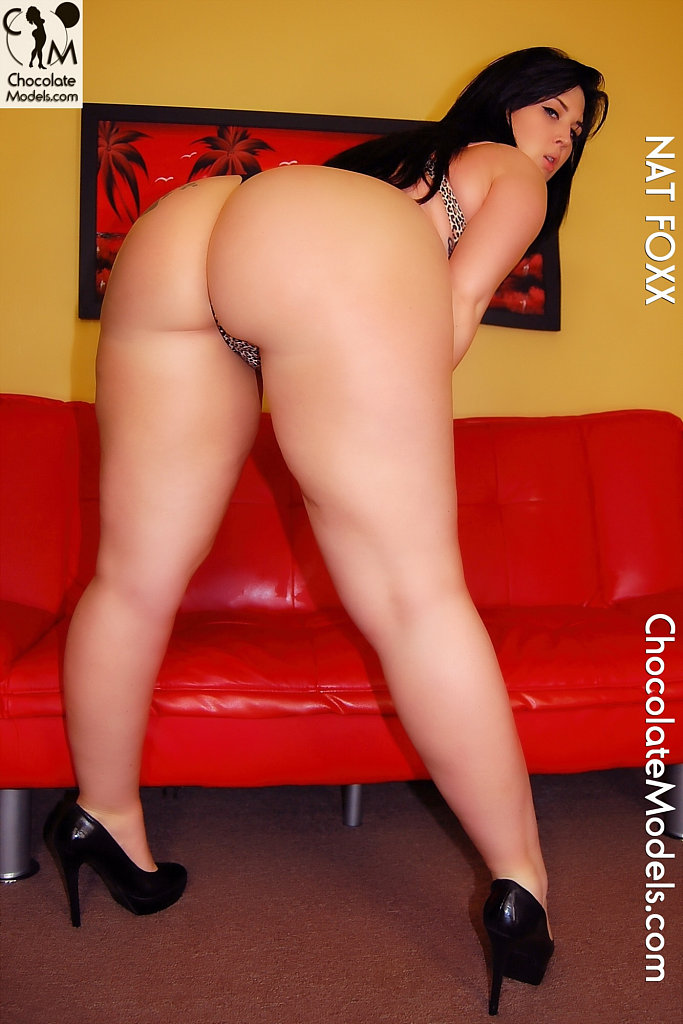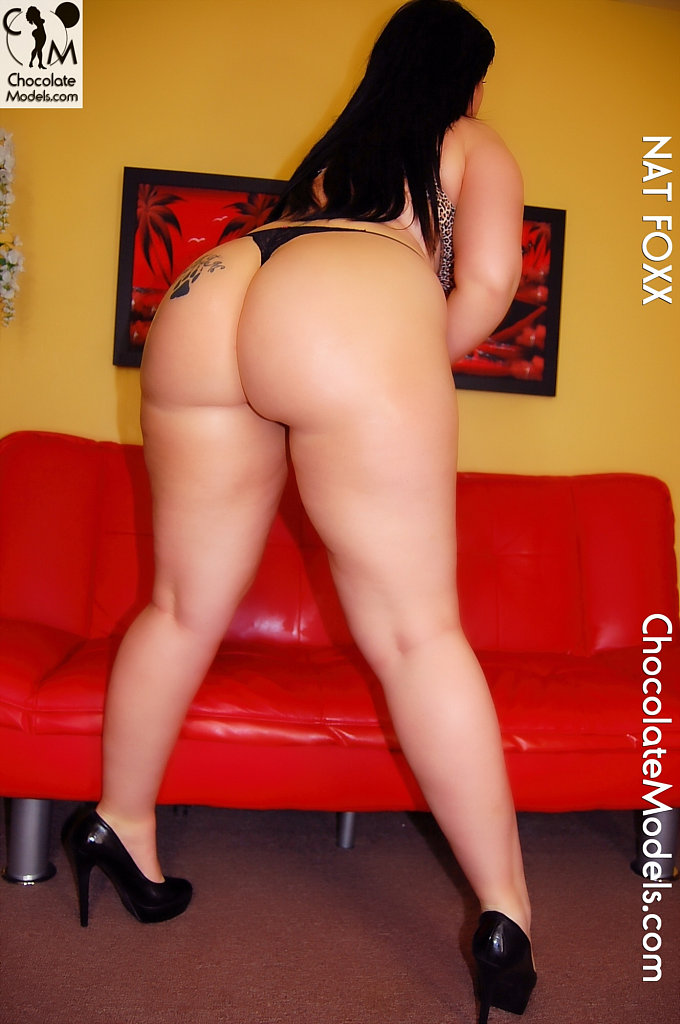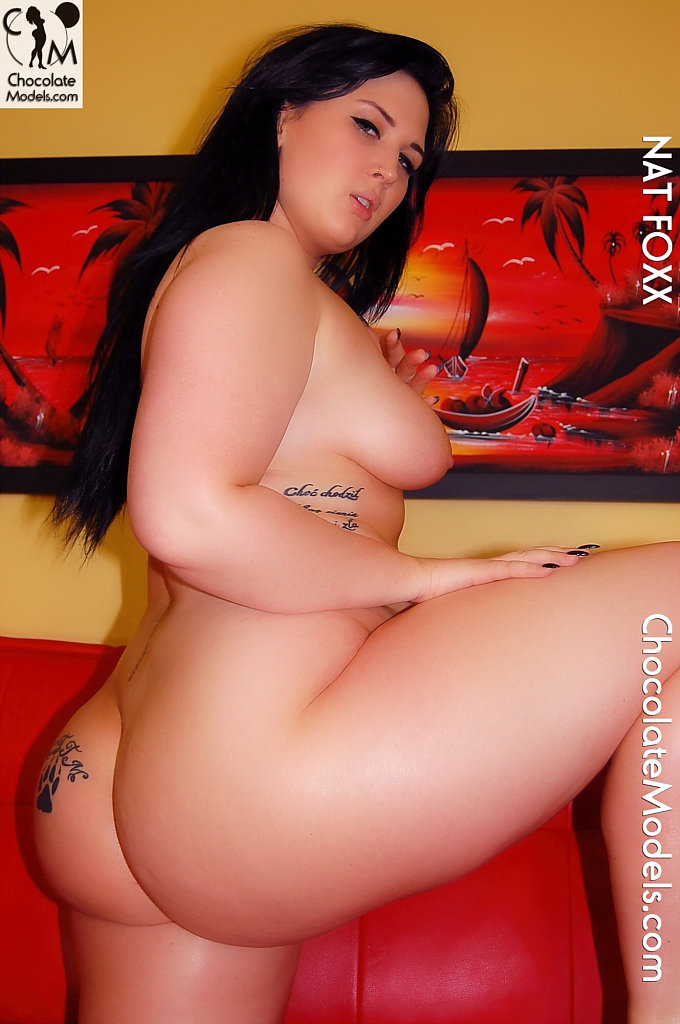 More Nat Foxx Pics - Pawg Pics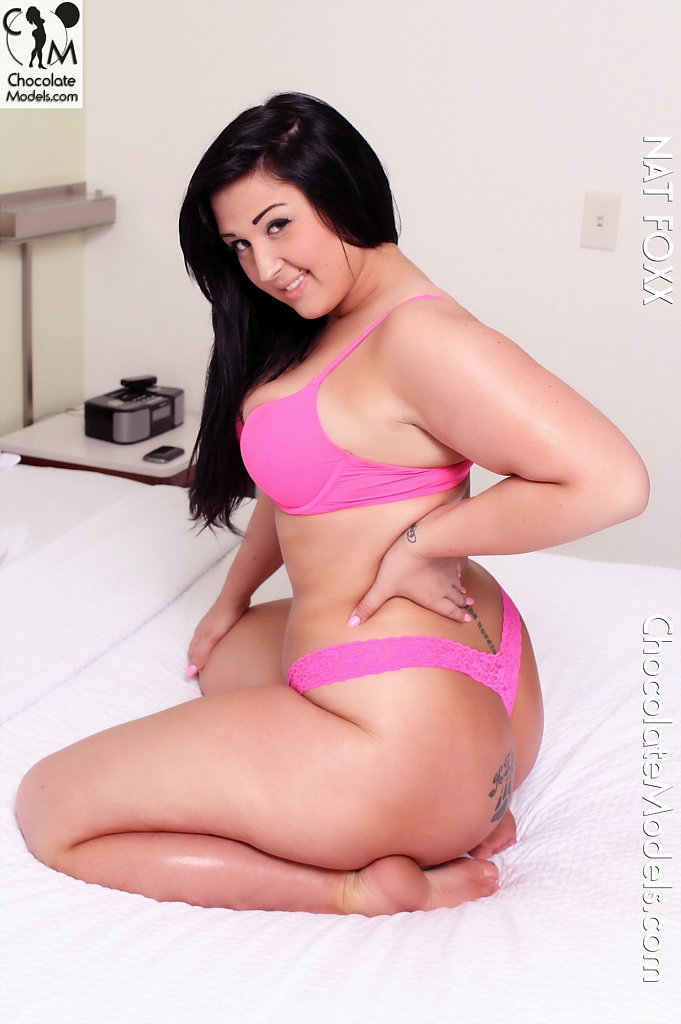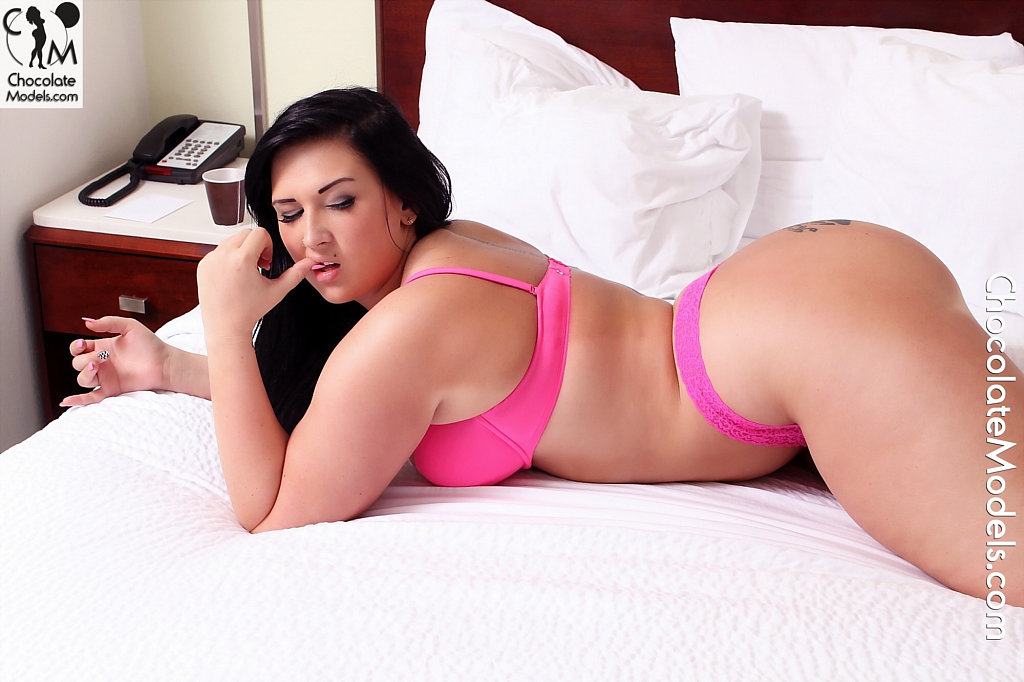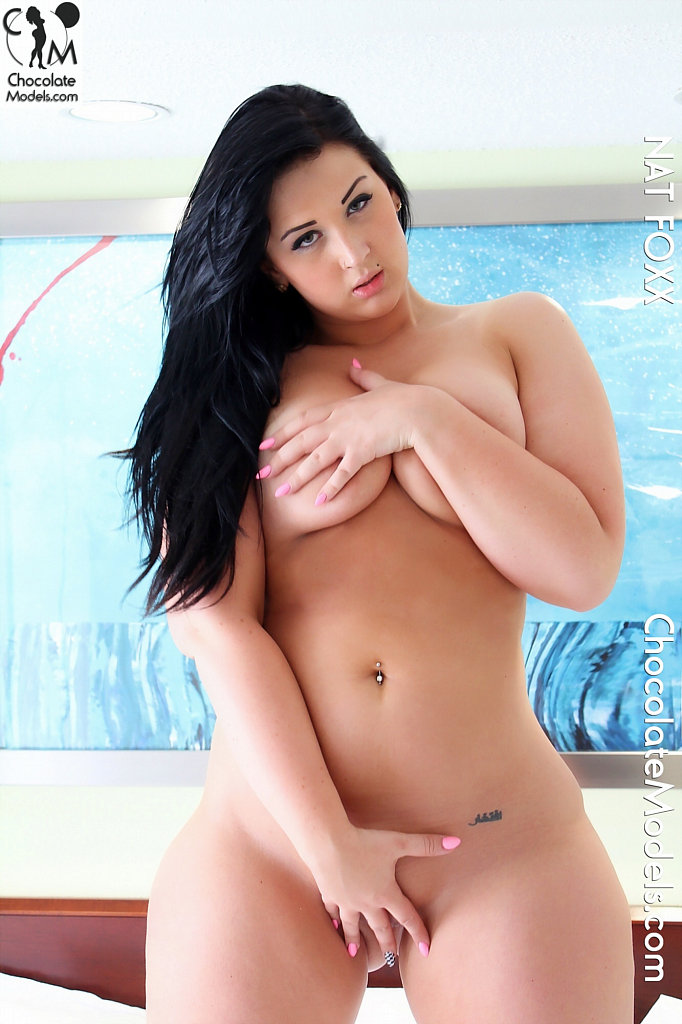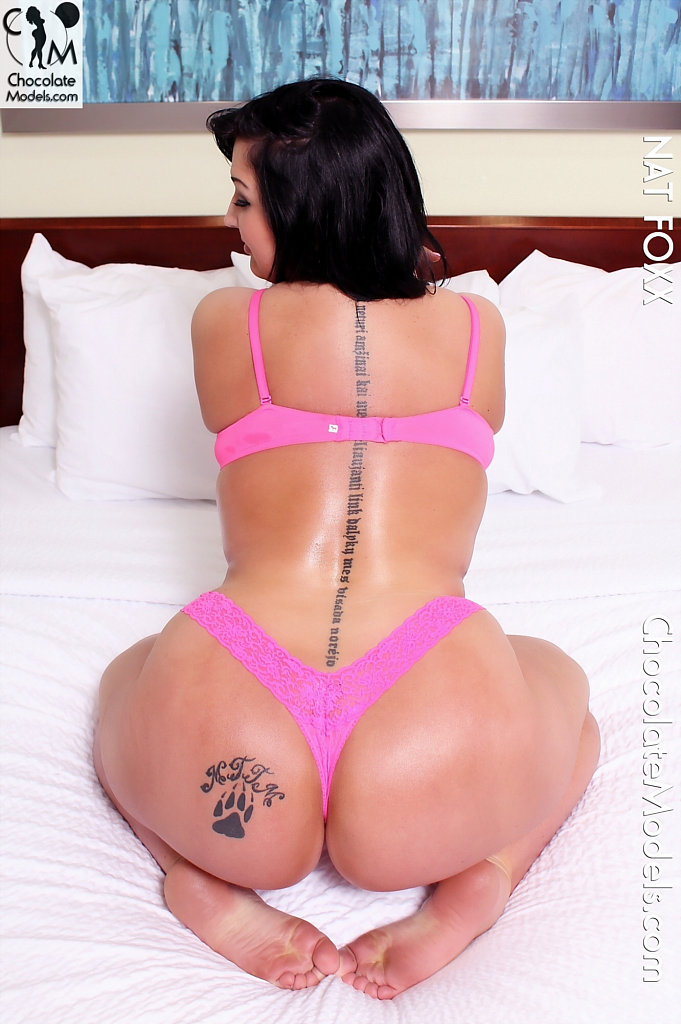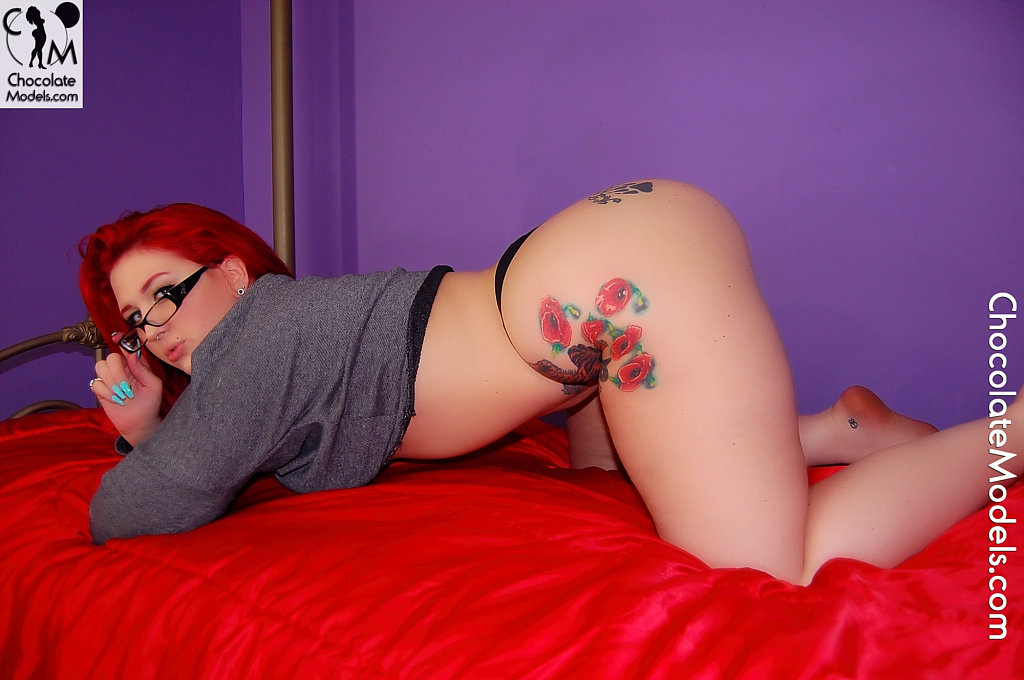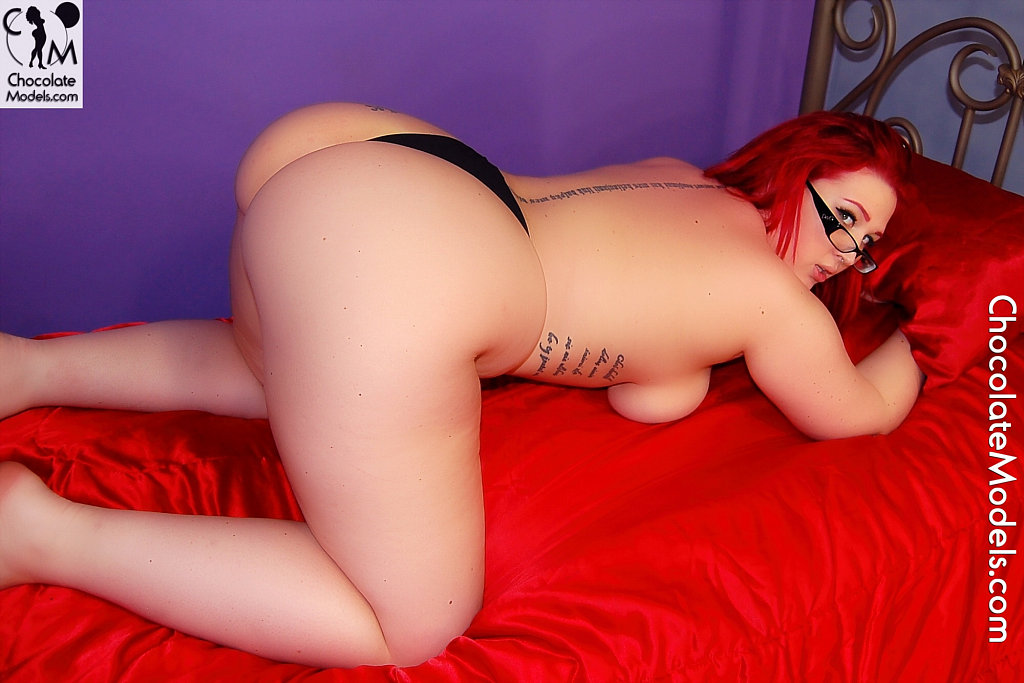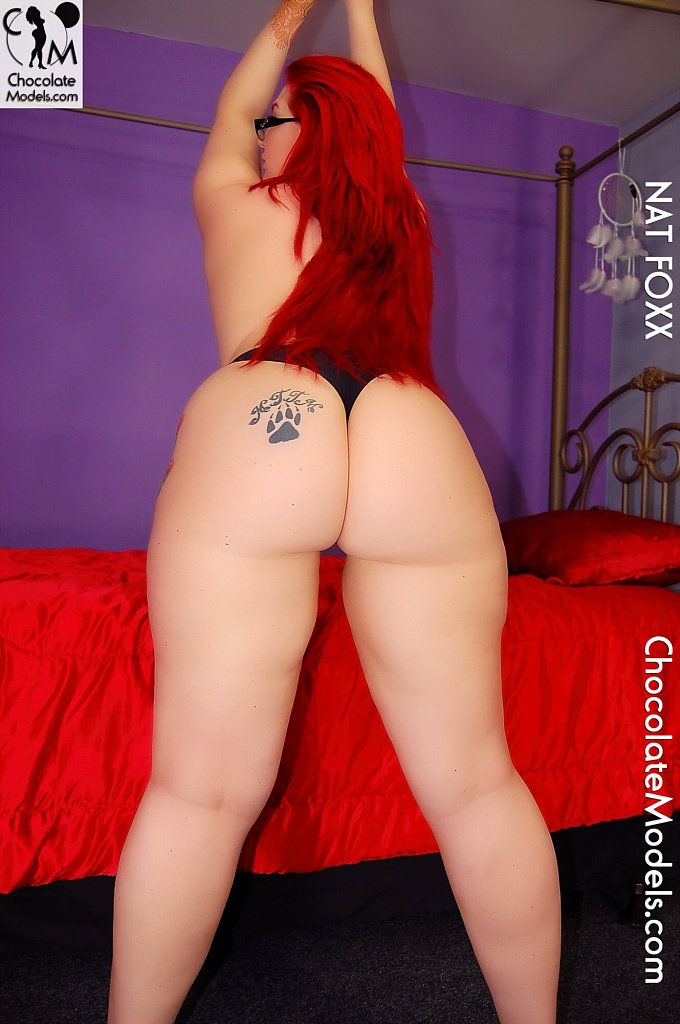 Even More Nat Foxx Pics - Pawg Pics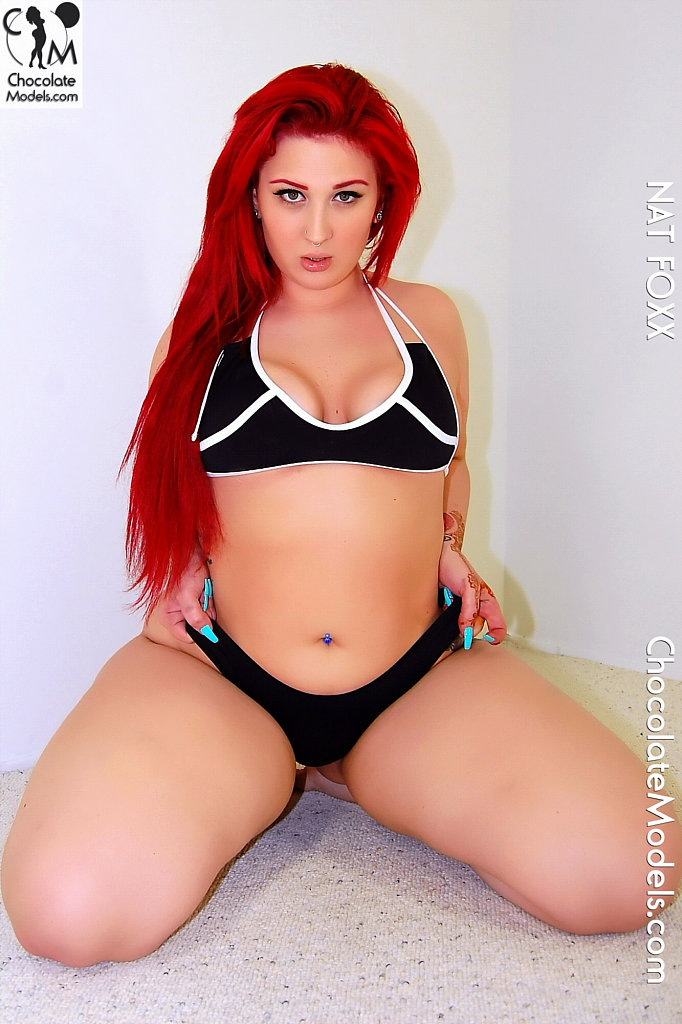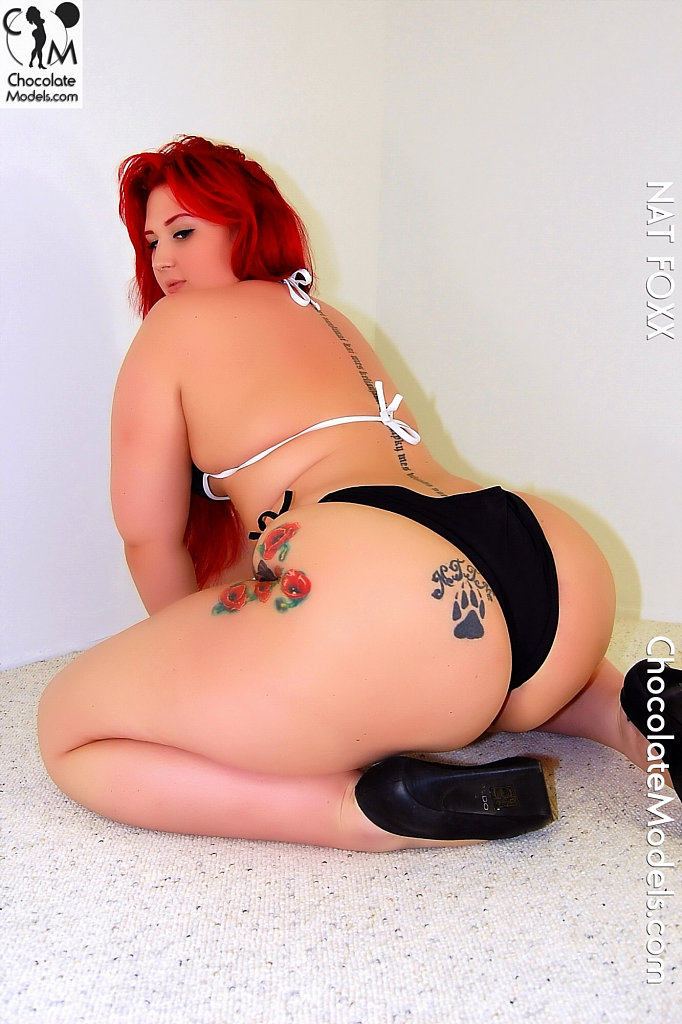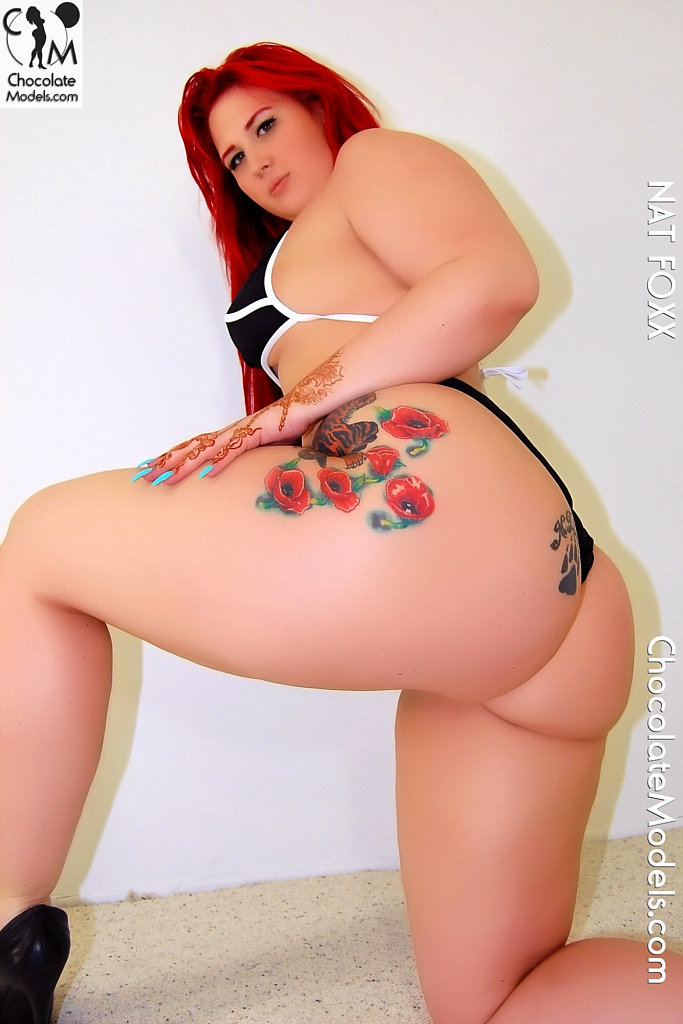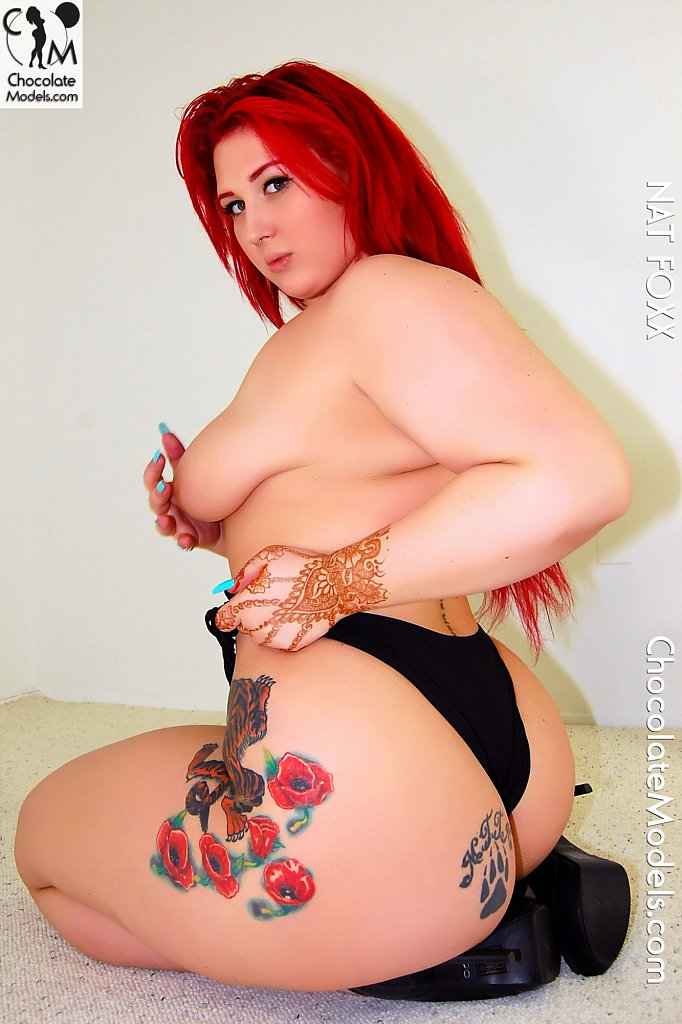 Submitted By Trent Davis
Read more »