Kathy Ferreiro (Kathyzworld) Top 10 Sexy Videos and Photos

Kathy Ferreiro - Thick Instagram Model

Kathy Ferreiro is a super thick and fit Instagram model with over 5 million followers. Kathy Ferreiro is Cuban and currently lives in Miami. She is 5 foot 4 inches tall and her zodiac sign is Virgo. She uses the name KathyzWorld for her Instagram. Kathy Ferreiro really does have an amazing ass, however she has so few videos out that if she ever did release some video content, she could make a quick 100K over night. Chicks who workout in the gym regularly aka fitness models, usually have quite a few workout videos on YouTube but Kathy Ferreiro does not have any. When I first saw her on Instagram several years ago, I was like damn that ass looks PHAT, but those workout babes are not really our target market, because most times their asses be too tight. LOL. Only after seeing Kathy Ferreiro on that workout machine, where her ass was jiggling (see video #6) did I think her ass might be soft after all. Follow her now at @KathyzWorld.
Kathy Ferreiro Top 10 Videos
The best videos from sexy Instagram model Kathy Ferreiro currently on YouTube.
#1) 2.3 Million Views - Best Pics from Kathy Ferreiro Instagram.

#2) 377,000 Views - More Pics of Kathy Ferreiro from Instagram.

#3) 332,000 Views - So Kathy Ferreiro can twerk that ass if only for 10 seconds. DAMN!

#4) 138,000 Views - More Pics of Kathy Ferreiro from Instagram.

#5) 92,000 Views - More Pics of Kathy Ferreiro from Instagram.
#6) 52,000 Views - Good lawd Kathy Ferreiro at the spa making her ass shake with a machine.

#7) 49,000 Views - This prove how rare a video of Kathy Ferreiro ass really is, a video of her phone screen of a video she shot. SMH.

#8) 49,000 Views - Kathy Ferreiro arrested, now what were these cops really thinking.... I need to see more of this phat ass, let me put the handcuffs on her LOL.

#9) 31,000 Views - Some dude was taping her ass on the low or is this Kathy Ferreiro's boyfriend??

#10) 5,000 Views - A quick and very rare clip of Kathy Ferreiro walking at night.

Kathy Ferreiro Top 10 Photos
The best photos from sexy Instagram model Kathy Ferreiro aka Kathyzworld. This Cuban model has reached the pinnacle of success as she is referred to as the Cuban Kim Kardashian. She is known to take the sexiest pics on Instagram, so you can't go wrong with any of these top 10 pics, according to Google and me, the Bootyologist.

#1) This pic might of put Kathy Ferreiro on the map, her perfect ass is undeniable. Amazing how the spandex goes deep into her ass crack.


#2) A rare photo of Kathy Ferreiro bare ass!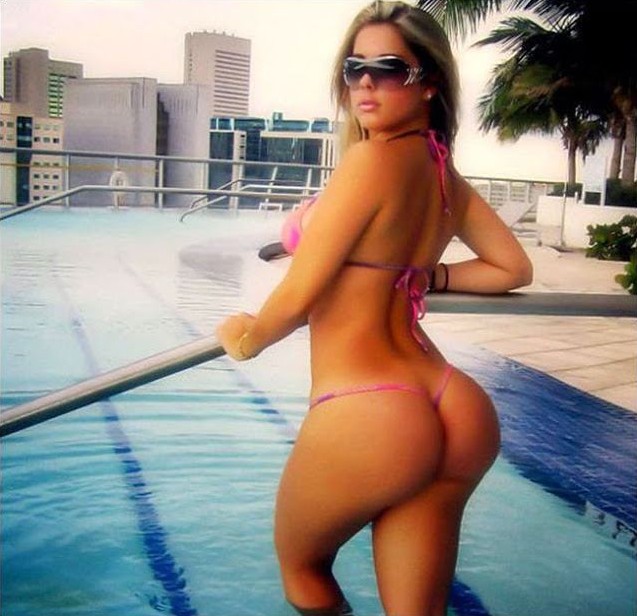 #3) Not sure if Kathy Ferreiro really is 5 foot 4 inches, she is barely taller than this vehicle.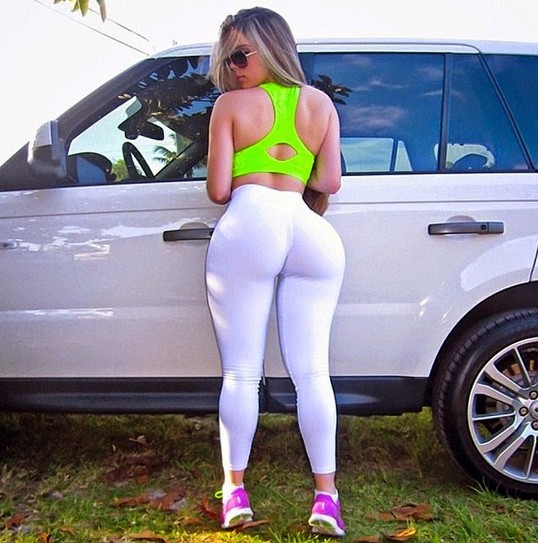 #4) Art versus life, Kathy Ferreiro seems inspired to recreate what she sees.

#5) A nice frontal from Kathy Ferreiro, no doubt she has the total package.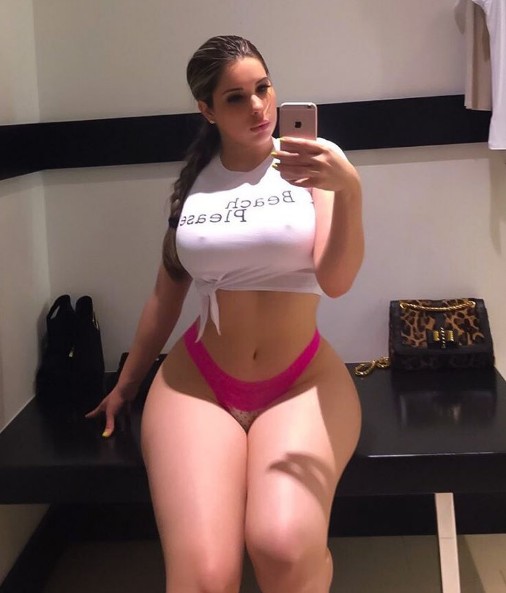 #6) Thank goodness for selfies.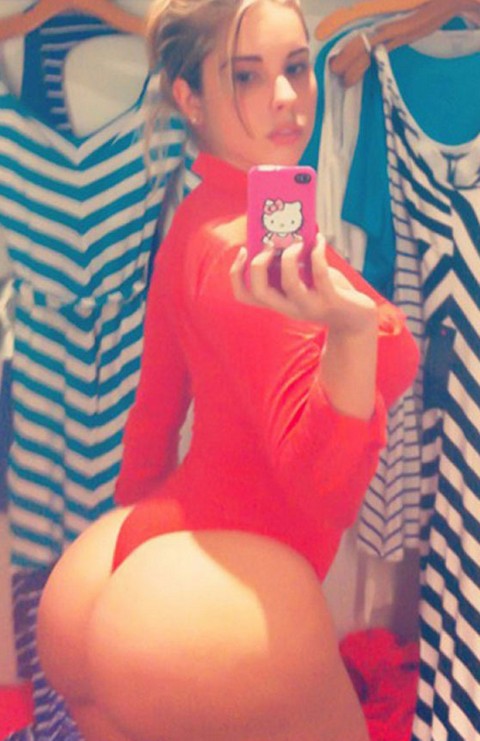 #7) Spandex proves again, Kathy Ferreiro's ass is perfect.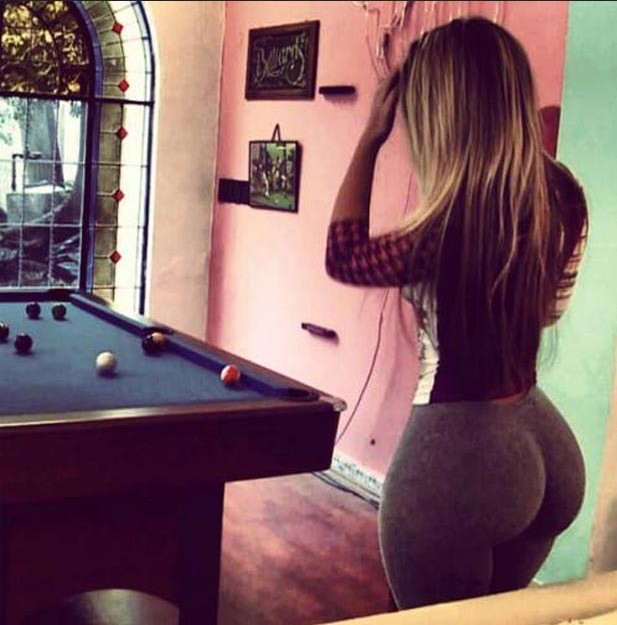 #8) Wow, Kathy Ferreiro was smoking hot that night, she must of been the baddest chick in the club.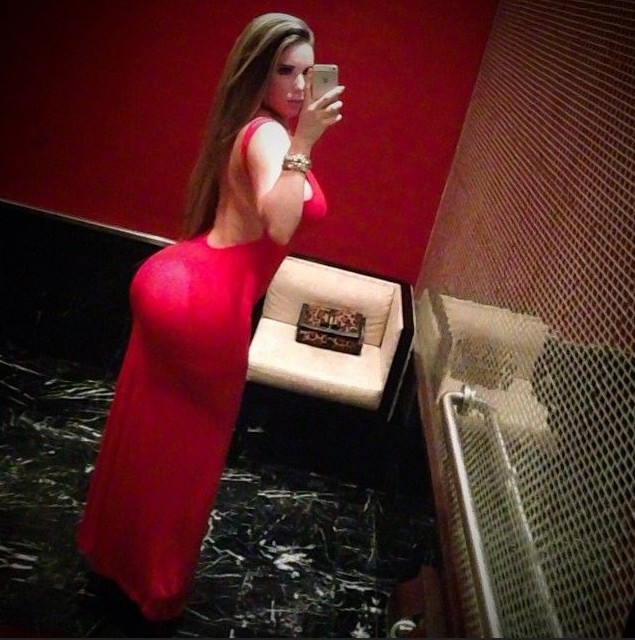 #9) Overexposed pic but who cares, that ass is looking right.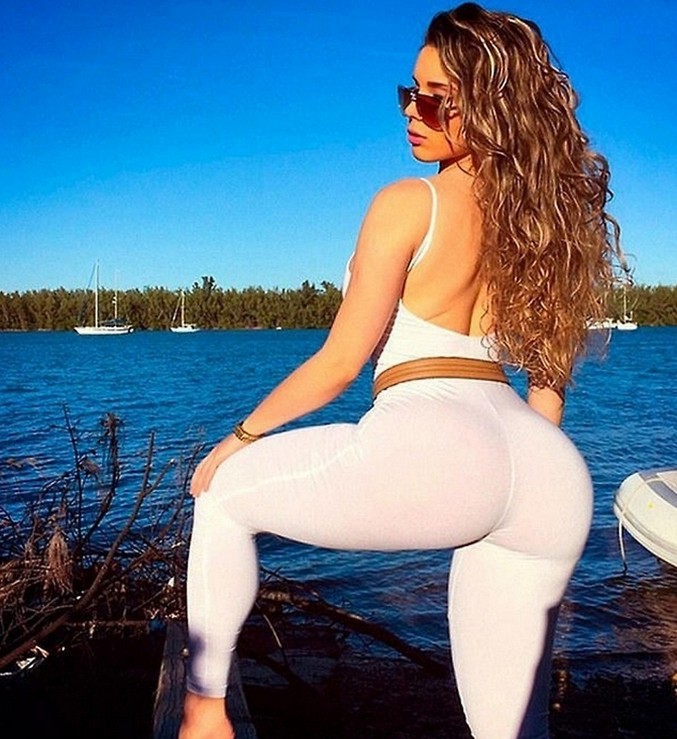 #10) Maybe Kathy Ferreiro is about to go workout, I wish i was there. LOL.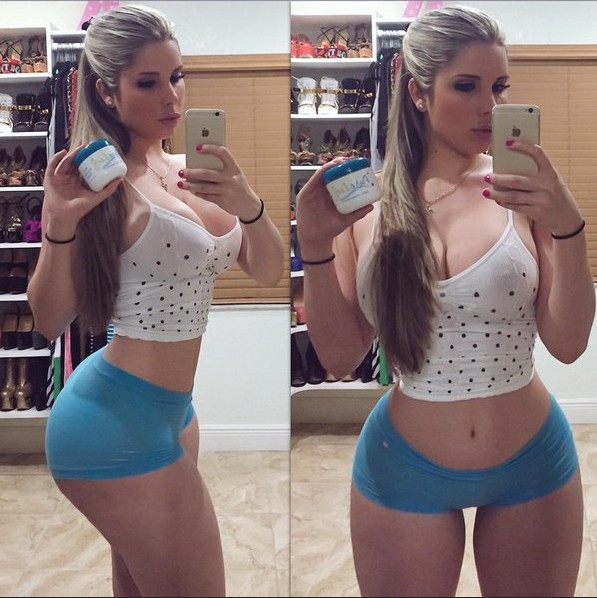 Submitted By
Trent Davis aka Jordan 11/9/17
Follow me @ChocolateModels