Lira Galore (Lira Mercer) Top 10 Sexy Videos and Photos

Lira Galore - Thick Instagram Model

Lira Galore is an Instagram model with over 3 million followers. She was born Lira Mercer on 31st August, 1993 in Houston, TX. I first discovered Lira Galore like a lot of other people did, on social media. I saw one of those now popular videos of her walking around random hotels in skin tight dresses. The amazing thing about those videos of Lira Galore is that her ass still looked phat even when shot from that ridiculous high angle that most models use when doing selfies and self made videos. Notice to any model shooting this type of video, DROP THE CAMERA DOWN TO ASS LEVEL, MEN ARE BEGGING YOU, THAT WHAT WE WANNA SEE!! Damn shame I did not recruit Lira Galore before she was famous, I get the impression she was cool as fuck and would of shot with me. Follow her on Instagram at @Lira Galore.
Lira Galore Top 10 Videos
The best videos from sexy Instagram model Lira Galore currently on YouTube.
#1) 416,000 Views - Lira Galore gets on stage and shakes that ass.

#2) 327,000 Views - Lira Galore probably before she was super famous.

#3) 257,000 Views - Lira Galore behind the scenes with XXL Magazine, skip to 55 seconds if you wanna see her walk. LOL.

#4) 76,000 Views - Lia Galore video compilation.

#5) 75,000 Views - Lira Galore from Queen of the Clubs Season 2, I didn't even know this show was on TV.

#6) 61,000 Views - Another video compilation of the lovely Lira Galore.

#7) 58,000 Views - Compilation of Lira Galore photos.

#8) 47,000 Views - More videos of Lira Galore mostly walking, that ass is official.

#9) 31,000 Views - Lira Galore having fun on Snapchat.

#10) 29,000 Views - Lira Galore shoot with Hip Hop Weekly.

Lira Galore Top 10 Photos
The best photos from sexy Instagram model Lira Galore. I must admit I wish I had a chance to shoot Lira Galore beforw shew as famous, she would have been a nice addition to the team. Lira Galore has one of the best booties in the game and takes some of the sexiest pics on Instagram, you can't go wrong with any of these top 10 pics, according to Google and me, the Bootyologist.

#1) Something about this water and Lira Galore's ass make this my favorite.


#2) Lira Galore in these jogging pants shows everything you need to know.

#3) This pic leaves no doubts about what Lira Galore is working with.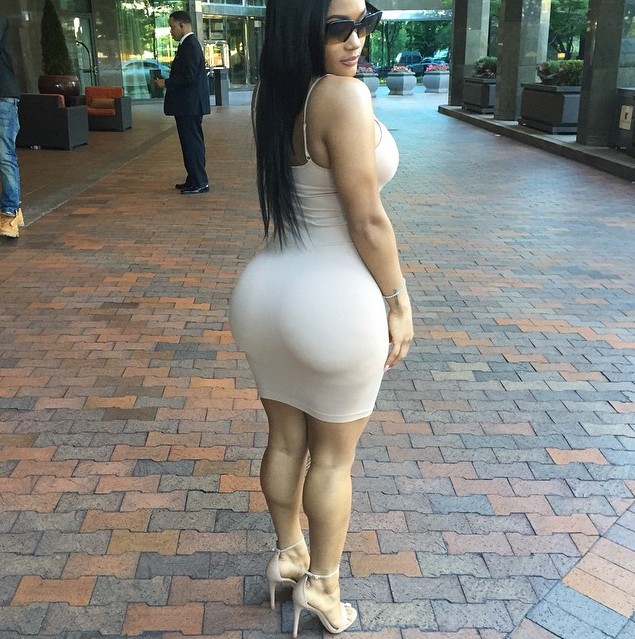 #4) This pic is crazy sexy. And the white makes her look like a virgin. LOL.

#5) Love the braids and the ass.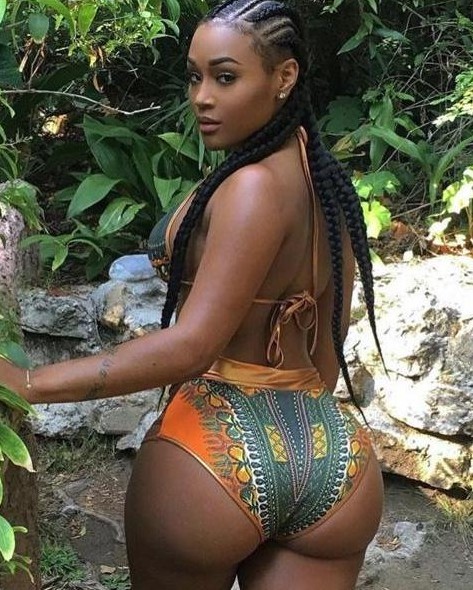 #6) Lira Galore has a whole lotta booty meat.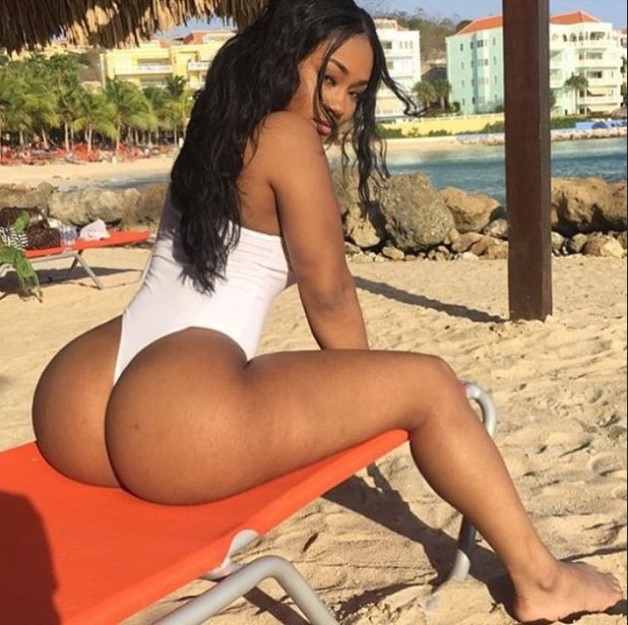 #7) Lira Galore makeup be flawless too, it's not just her body it's her face.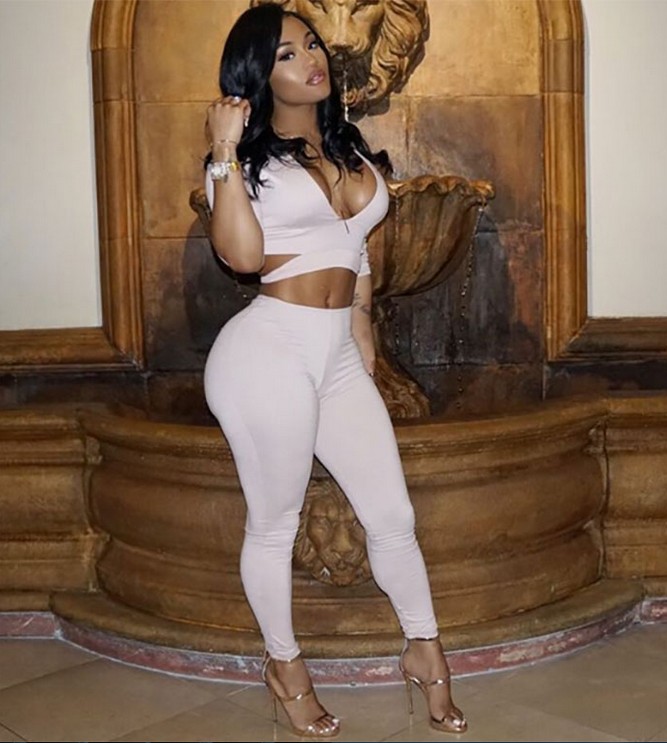 #8) She almost looks approachable with this outfit on.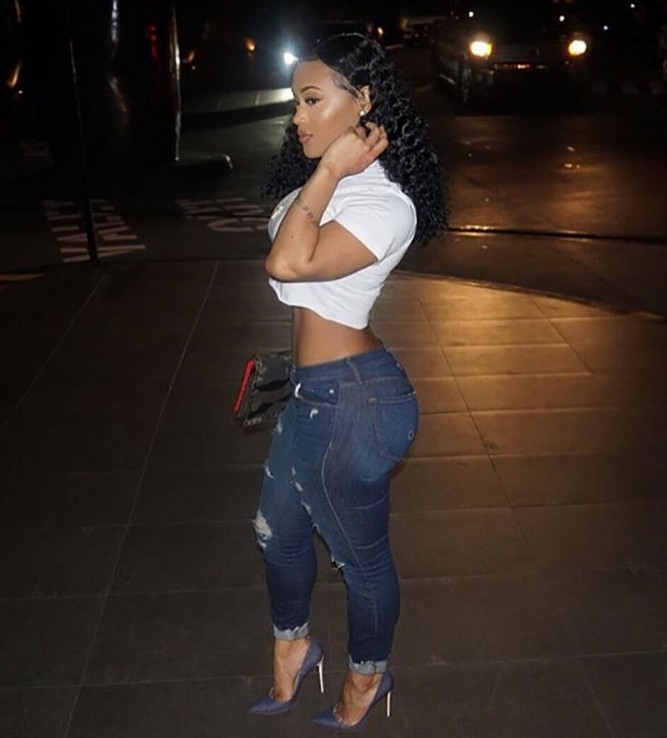 #9) Can't go wrong in a bikini.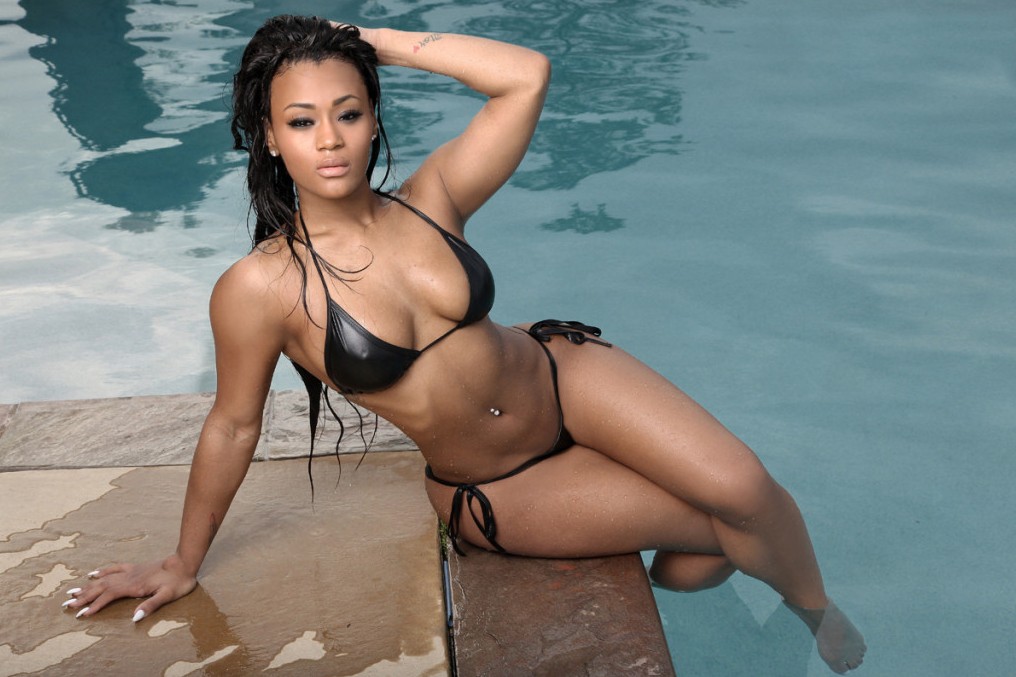 #10) Seem Lira Galore like to wear a lot of white. Well she is fine as fuck, she can do whatever she wants.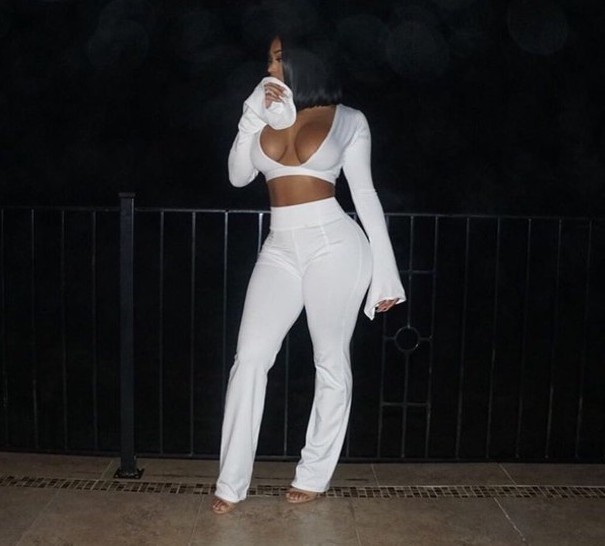 Submitted By
Trent Davis aka Jordan 11/9/17
Follow me @ChocolateModels