Lissa Aires New Photo Shoot - One of the Sexiest Big Booty Latina Models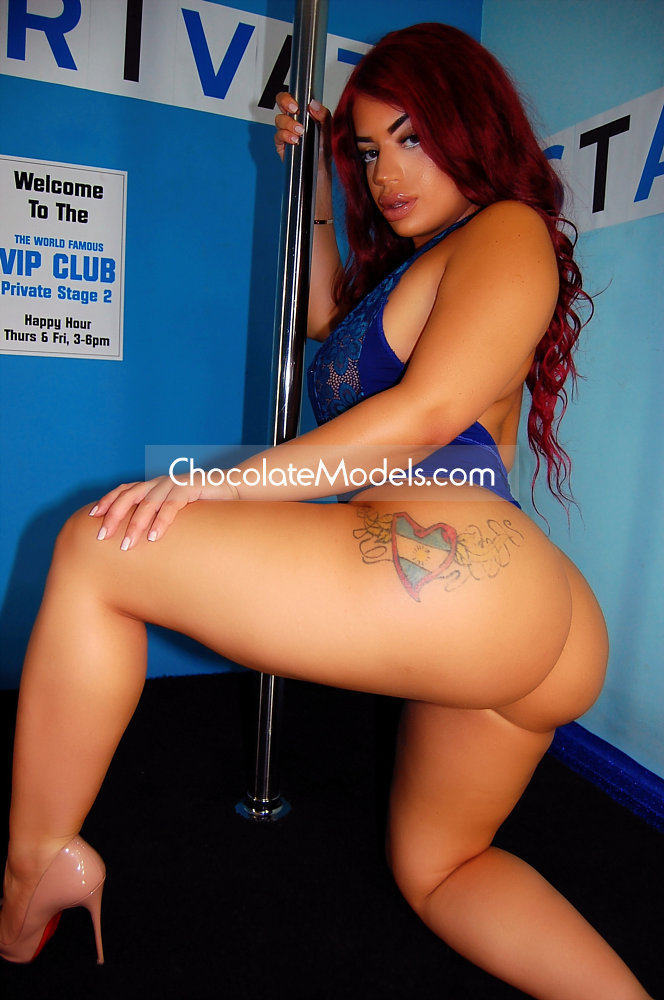 Lissa Aires
Lissa Aires is definitely a very sexy and curvy big booty Latina model. I have been trying to recruit Lissa Aires for a while. Now you would think this would be an easy process but in reality, I may have made it more complicated than it needed to be. Of course over the years I've seen a few sexy Lissa Aires pics floating around the internet. Any model as curvy and as bootylicious as Lissa Aires will surely have her photos shared by men all over the planet. LOL.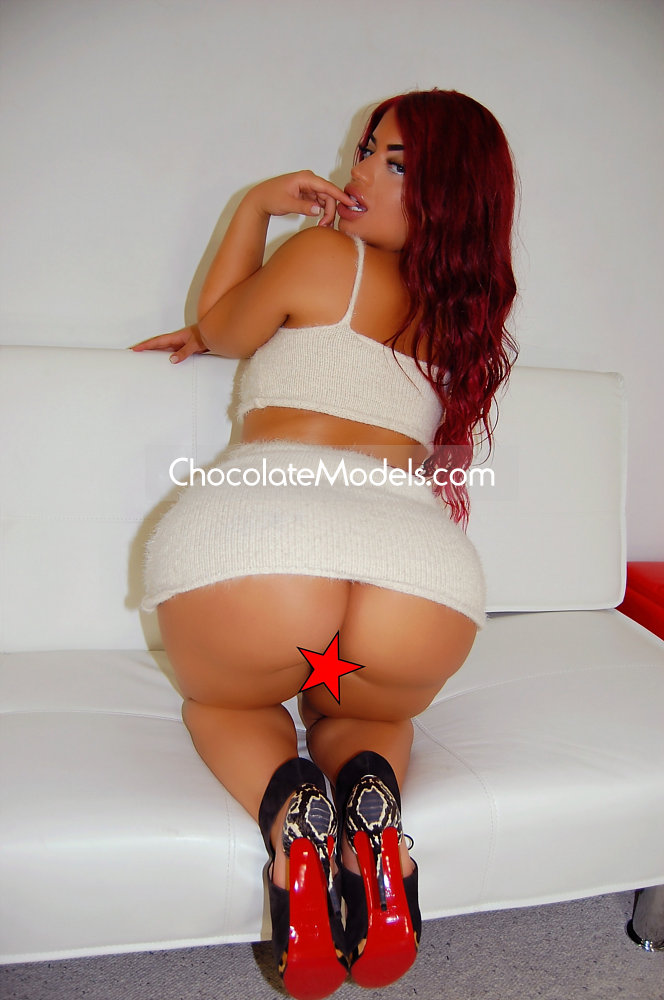 But when you have a busy schedule like me, sometimes you can over look certain aspects of the modeling game. I knew I always wanted to shoot Lissa Aires, but I wasn't actively recruiting models for my own site. So about 6 months ago one of my recruiters said he was trying to recruit Lissa Aires, so course I'm like that's a great idea. But after a few months my recruiter said it's was not happening so I'm like damn. SMH.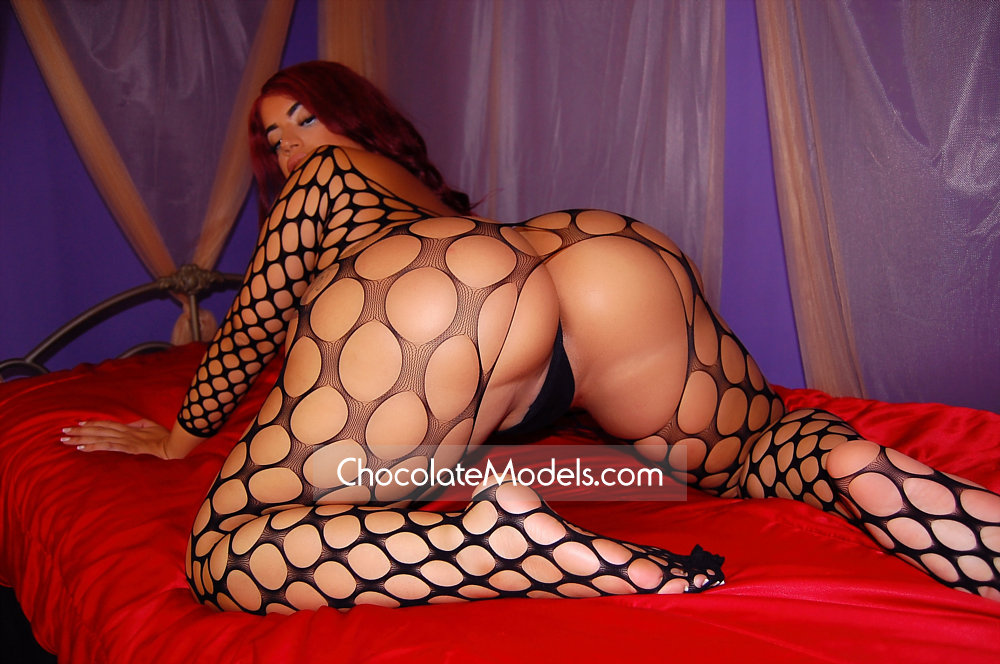 So in the back of my mind I'm thinking one day I will hit her up myself. But I'm known to be meticulous, my boy and fellow photographer over at SexyAssLadies.com just recently pointed this out to me, and he is right. Because before I started to take this recruiting thing more seriously and attempt to recruit top hotties like Lissa Aires, I had to create a website to do it. That's why I launched TrentDavisPhotography.com to make my life easier. ChocolateModels.com got way to much going on to send models there. LOL. So once I put my photography site up I was free to recruit with confidence. So as I went through my database of over 20,000 models and dancers, I saw Lissa Aires on my list. I was like, I must hit her up ASAP.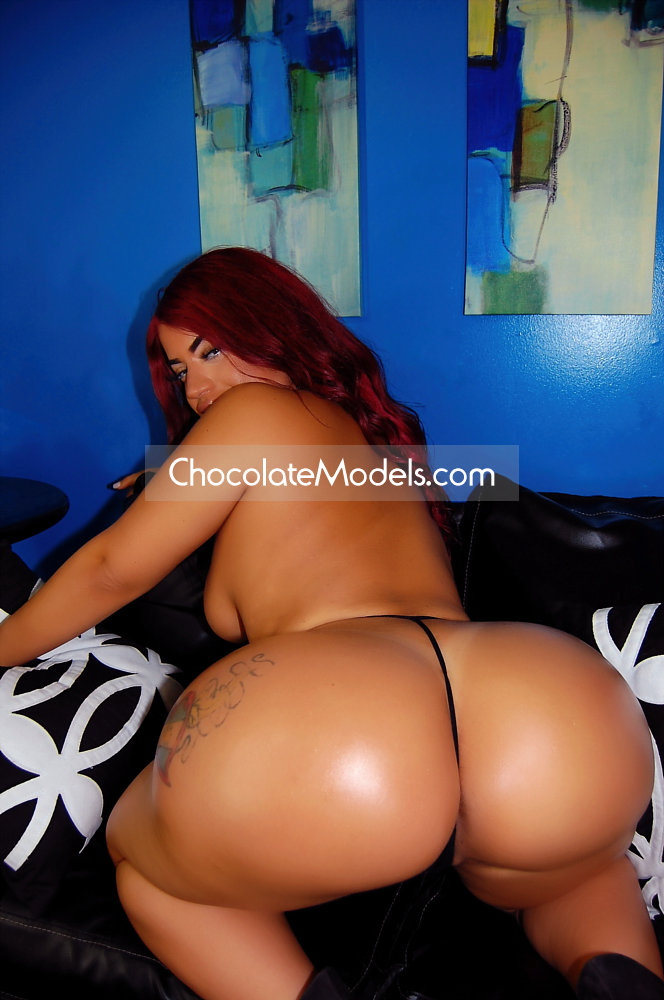 You see Lissa Aires is the kind of woman that has a mesmerizing effect on a man. She is drop dead gorgeous from head to toe and has a lot of sex appeal. I really did not know too much about her other than the fact that she was a very sexy big booty Latina model and dancer.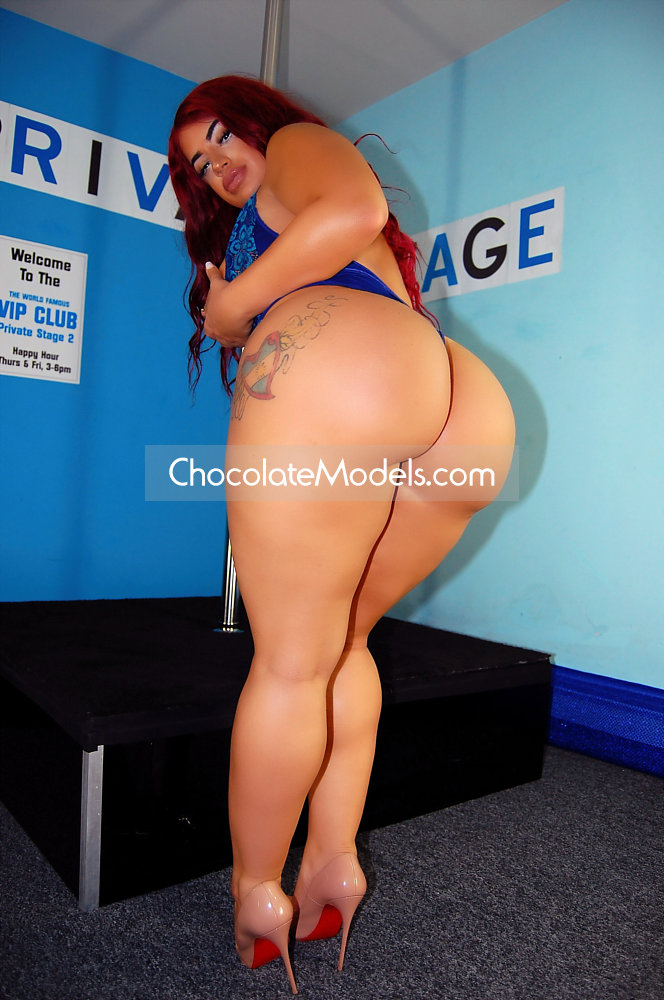 So I hit her up on her Instagram last month and after some confusion about her email address, I finally was able to email her. Just my luck, she was not only ready to shoot but was already coming to New York City. Damn, I must be the luckiest man in the world. LOL.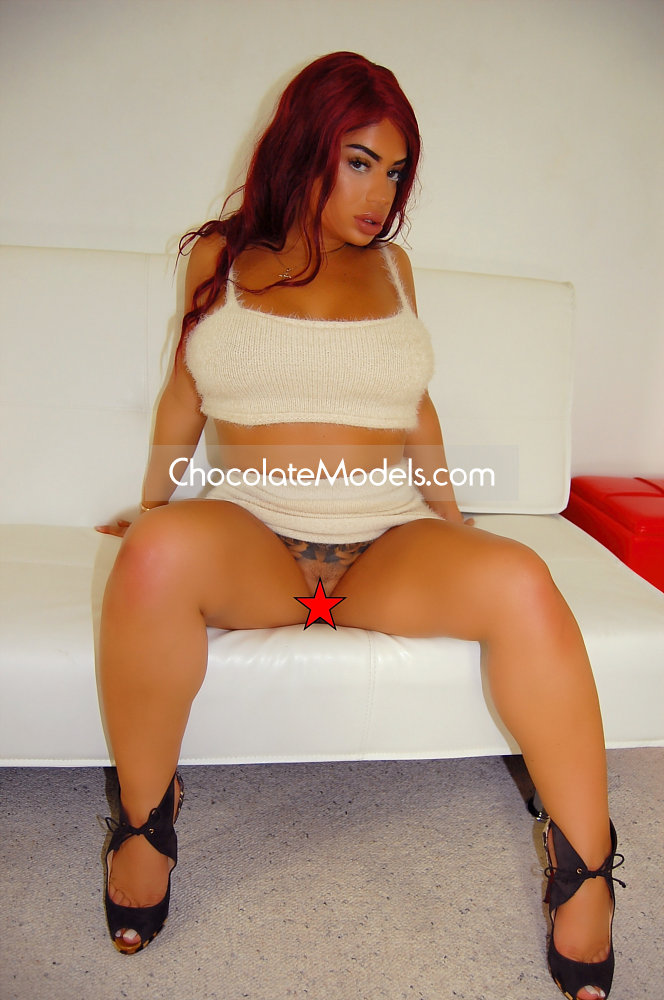 Once she arrived at the shoot location, the first thing I realize is that she has a British accent. So I'm thinking what the hell is going on. You see Lissa Aires now lives in Miami, so I'm thinking she is probably Cuban or Puerto Rican, so I was not prepared to hear that accent. The second thing I notice is that she looks just as good as she does on her Instagram, so I knew this shoot was gonna be poppin.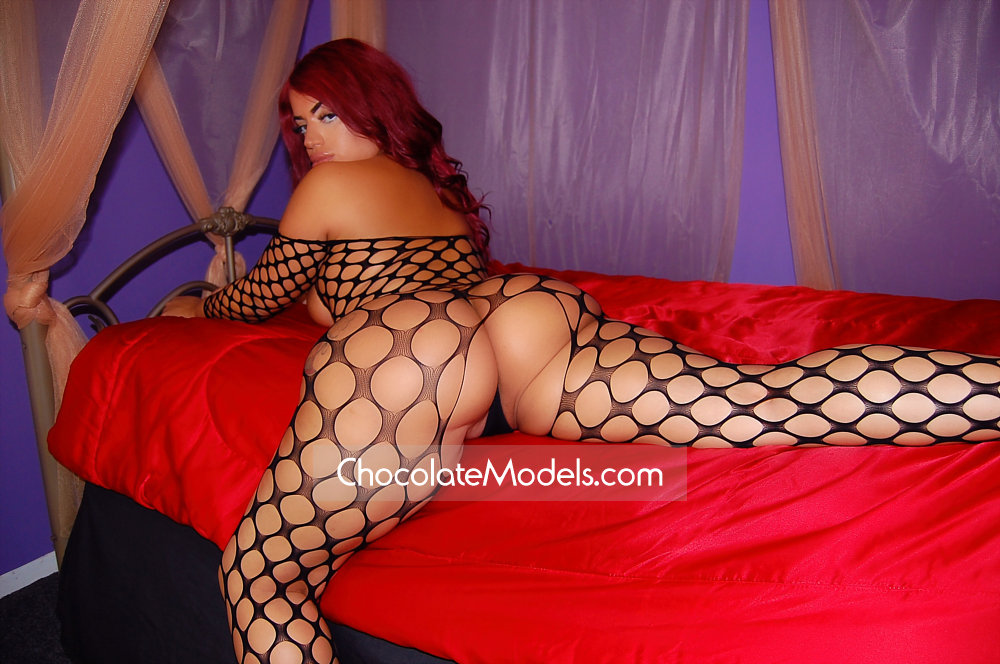 During our interview I found out that she actually that lived in England for many years so that explains her British accent. And to my surprise, she also lived in New York City for 2 years and was dancing in various strip clubs in New York City such as Club Lust, Starlets and Cityscapes. But unfortunately I wasn't on top of my recruiter game so I missed the opportunity to shoot her several years ago. I could of been the first person to shoot with Lissa Aires, smh.
Anyways the shoot with Lissa Aires was a lot of fun. It's always great to work with models who are both professional and have endless energy to twerk that ass! Truth is we probably could of easily shot 3 or 4 more videos. Generally after 5 outfits, it's a wrap for one day. It was also great that she was comfortable getting totally naked. In 2017 a lot of models are afraid to do nude shoots because to be frank, search engines like Google scares the shit outta them. LOL. But I will leave that topic for another blog post.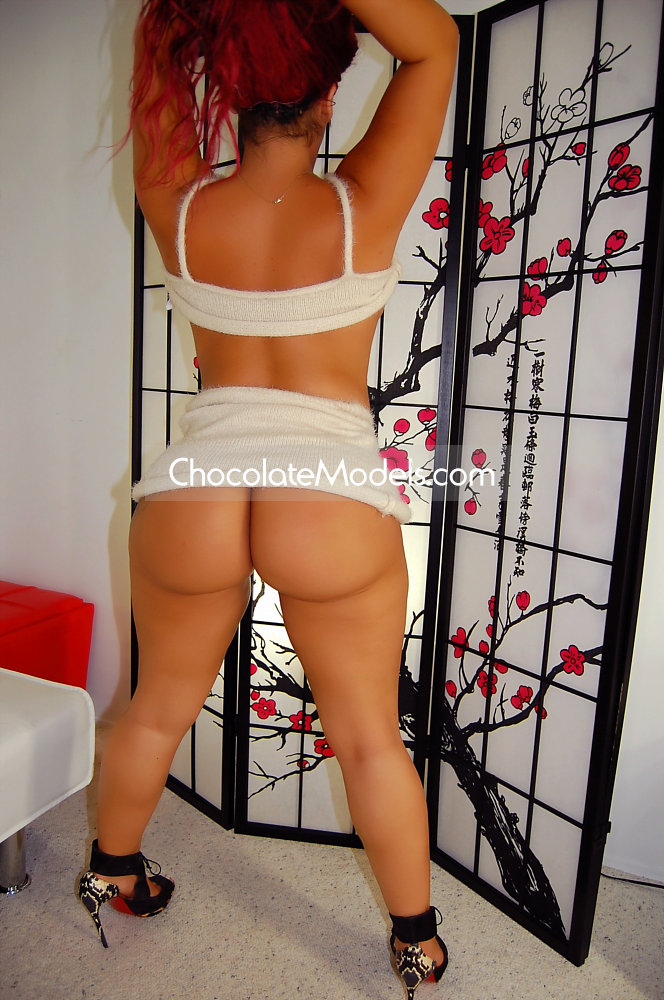 We will be dropping all the videos of Lissa Aires from this shoot on our clip store on New Clips Mondays, on 10/16/17 on SexyClipStore.com.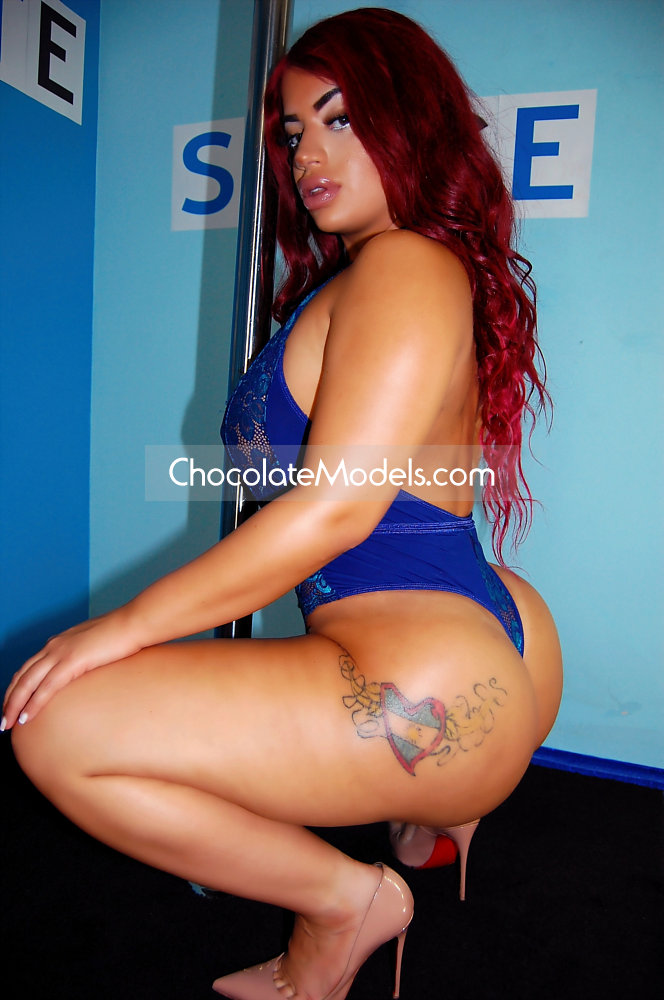 Just in case you missed it watch her October 2017 issue preview video now. Lissa Aires New Video. And also watch the interview I did with her to learn more about this stunning new big booty model. Watch Lissa Aires Interview. Plus follow her on instagram. Lissa Aires Instagram.

Lissa Aires Video Preview - October 2017
Trent Davis aka Jordan 10/3/17