Mal Malloy Top Pawg Whooty Instagram Model

Mal Malloy
Unless you have been sleeping underneath a rock you must know who pawg whooty Mal Malloy is. Mal Malloy is one of the curviest pawg whooties on the Internet to never really give you what you REALLY wanted. At what might that be?? A video with Chocolate Models of course LOL.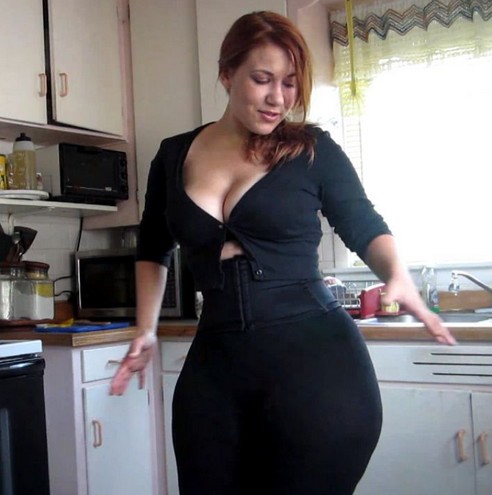 I don't know how many years ago I first saw Mal Malloy but it feels like about 5 or 6 years. Like a lot of girls who are super curvy but not really professional models or strippers, Mal Malloy was shooting some rather basic home made videos and they were being posted on YouTube. As I recall, Mal Malloy was posting these videos herself, and they were getting a whole lot a views. In her videos she would like to walk around and wear sexy outfits, casual outfits and the occasional lingerie outfit. Her amazing wide hips, small waist a plump ass would leave you begging for more.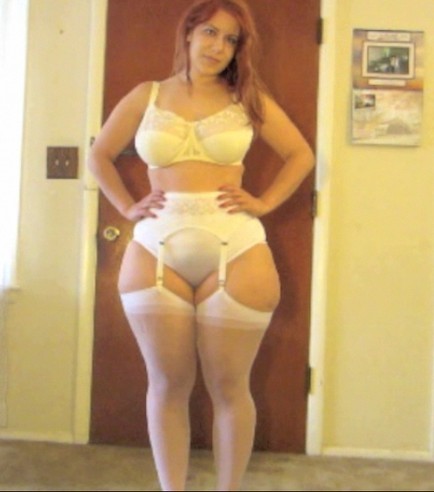 Of course that's not shocking because women with big asses always get a lot of views on YouTube. The only problem is they tend to get flagged by users and deleted. Now with a recent quick search on the Internet, I see Mal Malloy is back in the game, and she even has a brand new Instagram account.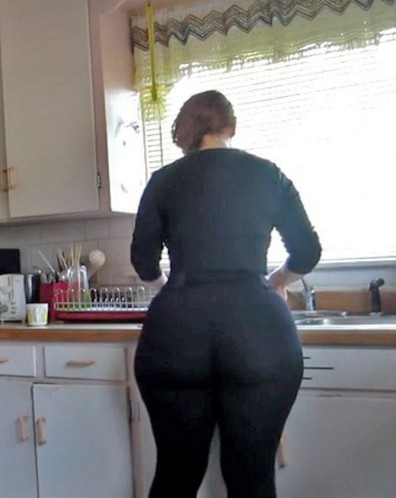 Of course as soon as I seen that Mal Malloy was back in the game, I sent her a DM about shooting with Chocolate Models, but so far I have not received a reply from this super pawg whooty.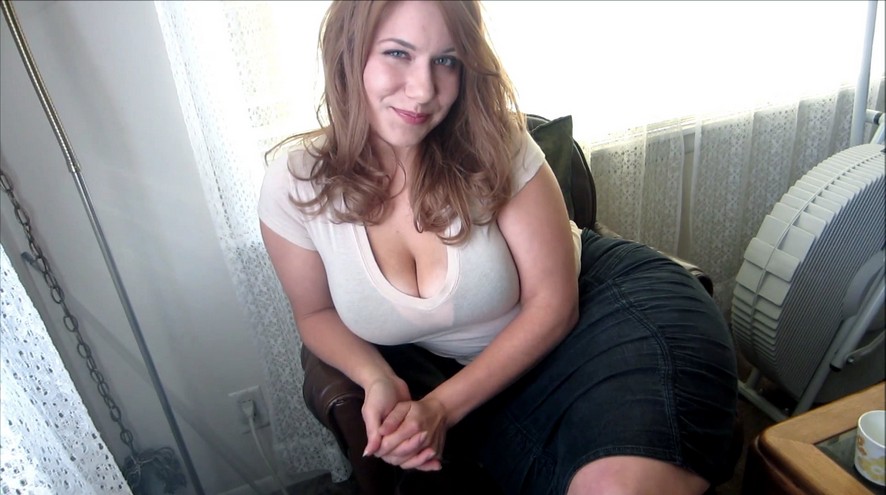 No problem, I understand if Mal Malloy is not ready to shoot with us, a lot of models ain't quite ready for prime time. Now some may say Mal Malloy is overrated because she does not do twerk type videos, but I would have to disagree. If we were able to shoot Mal Malloy no doubt she would be a top model on this site. She could probably go head to head with our own whooty Nat Foxx. I can imagine seeing Mal Malloy wearing some sexy lingerie right now. But for right now this a total fantasy.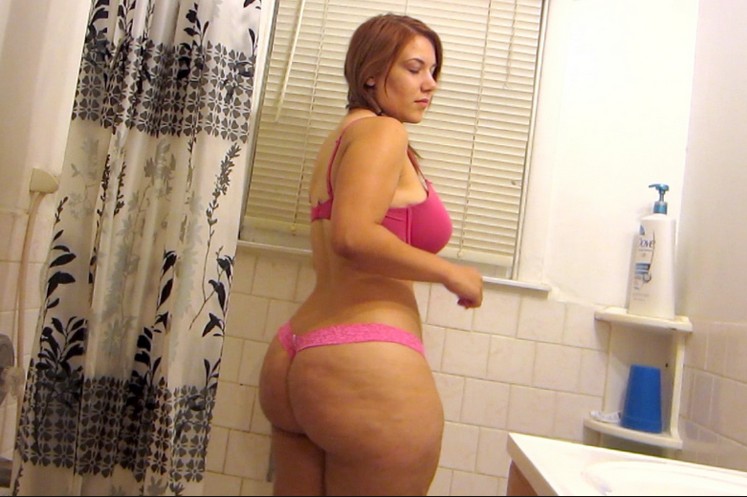 For those of you who wanna see the all new Mal Malloy, follow her on her new Instagram now, until then enjoy the pics and videos of Mal Malloy we have below.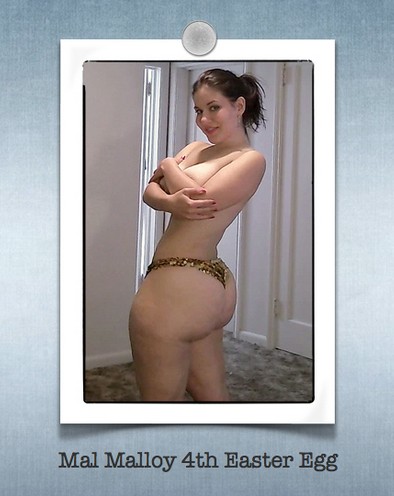 Mal Malloy Videos
Of course to see more curvy women like Mal Malloy that are totally nude Join Chocolate Models. Or for more blog posts check out the Big Booty News Blog. Or just watch more new big booty videos. See Mal Malloy on Instagram.
Trent Davis aka Jordan 10/4/17