Pharaoh Body New Shoot Sneak Preview - Coming Monday 1/8/18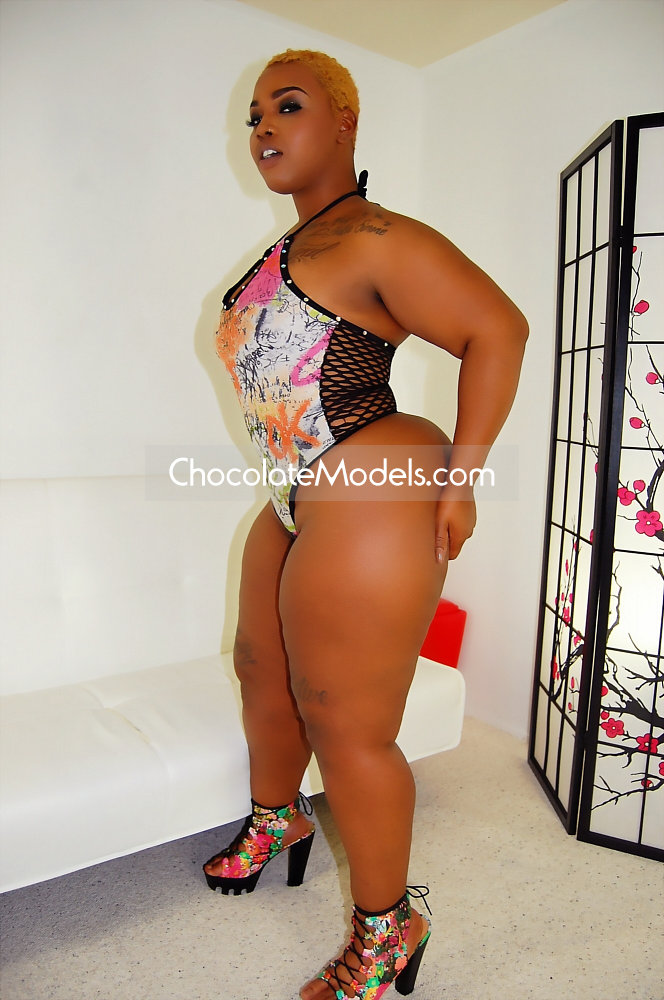 Pharaoh Body is a super thick model and dancer from Chicago Illinois. She is relatively new to the modeling business, just around 6 months. A few months ago she contacted me via my site TrentDavisPhotography.com. I took a look at her Instagram and said, wow she is thick as fuck. Seems I am on a roll shooting these new super thick models and dancers. First Mizz Jada Thyck, then Dirty Diana and now Pharaoh Body.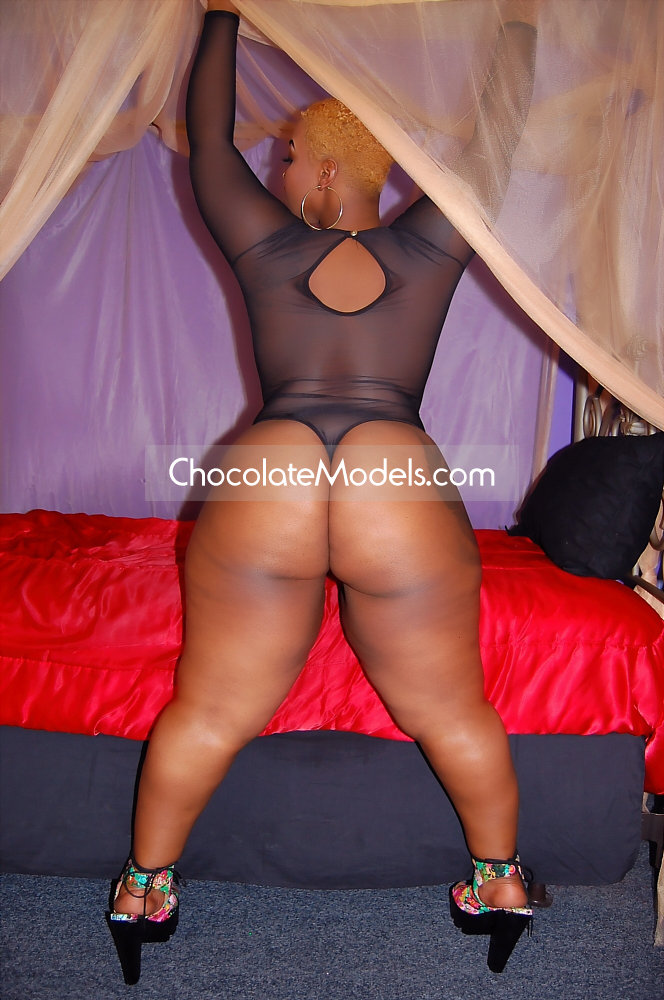 Truth is this shoot would not have happened had I not shot Dirty Diana, since Pharaoh Body first learned about Chocolate Models through Dirty Diana's promotion of her shoot with us. I guess super thick models be watching super thick models LOL. Once I took a look at Pharaoh Body's instagram I knew she was the type of model big booty fans would want to see. First up she is super thick, around 57 inches of ass, second she is very pretty and has great facial features, third she is Haitian and I have not shot any models from Haiti that I am aware of. I gotta represent for all the islands of the Caribbean.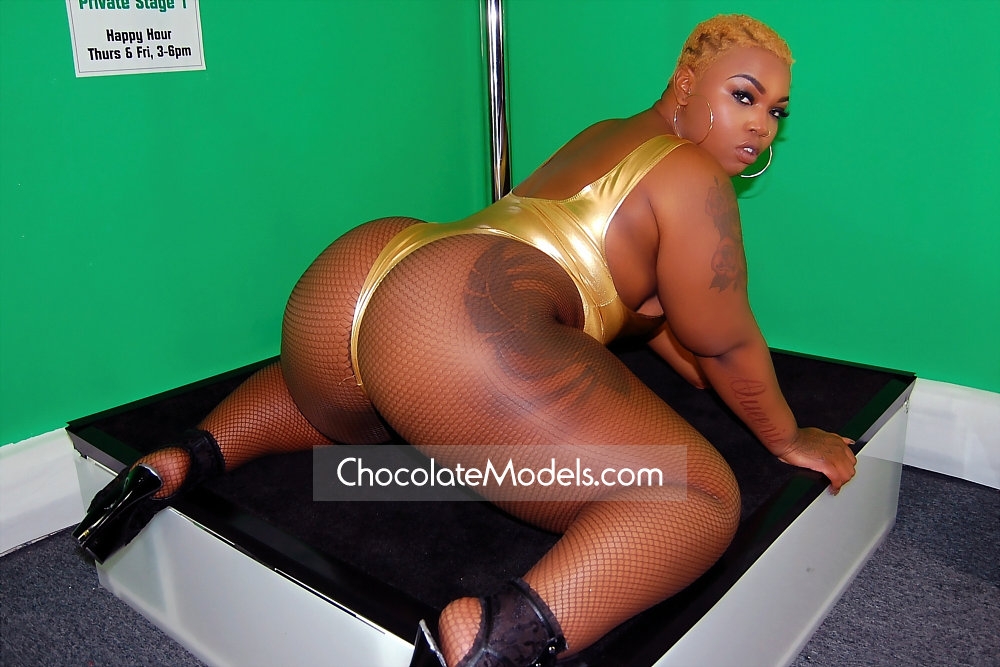 I now work with a local nyc makeup artist to give my shoots a more professional look. After Pharaoh Body got her make up done we started the shoot. Generally, I let the models make the decision as what to wear on these shoots because I feel a woman knows what flatters their shape the best. We started off with this classic 2 Live Crew dancer type of outfit, with them ass cheeks out.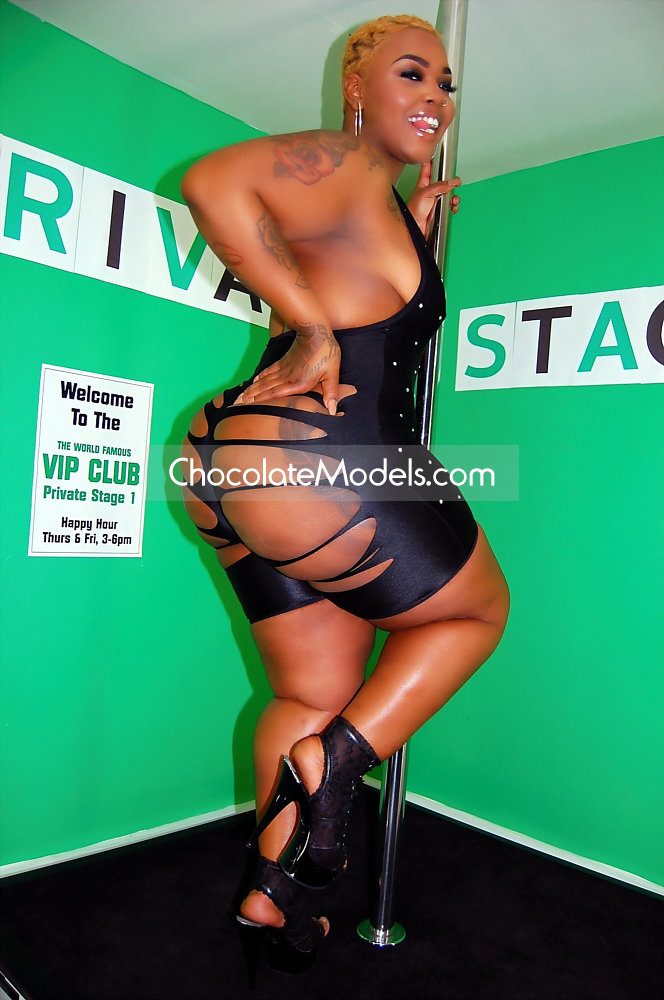 The funny thing is Pharaoh Body is so young she may not even know who 2 Live Crew is. She is only 22 years old. It's nice to work with younger models who are just breaking into the business because their energy is always one of excitement and fun. And many of them are not afraid of getting butt ass naked which is always a plus. She says she is interested in breaking into the porn business so remember you saw her here first.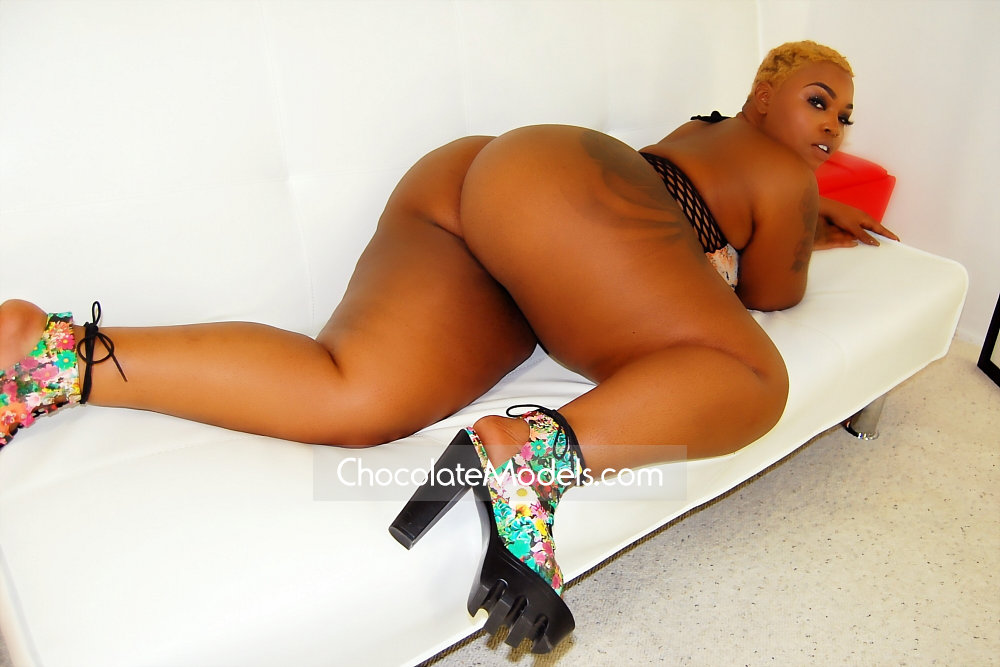 I also hit up my boy from Clubbutts.com to see if he wanted to shoot her while she was in NYC, but I never heard back from him. Seems as though he has not updated his site since March of 2017 so perhaps he is no longer shooting. Looks like the only 2 sites left in this game are Chocolate Models and SexyAssLadies. Not shocking I guess because producing any website on a consistent basis takes a major commitment. It's really like a marriage. LOL.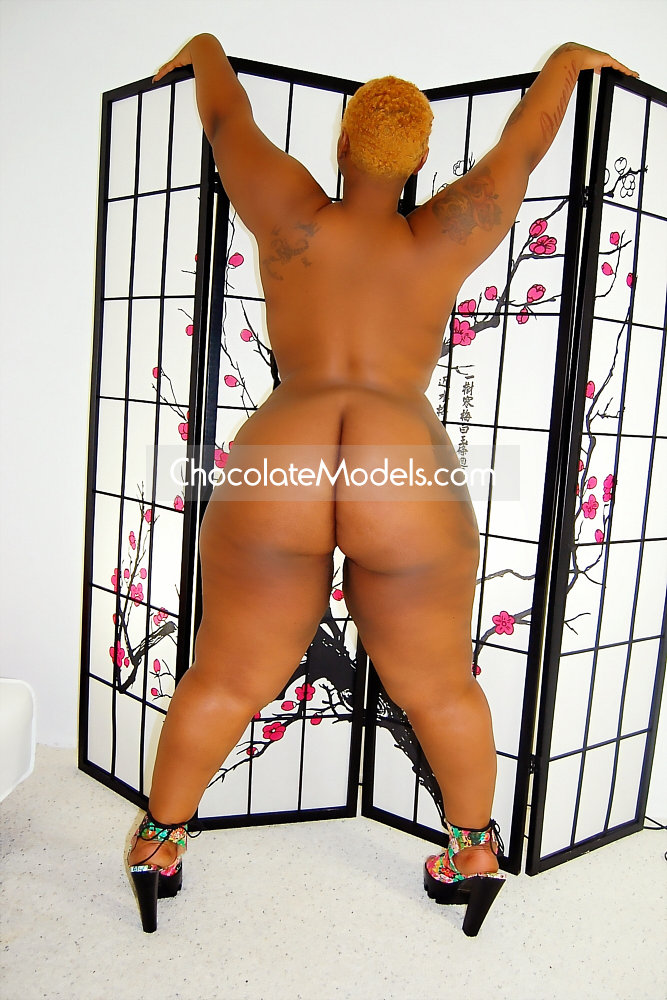 Anyways this shoot with Pharaoh Body was great. Her videos will be added to to SexyClipStore on New Clip Mondays, on Monday January 8, 2018. We will also be releasing her Downloadable DVD at that time.

Until then enjoy this sneak peek from our shoot and follow her on Instagram at @IamPharaoh_Body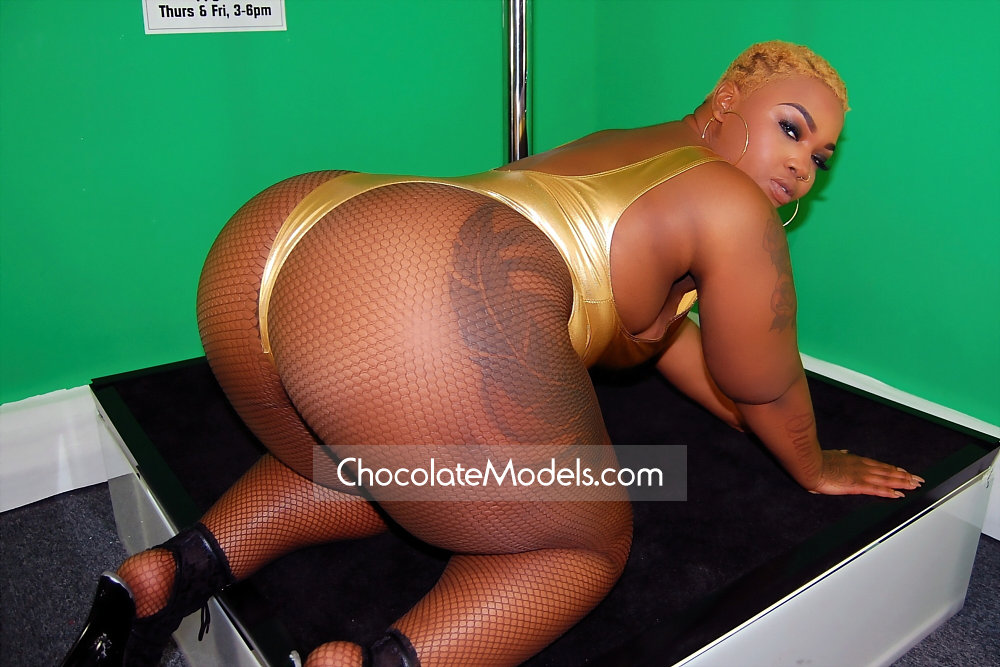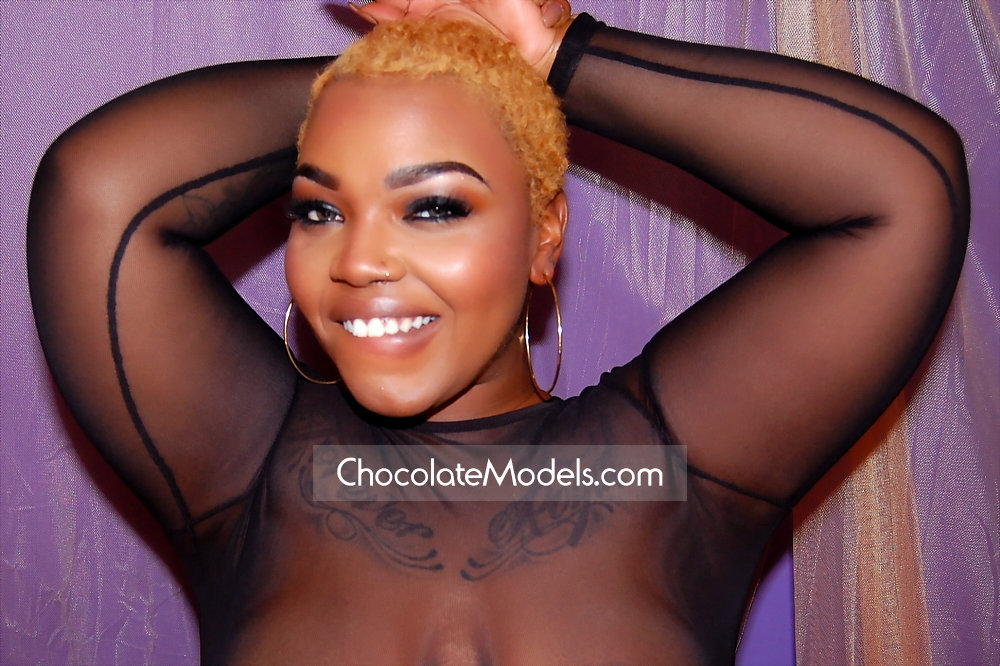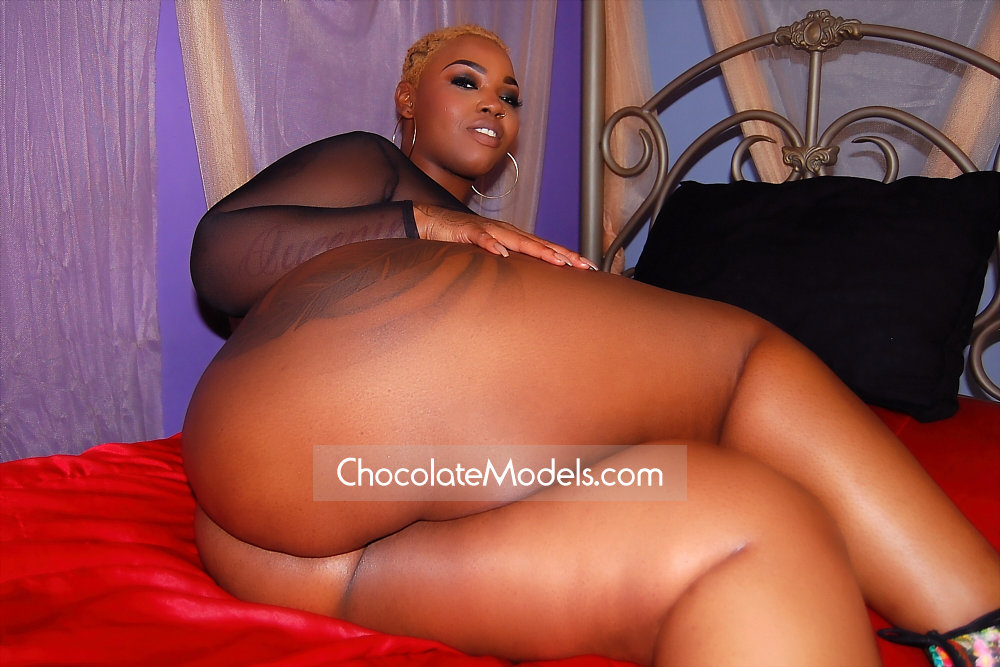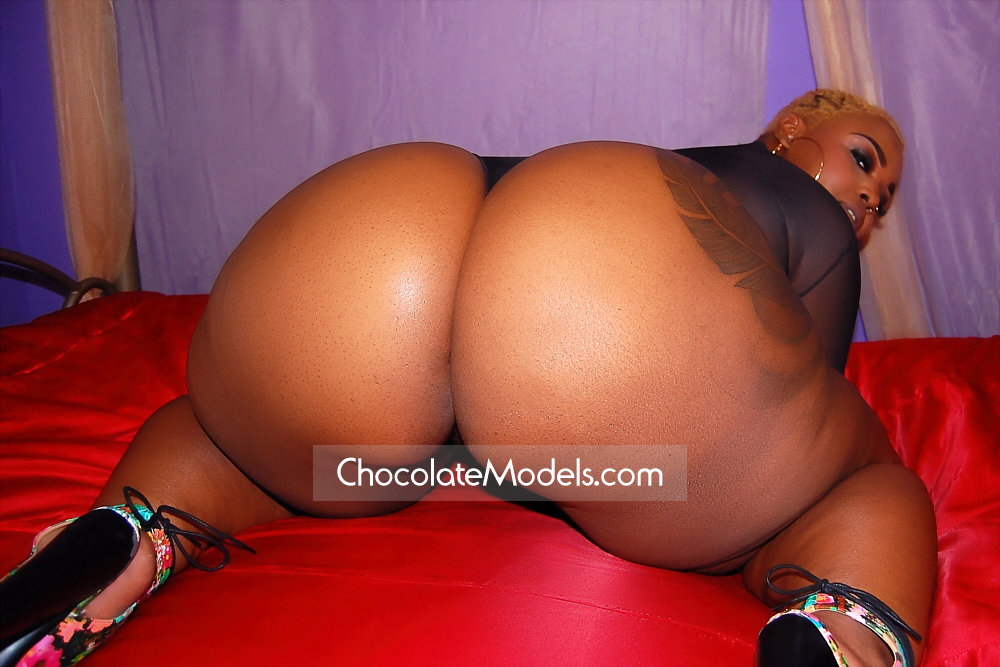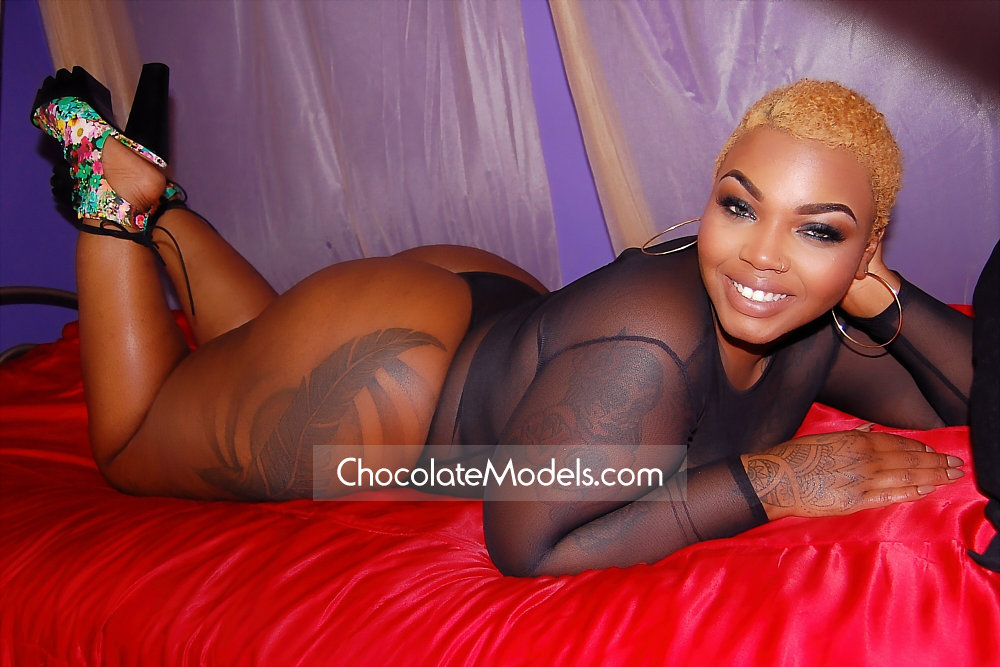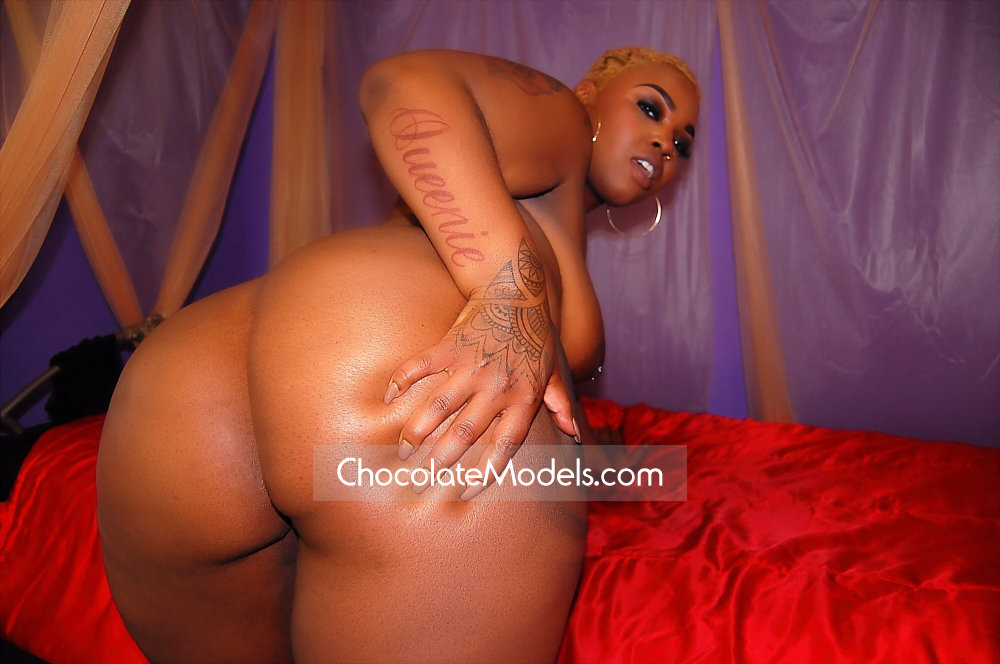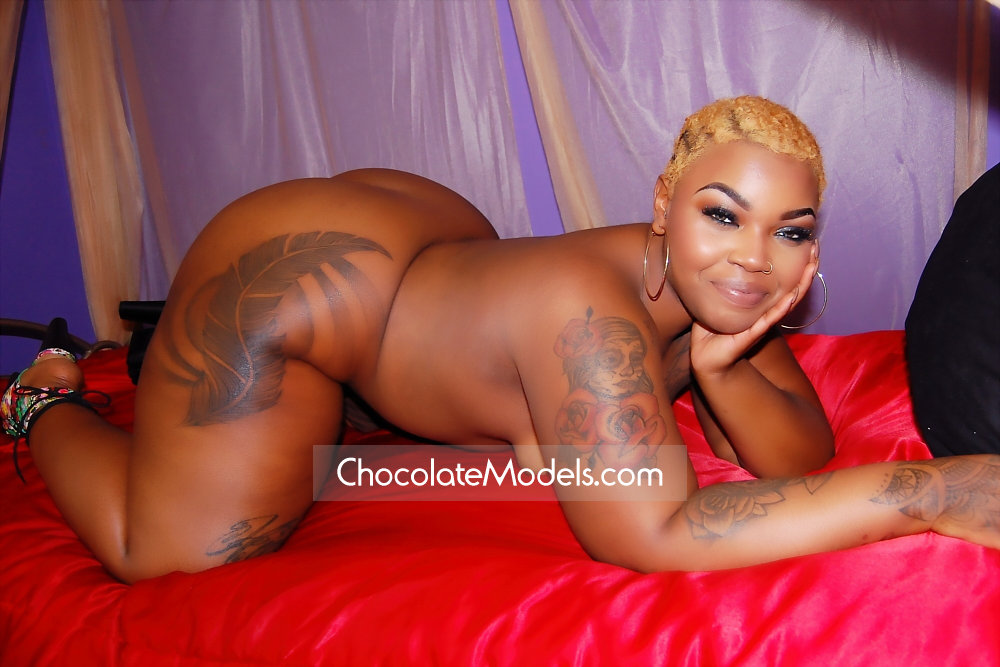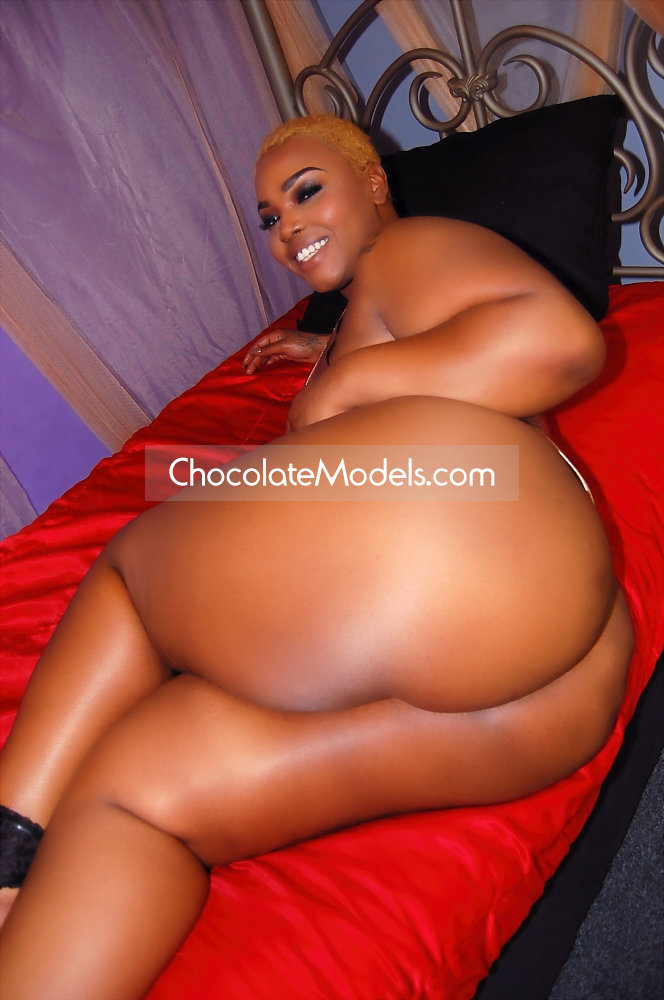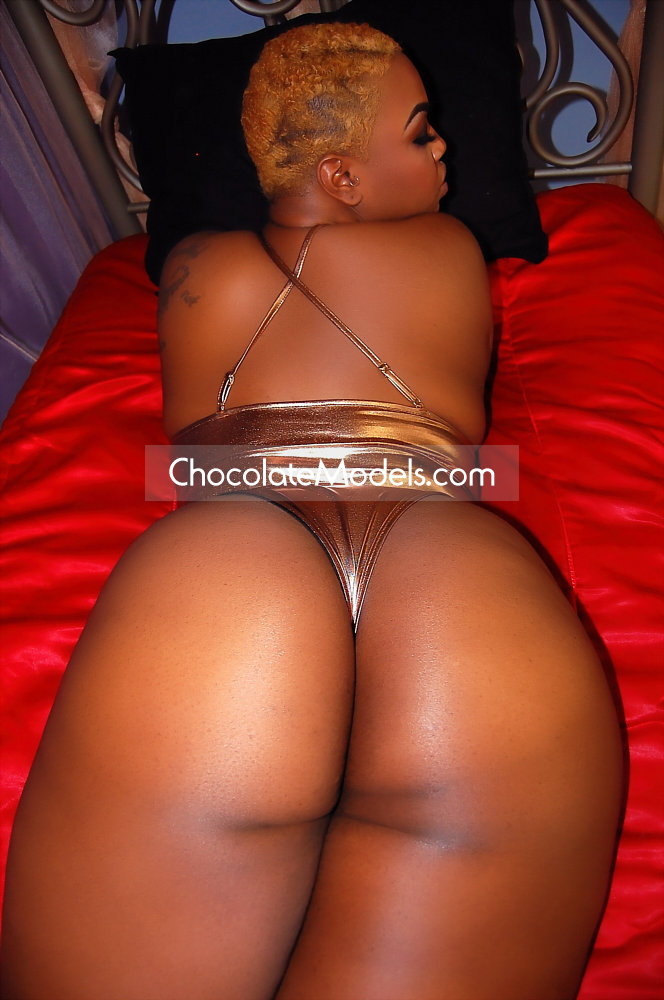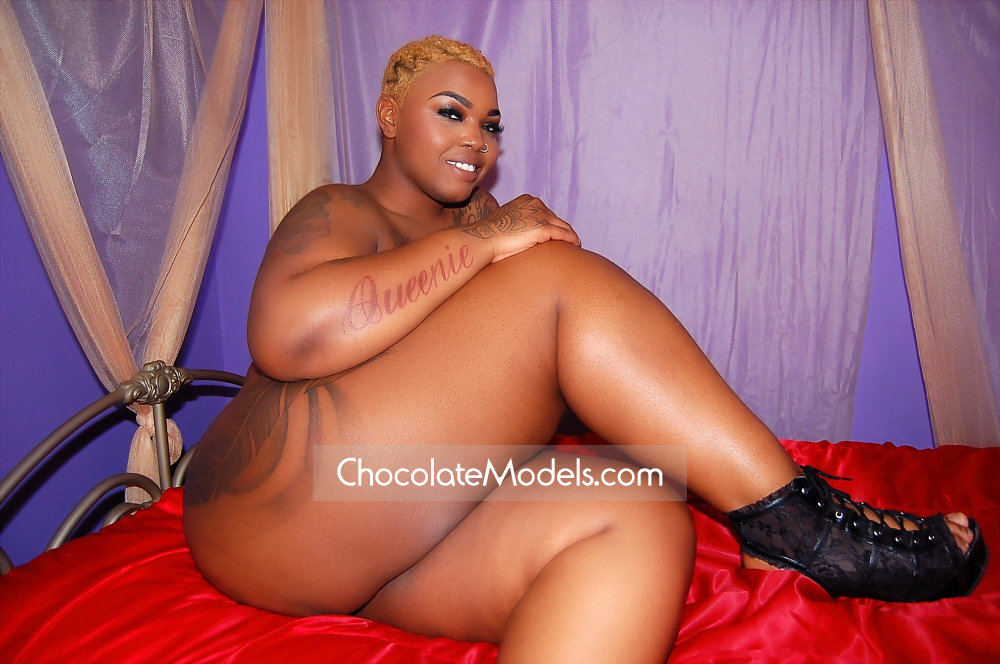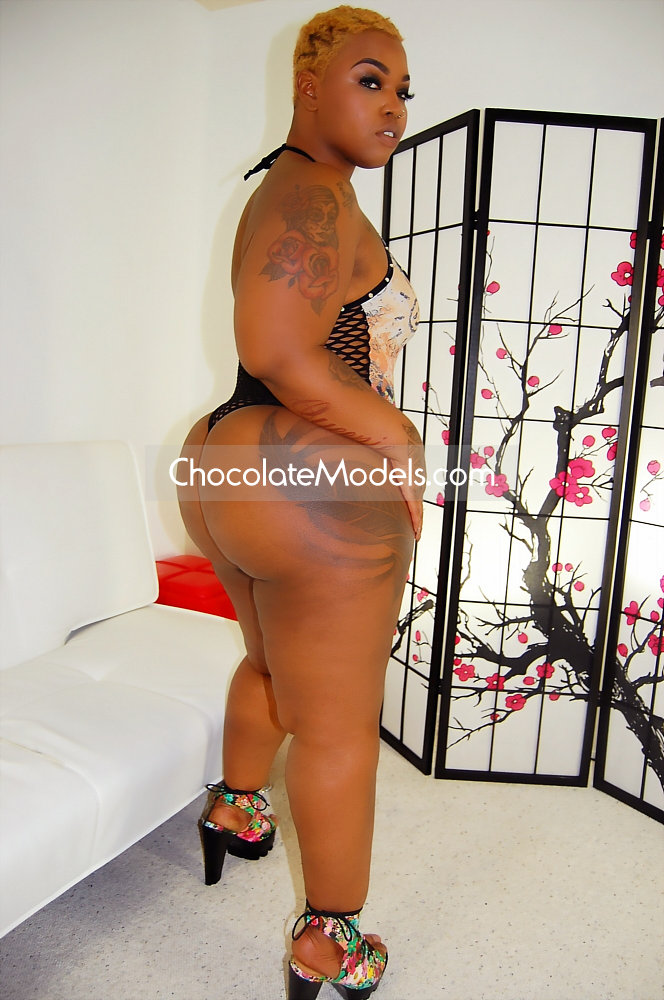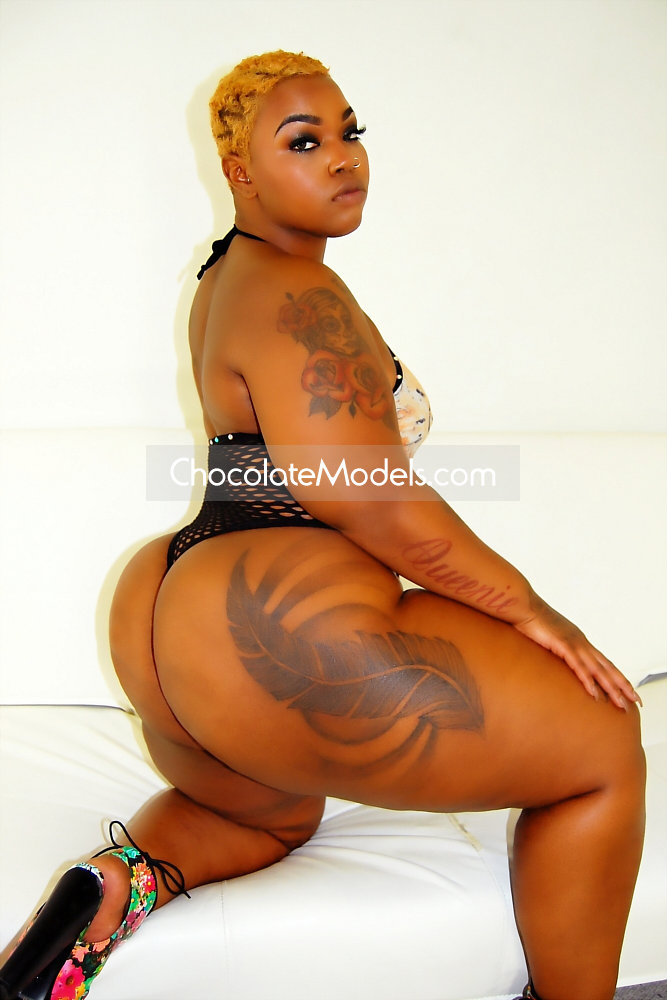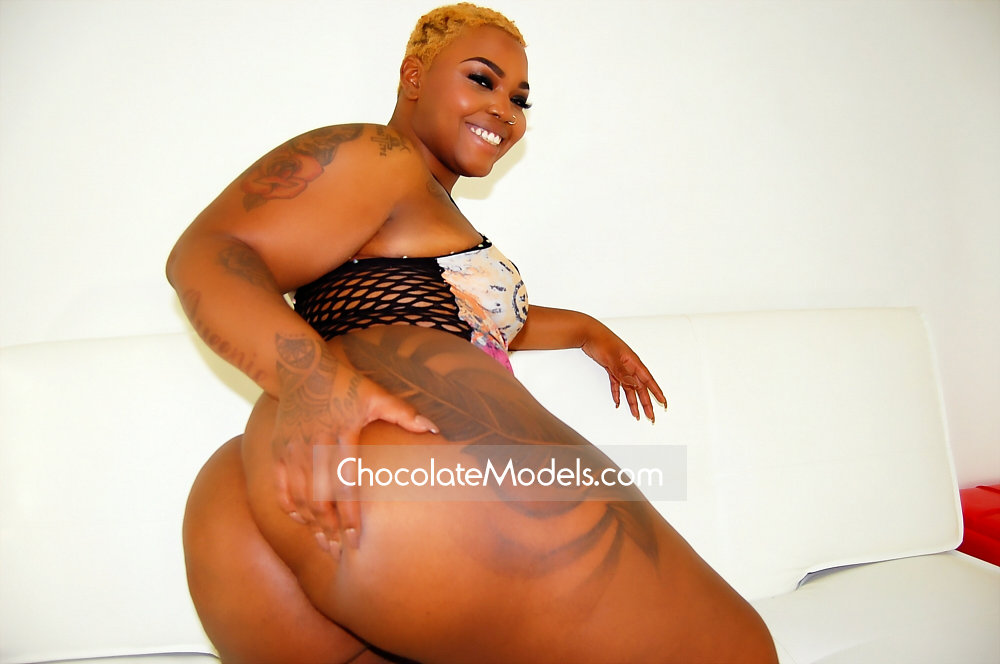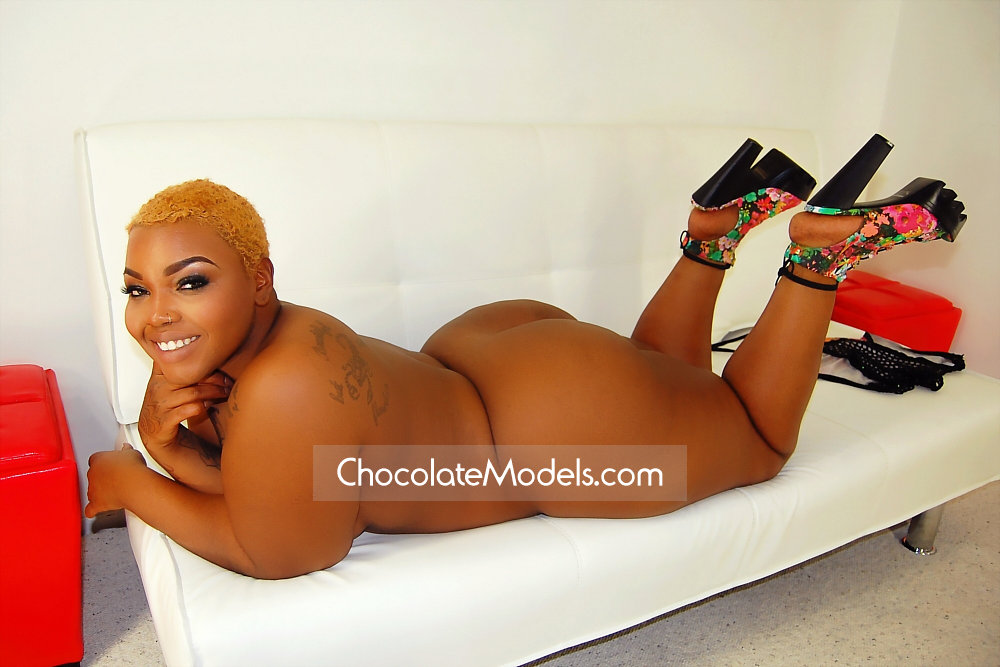 Submitted By
Trent Davis aka Jordan 12/12/17
Follow me @ChocolateModels