Rosee Divine Got Chocolate Models on TMZ!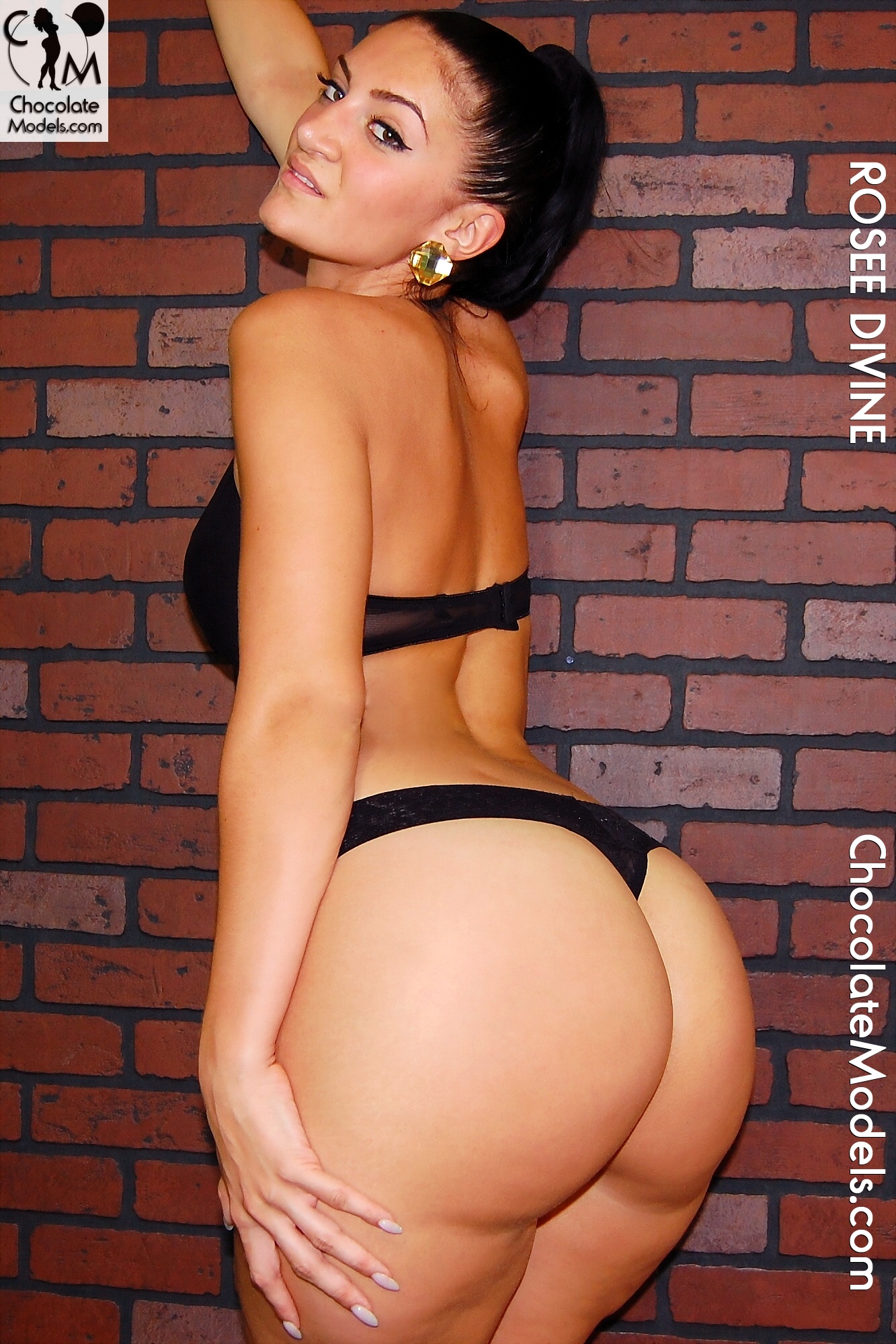 Rosee Divine
So around 8 months ago, I'm editing some big booty pics on my PC and my phone starts blowing up. I'm like WTF is going on, why are people hitting me up like CRAZY. Everybody is texting me about me being on television. I'm like OH SHIT! See I've never been on TV before, I'm strictly a behind the scenes type of guy, so I'm more than surprised about being on television. I've been shooting big booty videos for 20 years and nobody, other than the models, even know what I look like. Because obviously I'm not in the game for the fame, I ain't trying to be the PDiddy of booty. LOL.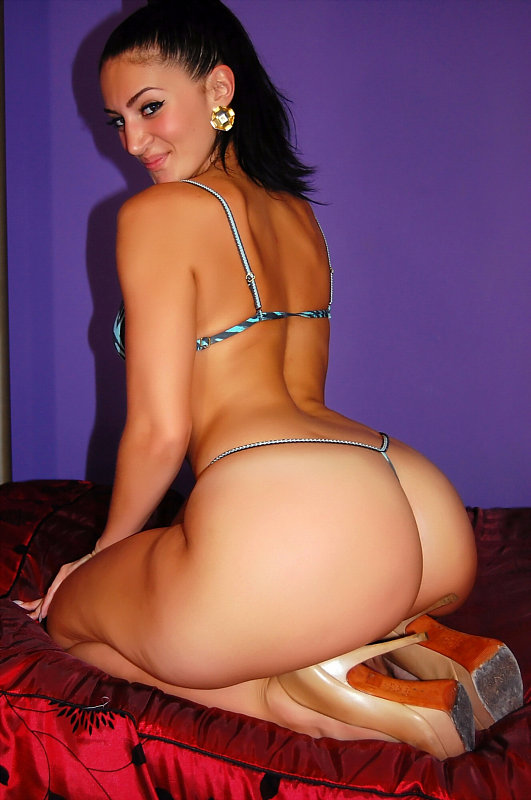 But anyways, upon further examination I realize, I'm not the one on television, but one of the models I shot several years ago, Rosee Divine is. Rosee Divine is a super whooty, with one of the smallest waists and phattest asses you will ever see. She was poppin a few years ago when the whole eye candy modelling craze had taken over the urban modeling business. That was the era when ANY CHICK WITH A PHAT ASS, thought she could be a model. And due to the nature of social media, they actually believed they were "models." Every chick dreamed of being featured in Smooth Magazine or Black Mens Only. Personally I'm glad that era is over because it made it more difficult to shoot top chicks.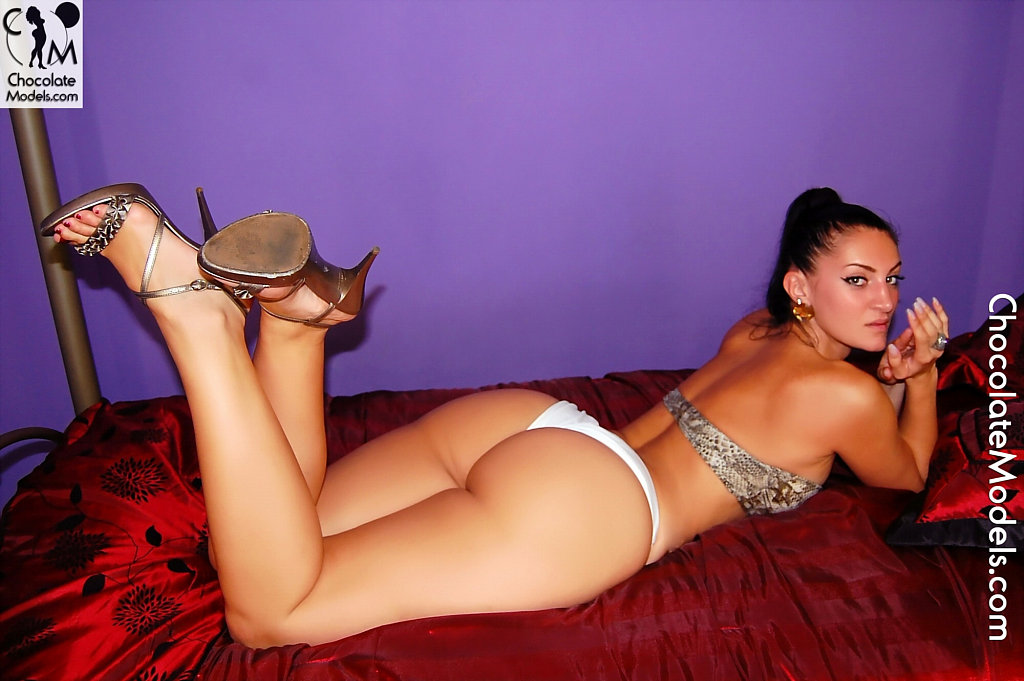 So how the hell did super whooty Rosee Divine get on TMZ? Seems Rosee Divine was on a date with Canadian rapper Drake and was spotted at a restaurant. Rosee Divine was definitely about that rapper life. Even when I shot her she was talking about how she was rolling with Cash Money Records, founded by rapper Birdman, who of course was working with top rappers Lil Wayne and Drake at the time. So Rosee Divine hanging out with Drake probably ain't even new LOL, but the media will make it seem so.

Now any women on a date with Drake might get some media exposure, but when it's a big booty white chick, well that story is gonna explode. Now I'm the type of dude who doesn't watch a lot of TV. In fact I recently cut the cord. But at the time this story exploded I still had cable TV and was trying to see the TMZ episode featuring Rosee Divine and Drake but I could not find it. Well, thank goodness for the Internet, since I later found it on the TMZ website and on YouTube.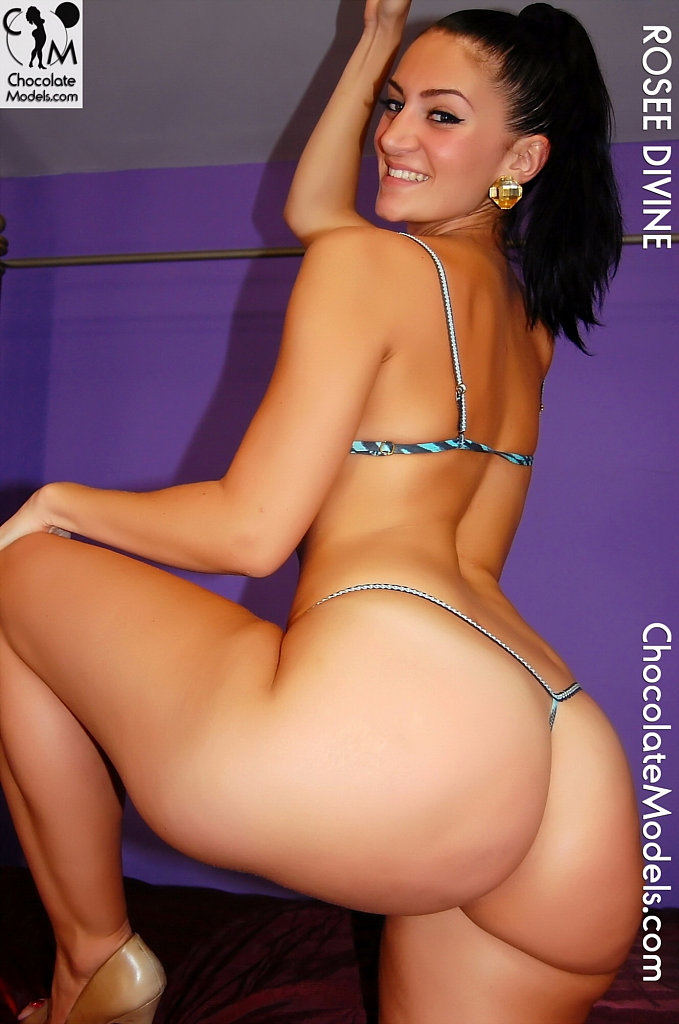 So as I'm watching the episode, and much to my surprise, they not only mentioned ChocolateModels.com but also put the graphic CHOCOLATEMODELS.COM on the screen. I'm like OH SHIT. This is pretty wild. Life is so unpredictable sometimes and I definitely never saw this coming. The fucked up part about this media exposure is that the media started to refer to Rosee Divine as "Porn Star Rosee Divine." Last time I checked she was not about that porn life. SMH.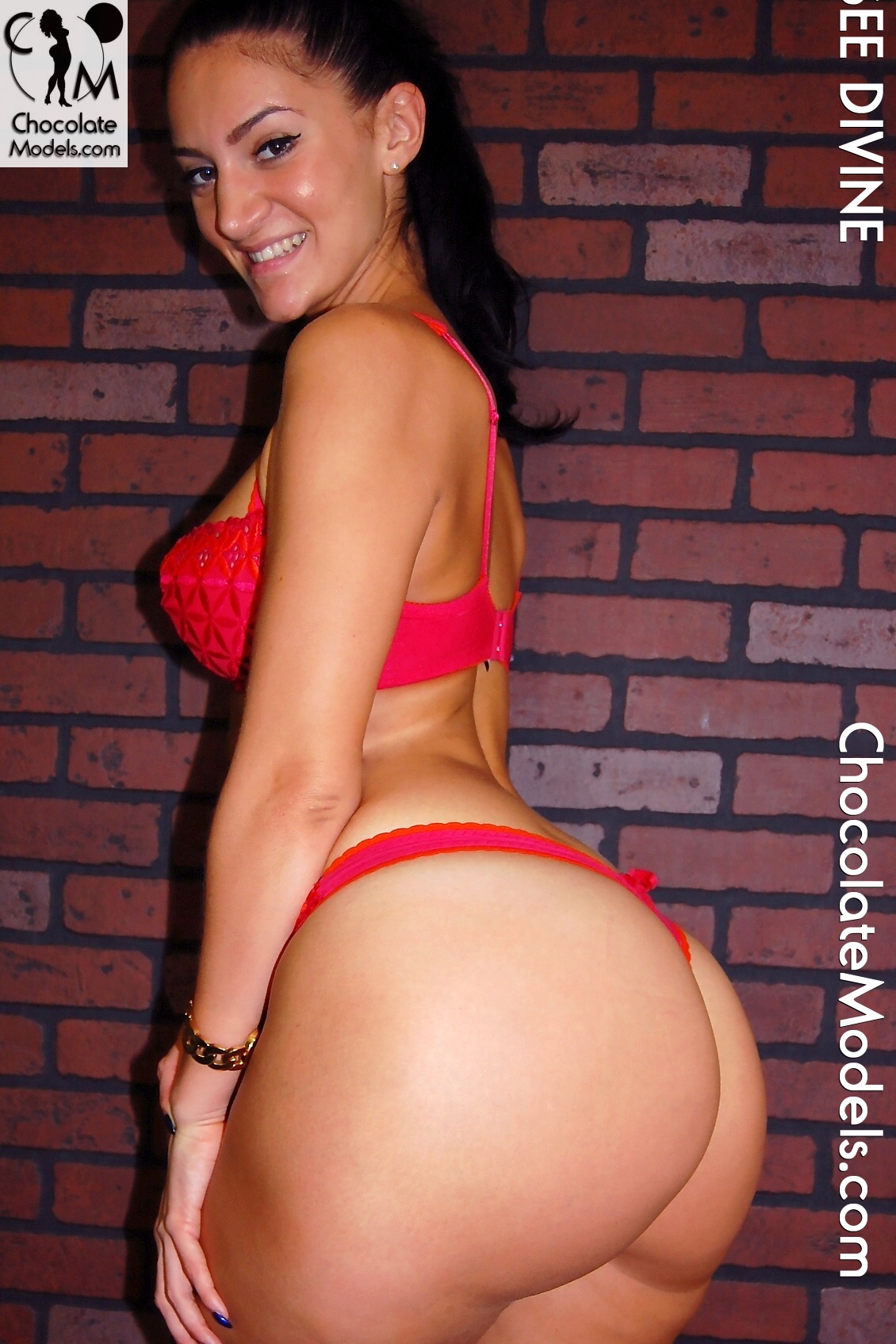 Other webmasters were like, did your site crash from being on TV? I was like nah, but I did get about,10,000 extra visitors to the site and made an extra $2000 that week. So I'm definitely not complaining about the exposure. People always tell me they feel my brand Chocolate Models should be more well known, but I will leave that debate for another post.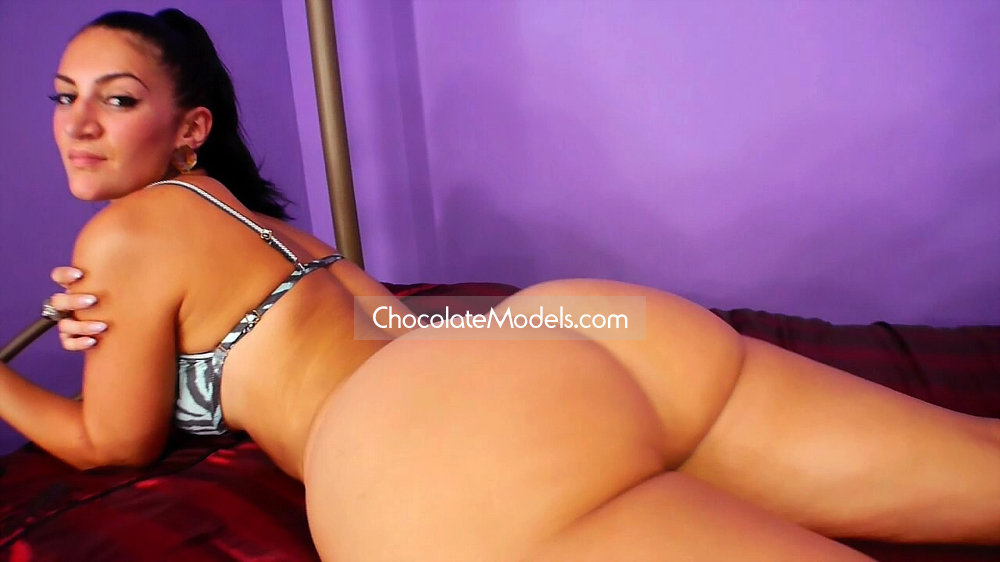 So what's pawg Rosee Divine up to now? Well she is retired from the modeling business and has not posted on her Instagram since 2015. I hear through the grapevine that she is a painter now. Who knows, all I know is she had an amazing body, probably one of the best all natural bodies I've seen in the last decade.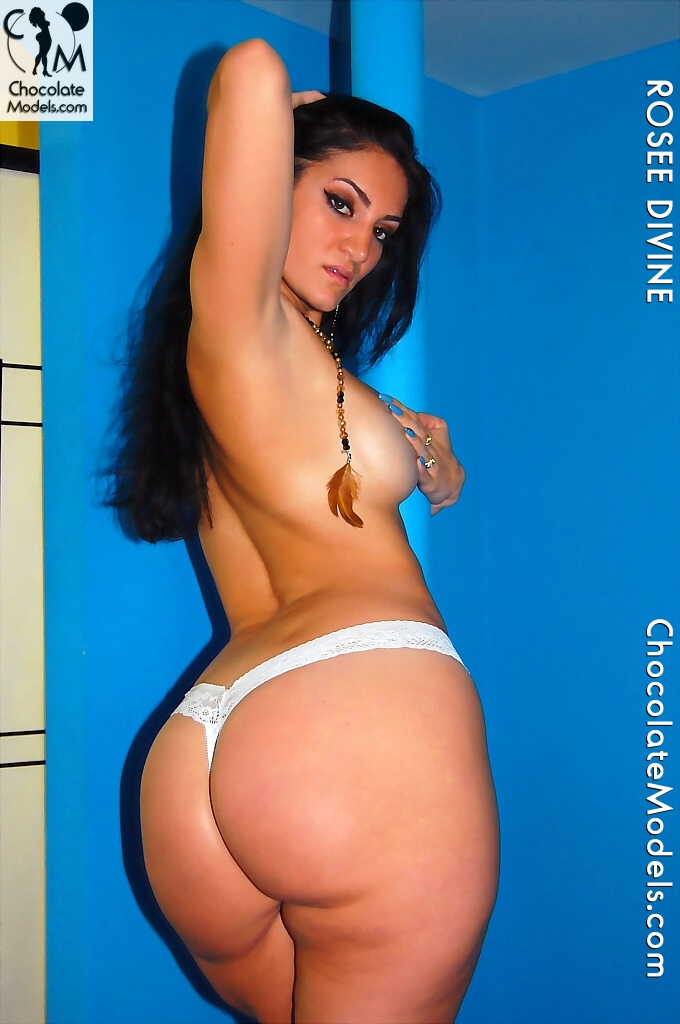 If you wanna see more Rosee Divine videos and pics check our her free page on our model index. Or join ChocolateModels.com and get access to all her sexy dance videos and photo sets. Use the links below.
Watch Rosee Divine and Drake on TMZ
Rosee Divine Video Previews from ChocolateModels.com
Rosee Divine Interview from ChocolateModels.com
Trent Davis aka Jordan 10/5/17