Staci Doll Top 10 Sexy Videos and Photos

Staci Doll - Thick Instagram Model

Staci Doll is a sexy Instagram model with over 1 million followers. Staci Doll is Canadian and her zodiac sign is Aquarius. Staci Doll seems like the type of chick that is completely comfortable with her curves. She absolutely loves twerking that ass on social media and I'm sure all big booty lovers can appreciate that. Staci Doll is definitely reppin for the super pawgs and whooties of the game. Seems there are more PAWGS aka Phat Ass White Girls than ever on Instagram. You might even say there is a PAWG movement of which Staci Doll is one of the leaders. Staci Doll is definitely worth following since she will keep you entertained. I wish she did more professional videos, but that's not really her style. Follow her now at @RealStaciDoll.
Staci Doll Top 10 Videos
The best videos from sexy Instagram model Staci Doll currently on YouTube.
#1) 254,000 Views - The longest Staci Doll compilation of pics and videos on YouTube. Must be a super fan.

#2) 142,000 Views - A bunch of Staci Doll twerk videos.

#3) 95,000 Views - Another mega compilation of Staci Doll videos and pics.

#4) 73,000 Views - Staci Doll twerking, she is the second girl on this video. Her ass looks delicious.

#5) 71,000 Views - Staci Doll really letting you see she got the goods in that green dress. DAMN!

#6) 56,000 Views - Staci Doll makes a high quality video and it looks great. Wish she did some more like this!

#7) 26,000 Views - Staci Doll & Sophia Body stand side by side. Who has the better curves?? My vote goes to Staci Doll.

#8) 21,000 Views - I see why some dudes like a stationary camera. But I still can't use it on shoots. LOL.

#9) 16,000 Views - The best of Staci Doll?? Well, its a nice video compilation.

#10) 9,000 Views - Staci Doll and Tanya Barbie shake it up for their WorldStarHipHop Video. Shame WSHH stopped shooting these.
Staci Doll Top 10 Photos
The best photos from sexy Instagram model Staci Doll. This pawg model has a whole lot of fans on Instagram and loves twerking her ass but she also takes some very good pics. Enjoy these top 10 pics, according to Google and me, the Bootyologist.

#1) Any pic from this angle always proves what a model is working with. Its like a 3D effect. Staci Doll has a great ass.


#2) Love how these spandex pants are fitting on her ass. Spandex is probably illegal in some countries. LOL.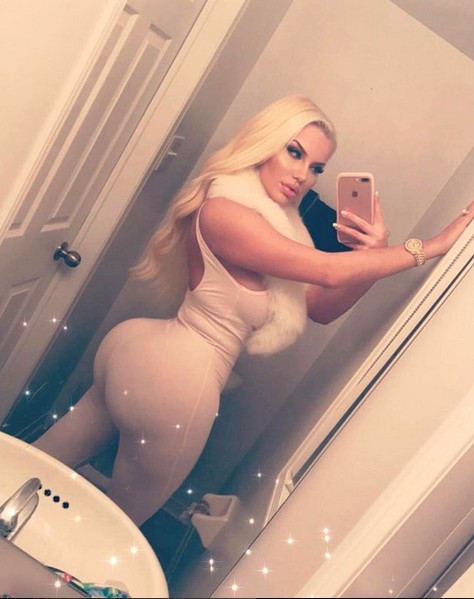 #3) Staci Doll posing doggystyle, another winning pic.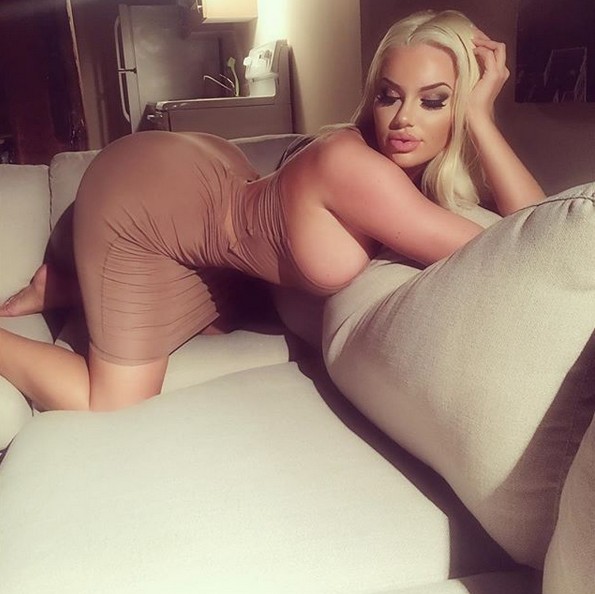 #4) You can't deny that Staci Doll has a curvy waist and sexy butt in this photo.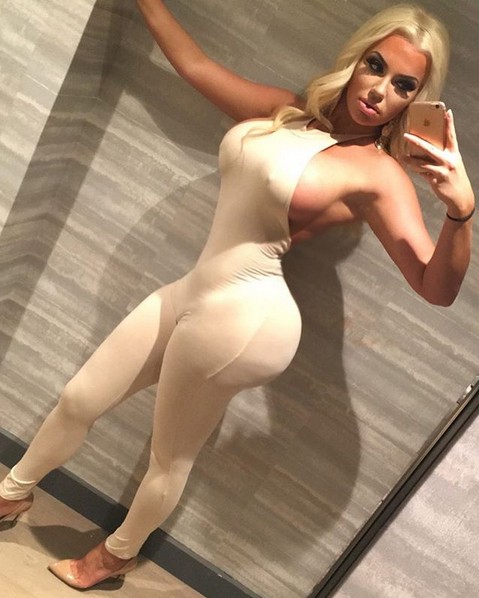 #5) Her breasts cannot be contained by this outfit.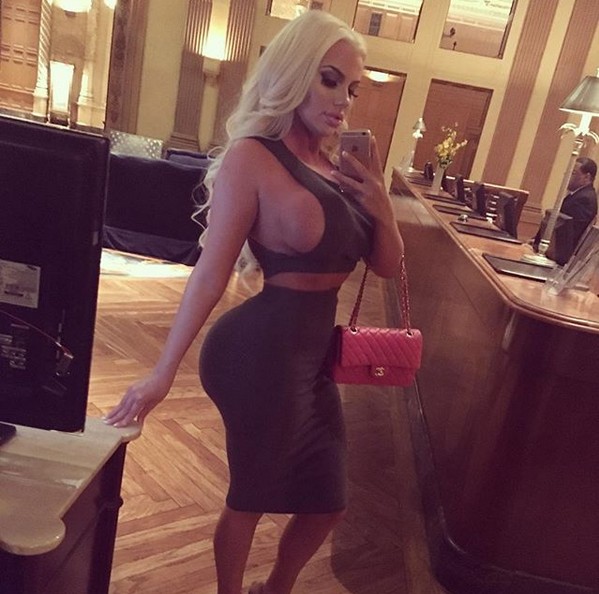 #6) Selfies always show the true nature of reality. Her as is sexy.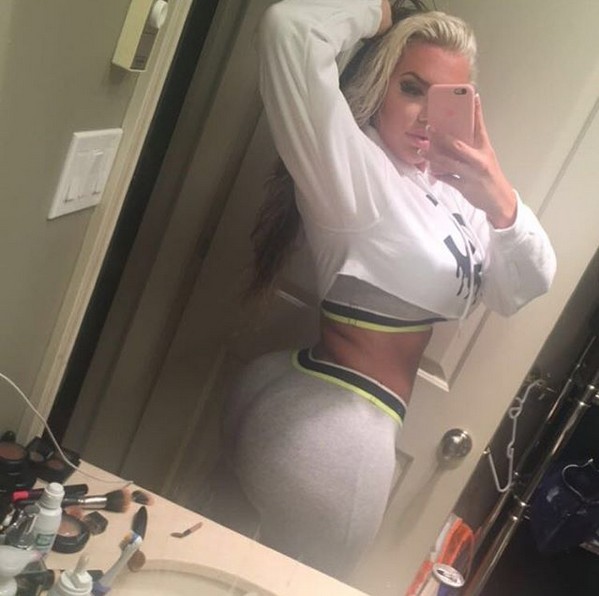 #7) Finally a pic showing some skin. Wish it was a back shot.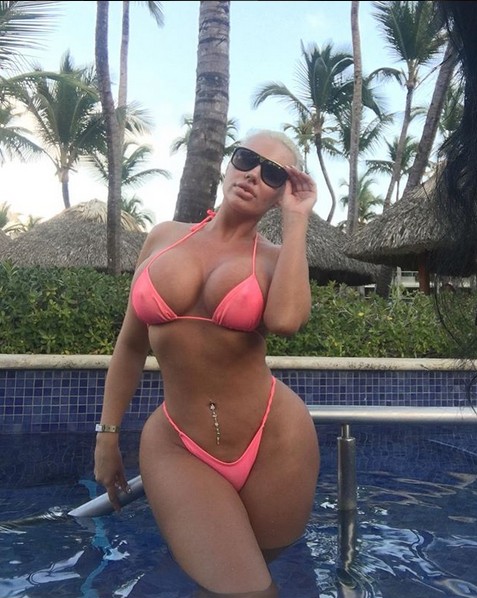 #8) Staci Doll looking lit, probably headed to the club.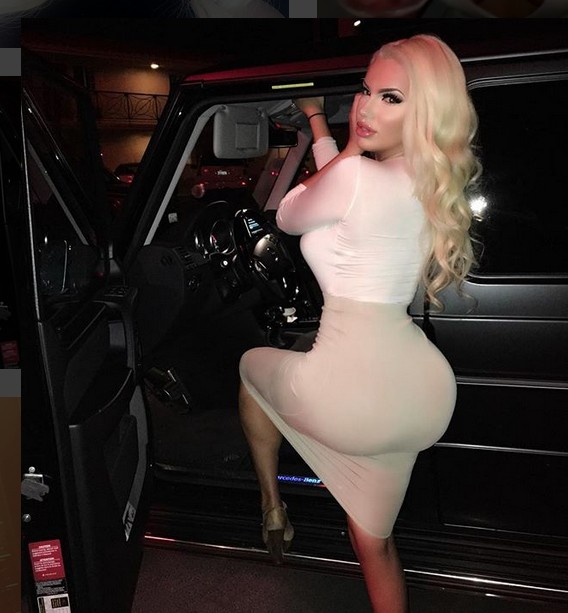 #9) Just in case you are not sure, take a second look at how round her ass is LOL.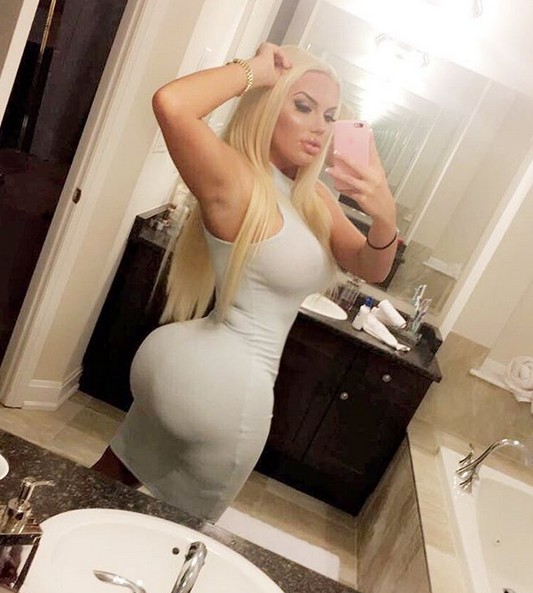 #10) Can't go wrong with a see thru dress. Staci Doll is super sexy.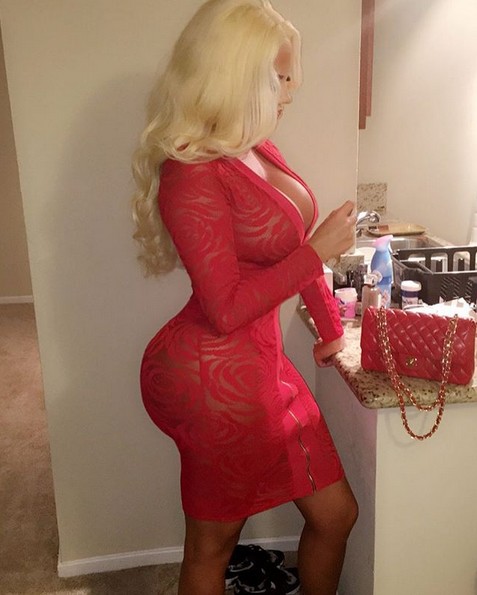 Bonus - My Favorite Staci Doll Instagram Videos
These videos leave do doubt Staci Doll's booty is official. Enjoy...
Submitted By
Trent Davis aka Jordan 11/10/17
Follow me @ChocolateModels