TheNumeraUna New Shoot Sneak Preview - Coming Monday 12/18/17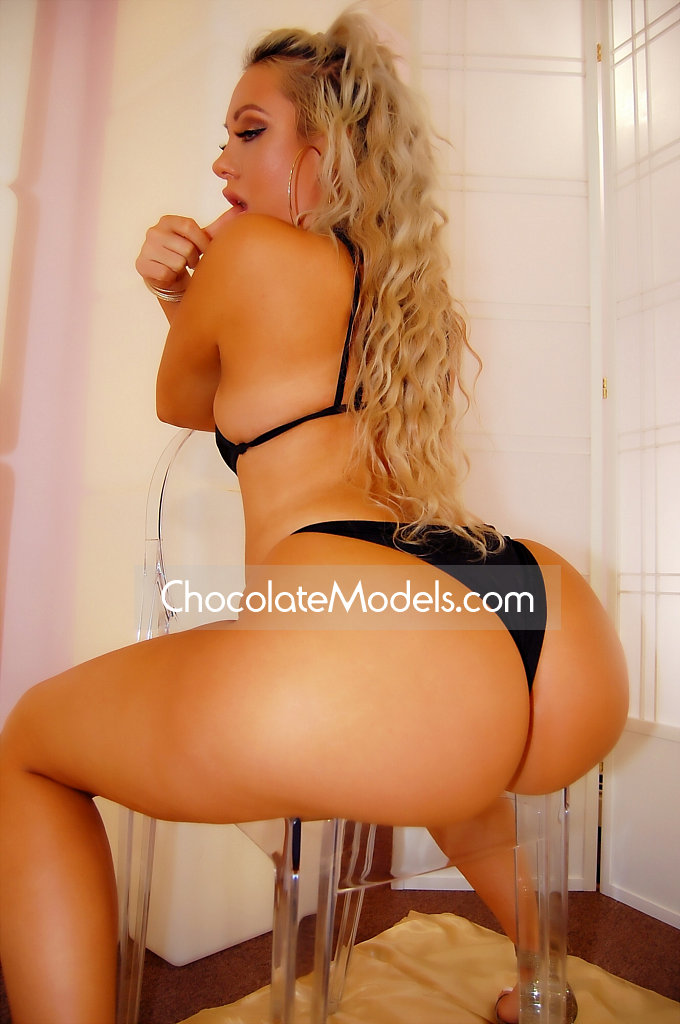 TheNumeraUna is a sexy Instagram model from Los Angeles California best known for her sexy all natural curves, beautiful butt, and her humorous video skits on Instagram. I first saw TheNumeraUna about 1 year ago and added her to my database of models I would love to shoot. The fans always love to see new PAWGS (Phat Ass White Girls) and we aim to please the fans and show the best new models in the industry. Plus if you take the time to watch some of TheNumeraUna's videos on social media you will quickly discover she has a natural sex appeal that many models lack. It's like she is super sexy without really trying which is rare.
TheNumeraUna is from Serbia and Serbia is known to have some of the prettiest women in the world. She has been shooting eye candy model pics and videos for about 3 years. I hit her up on her booking email around 3 months ago and her manager hit me back and said TheNumeraUna was interested in shooting with me. I was like YES, this is great news. In fact her manger mentioned TheNumeraUna had recently done a video for WorldStarHipHop. Watch her WSHH video here. In fact, the TheNumeraUna may have been the last model to work with Q, the former founder of WSHH, who recently passed away.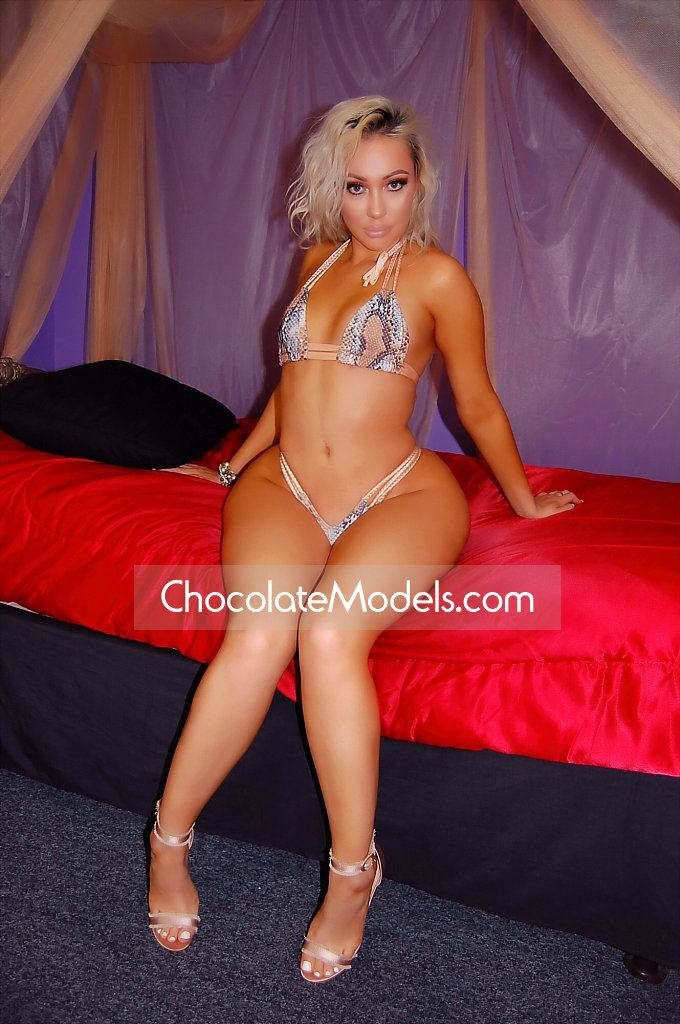 Of course you can never be 100% sure how a model looks in person, but once TheNumeraUna arrived at our studios in NYC I could see she was the real deal. She showed me the outfits she brought for the shoot and we picked out the ones we wanted to use. Also that day, I started working with a new makeup artist name Stephaniee.J, her makeup skills are top notch. As she was doing TheNumeraUna's makeup we started having a discussion about all things esoteric including synchronicity, which is one of my favorite subjects, but rarely comes up on a video shoot. Lol. Once the shoot started, everything went smooth. TheNumeraUna is very professional and definitely knows how to perform once the lights turn on. However, we talked so much about esoteric knowledge we almost did not finish the shoot. Then we had to scramble and rush to JFK Airport so she could catch her flight back to Los Angeles. Fortunately she just made it with 2 minutes to spare.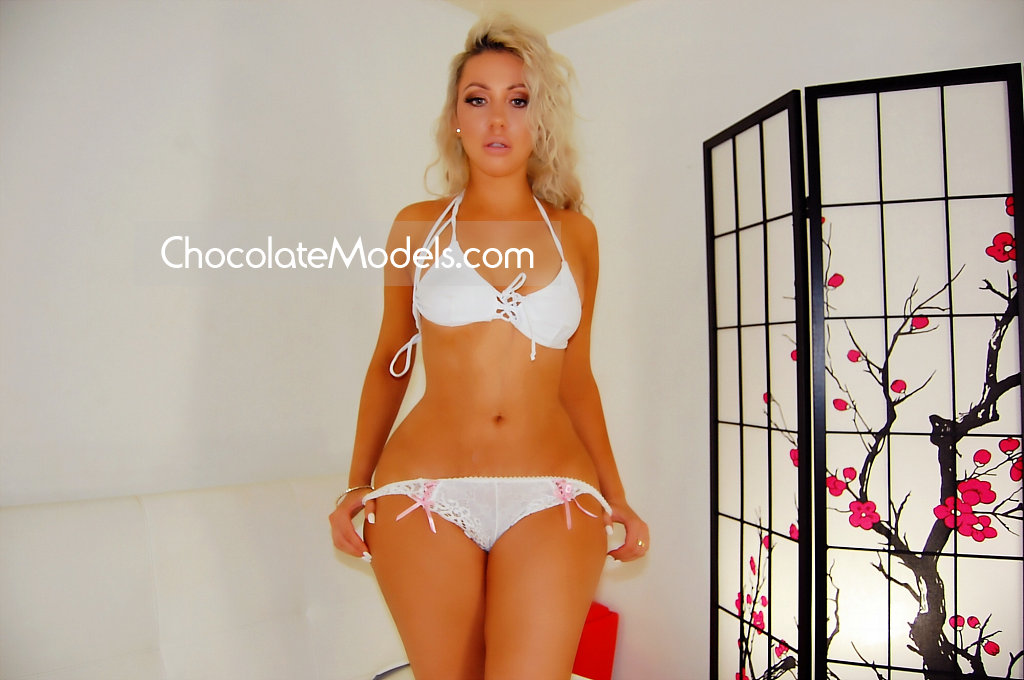 Unfortunately we didn't have time to do the interview, but she was able to help me break in my new set called "The Wall of Light." Check the pic below and let me know if you like it. I will probably be adding a similar backdrop to one of my dance stages.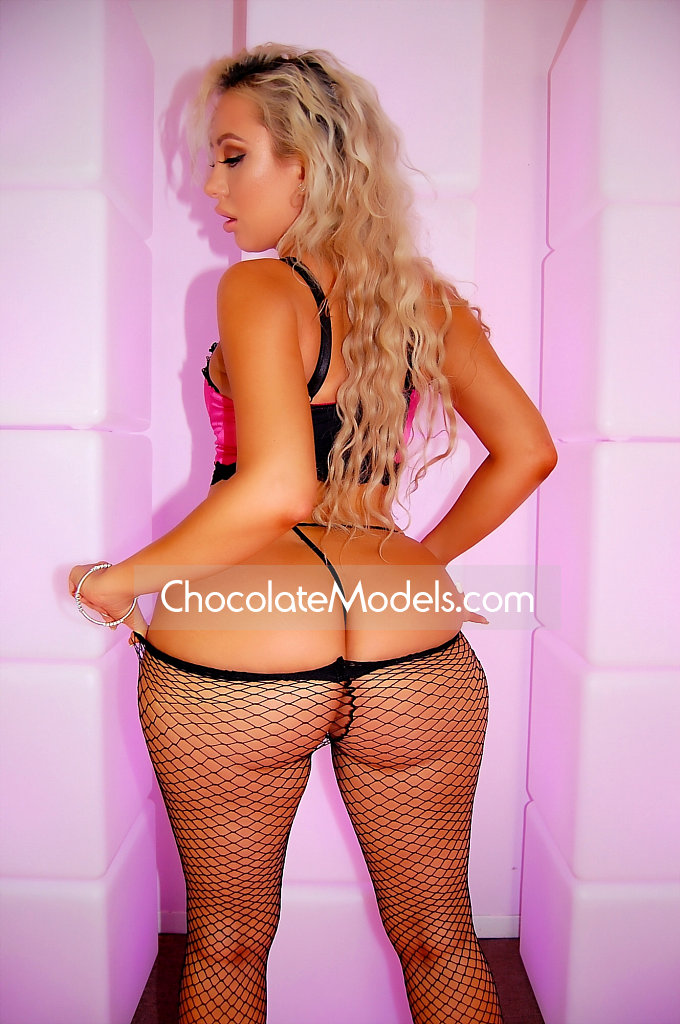 TheNumeraUna will be added to SexyClipStore on New Clip Mondays, on Monday December 18, 2017.
Until then enjoy this sneak peek from our shoot and follow her on Instagram at @TheNumeraUna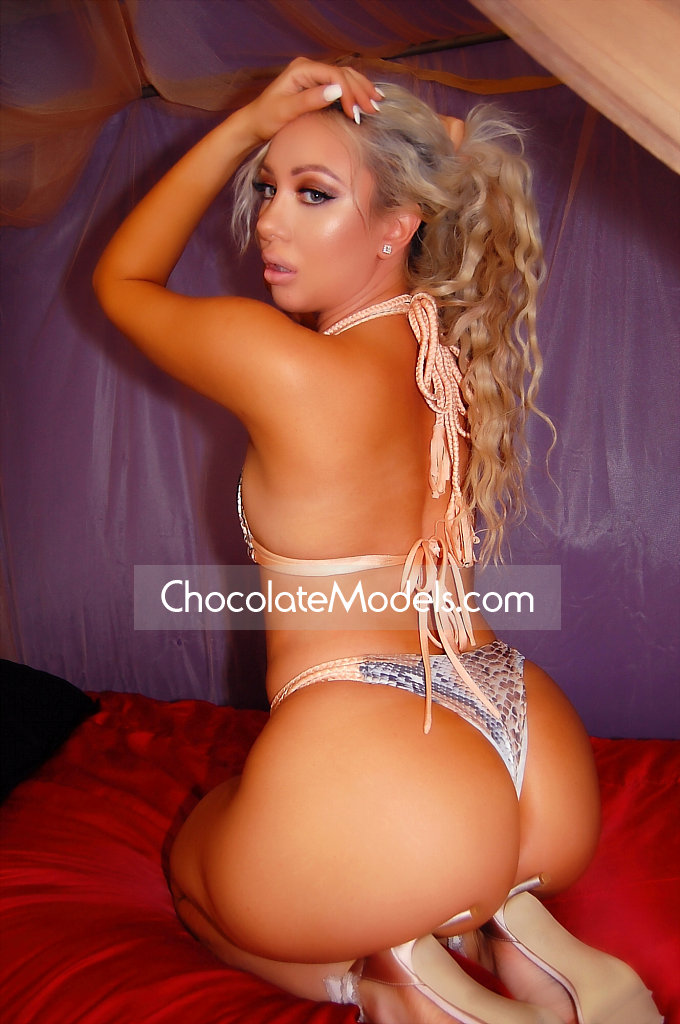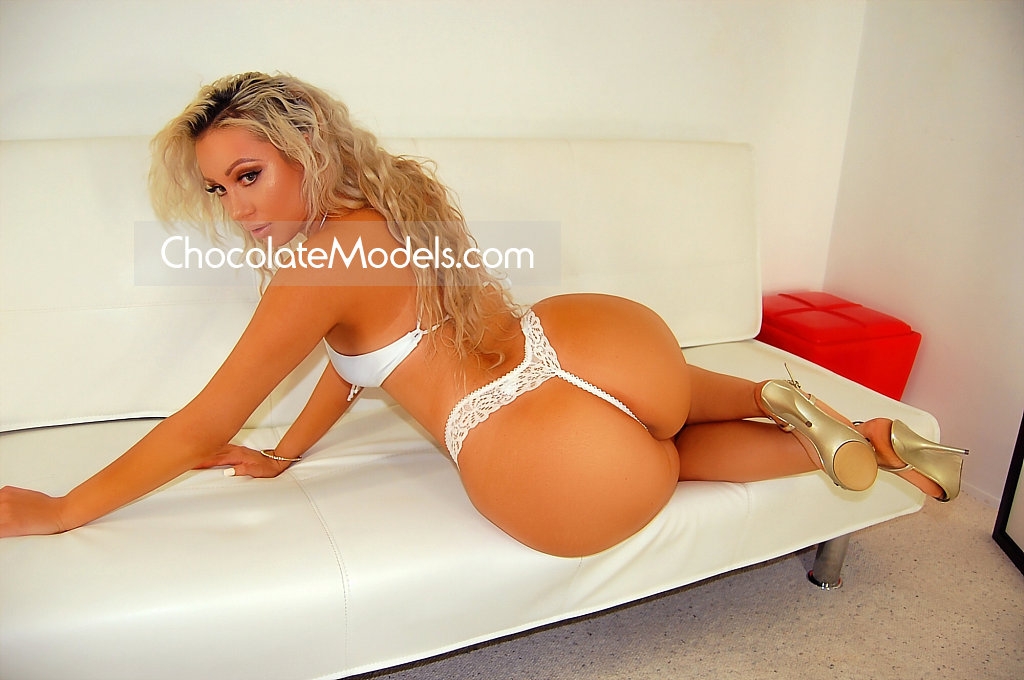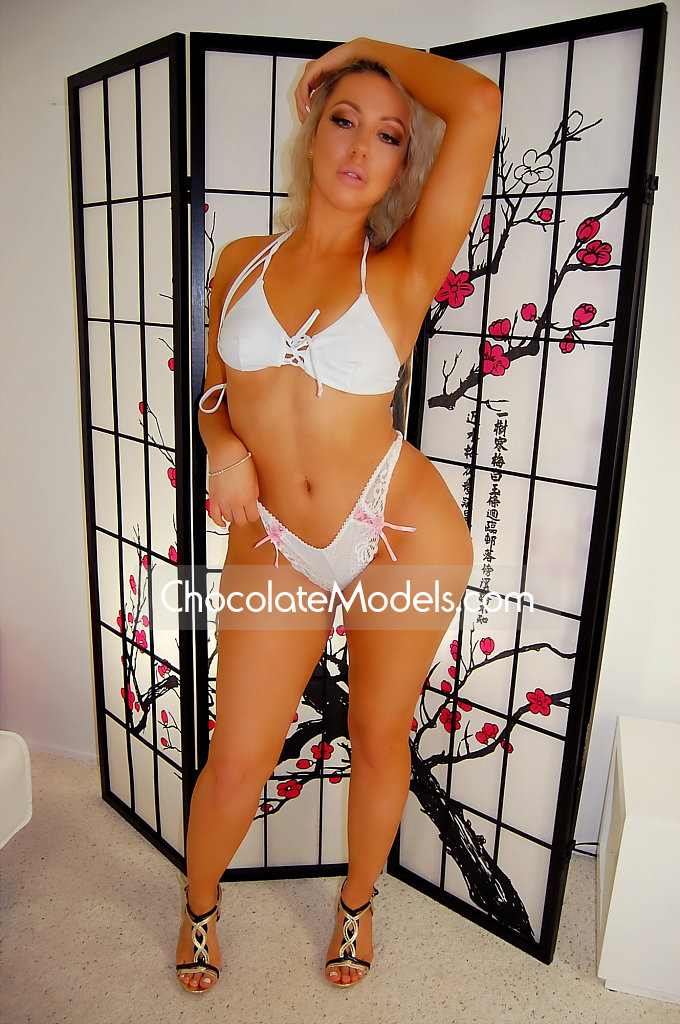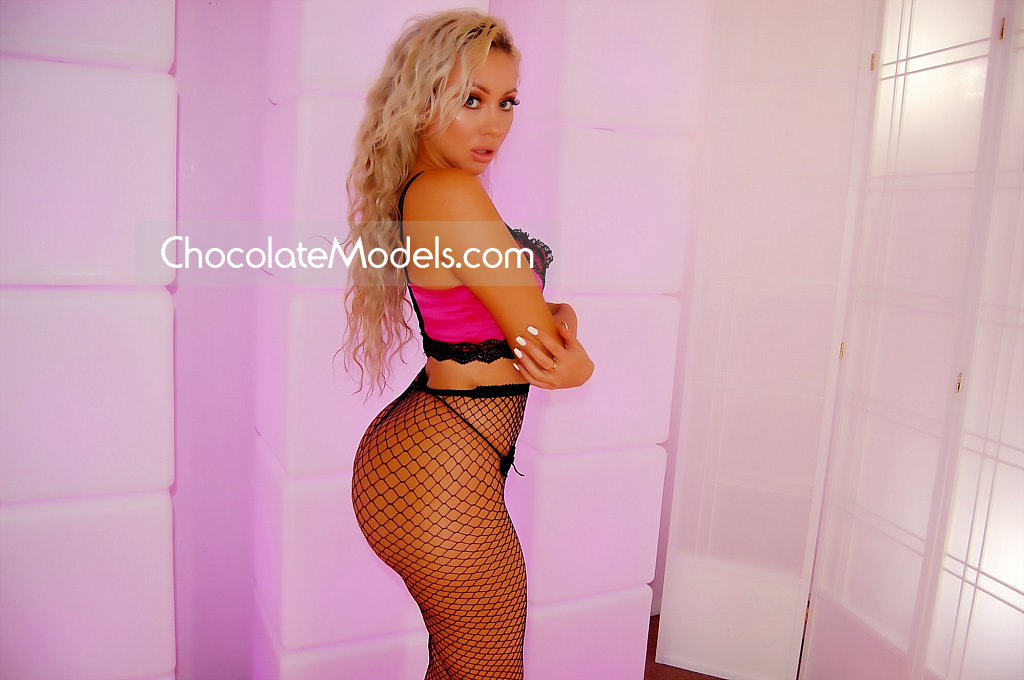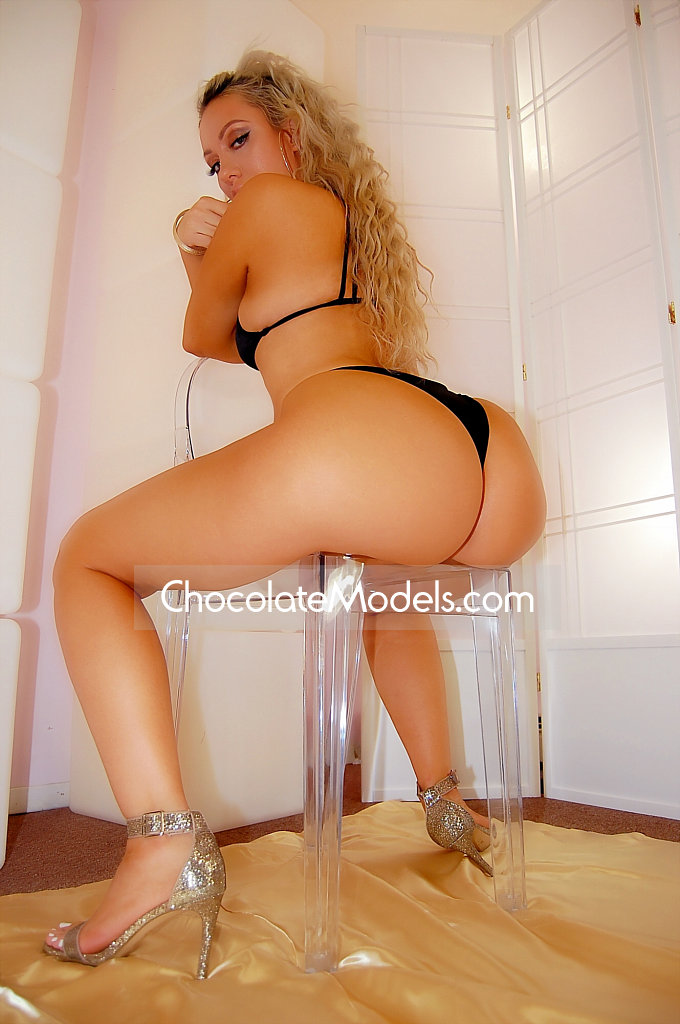 Join ChocolateModels.com & Access All TheNumeraUna Videos and Photos
TheNumeraUna Video Preview - December 2017
Submitted By
Trent Davis aka Jordan 11/13/17
Follow me @ChocolateModels