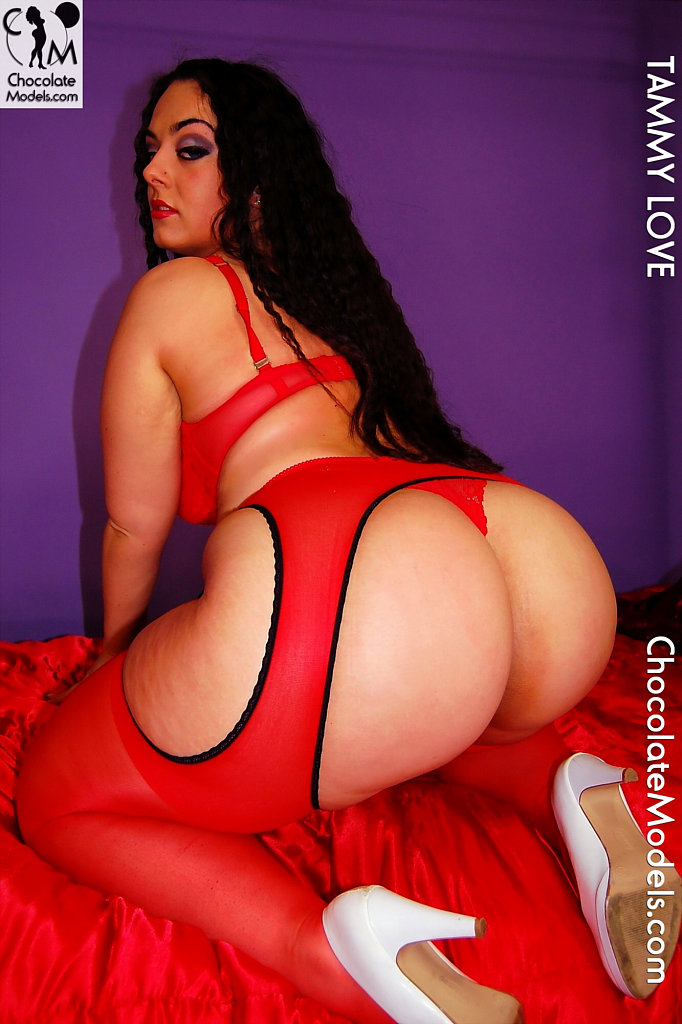 Tammy Love
Thinking back on it, I believe out of all the whooties and pawgs I've shot on video, Tammy Love was the most impressive. This is purely a subjective feeling. This is not based on any objective data or statistics. So for those of you who are ready to start hating on Tammy Love, or my judgement, sit your asses down, because this is purely SUBJECTIVE.
Upon first seeing Tammy Love I remember thinking to myself that this white chick is thick as fuck. But a natural kind of thickness. Not a freak of nature, plus going to the gym everyday, kind of look, like a Rosee Divine. Tammy Love is what I would call approachable. She just seemed like a regular girl who was enjoying being a part time urban model in New York City. Sure she was from Switzerland, all the way in Europe, and that was a little bit strange. I've never met anyone from Switzerland before. But that being said, she seemed to fit into the urban landscape quite naturally.

Where is she now? I'm not sure, but she recently did a video for Stack Models Magazine, and she still looks fabulous. But then again, maybe they were holding this video in their vault for years, just like I do. Anyways, check it out here...

Now the last time I checked her Instagram, it was about 50 weeks ago and she had just posted a pic of her and her new boo. I don't wanna break Tammy Love fan's hearts but if you are really curious, you can see the happy couple here. Love is great but it usually don't pay the rent, but of course, I wish them the best. Her last post on her Instagram is from 35 weeks ago so maybe they are still madly in love.
From experience I can tell you that when a lot of models hook up with dudes, they usually stop modelling. Why? Sometimes the guys are very controlling or have jealousy issues. And to keep the relationship going, most women will give up that modelling or stripper life. I've seen it happen over a dozen times since I've been in this business.

I don't think I need to even take a poll as to whether or not we should shoot Tammy Love again for Chocolate Models. If given the opportunity, the answer is undoubtedly YES! Those who disagree feel free to express yourself in the comments area.

Now take a moment to check out some of Tammy Love's videos from You Tube, and if you scroll down the page you can check out a few of her Chocolate Models preview videos. And of course if you wanna see more big booties feel free to join our site.
Tammy Love's Greatest Hits From YouTube
Tammy Love Chocolate Models Interviews
Tammy Love Dance Previews from Chocolate Models
Tammy Love Pics and Photos
Save
Save
Save
Save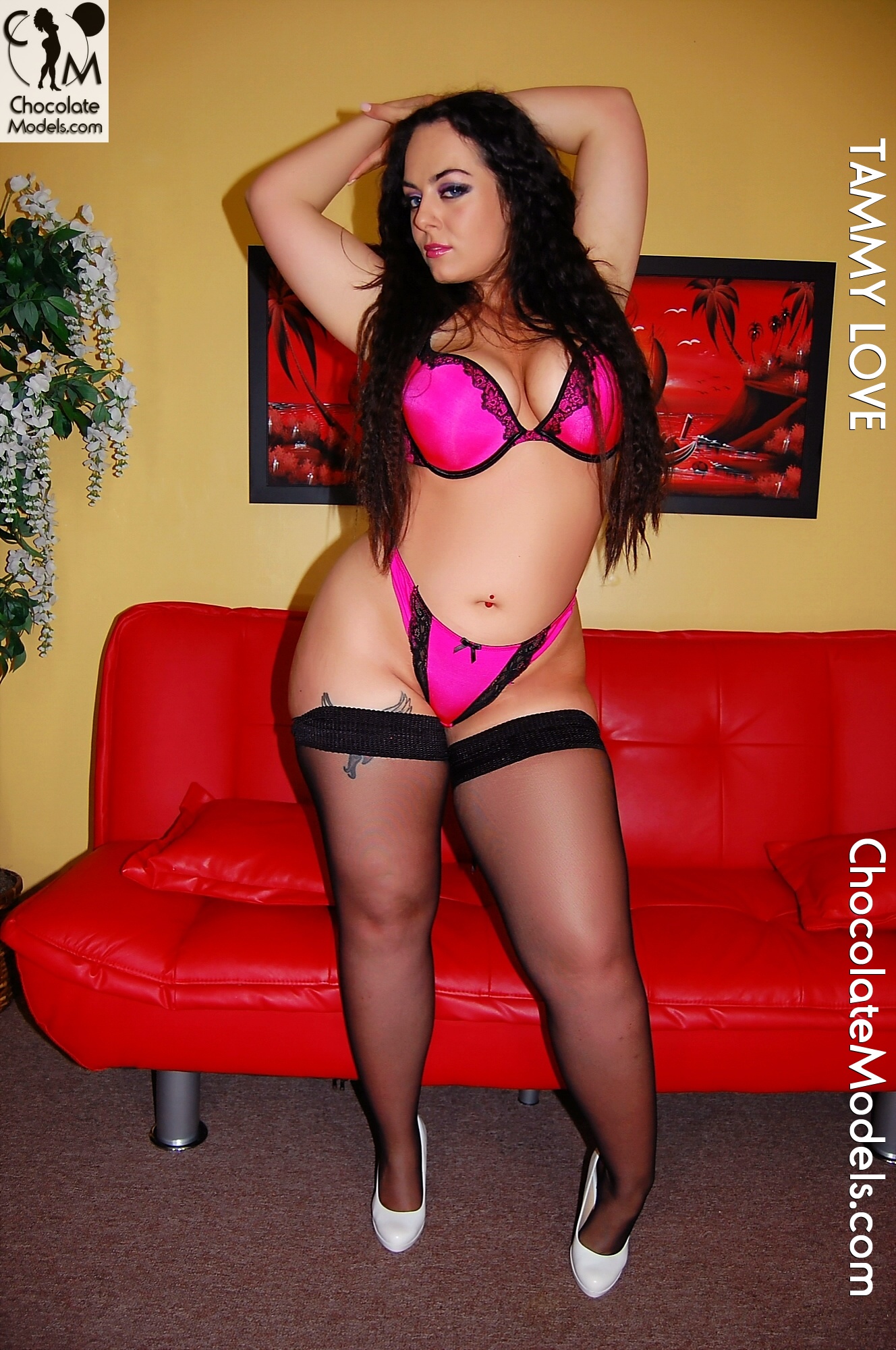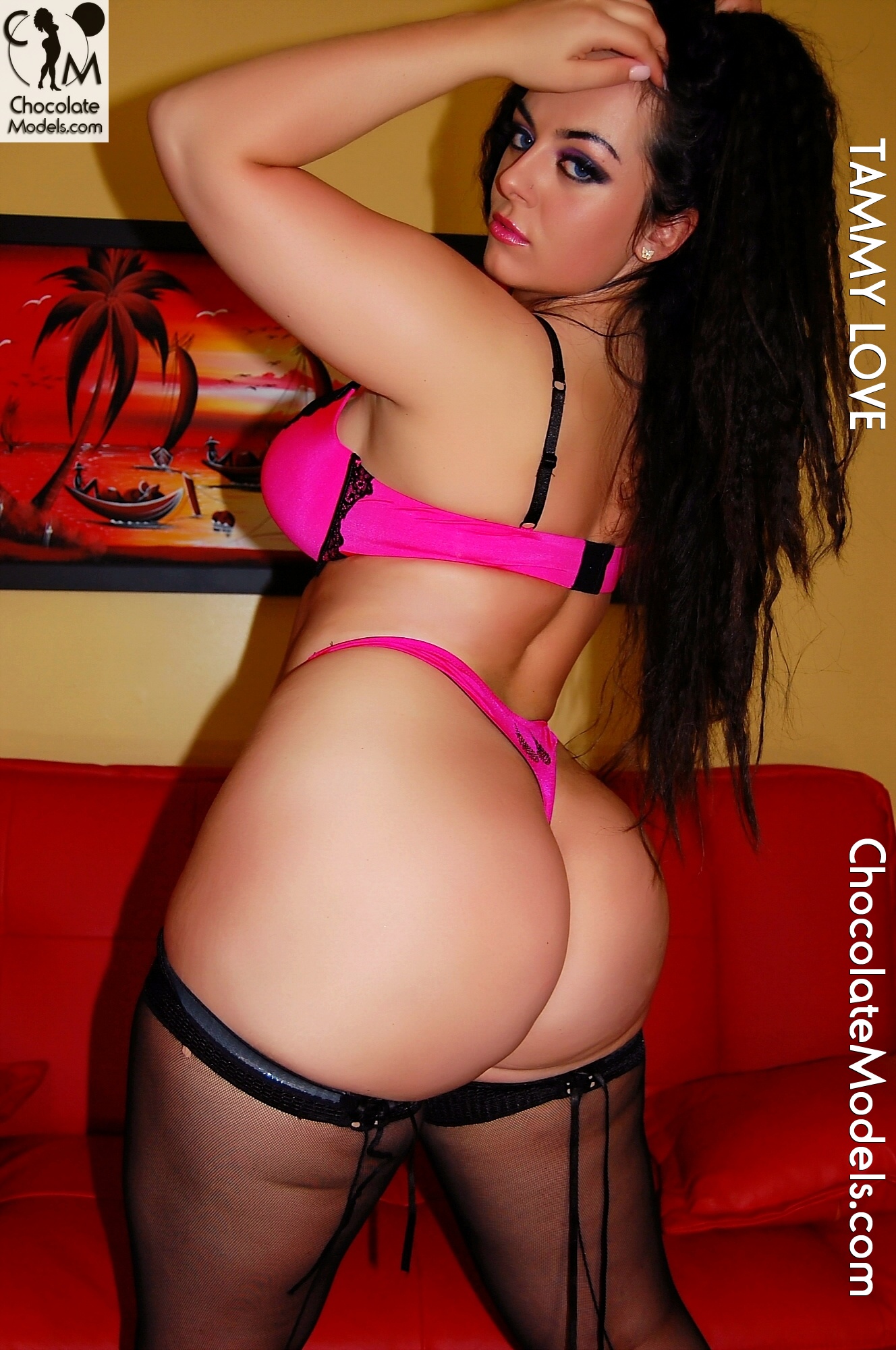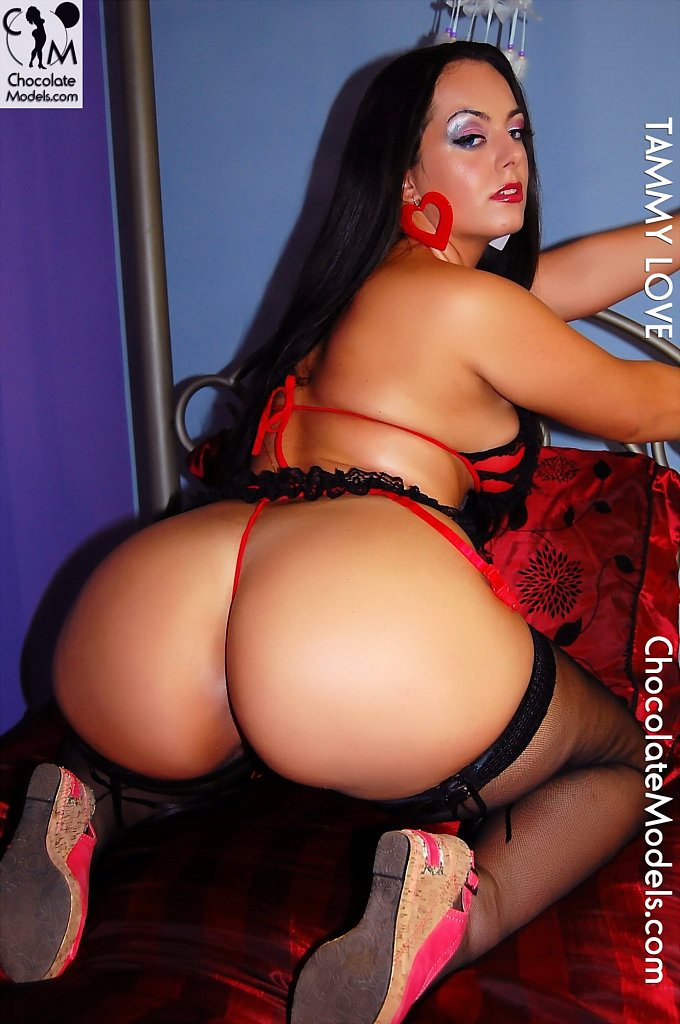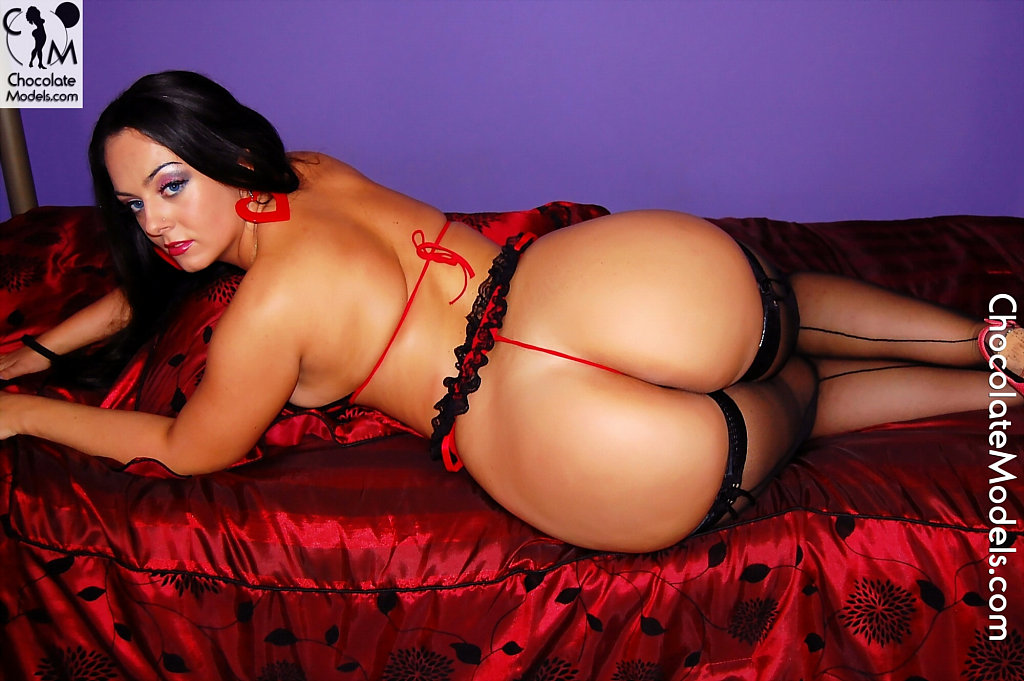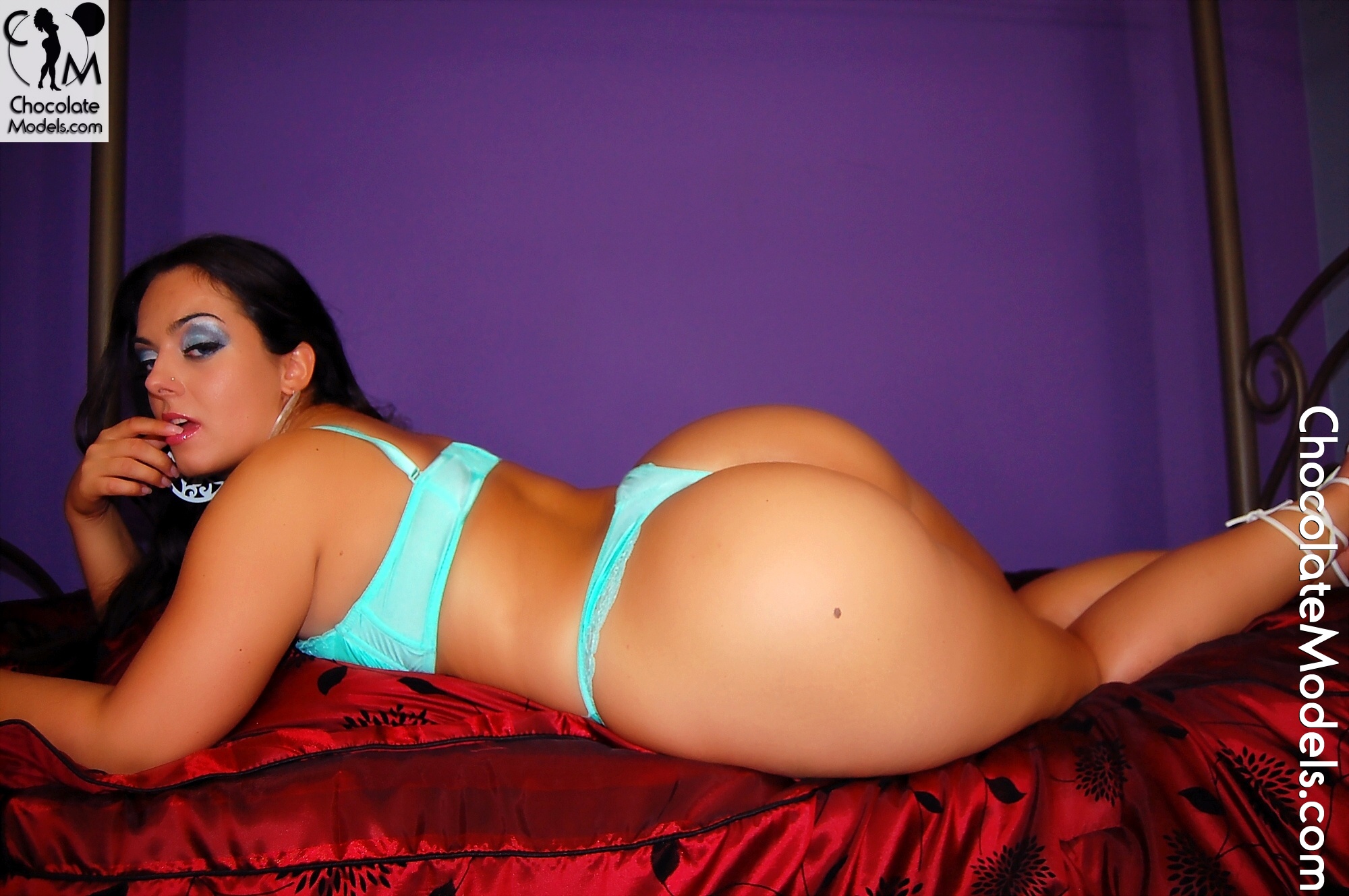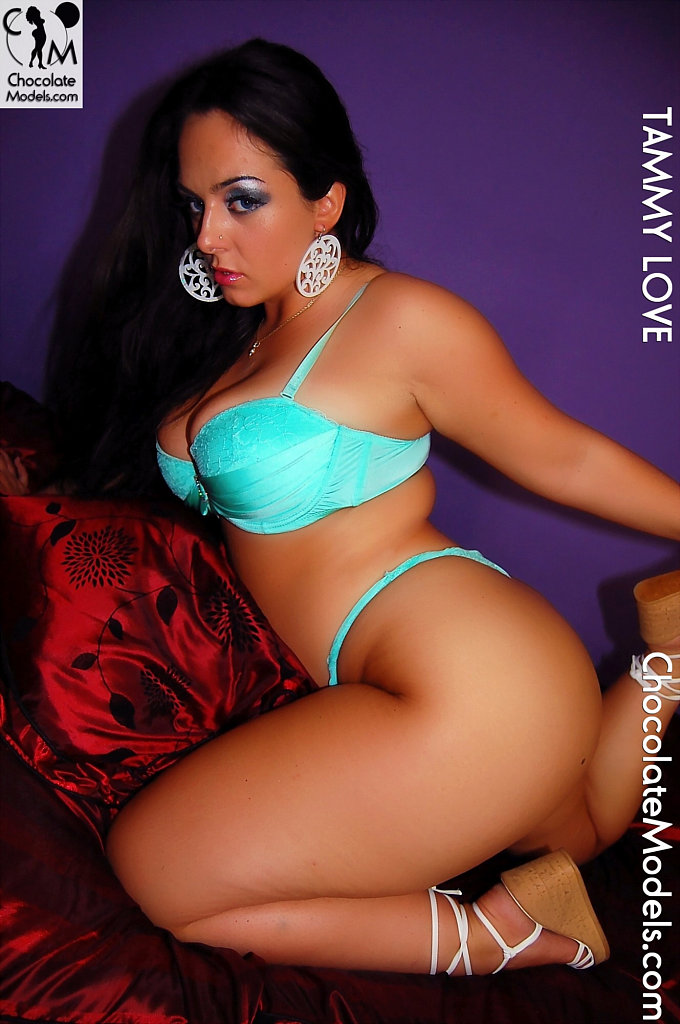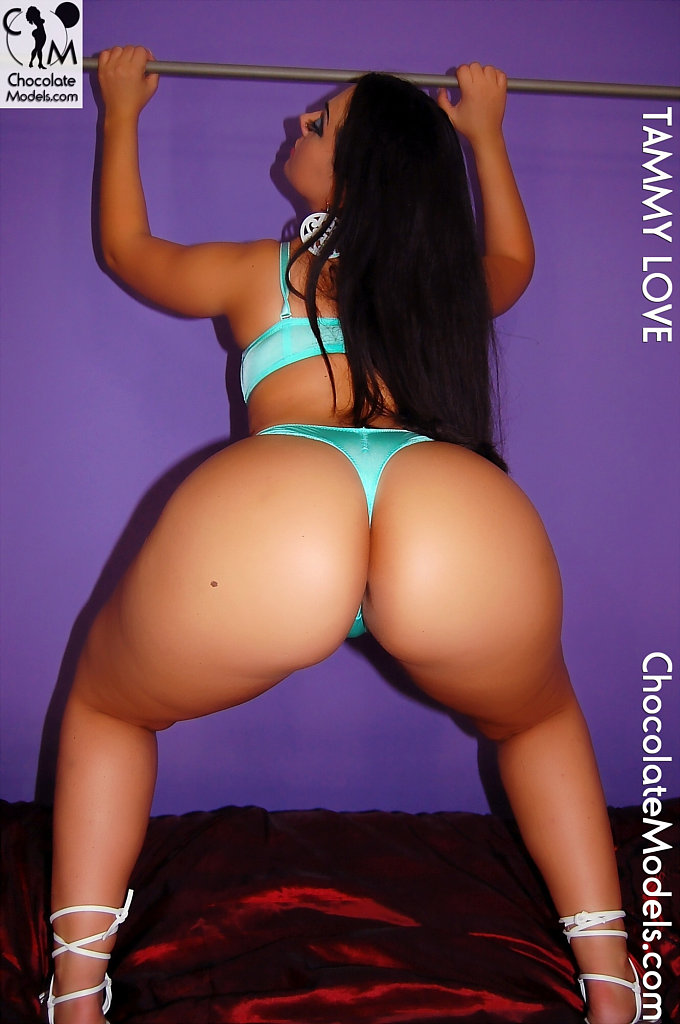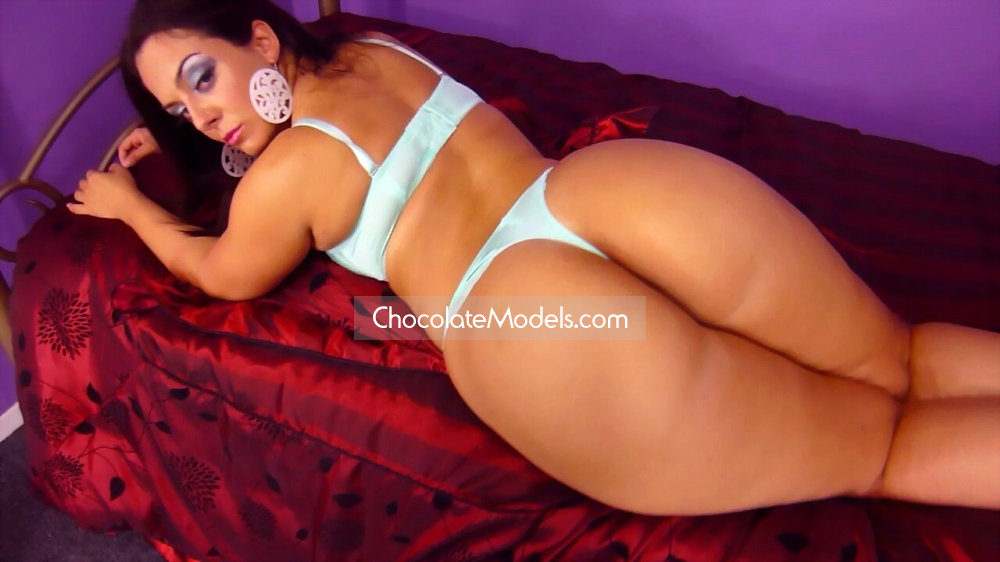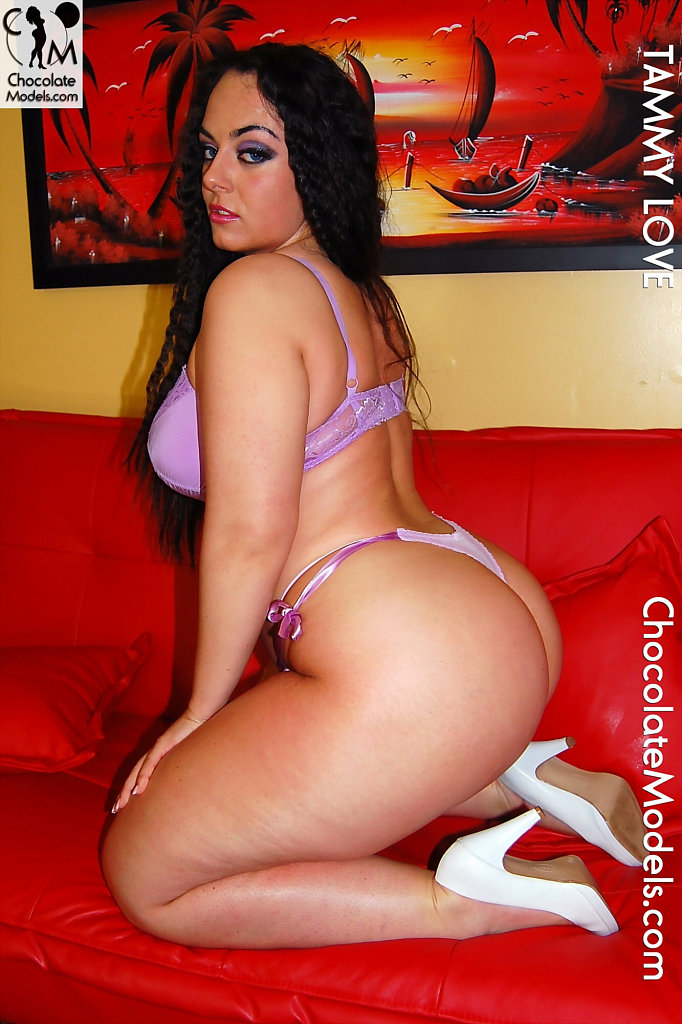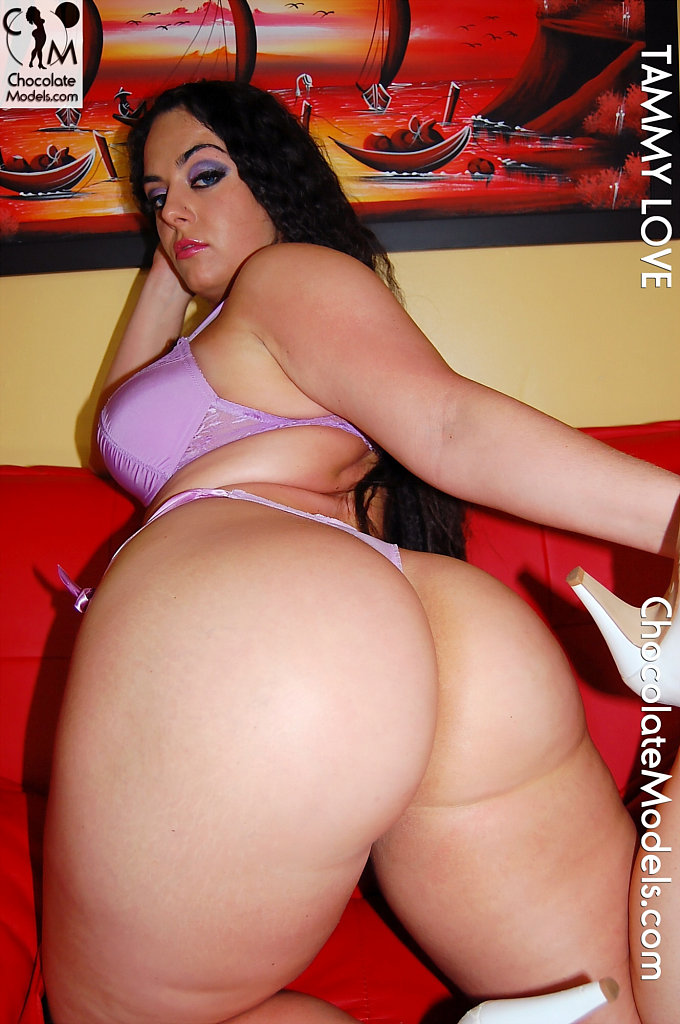 Submitted By Trent Davis
Save
Save
Save
Save
Save
Save
Save
Save
Read more »