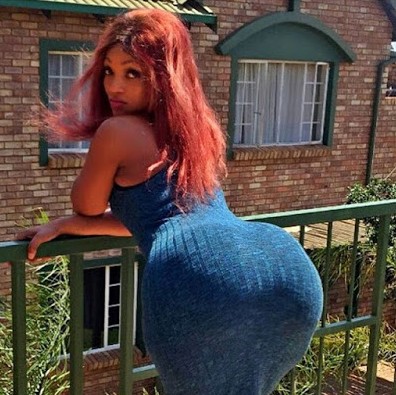 Agnes Masogange
Agnes Masogange may just have the best big ass in the world. The very first video I ever saw of her was back in July 2015 on YouTube. I guess that's one of the benefits of being in the big booty business. You get to see big asses from everywhere because you are always looking for new talent. Especially on the Internet.

Agnes Masogange however does not live in the United States, so doing a video or photo shoot with her is gonna be damn near impossible. So where does Agnes Masogange live? She actually lives in Tanzania. Now most of you are probably like where the fuck is Tanzania and do they have other women there that look like her. LOL. Well it is a country in East Africa with a population of over 50 million people, so there is a good chance there may be more models like Agnes Masogange living there.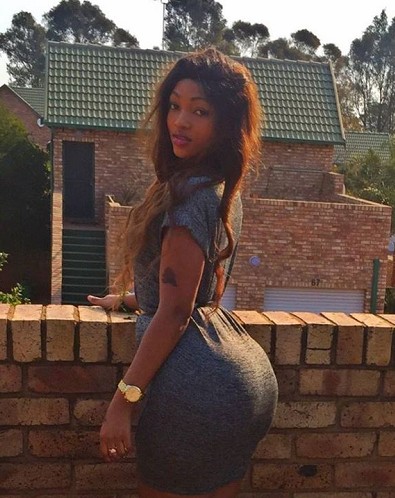 Funny thing, the official languages in Tanzania are Swahili and English, so for you Sci-fi fans out there, that should ring a bell. Since we all know that Swahili is language spoken by Lieutenant Uhura from Star Trek.
Now the point of this post is to ask the question, does Agnes Masogange have the best big ass in the world? I'm not sure but for right now she is in my top 50 best asses of all time list. My big ass list is strictly a mental one. I have yet to commit to it on paper, but when I do, I will sure make a blog post about it.
From her biography Agnes Masogange is a Virgo, born on September 8, 1989 so she is not even 30 years old yet. She has the type of wide hips that a women usually only gets after giving birth, so I suspect she may have a few kids running around the house. She has won awards for Best Tanzanian Video Vixen in 2009, 2011 and 2012, so she is not new to this game. Enjoy the pics and videos of her below.
Please leave you comments about this post below. And if you want to see similar women please Join Chocolate Models.

Agnes Masogange Videos

To see all Agnes Masogange Videos Click Here
Agnes Masogange Pics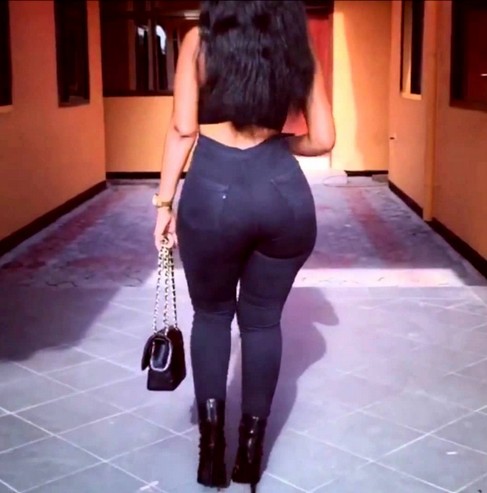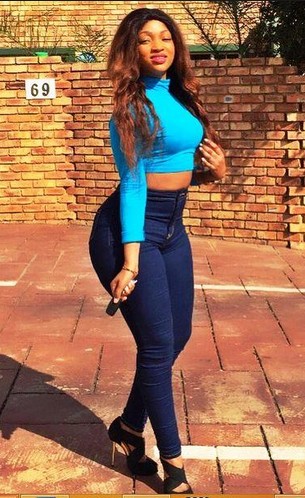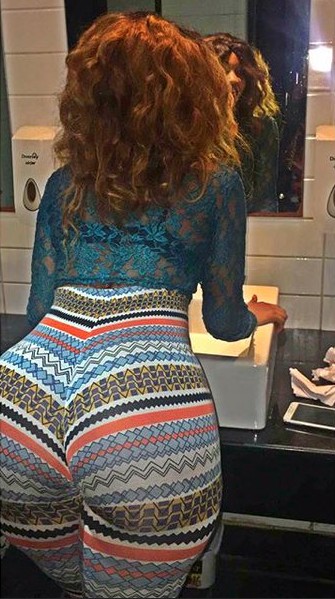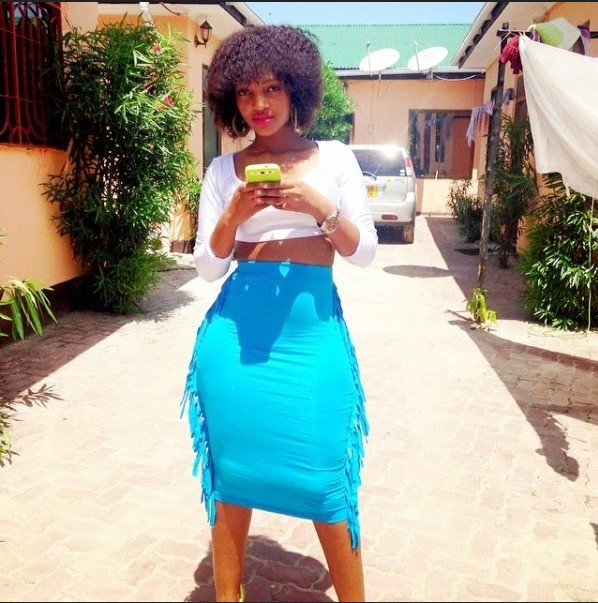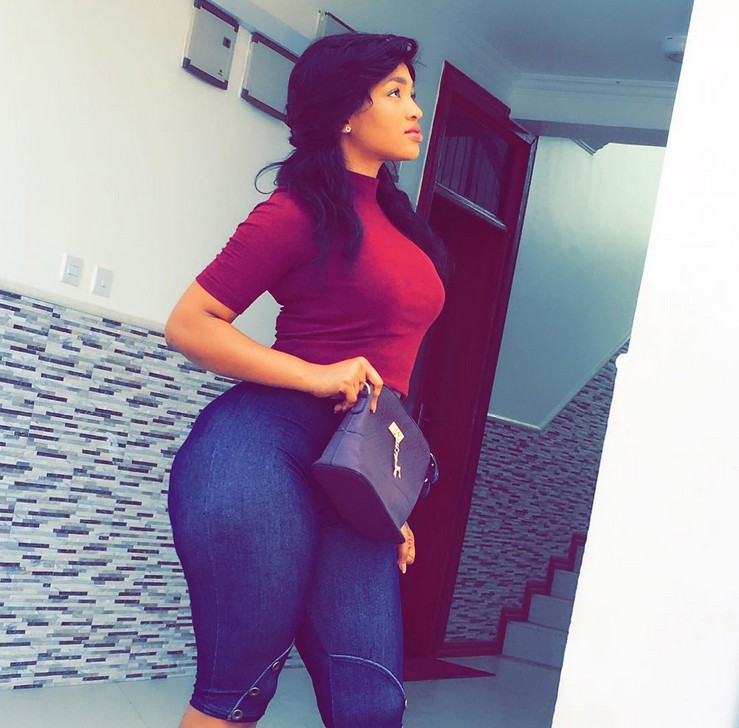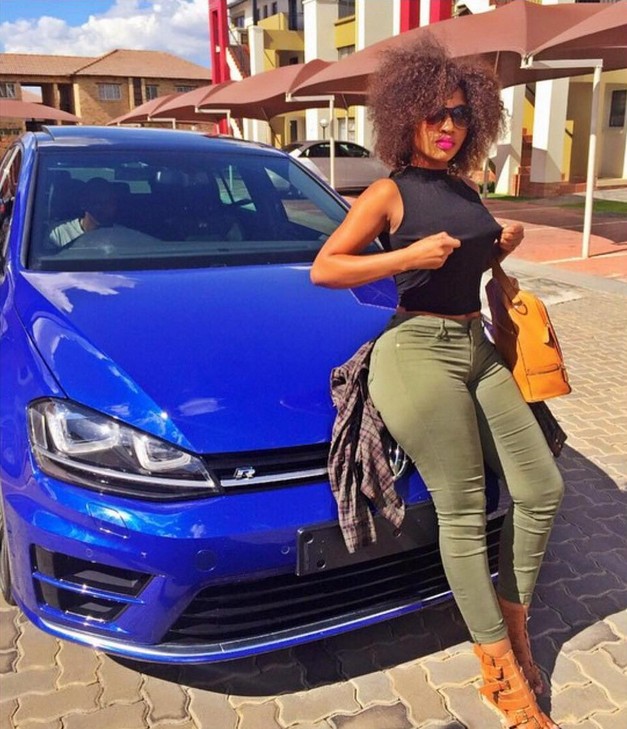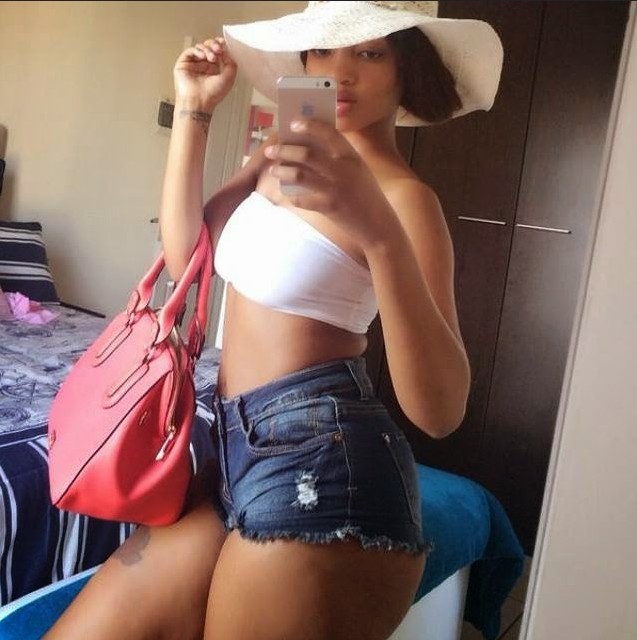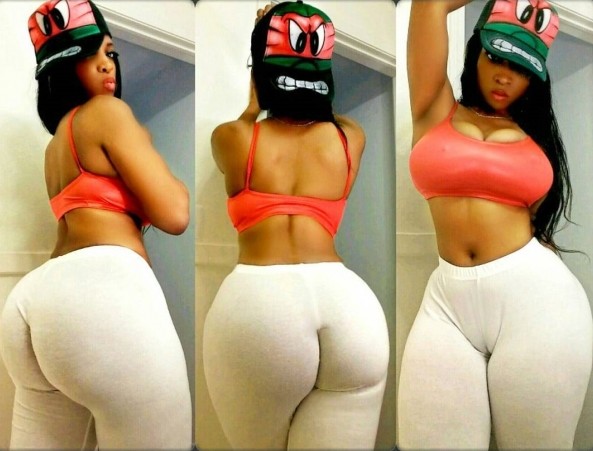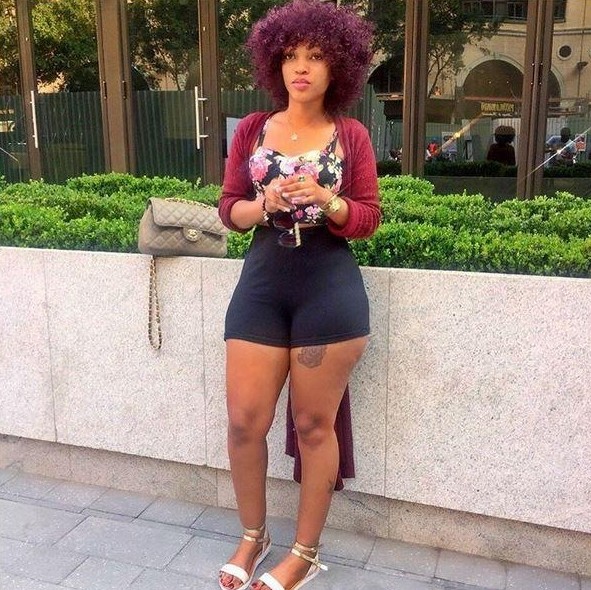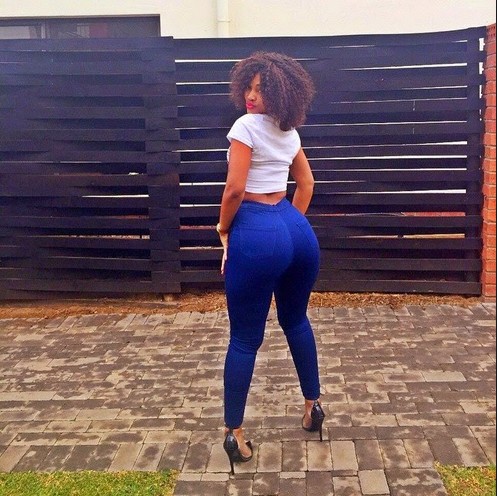 Submitted by Trent Davis
Read more »