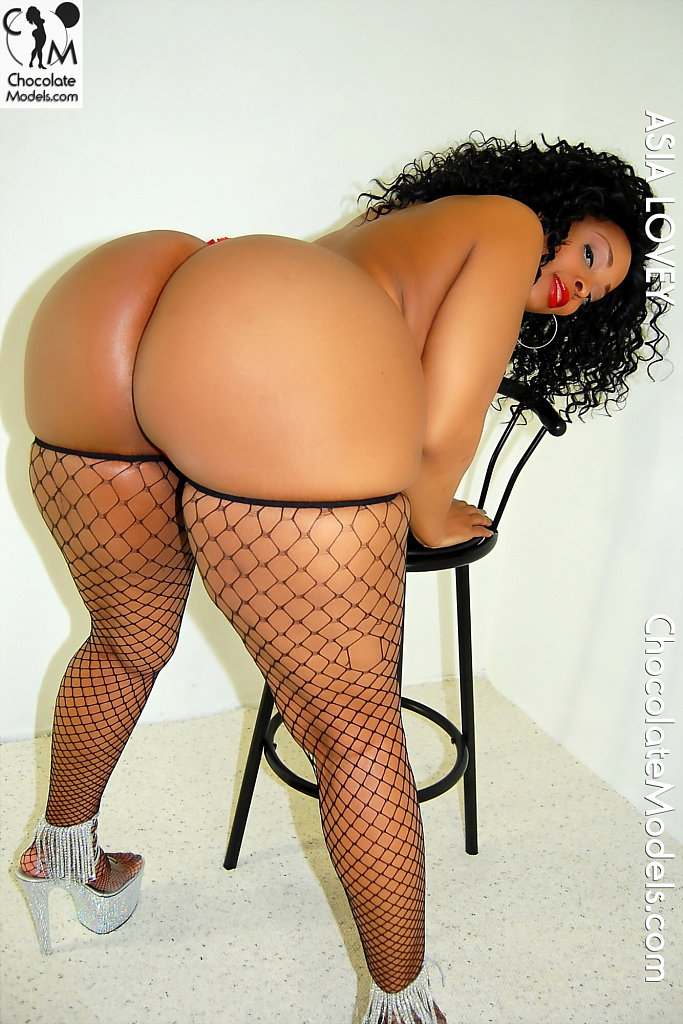 Asia Lovey



Asia Lovey is one of New York City's top Black exotic dancers and eye candy models. She has graced the pages of many urban print magazines and she recently decided to get totally nude for her fans. Now going totally nude for models and dancers on the Internet, is not as easy as it used to be.
Back in the days when we first started shooting exotic dancer videos, when our site was known as NudeBlackDancers.com, getting girls nude was EASY!! Girls built like Asia Lovey were happy to get naked and did not hesitate to be featured on one of our VHS tapes. But once the Internet went mainstream and everybody had access to it, sexy girls who used to wanna go nude started saying no.

So it was a pleasant surprise when Asia Lovey decided to go nude for her fans. I'm sure over 140K Instagram followers wanted to see it. It's rare for girls to go from bikini, to implied nude to totally nude, but we welcomed Asia Lovey with open arms.

Asia Lovey is thick as hell. Her measurements are an amazing 36DD-27-49. She dances in New York City at all the top urban strip clubs. If you love big black asses then Asia Lovey should be one of your favorites. And her big booty is all natural. Always a plus in this day and age of fake booty women. Follow Asia Lovey on Instagram.

Check out her latest videos and pics below. And if you like them please Join Chocolate Models.
Asia Lovey Videos
Asia Lovey Pics and Photos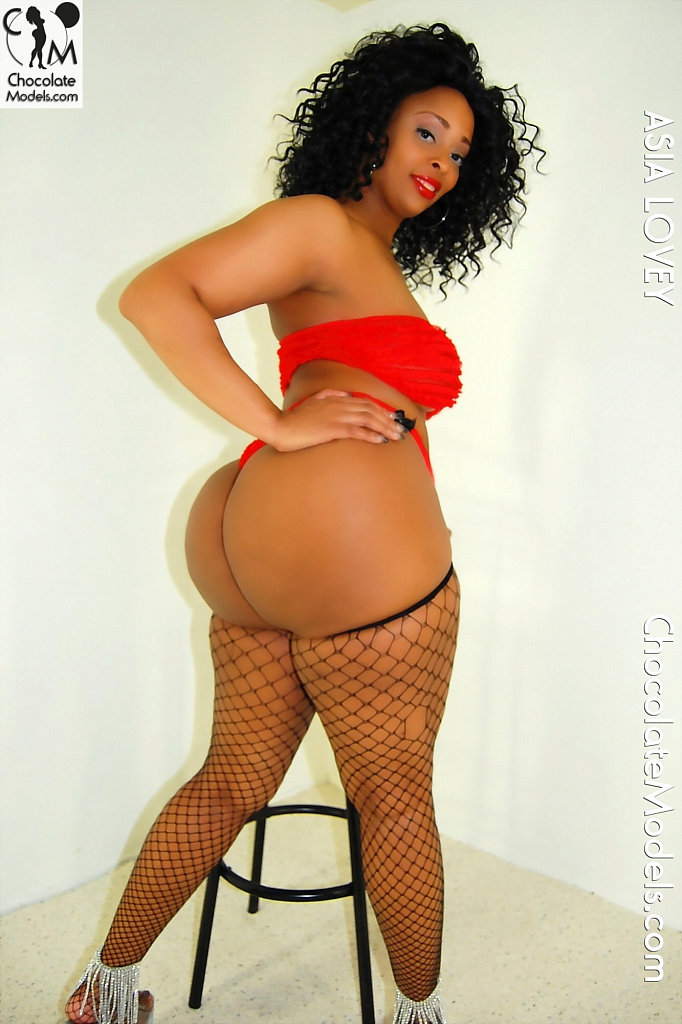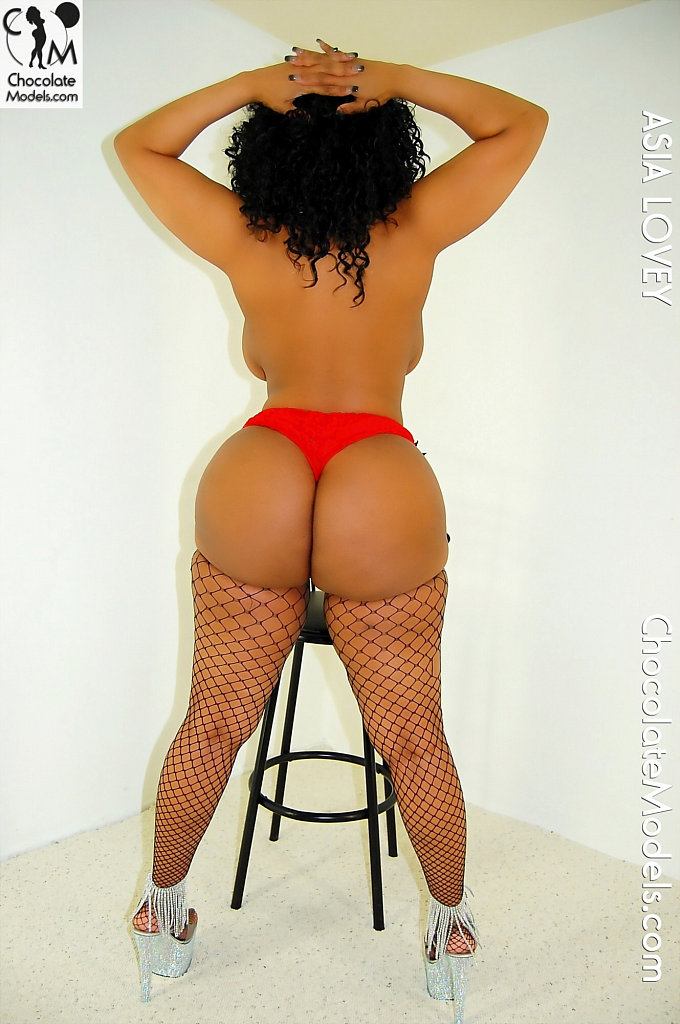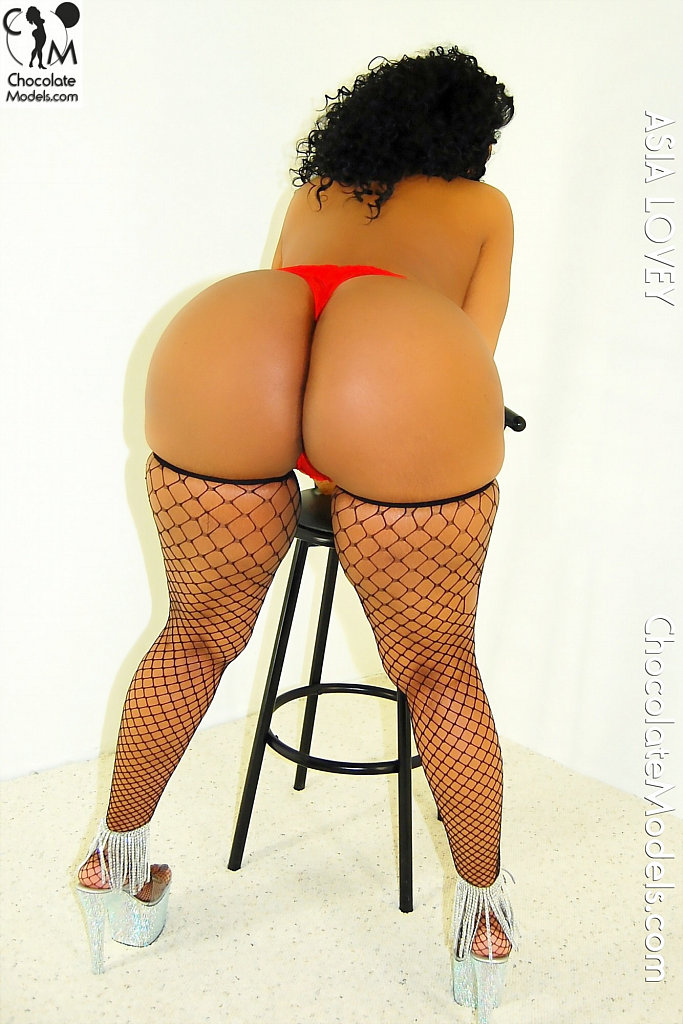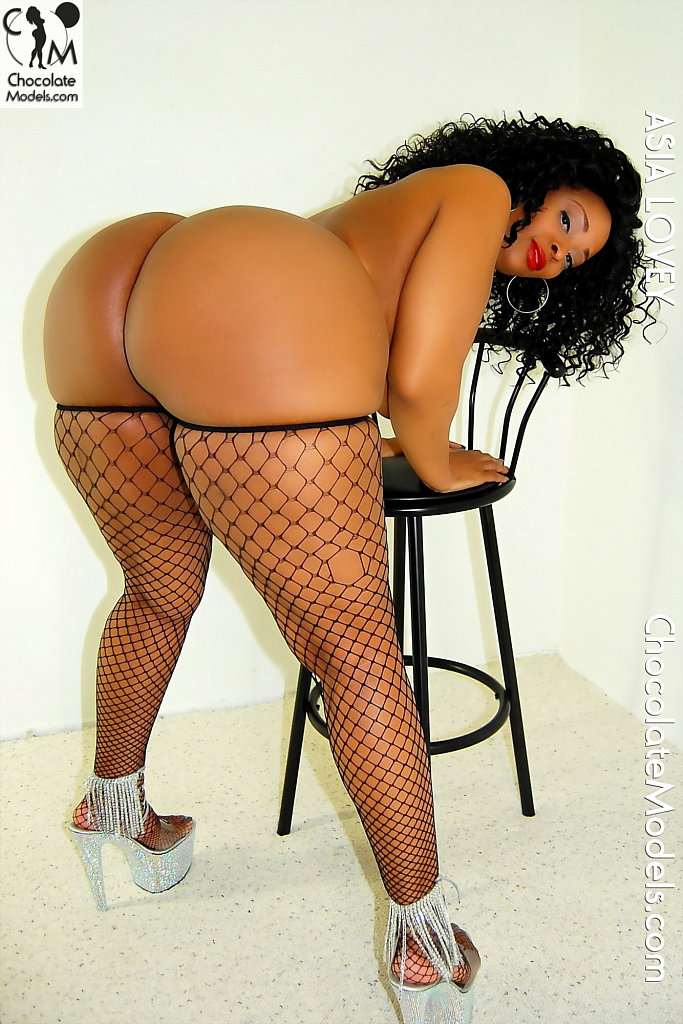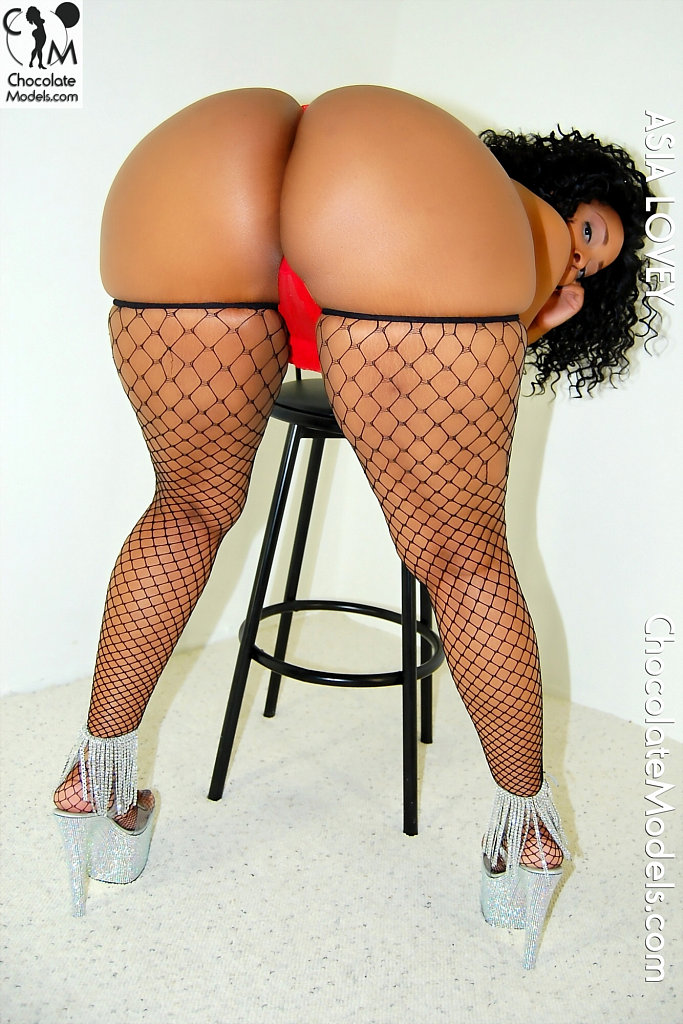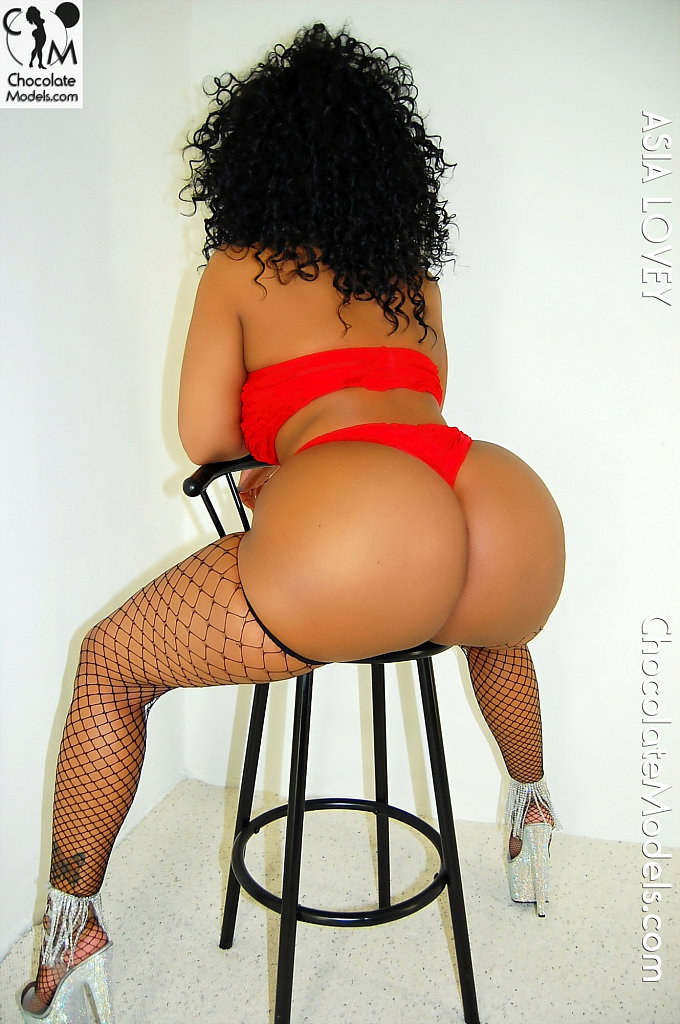 More Asia Lovey Pics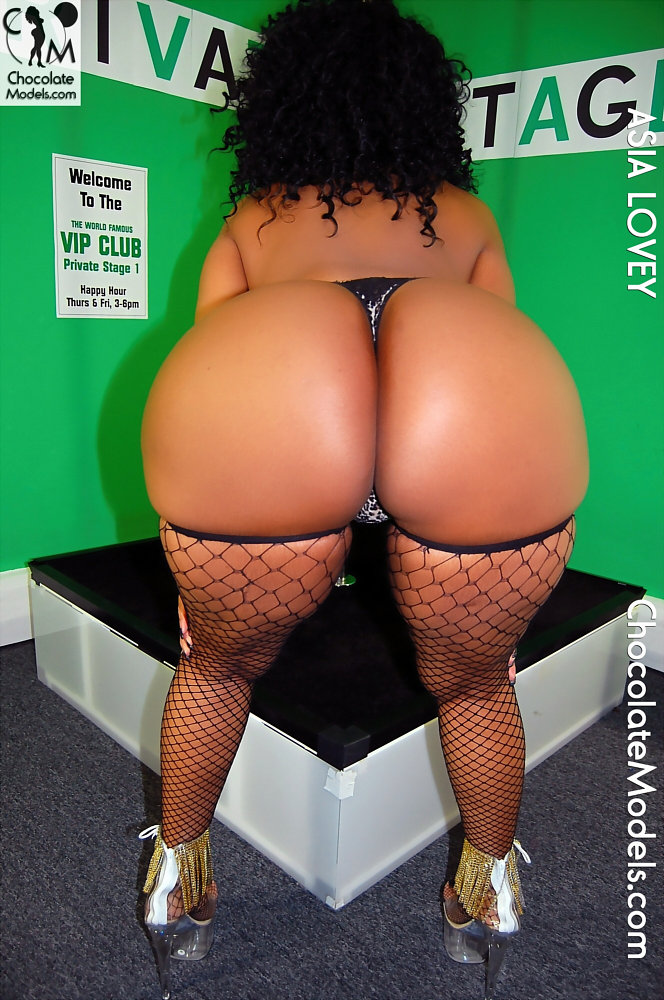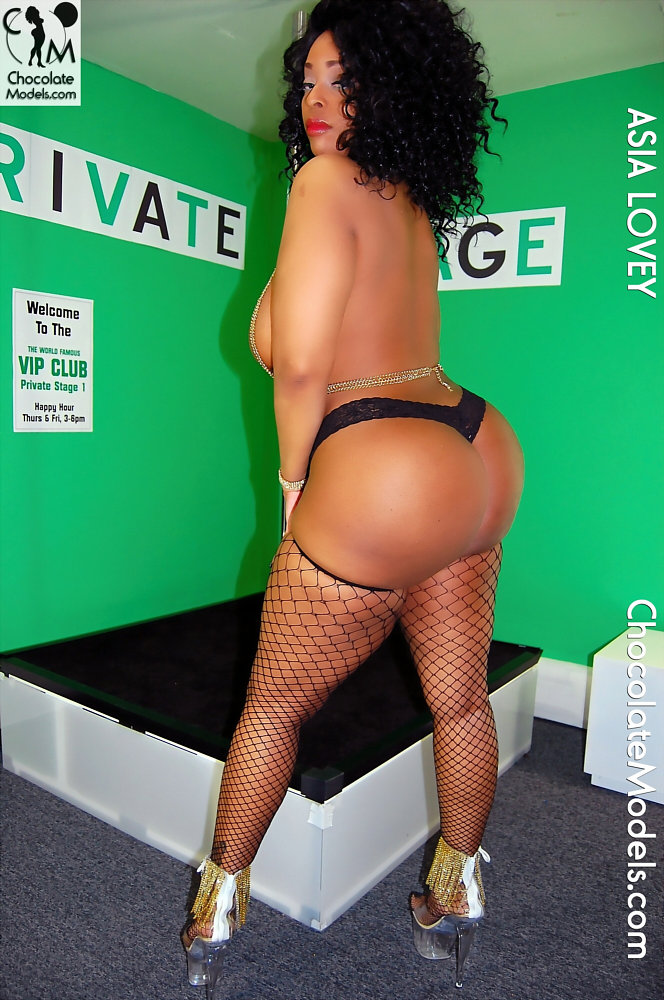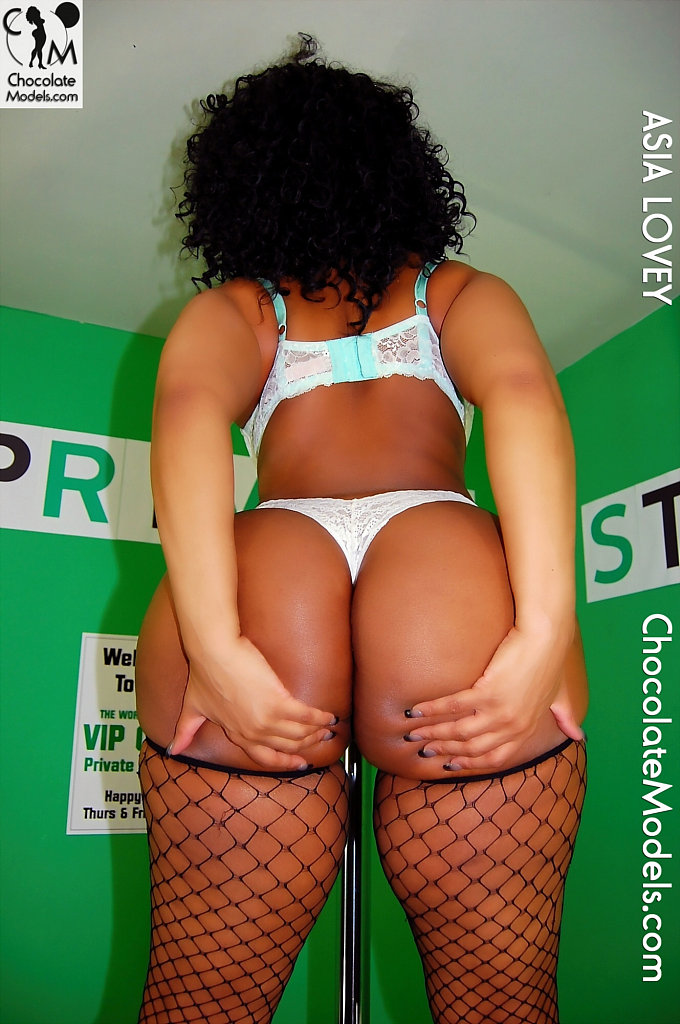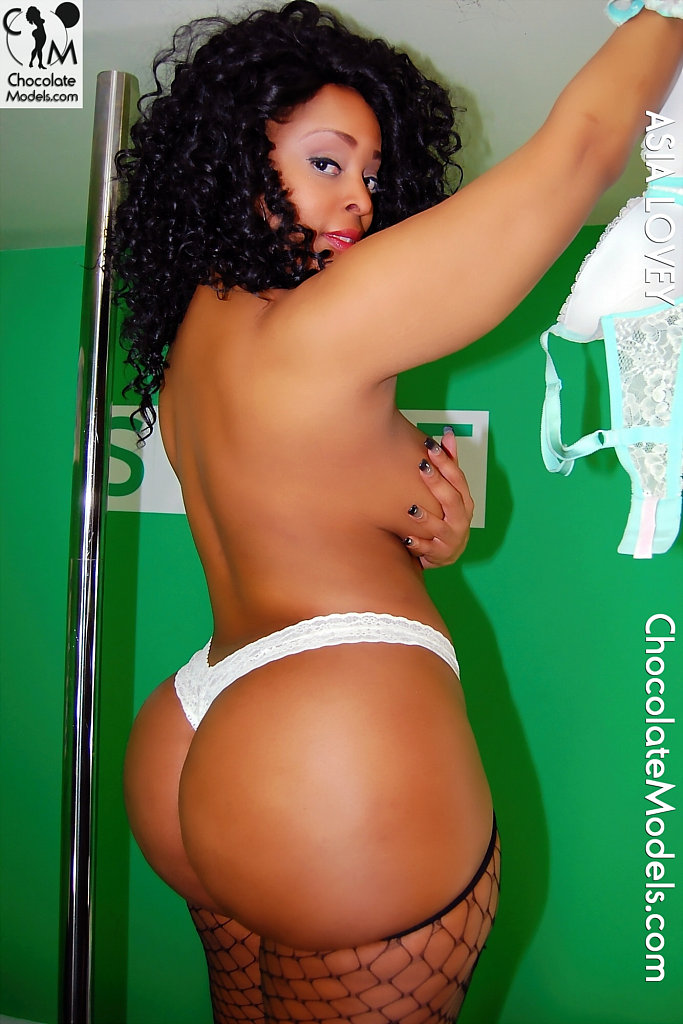 Even More Asia Lovey Pics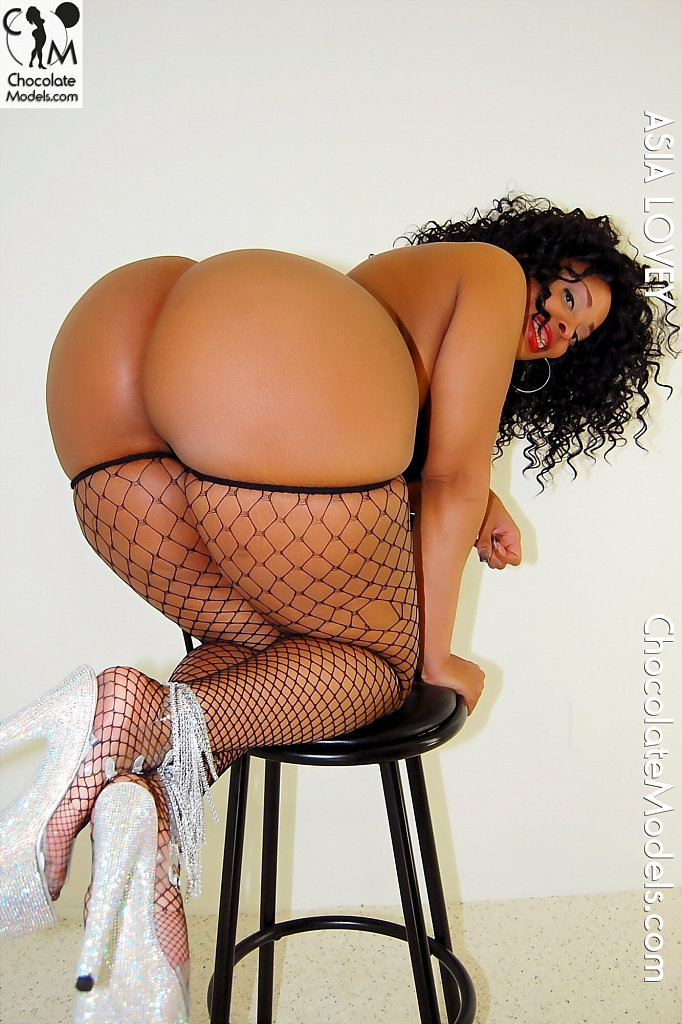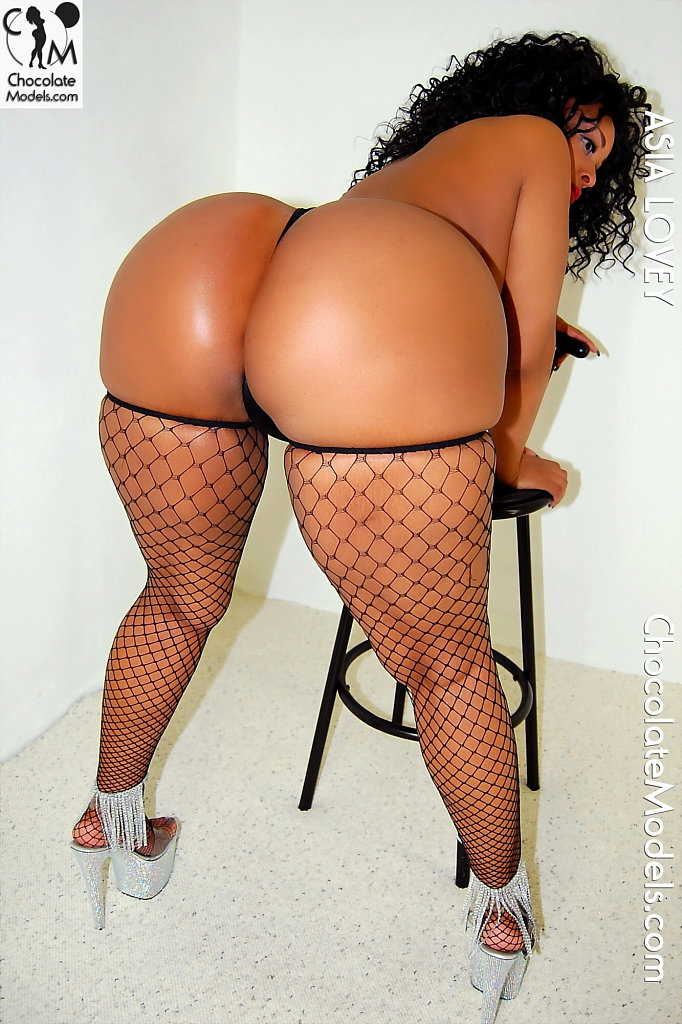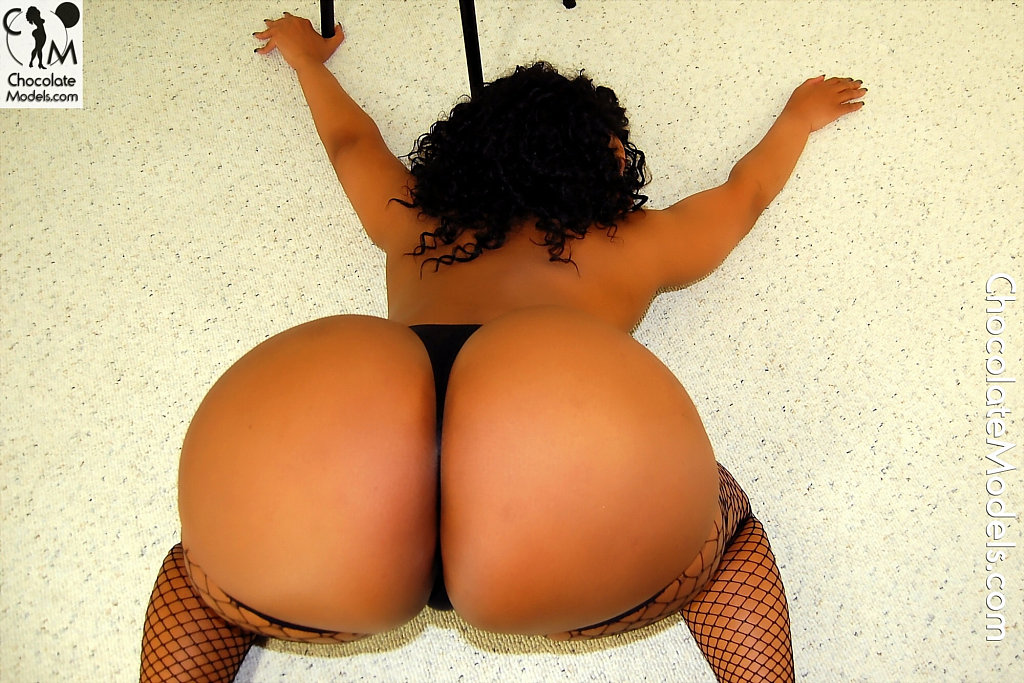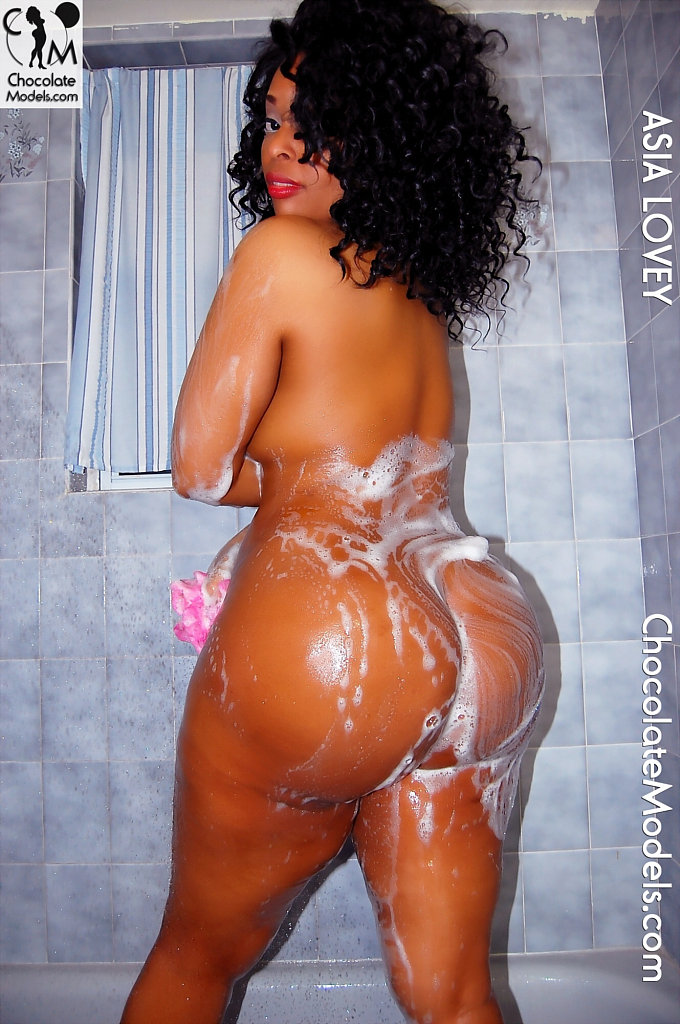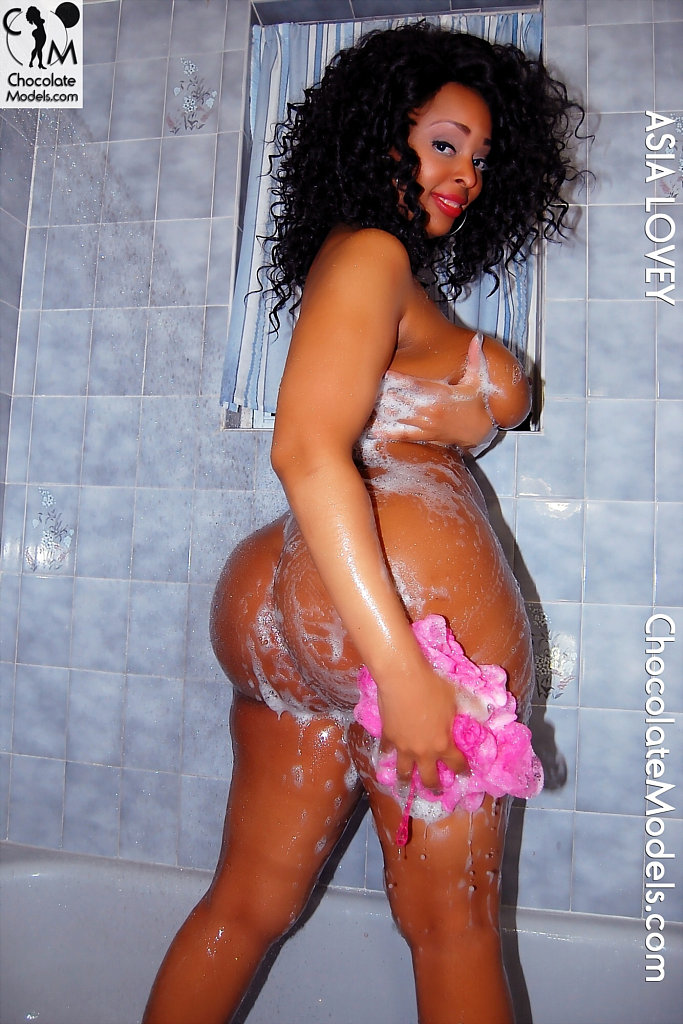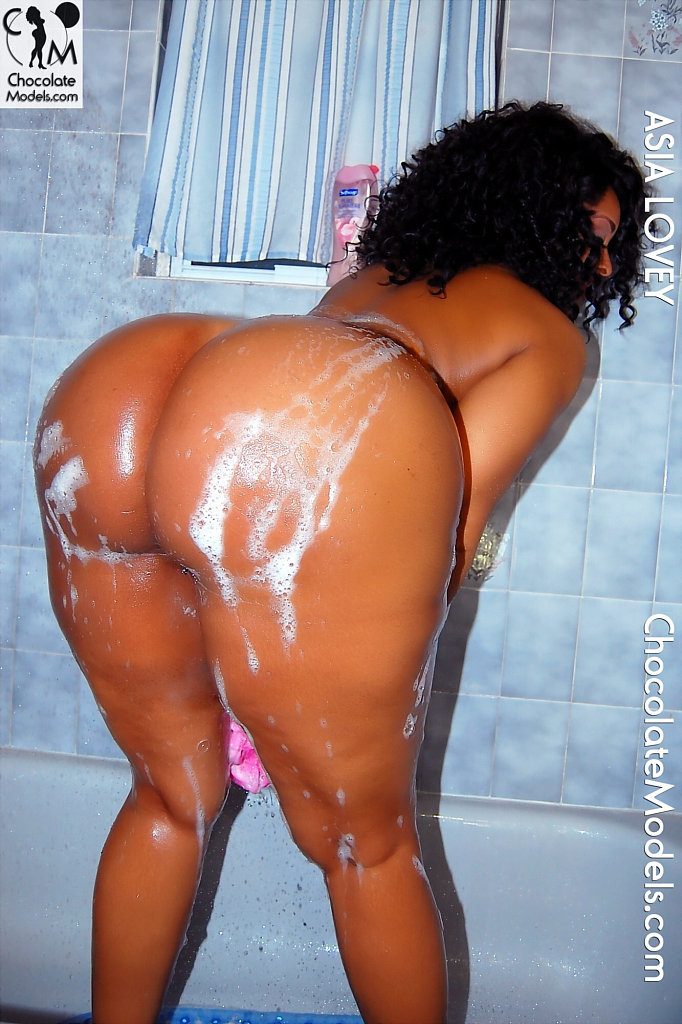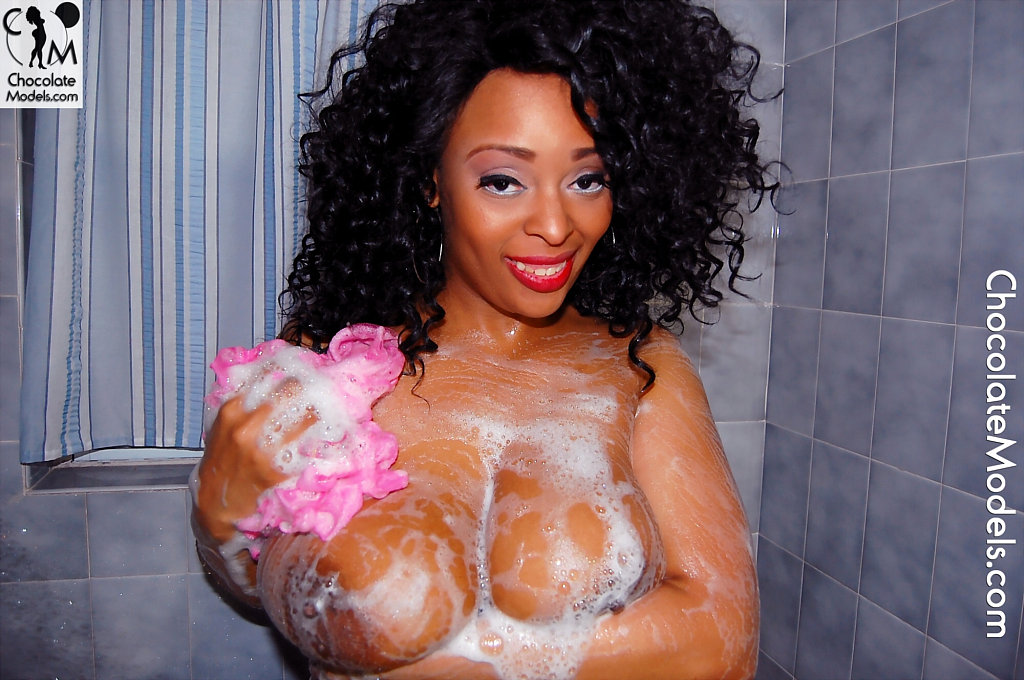 Submitted By Trent Davis
Read more »