We are launching our final line of DVD's called CM Hunnies DVD Magazine. It's seems the old DVD format of putting 3 or 4 girls on one disk is a wrap. The new format will be all the scenes of just one model on one disk. Sort of like the format from the original Adventures of Scarlett series.

Most fans are obsessed with only particular models and dancers anyways so you will be getting more bang for your buck.
I'm considering these "Special Collectors Only" DVD's because we are actually shipping them in clam shell cases with full color inserts. It's kind of amazing we never packaged our DVD's like this before but it never stopped them from selling. Plus we are giving them to dancers and models to sell at the club, private parties and shows to their fans.

All old DVD's are now priced at $5.95 in our DVD Store. This is our so called "Final Sale" meaning we will not be dropping prices any further so if you wanna collect them classic dvds now is your chance.
https://chocolatemodels.com/store/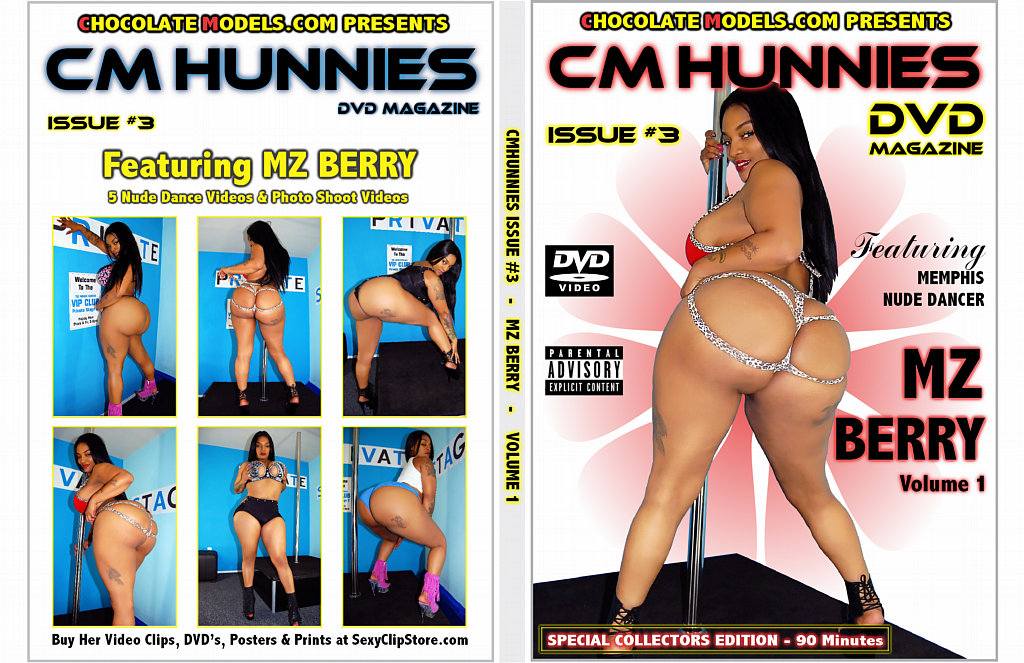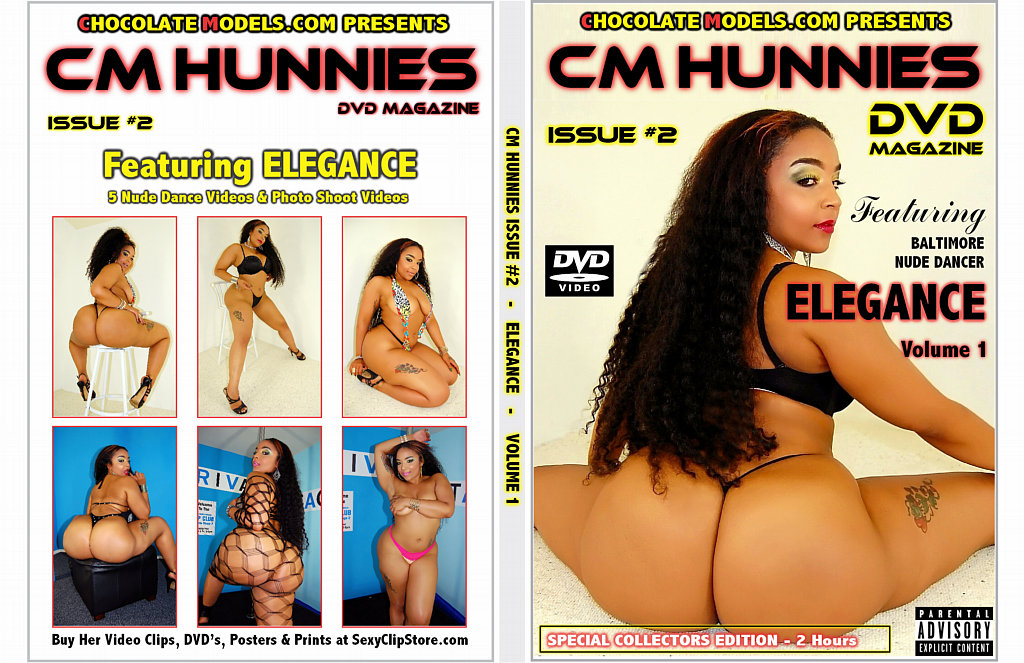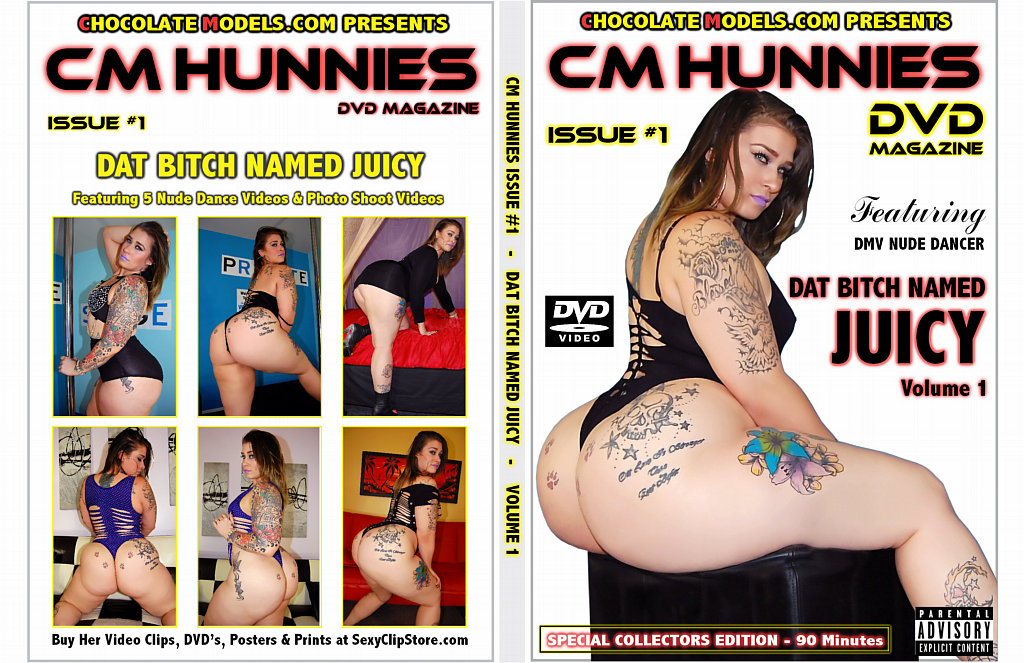 Any questions, feel free to hit me up. Models and Dancers who wanna shoot hit me up on IG or Twitter.
Trent Davis aka Jordan
Read more »