Pawg Dat Bitch Named Juicy aka Juicy Dessert



Dat Bitch Named Juicy aka Juicy Dessert is another super pawg that we love to feature on our site. Dat Bitch Named Juicy is one of the thickest pawgs I've ever met. We actually shot Dat Bitch Named Juicy because of another big ass dancer, Elegance aka Ellie Yabish. Elegance is a super thick, mixed Nigerian/Russian dancer from Baltimore Maryland. And that's the same city Dat Bitch Named Juicy is located in. Baltimore has a large Black population so there is no doubt that a white girl with a big ass aka pawg like Juicy Dessert will fit right in. Fact is, Black men love women with phat asses. Don't matter whether they are Black, white or Asian. If the booty looks big and juicy, the brothers are gonna take notice.
I first saw pawg Dat Bitch Named Juicy way back in 2014 on her YouTube channel. As soon as I saw her big white booty, I wanted to get her in for a shoot. Somehow I got her email address and sent her a message about shooting with ChocolateModels.com. However I never heard back from her. This actually happens more than most of the fans think. Fact is, a lot of models and dancers get so many fake offers in their emails, that at some point they stop checking them. Or, they did read the email but thought it was just more trickery from some fake ass promoter trying to get some ass or to exploit them and never pay them for a shoot. Plus catfishing is real in 2016. I've have had dudes impersonate me too. SMH.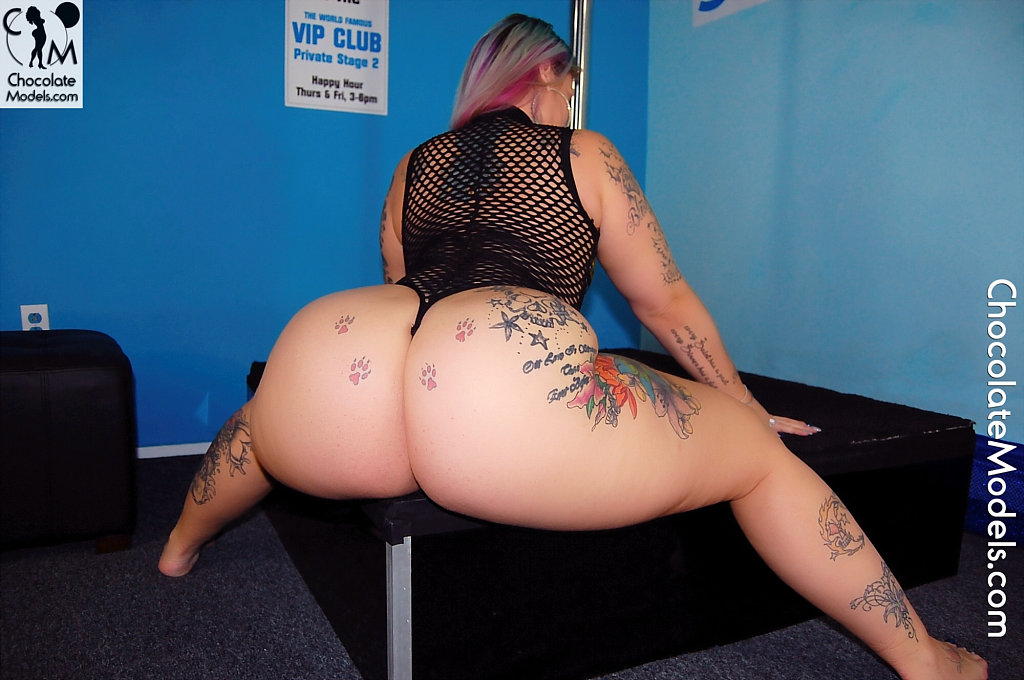 Fortunately one of my recruiters had just hooked me up with a shoot with Elegance. While talking with Elegance she mentioned her friend Dat Bitch Named Juicy. I was like, "I know her from YouTube and I've been wanting to shoot her for a year." She was like, "No problem, I will bring her up on my next trip to New York City." So being true to her word, her next trip to NYC, Elegance brought super pawg Dat Bitch Named Juicy with her!
You can always tell how the shoot is gonna go just based on the vibe of the dancers. Dat Bitch Named Juicy and Elegance were both hungry and wanted to get some food. The closest spot to the video studio is a Jamaican joint that cooks jerk chicken. I mentioned this and they said "Lets go!" Now this is where the story gets interesting. The Jamaican spot is one block away, but because I keep a low profile I said, "I'm gonna drive yall." They was like, "What the fuck, it's right there, we walking." Next thing I know they are walking in the middle of the street. LOL. And in NYC two women with big asses walking in the middle of the street where traffic is supposed to be, may cause some problems. Fortunately, no accidents happened. We got the jerk chicken and got back to the studio without too much chaos in the streets. From right then I knew this shoot was going to be easy because these women are fun and cool as hell. They even wanted to pay for their own food.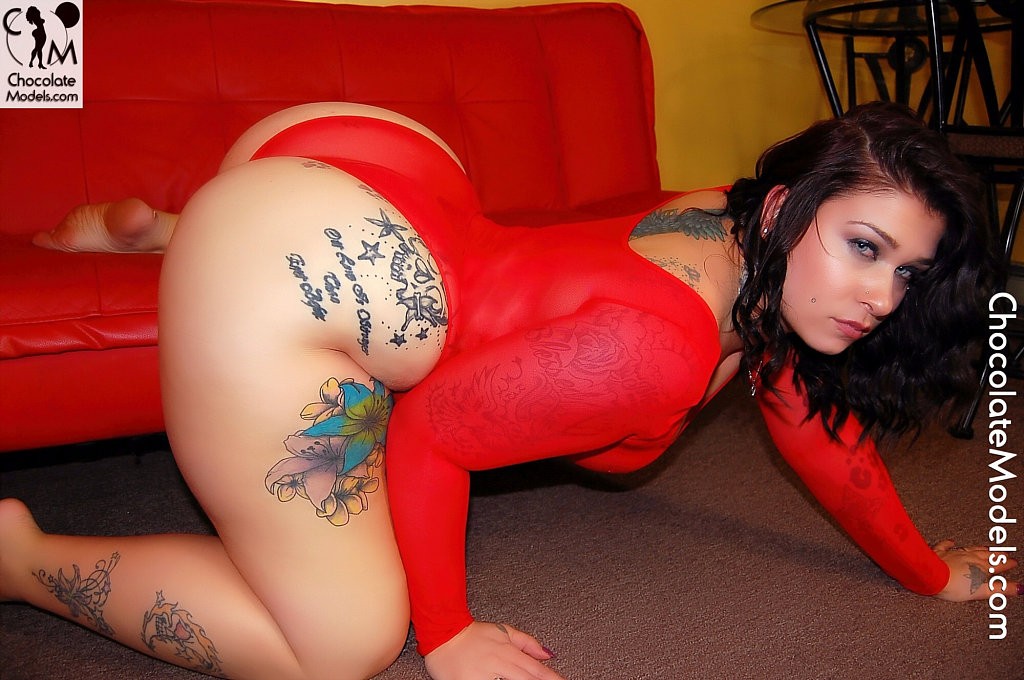 For those new to Chocolate Models, this is actually are third shoot with pawg Dat Bitch Named Juicy. We tend to shoot girls who are popular with the fans multiple times. And Dat Bitch Named Juicy is indeed popular. For this third shoot I told her the fans wanted to see more nudity. She said she might do it, but she wasn't sure cause she don't want her private parts showing all over the Internet on all these tube site that always steal our content. Well actually they don't steal the content. Fans who have purchased a membership like to share our videos with their friends and the world. They upload them to XXX tube sites without our permission. Another topic for a blog post. SMH.
Anyways, Dat Bitch Named Juicy did show a lil bit more on these new videos we are dropping right now. So her fans (over 400,000 on Instagram) should be pleased.
Dat Bitch Named Juicy is thick. Her measurements are an amazing 38B-29-49. She dances in Baltimore Maryland at all the top urban strip clubs. If you love pawgs and whooty women then Dat Bitch Named Juicy should be one of the best you've ever seen. And her big booty is 100% all natural. No butt implants of butt injections.

Check out her latest videos and pics below. And if you like them please Join Chocolate Models for her full length nude videos in full HD.
Pawg Dat Bitch Named Juicy Videos
Pawg Dat Bitch Named Juicy Pics and Photos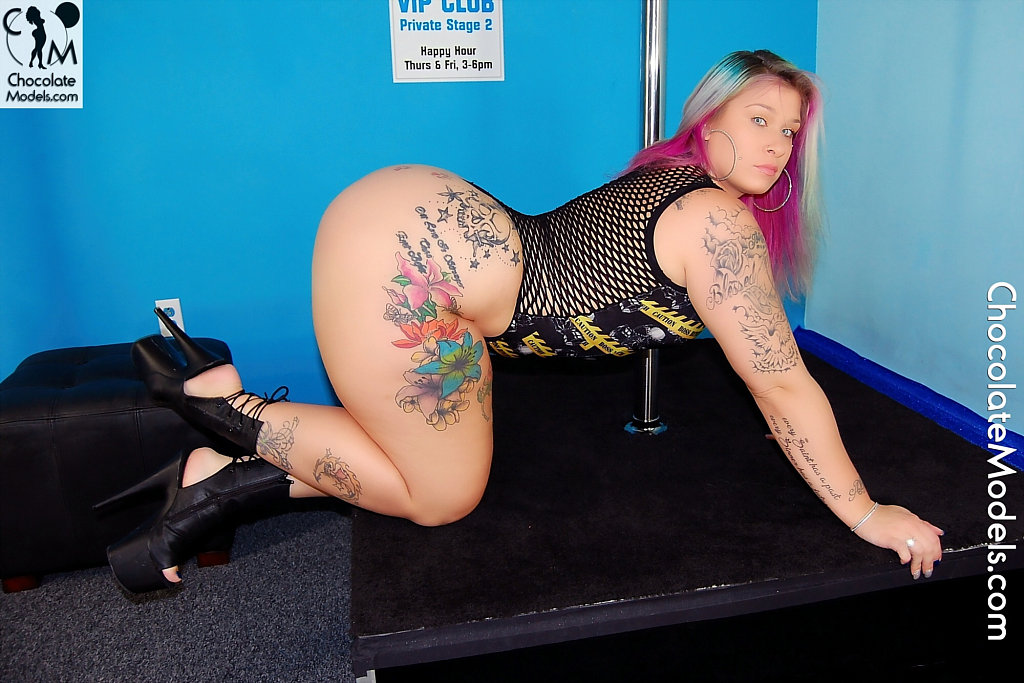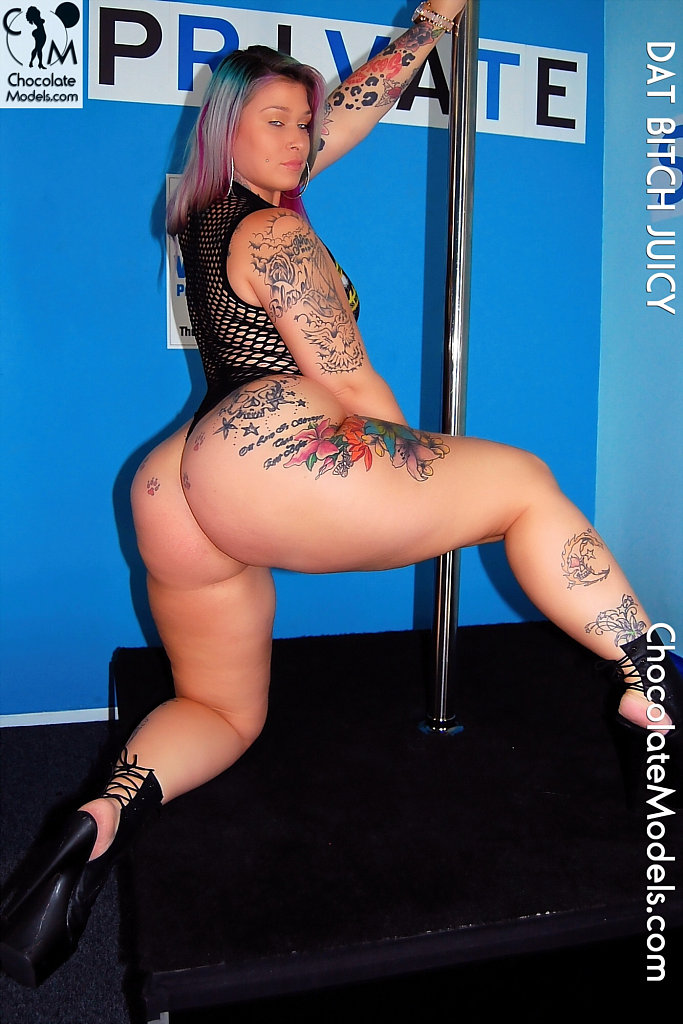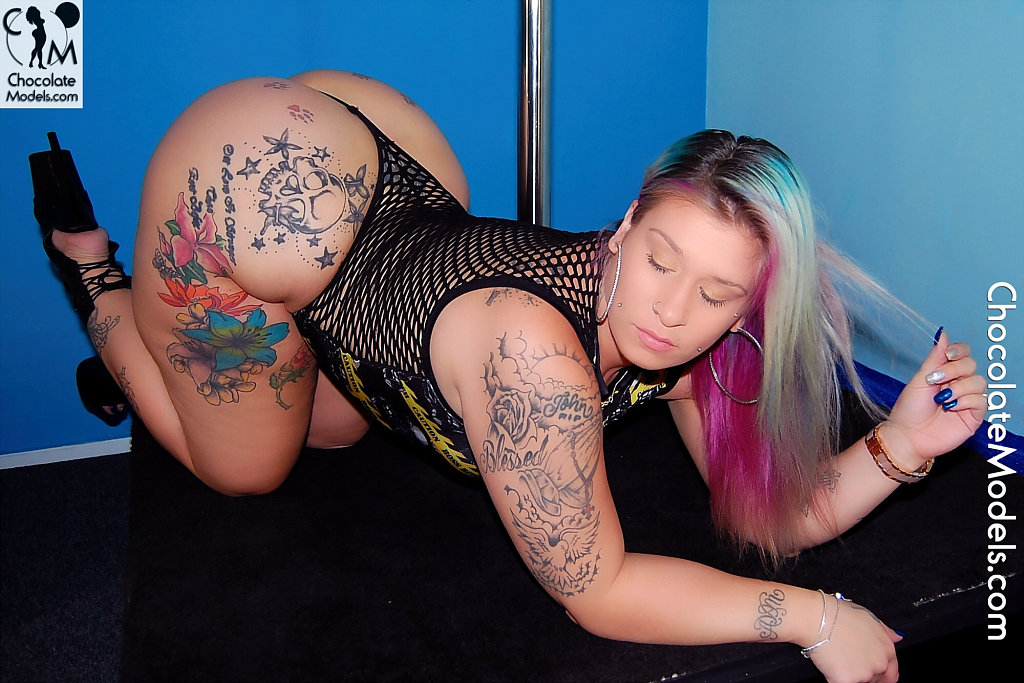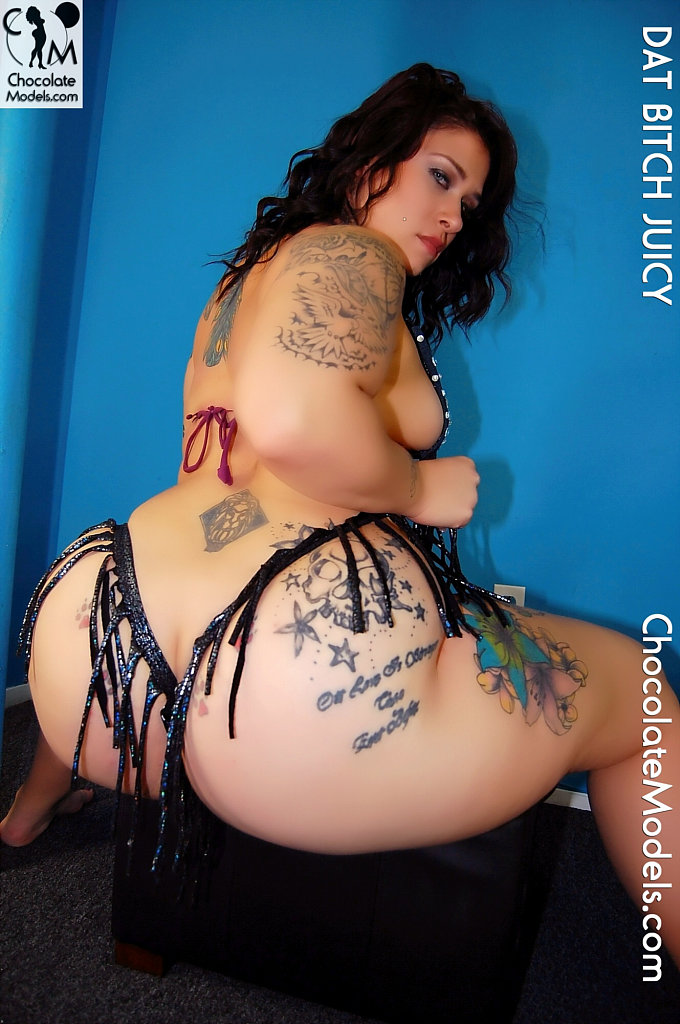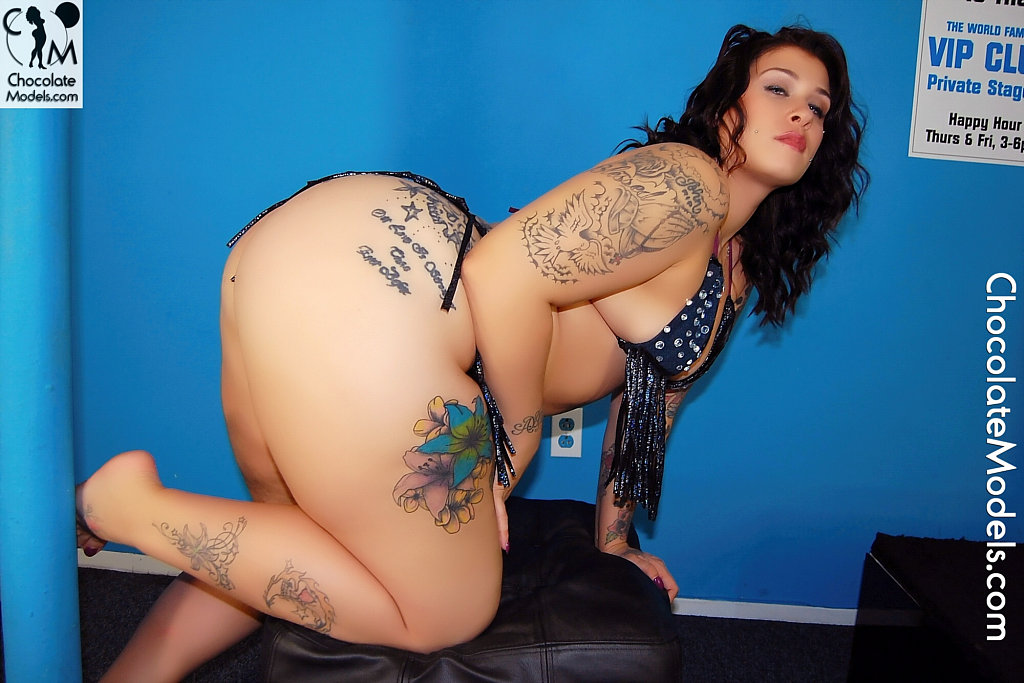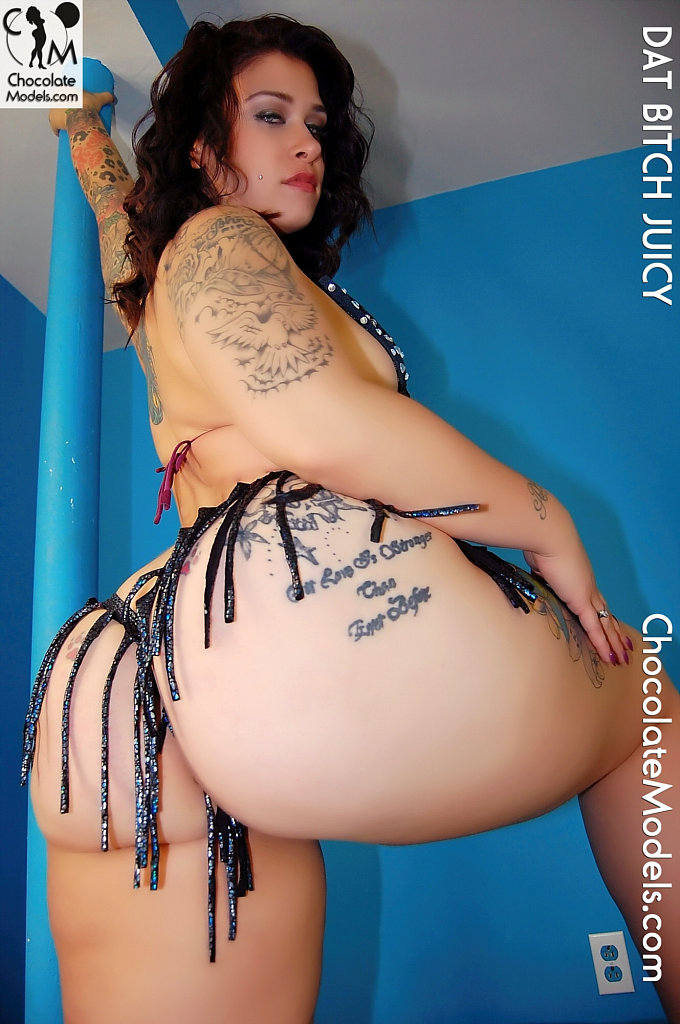 More Dat Bitch Named Juicy Pics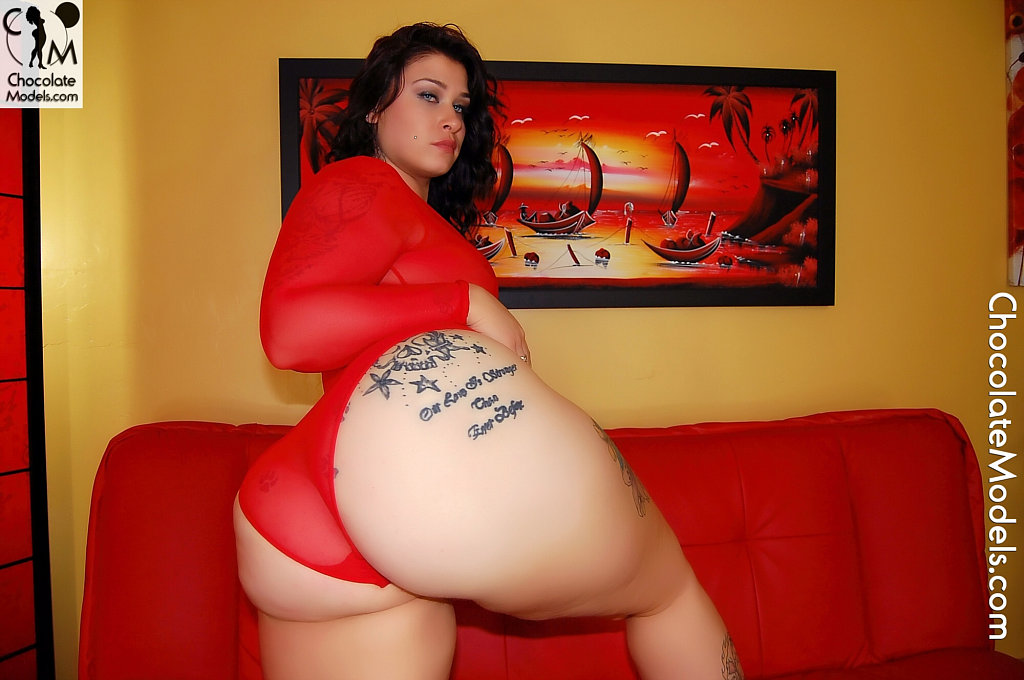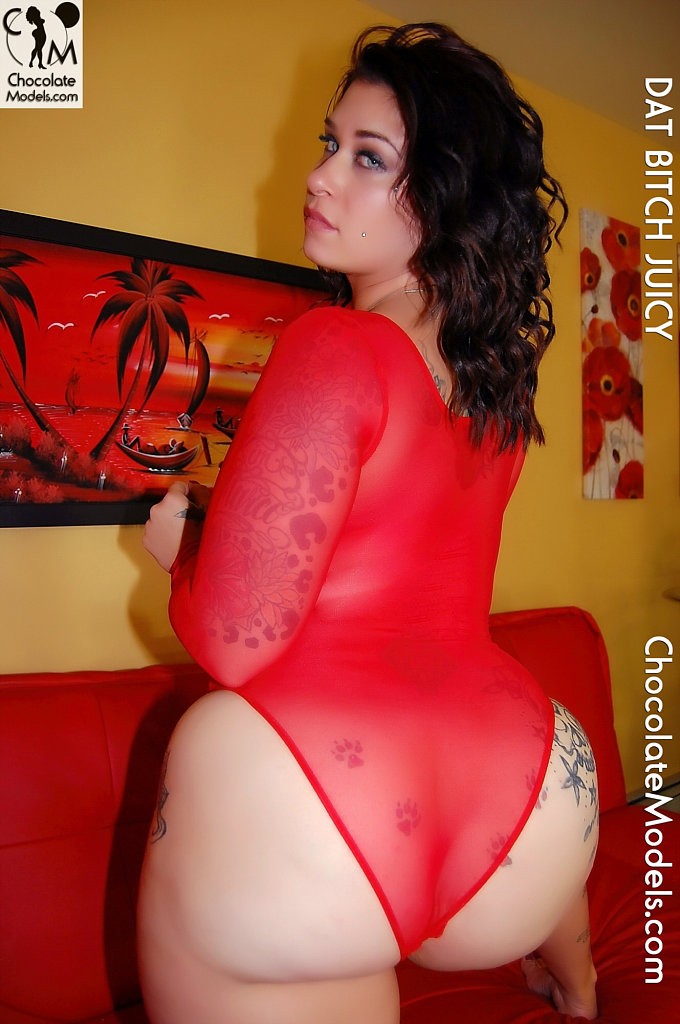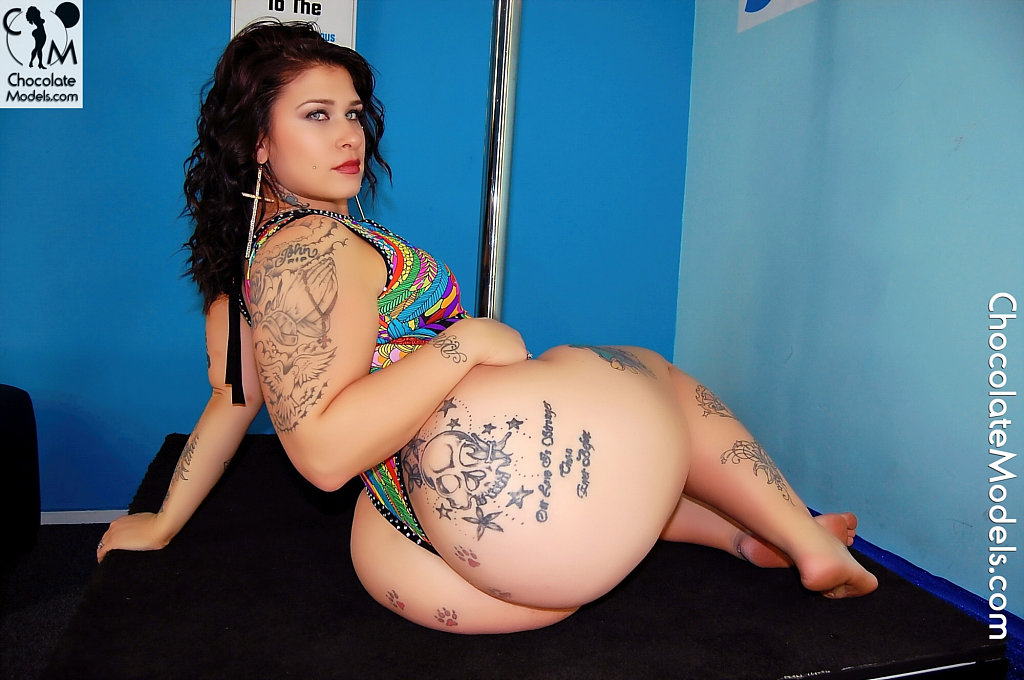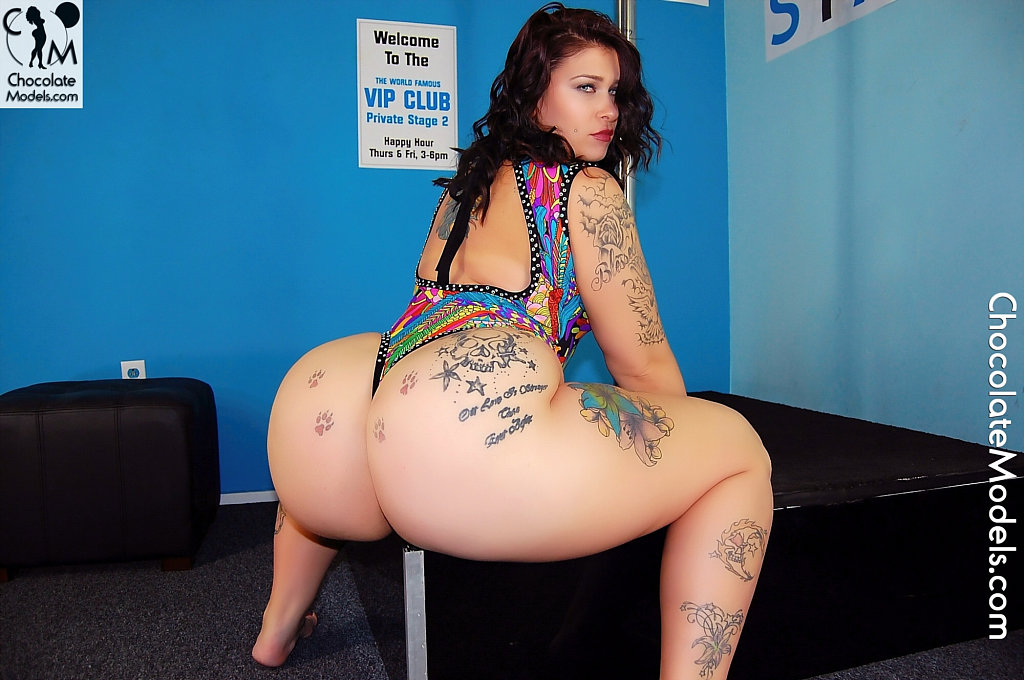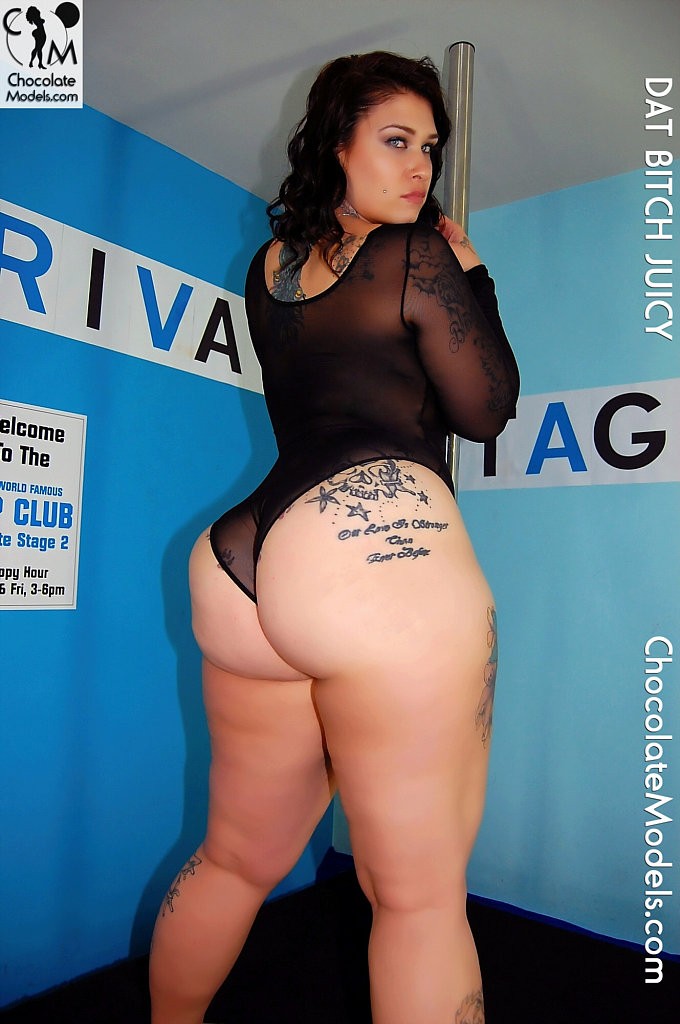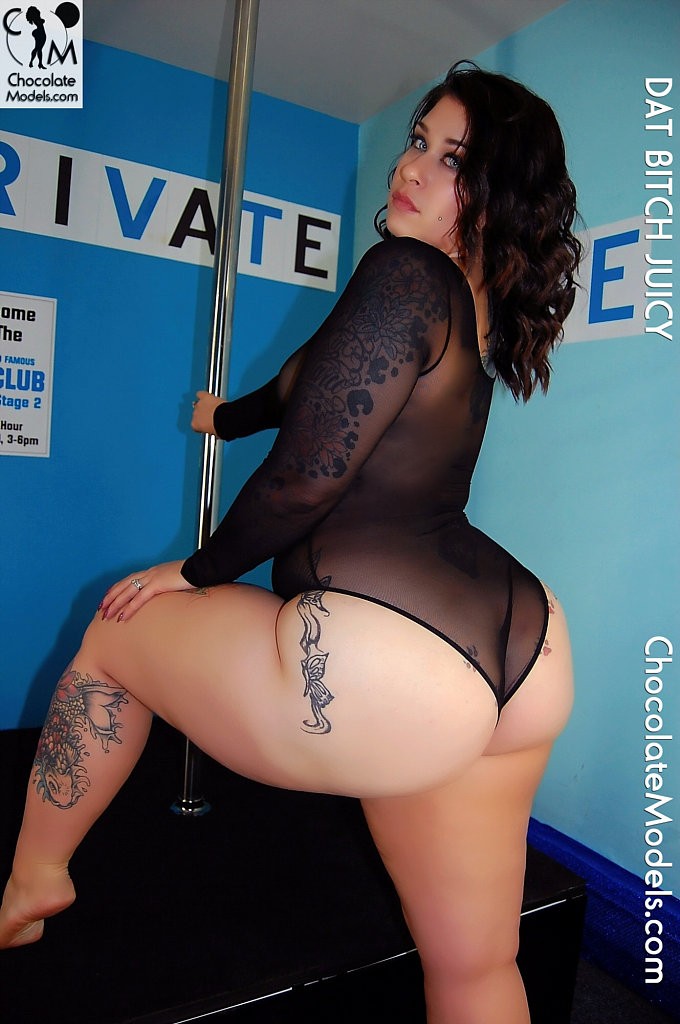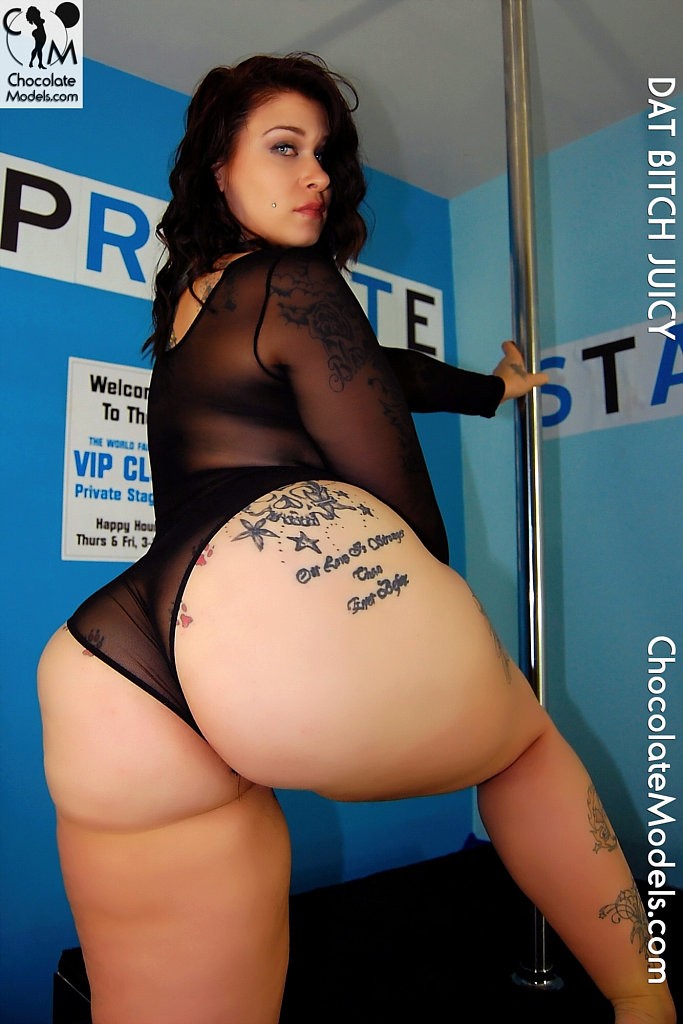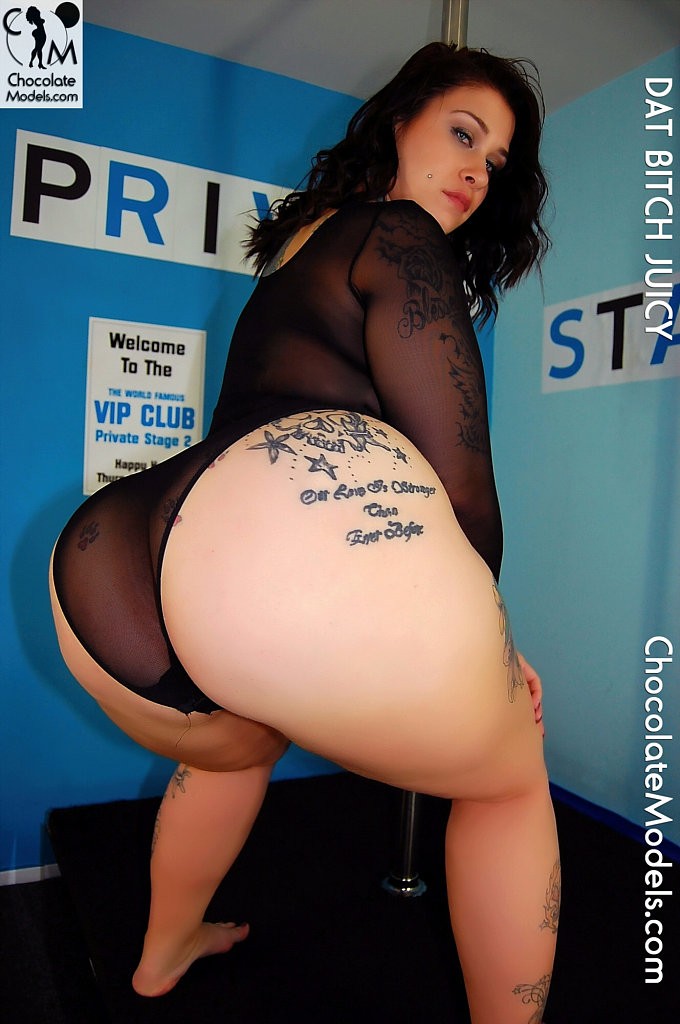 Submitted By Trent Davis
Become a Contributor to BBN Blog Now!
Read more »