Ms Yummy



Ms Yummy is a hot new model, dancer and PORN STAR, who recently came in to do a shoot with ChocolateModels.com. Ms Yummy has huge tits and a huge ass so shooting her was a no brainer. Ms Yummy has been modelling for several years. In fact, one of our recruiters tried to send her to us for a shoot around 2 years ago but it never happened. This was before Ms Yummy started doing porn. I totally had forgotten about this because 2 years ago she was going by another name. But my recruiter checked out the site last month, and he mentioned it to me.

I've seen so many chicks in my life that sometimes I like to ask myself questions. My question for today is, "Does she have the biggest ass and tits ever"? Well her measurements are a healthy 38EE-29-48 and she is mere 5'1" tall. And from my guesstimate she clocks in at about 165 pounds. But at 5'1" there is no way in hell she could have the biggest ass and tits ever. I would have to say the legendary Deja who I shot way back in like 1998 beats her easily.
Deja Pics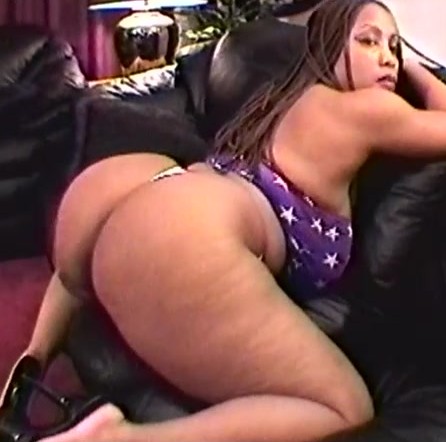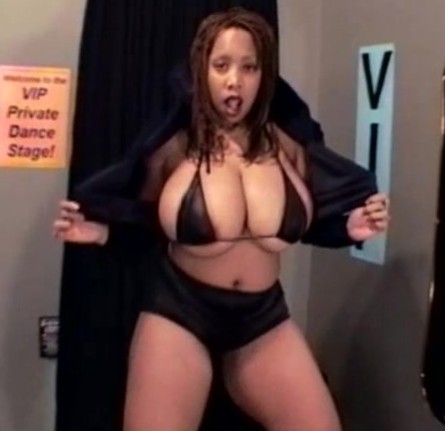 Deja was what I like to call a heavyweight. Her massive 45GGG tits and 49 inches of ass were and still are second to none. Plus she was strong enough to lift grown men at her performances. LOL. And she clocked in at a solid 190 lbs.
But I am still pleased we were able to shoot Ms Yummy. I would have to put her in the middleweight class of ladies. Built solid but not quite a heavyweight.
If you have any suggestions about who has the biggest ass and tits ever, please leave them in the comments section below. And they don't have to be from our site, we are talking about from anywhere in the adult business.

Check out her latest videos and pics below. And if you like them please Join Chocolate Models.
Ms Yummy Videos
Ms Yummy Pics and Photos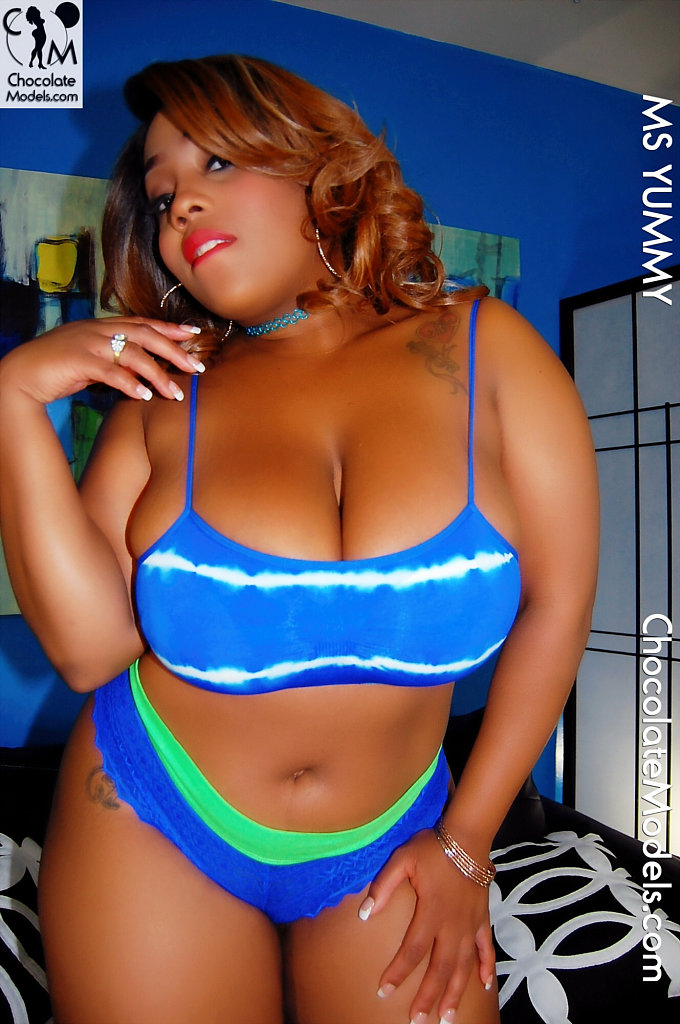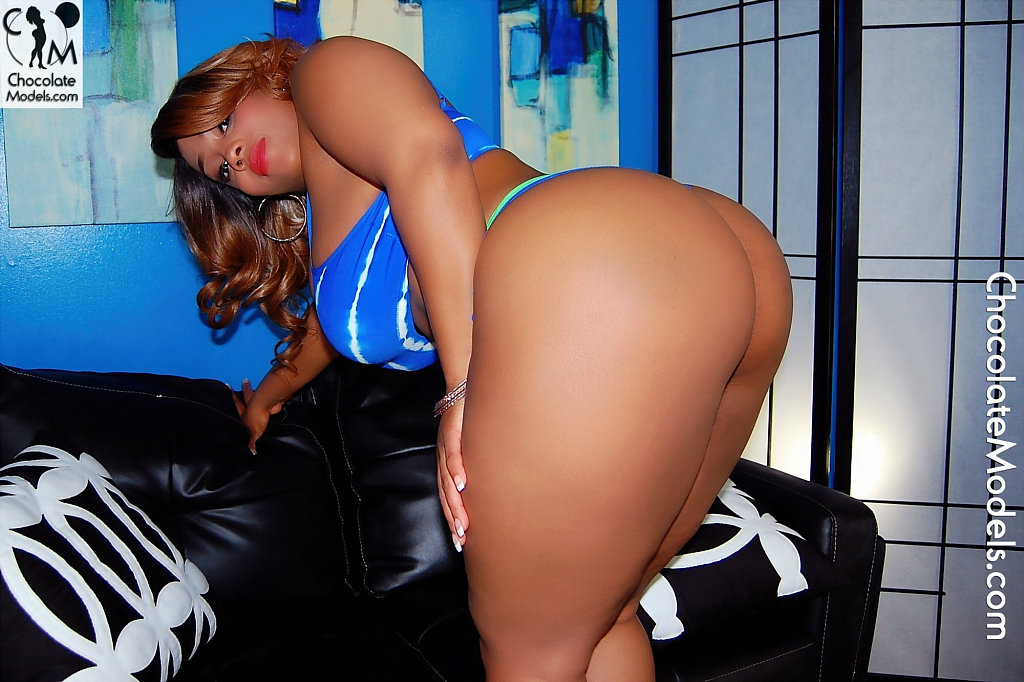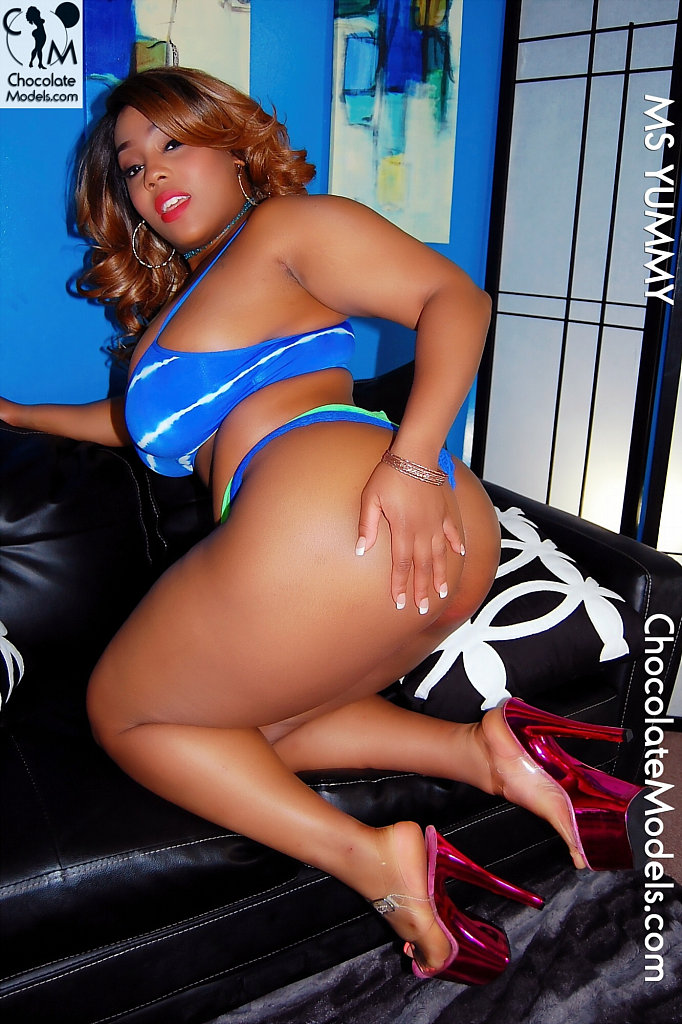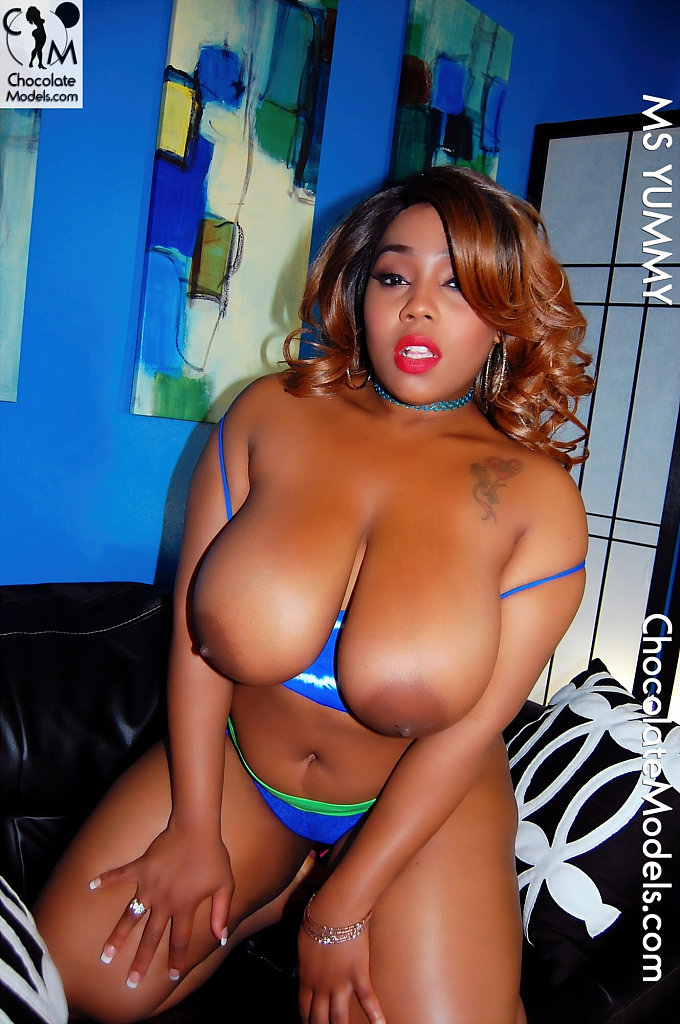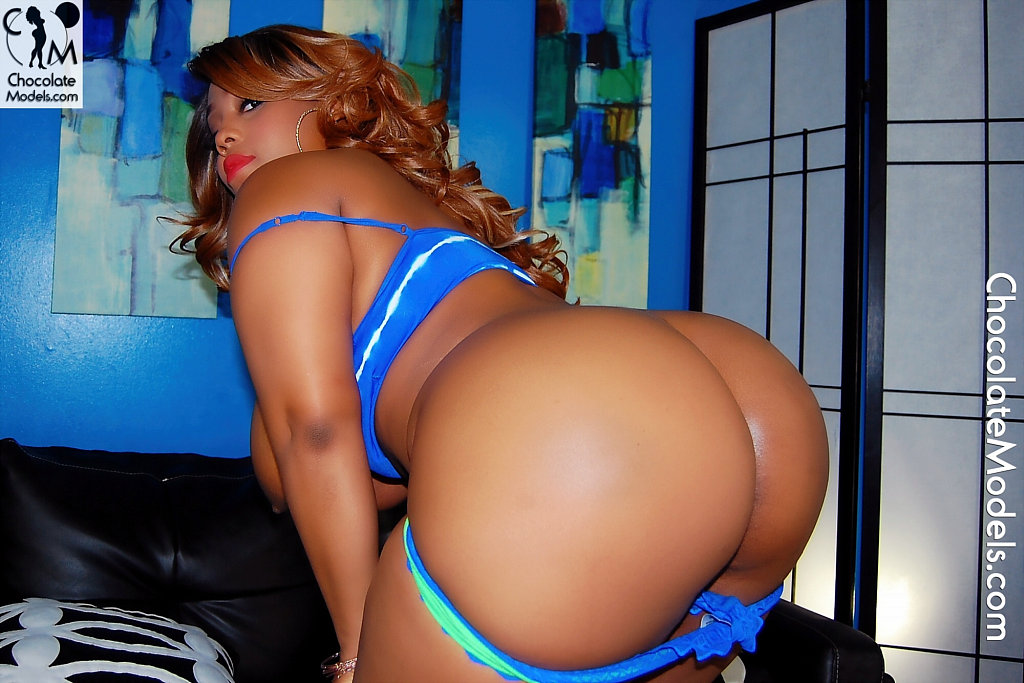 Submitted By Trent Davis
Read more »