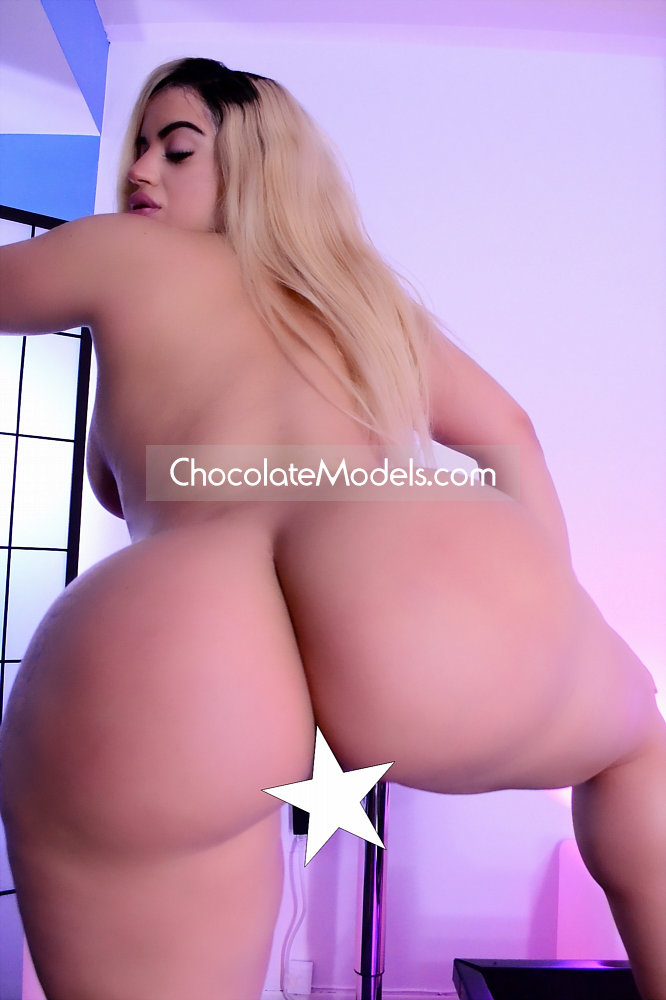 Just did a new shoot with the one and only Lissa Aires. What makes this shoot so much fun was that I decided to shoot without the flash, the same way I used to way back when. The benefits of using no flash are many. You can get better angles and there is no need to worry about photos being over exposed when you get close to the model.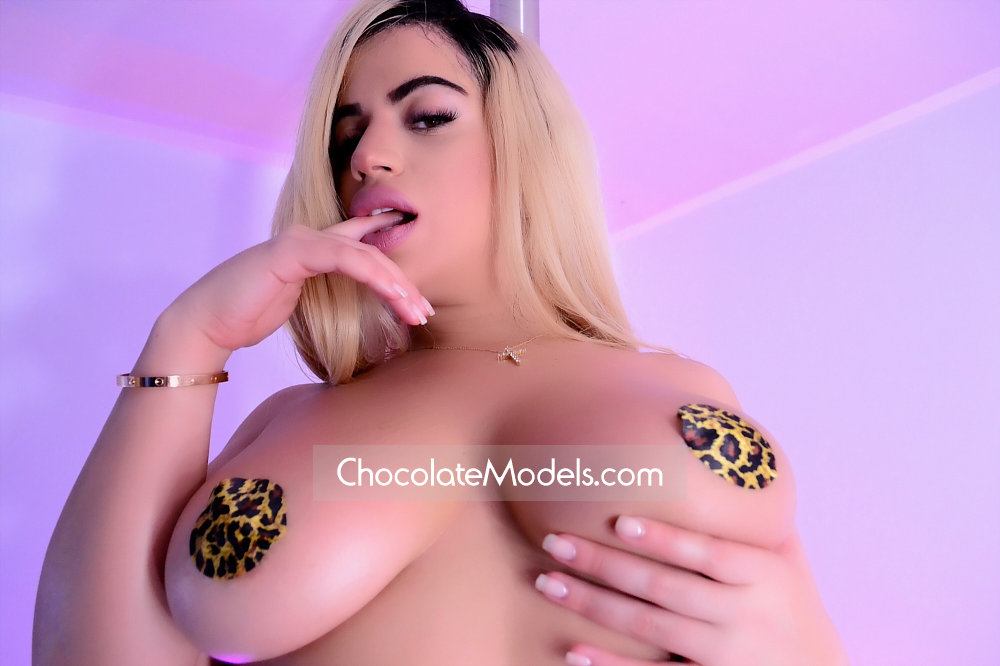 Lissa Aires has one of the best asses you will ever see. This is my second time working with her and she was amazing as usual. As always when testing anything new there will be unforeseen issues so it's important to run these test shoots with a model that has some patience. Lissa Aires definitely had the patience I needed.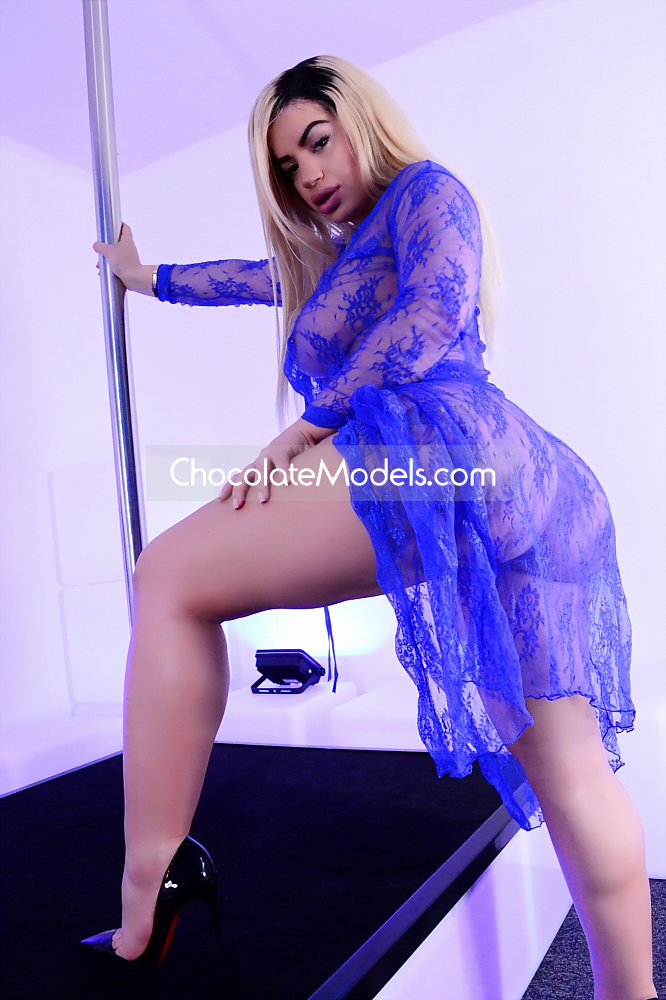 Now is it my imagination, or does Lissa Aires' butt look bigger now. I swear it looks like she added a few pound of booty meat since our last shoot. And of course we all know the thicker the models are on the site, the more site members will be happy.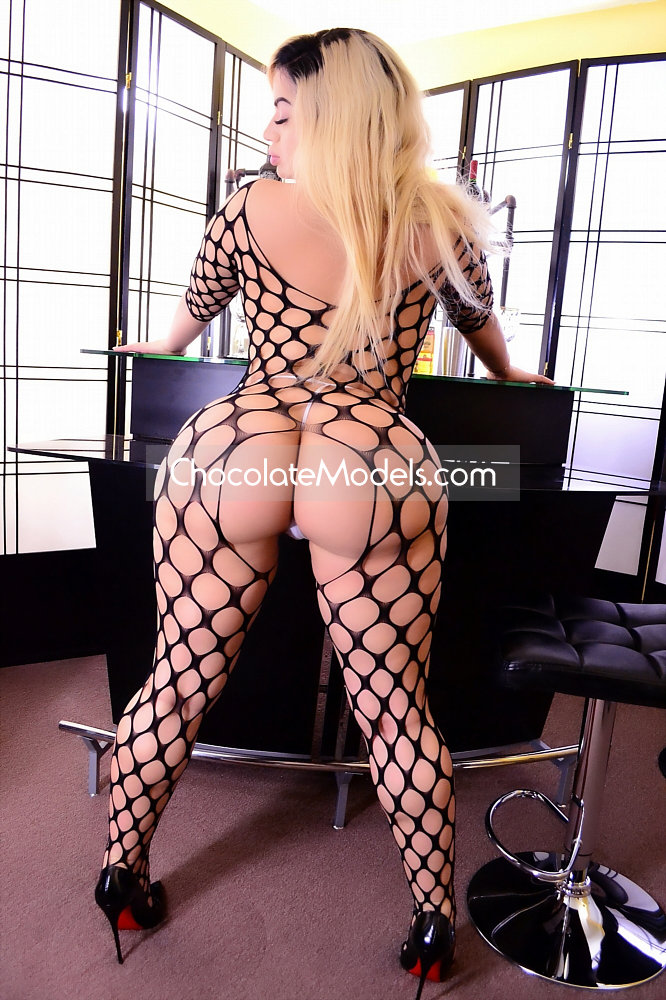 I wish I could shoot some more slimmer chicks but that might cause a rebellion on this site. Which reminds me, I've shot close to 5 million photos over the years, and yet I never really considered myself a photographer. Well, that's over now, I'm officially a photographer for hire, sorry no dudes, only lovely ladies LOL, so you can expect to see even more hotter models on this site as I make my many skills available to the hottest women in the game.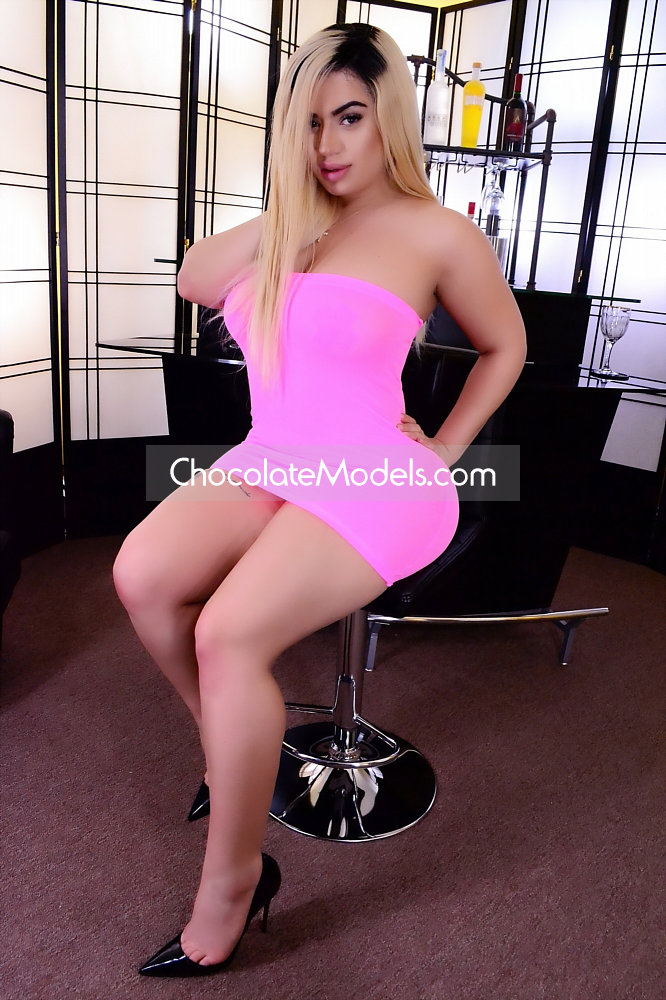 Which is of course one of the reason why I just upgraded my studio and cameras. If you know any hotties you want me to shoot send the to my new site TrentDavisPhotography.com.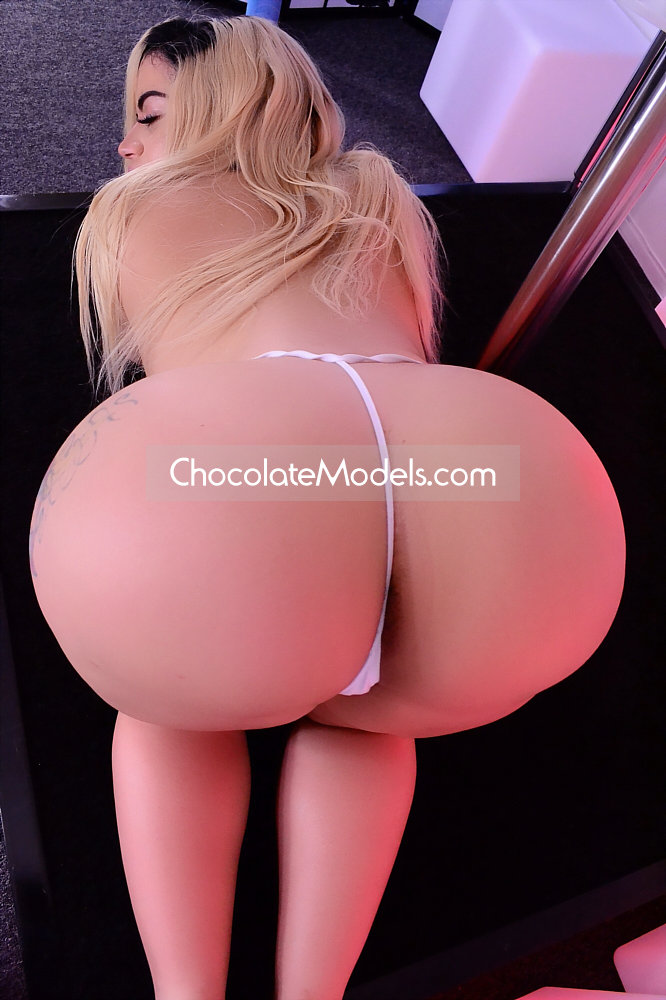 Now back to the star of this show, the lovely Lissa Aires. Her outfits are on point as usual!! Her curves are damn near perfect, so in theory she could wear just about anything and look hot.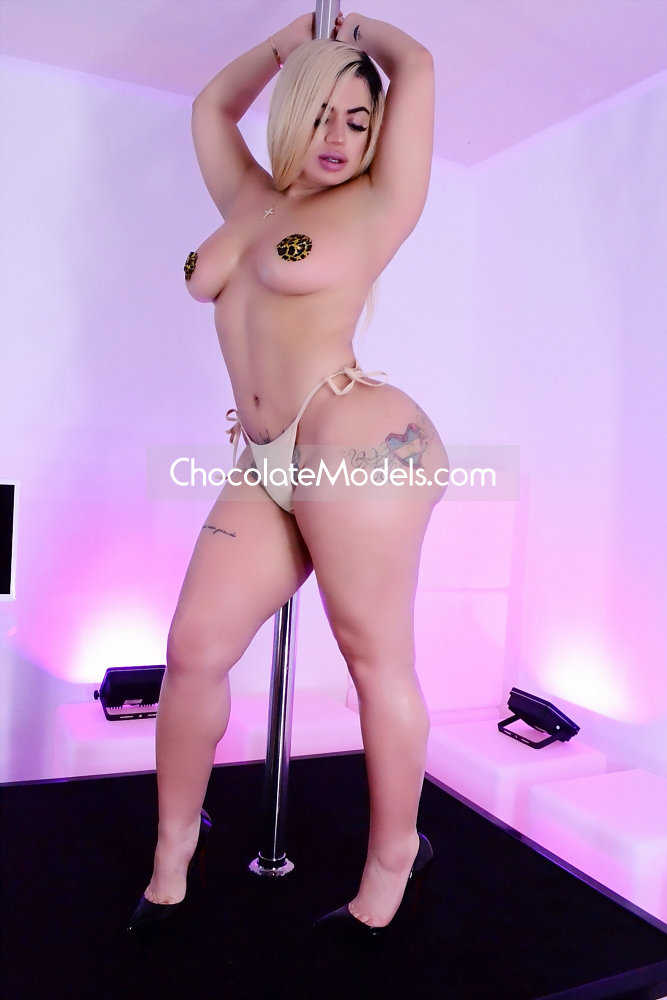 You can buy these videos on SexyClipStore.com on New Clips Mondays, on February 26. Look for them too on ChocolateModels.com soon.
Lissa Aires - On Our New Dance Stage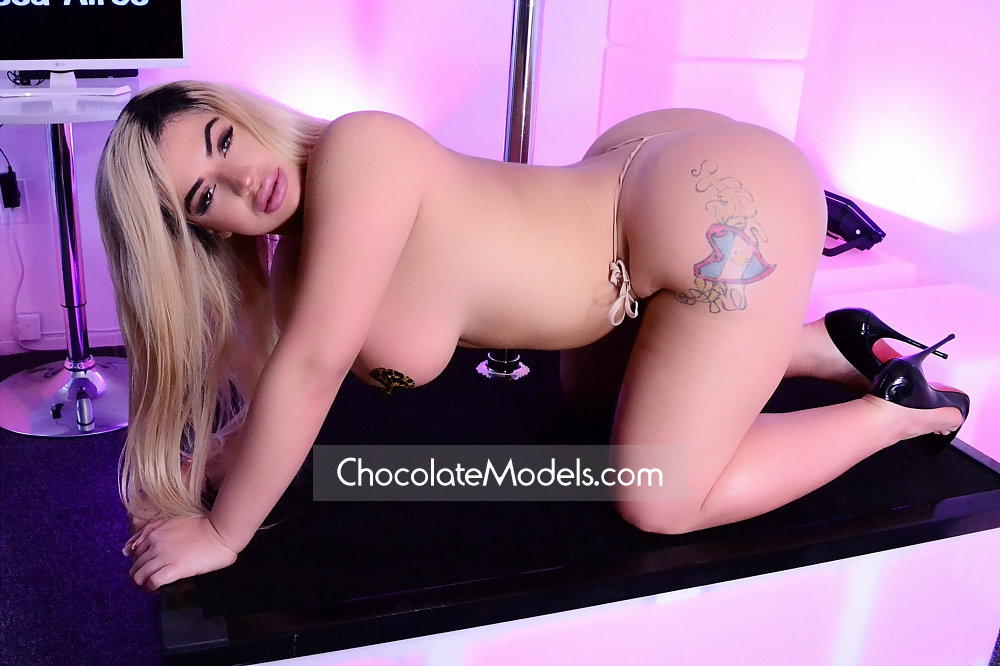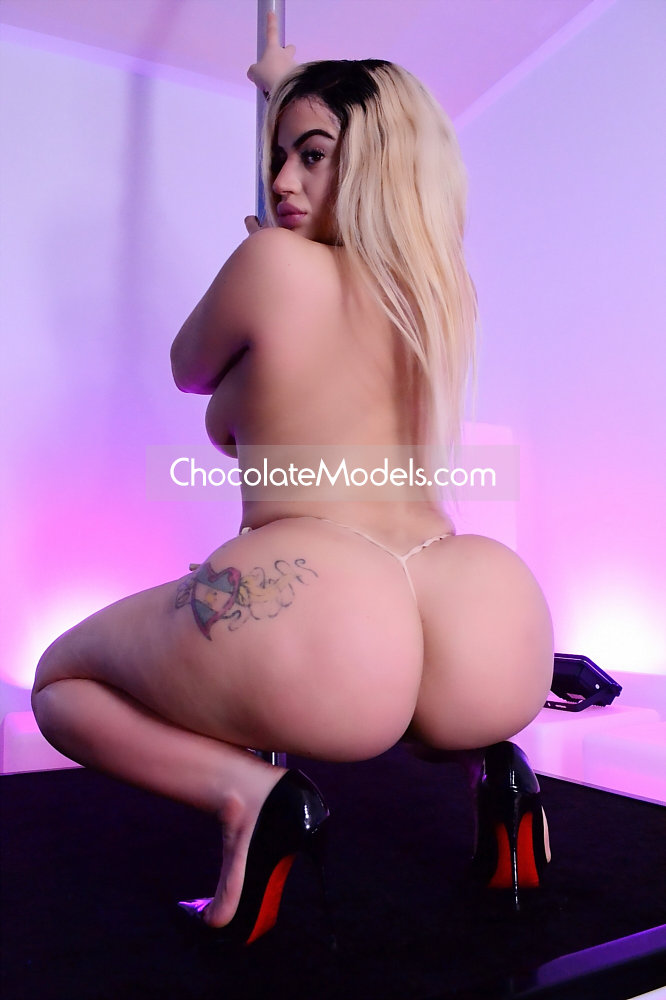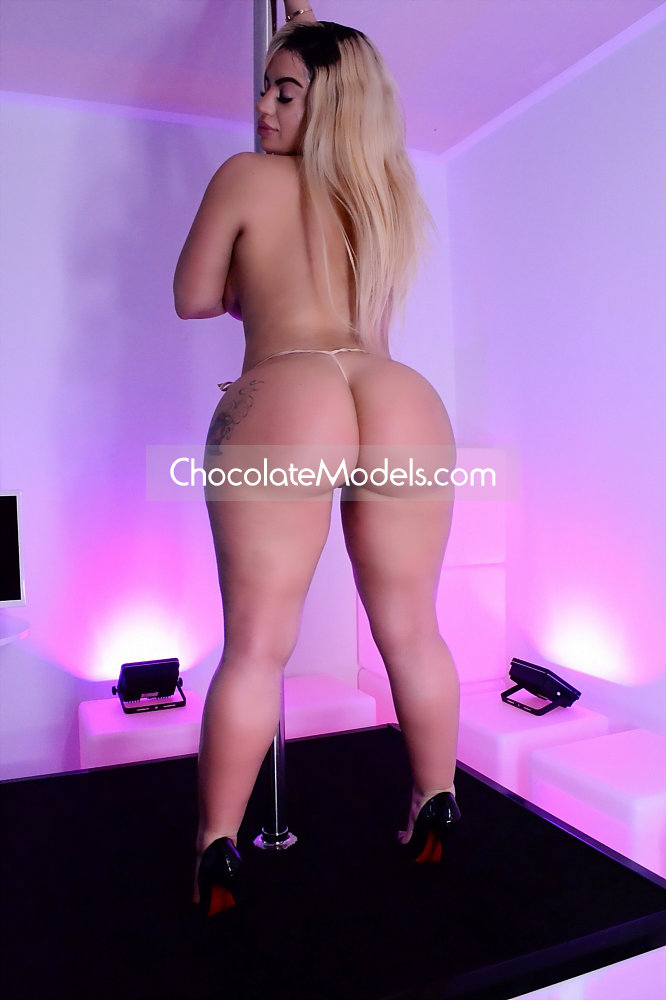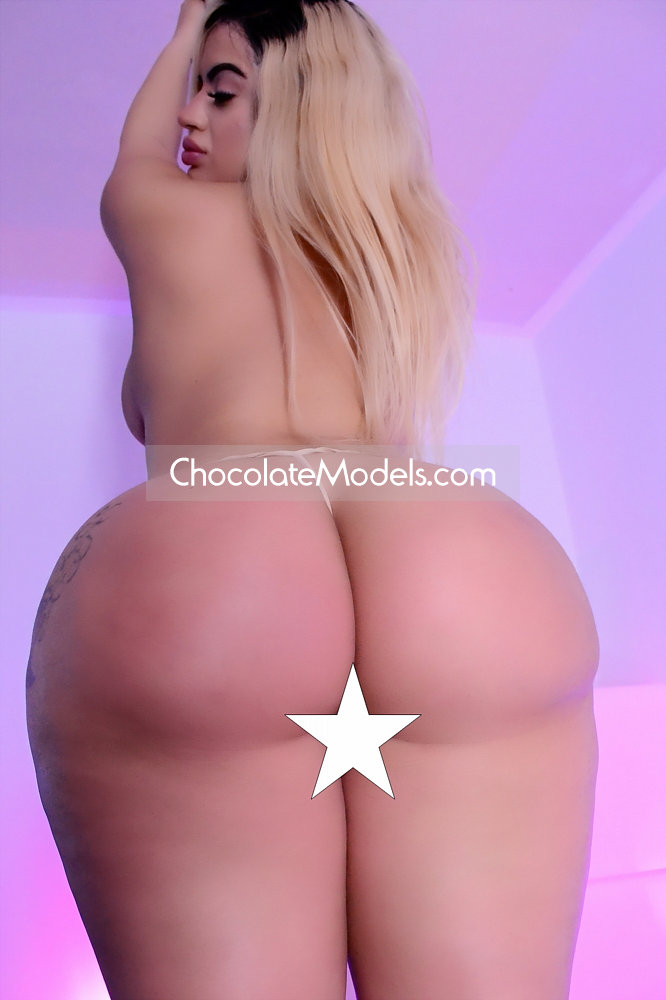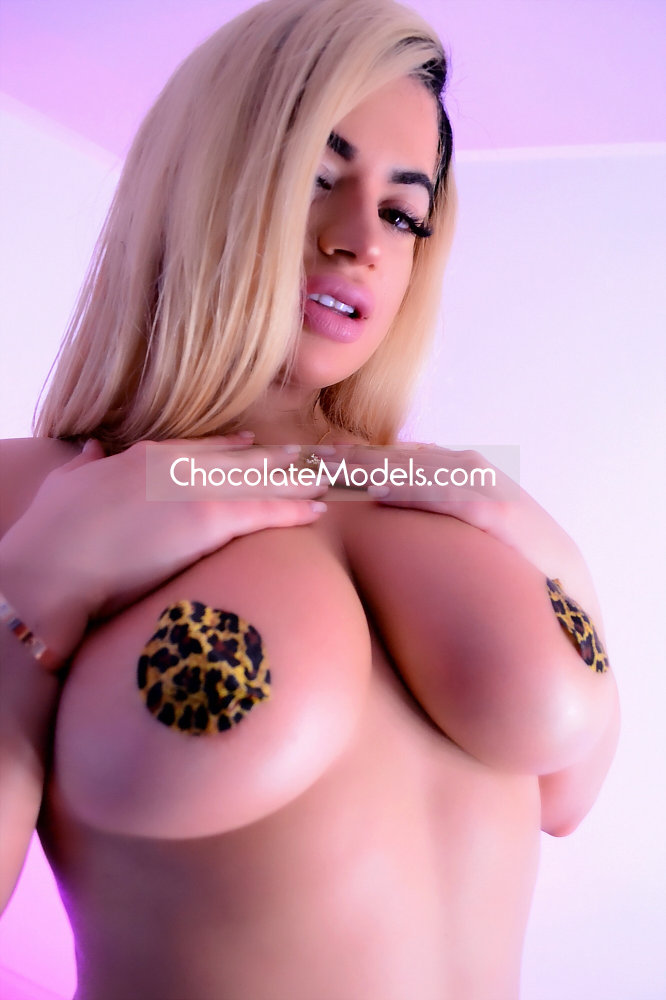 Lissa Aires - Sexy Blue Gown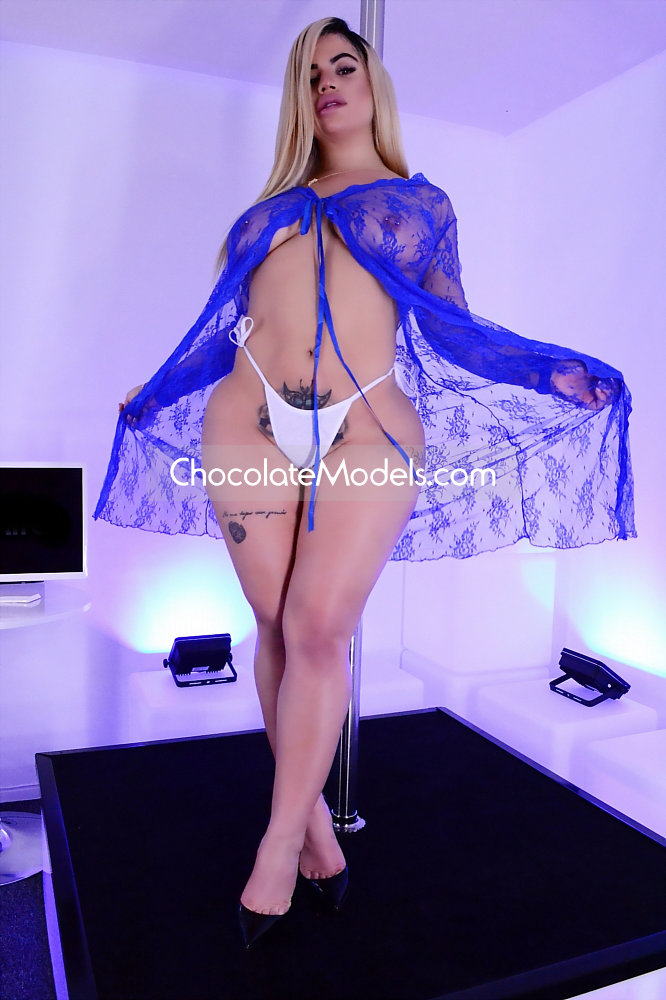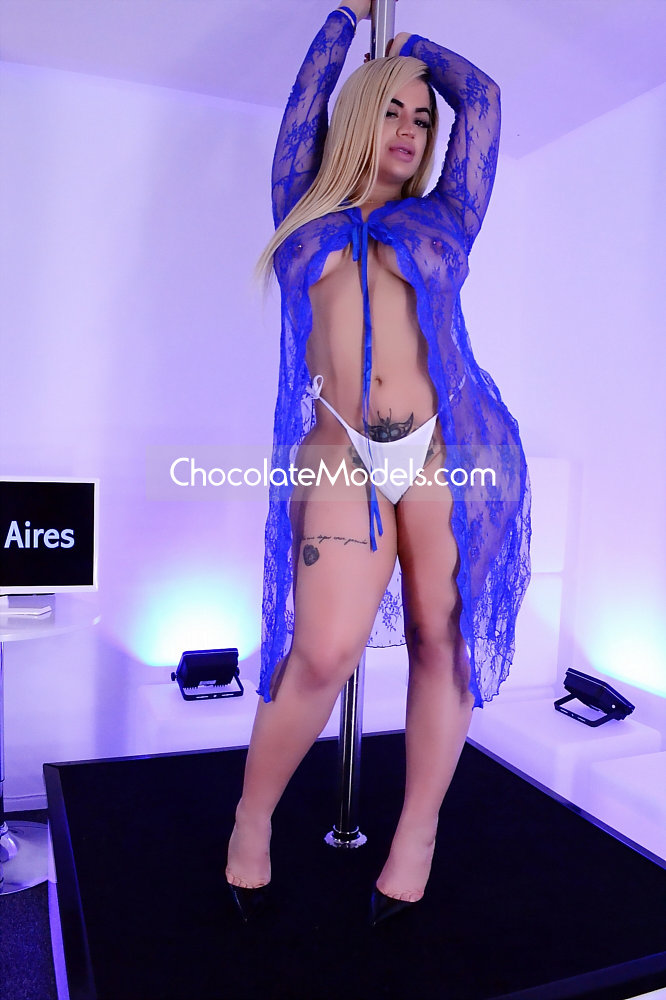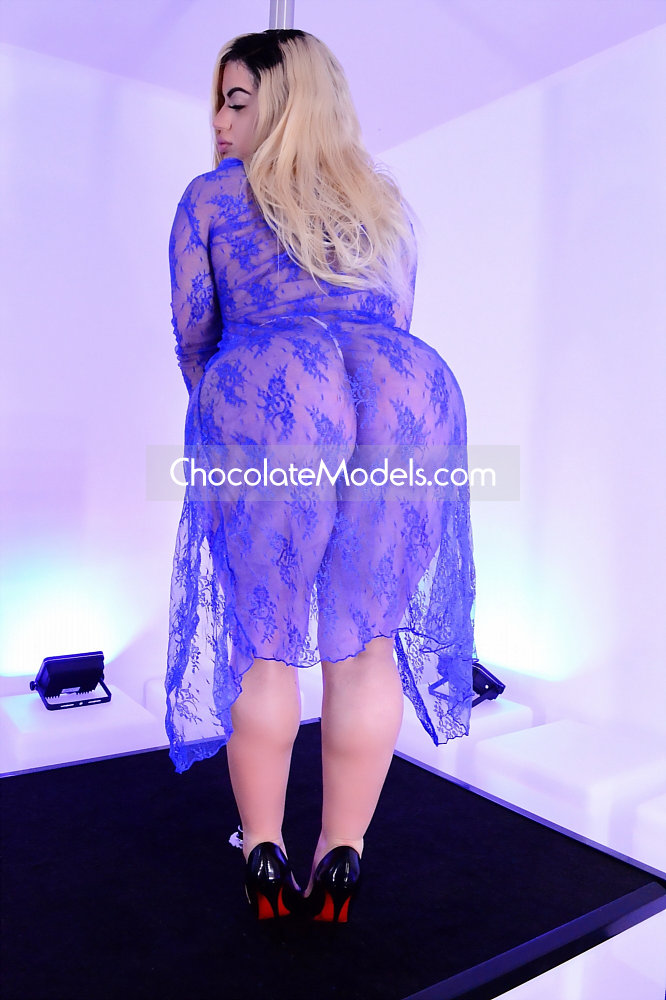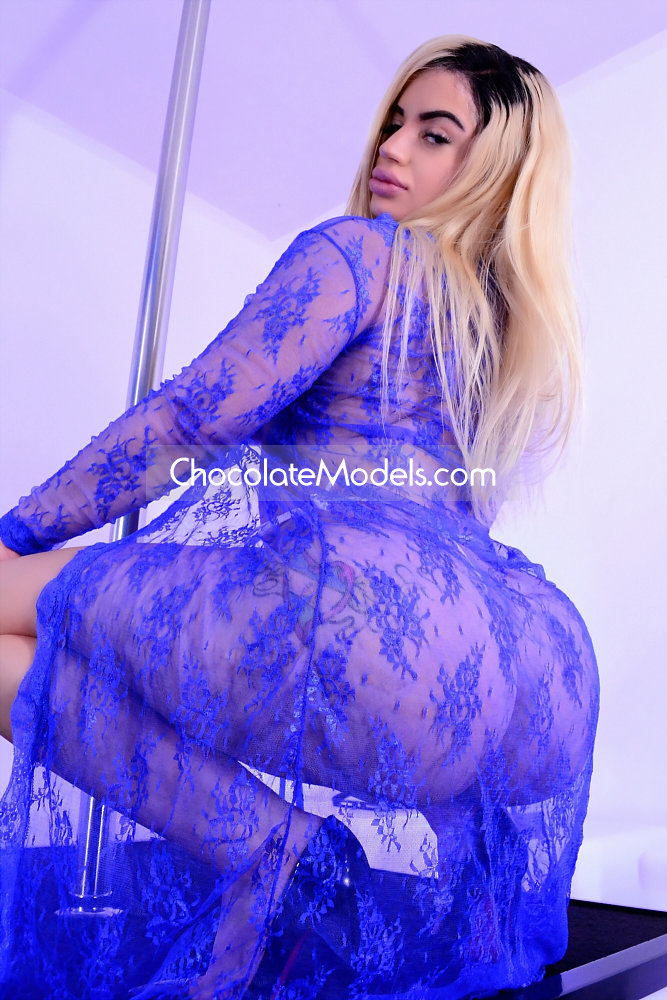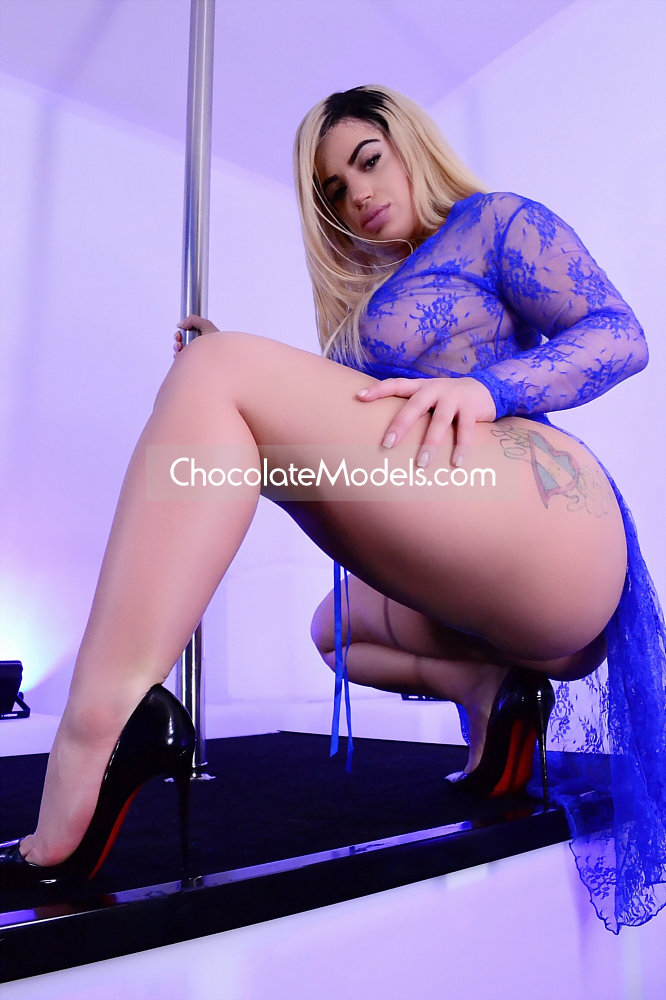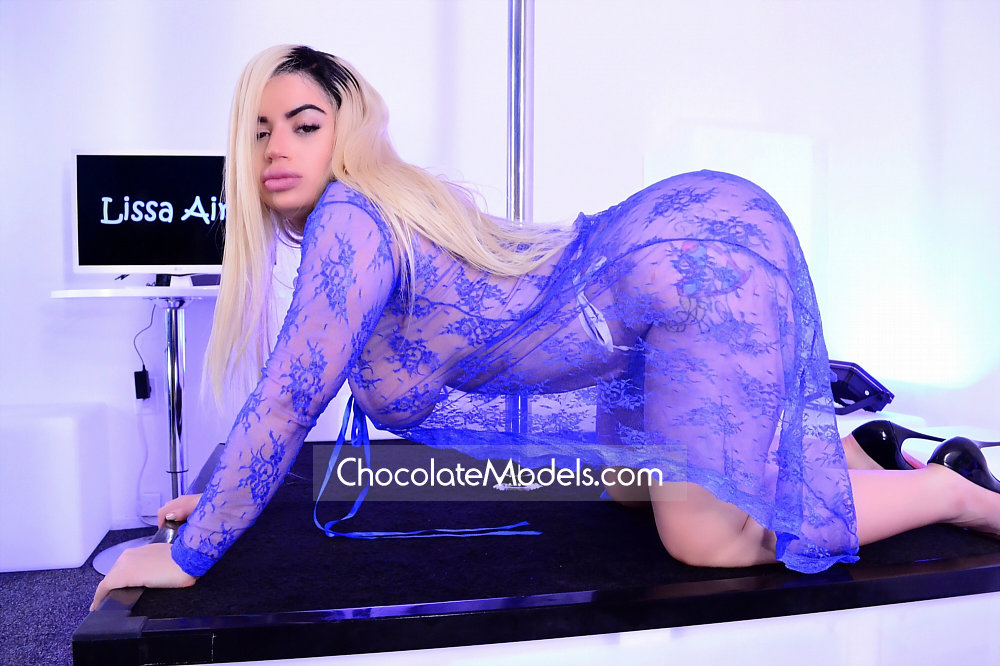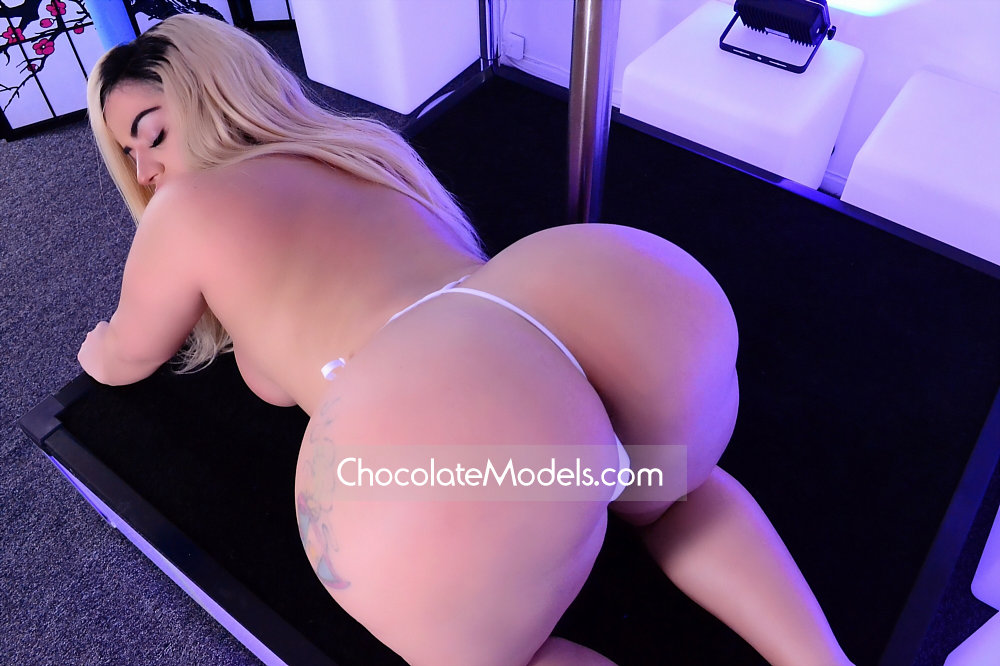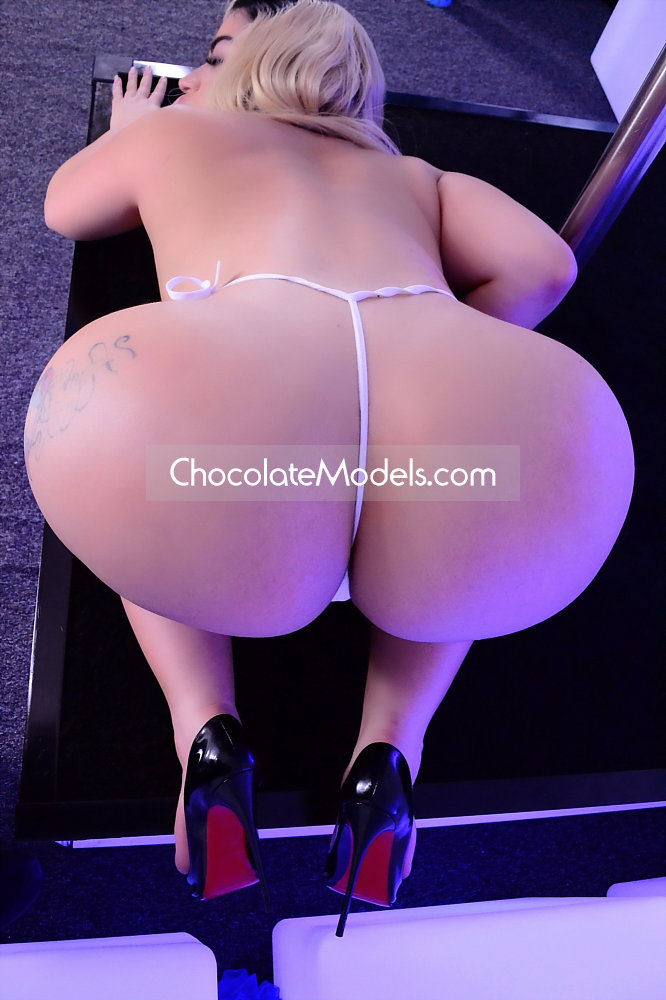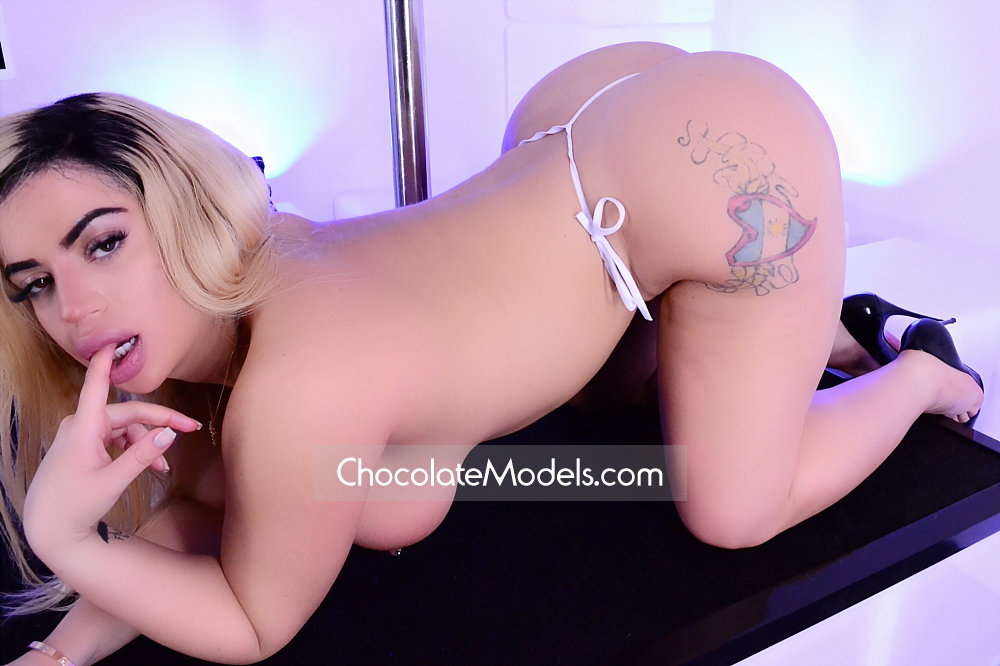 Lissa Aires - Black Body Stocking on Our New Bar Set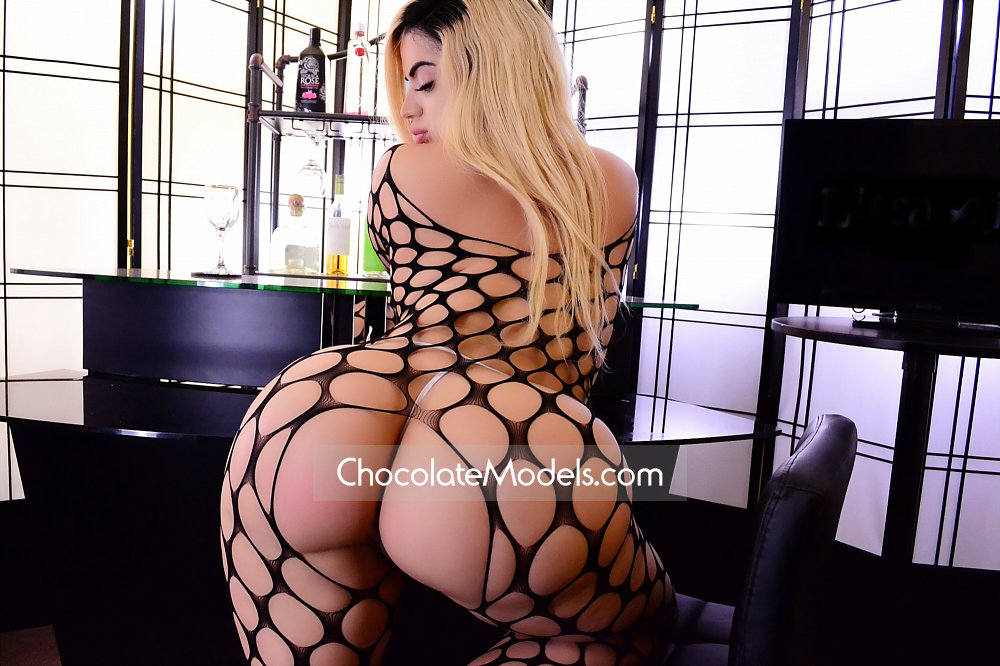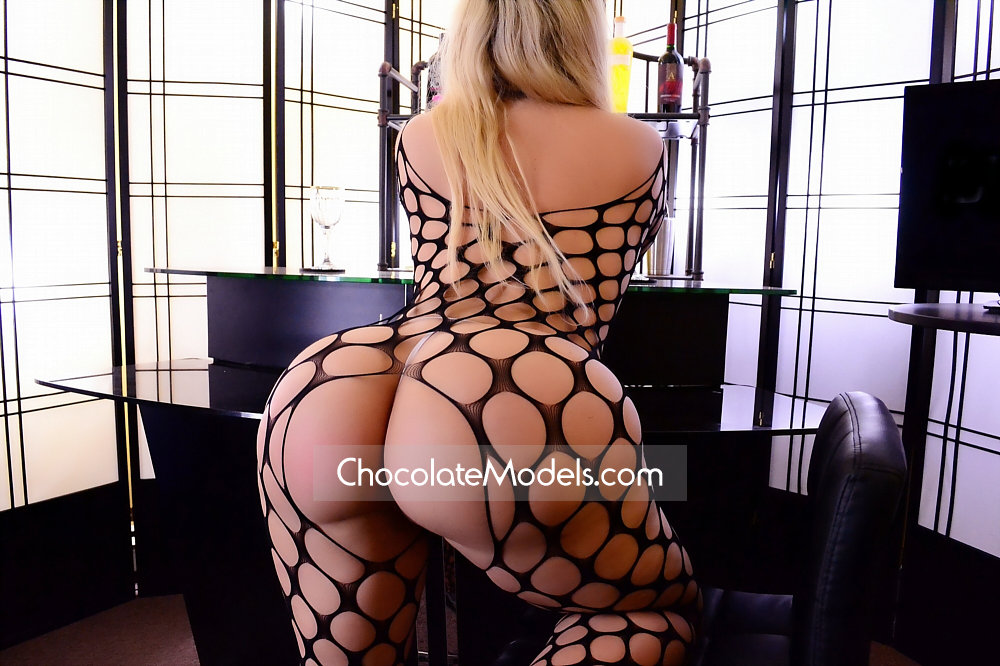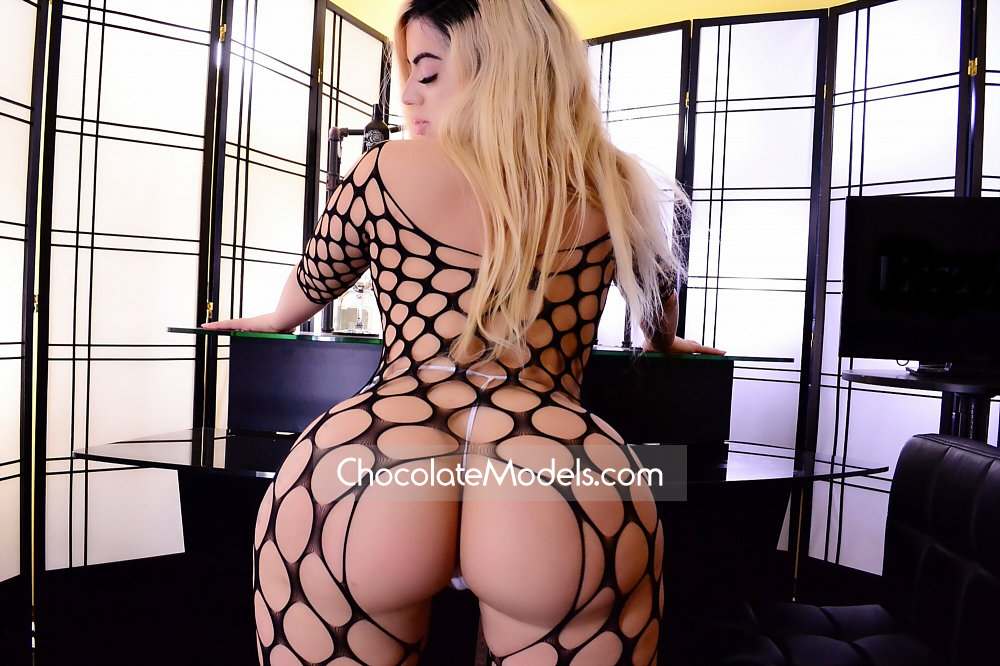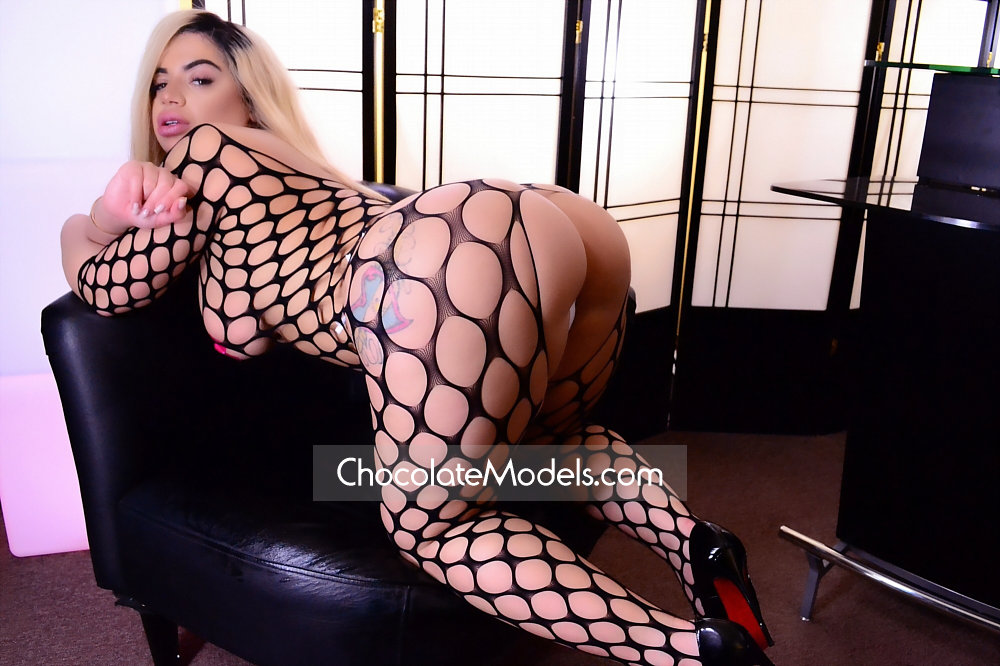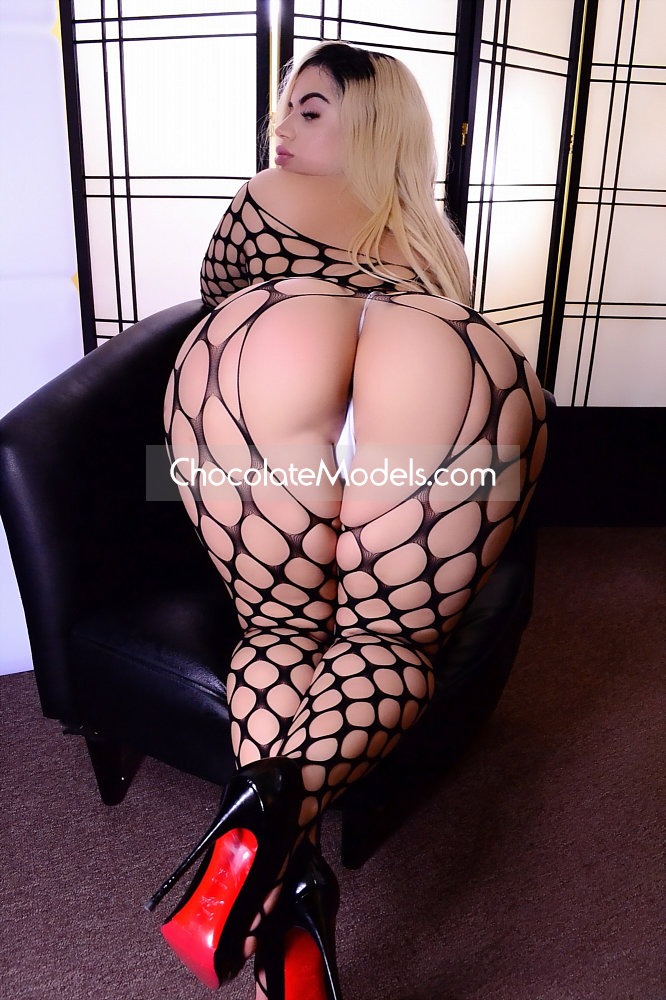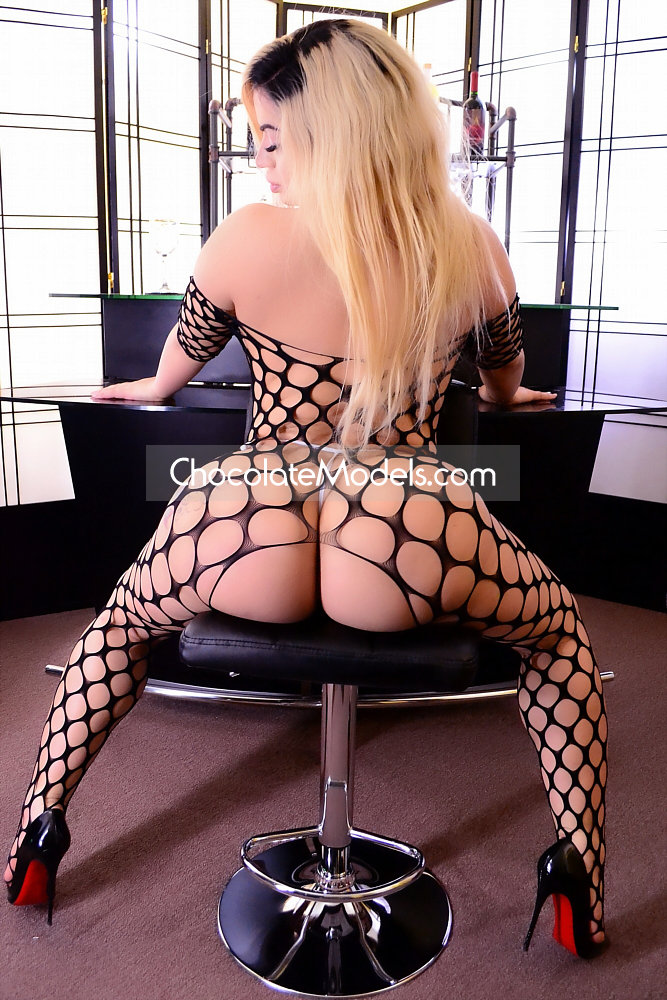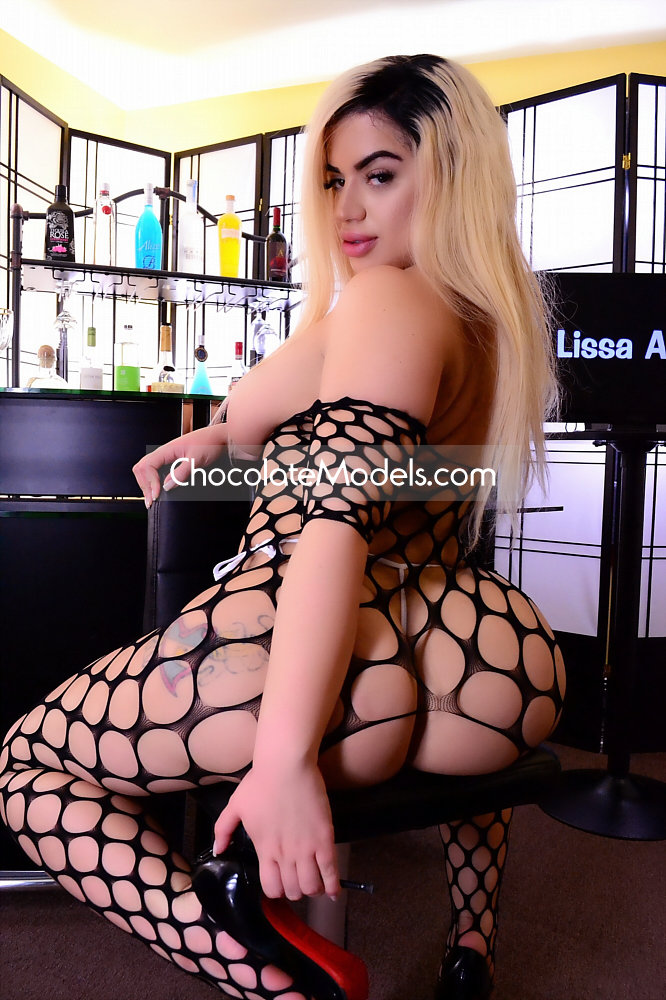 Lissa Aires - Sexy Pink Dress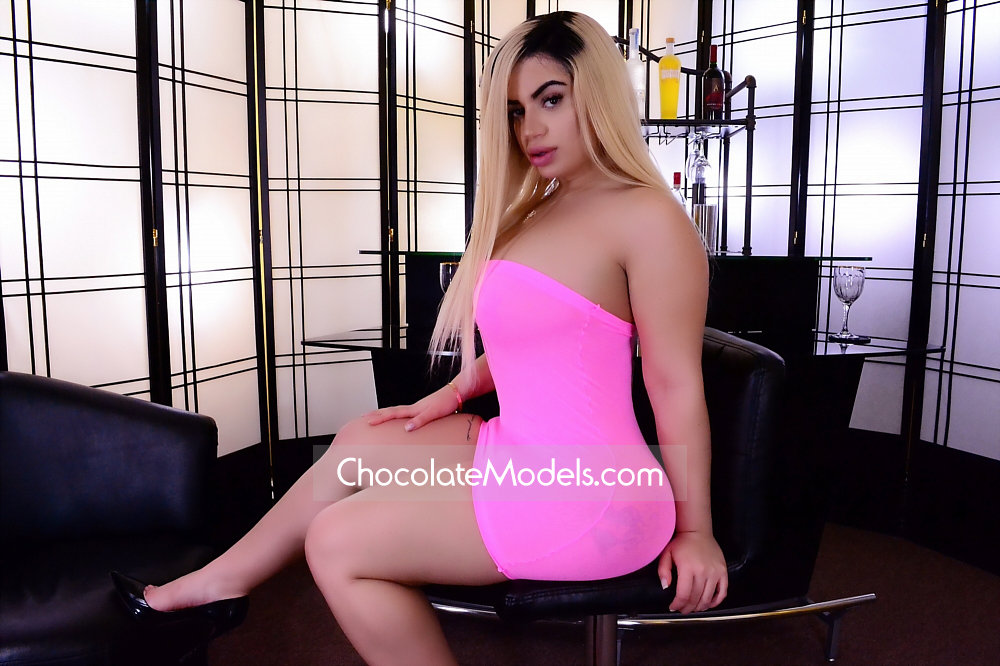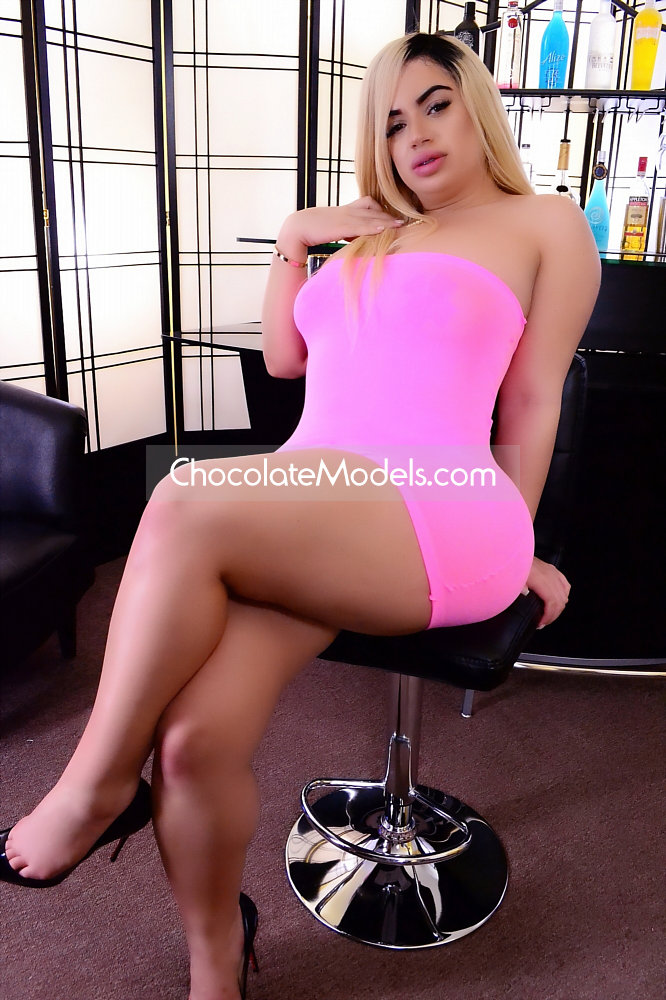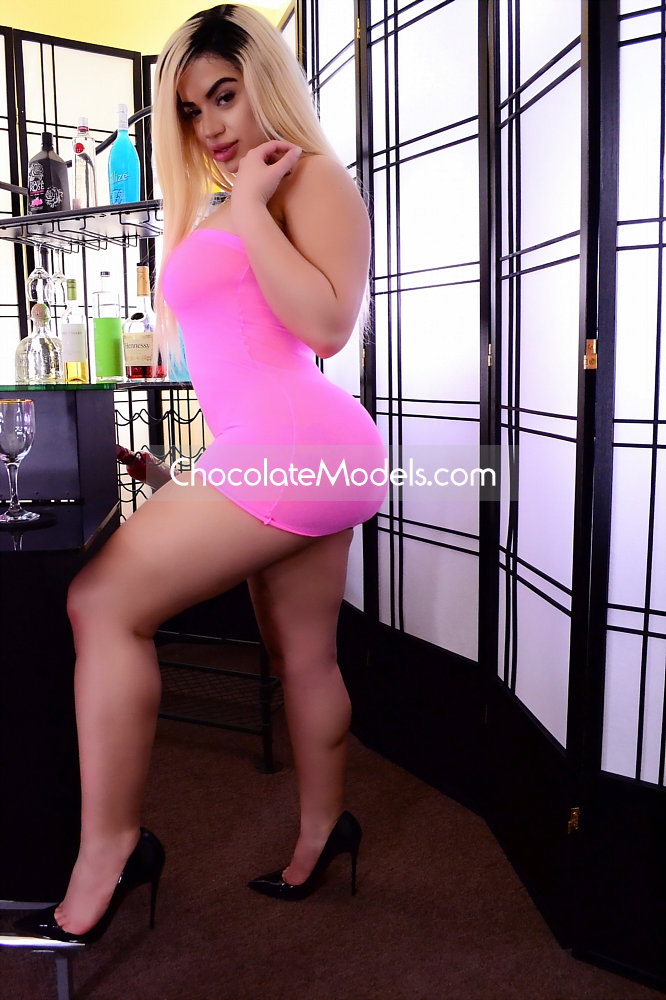 Lissa Aires - Sexy Red Skirt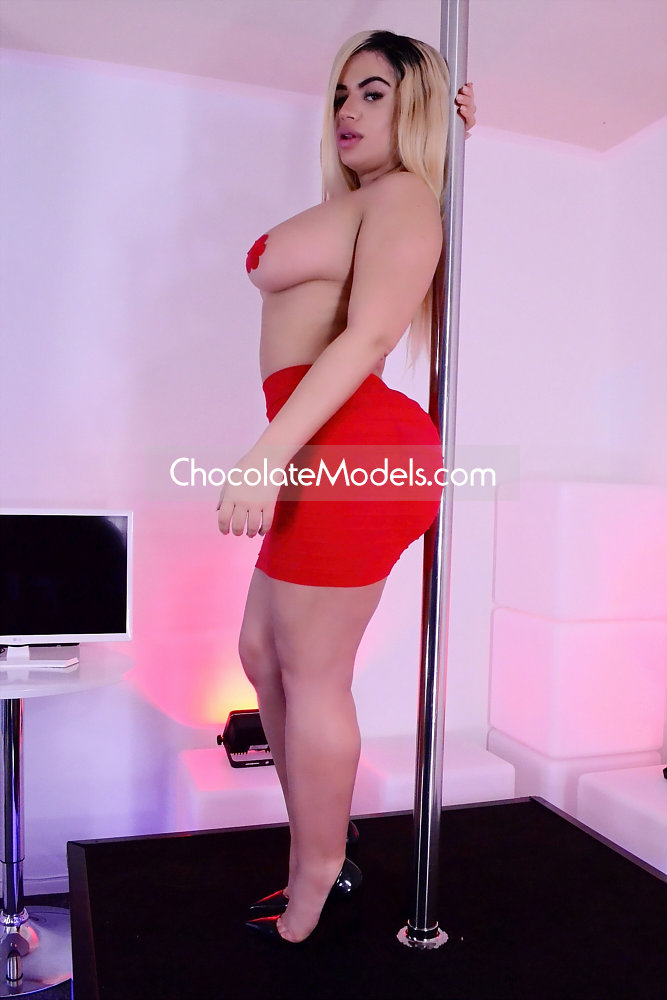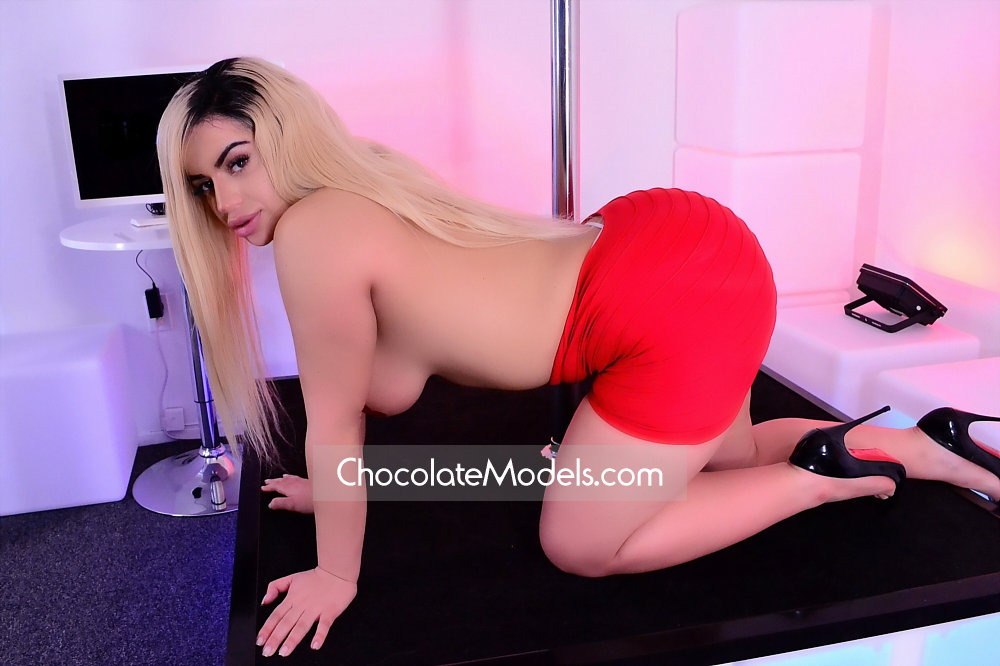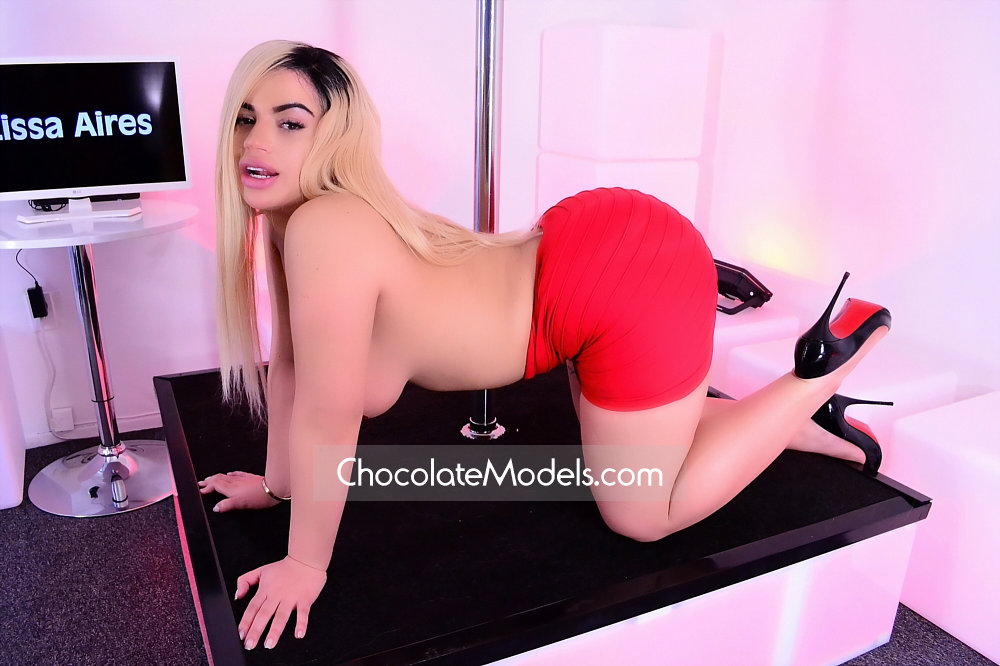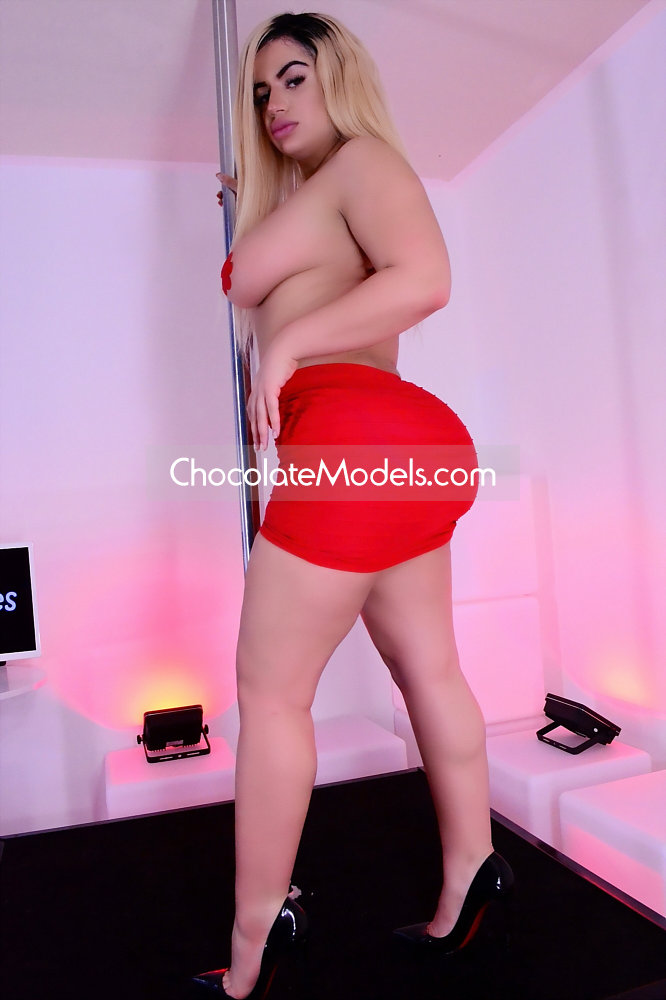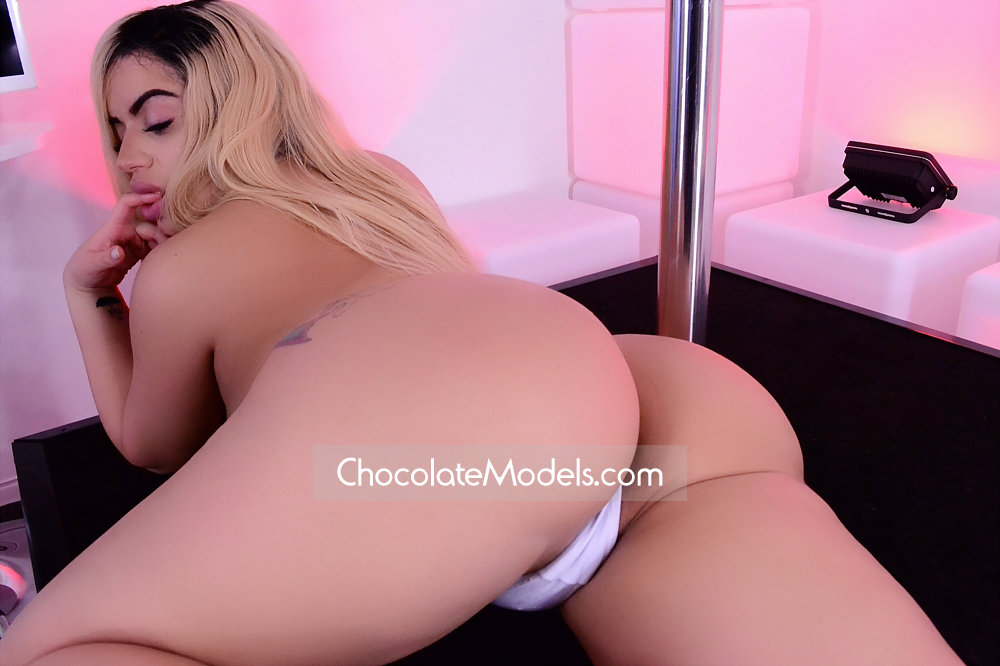 Read more »