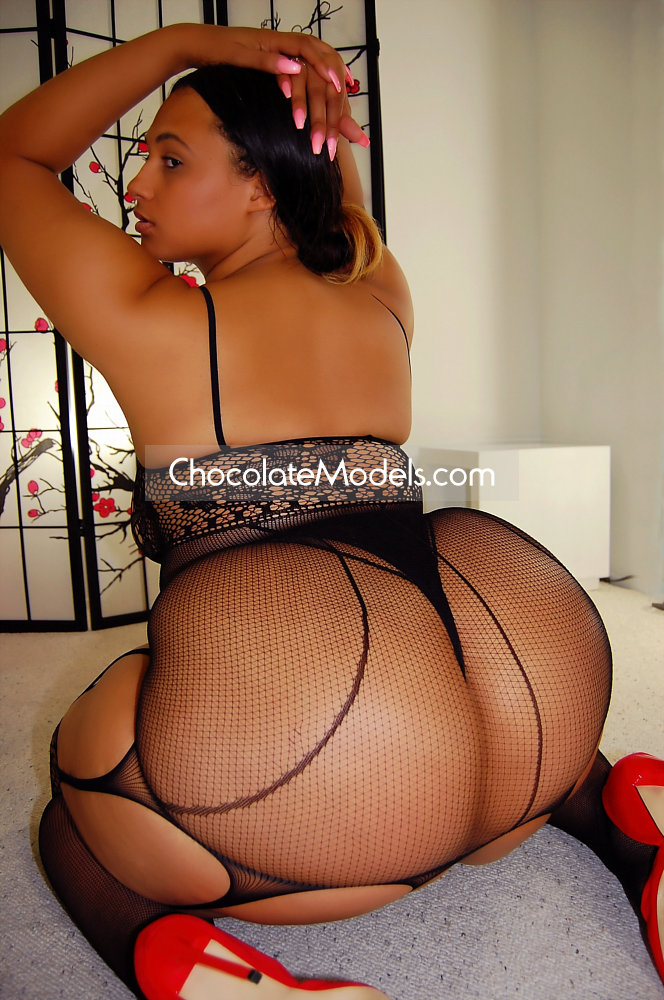 Tiffany Days aka Tffnydays has to be one of the hottest models in the game. I originally saw her on the website 50InchesOrBetter.com and was like damn, I have to shoot this model ASAP. As yall know I'm doing my own model recruitment now so I tracked down Tffnydays instagram page and dropped her an email. She was on the road on a tour but said she would like to shoot when she gets back to NYC. Of course I was happy as fuck. LOL.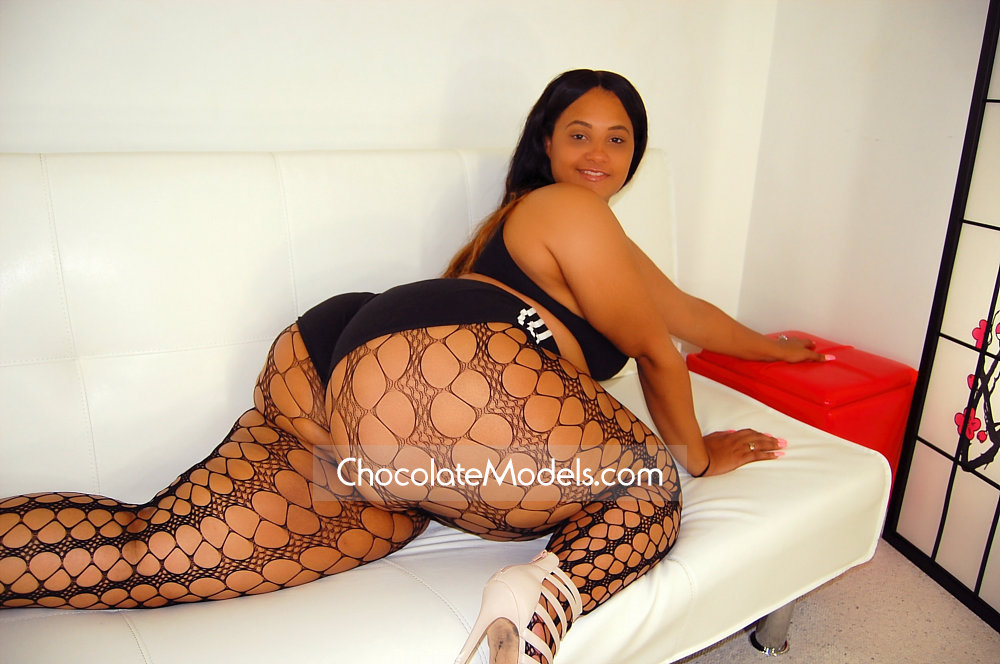 Tffnydays is super thick in all the right places. As soon as she got to the studio I could see she was OFFICIAL! Sometimes when you see a chick on IG it's like the old bait and switch shit, when you meet them in person you are like WTF?? But as soon as she walked through the door I knew this shoot was gonna be a winner. While she got ready I kicked it with her manager, he knew my work from around the time I shot porn star Beauty Dior.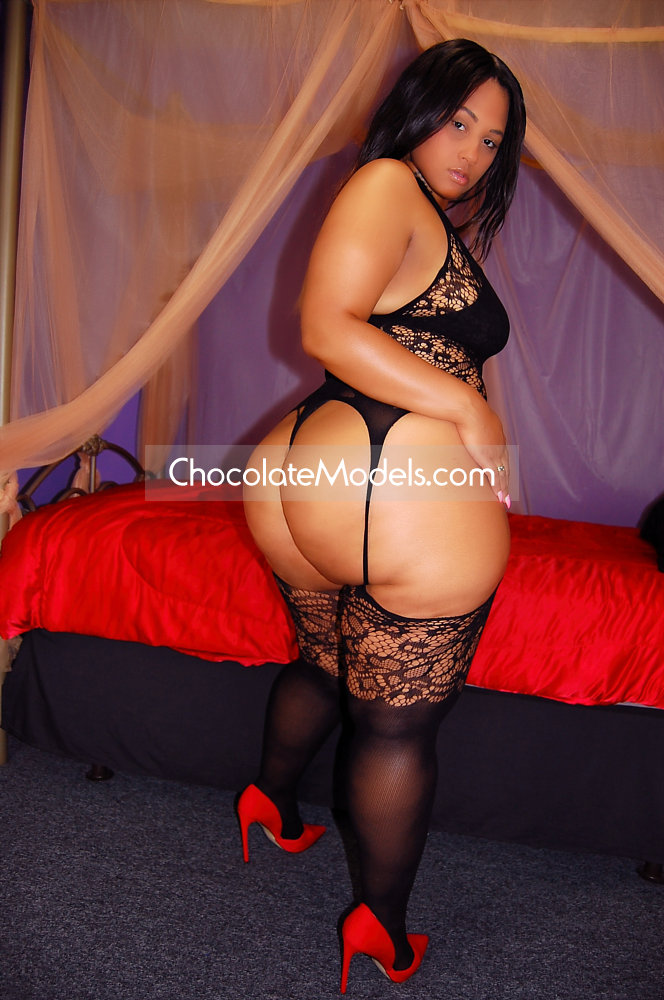 Generally I don't use the term BBW to describe models, but ever since the rapper Drake said he loves BBW's it seem that models who previously did not use the term BBW, now embrace BBW. So I guess, I'm gonna embrace BBW myself. But i don't think I can call Tffnydays a BBW, she's more like a SUPER BBW! Cause in reality she needs to be in a lane by herself.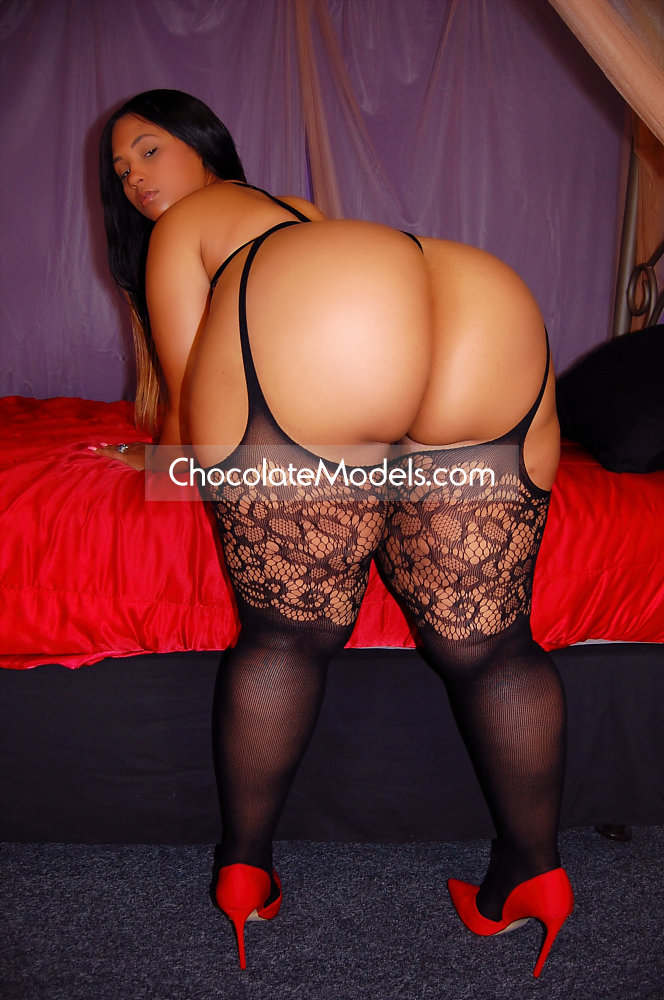 The best part about this shoot was the fact that she came with some dope lingerie. I have tons of emergency outfits available for models to use, but Tffnydays was way too thick to fit anything I would of had. I usually get them one size fits all type of outfits off Amazon.com, but she had some queens size lingerie. I'm like damn, where you got those, she was like at the local hair/accessories spot in NYC. Guess I gotta up my game. LOL.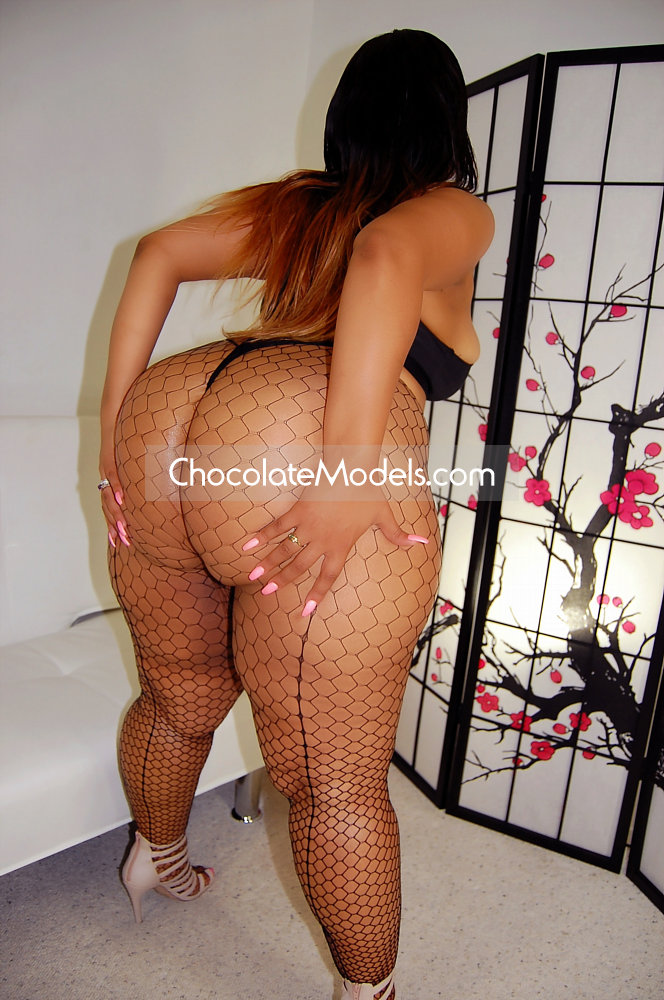 Another thing I liked about this shoot was that Tffnydays could twerk that ass!! Sometimes when shooting a new model you have no idea what they gonna bring to the table, but Tffnydays has a whole lotta energy and she really enjoyed twerking that booty.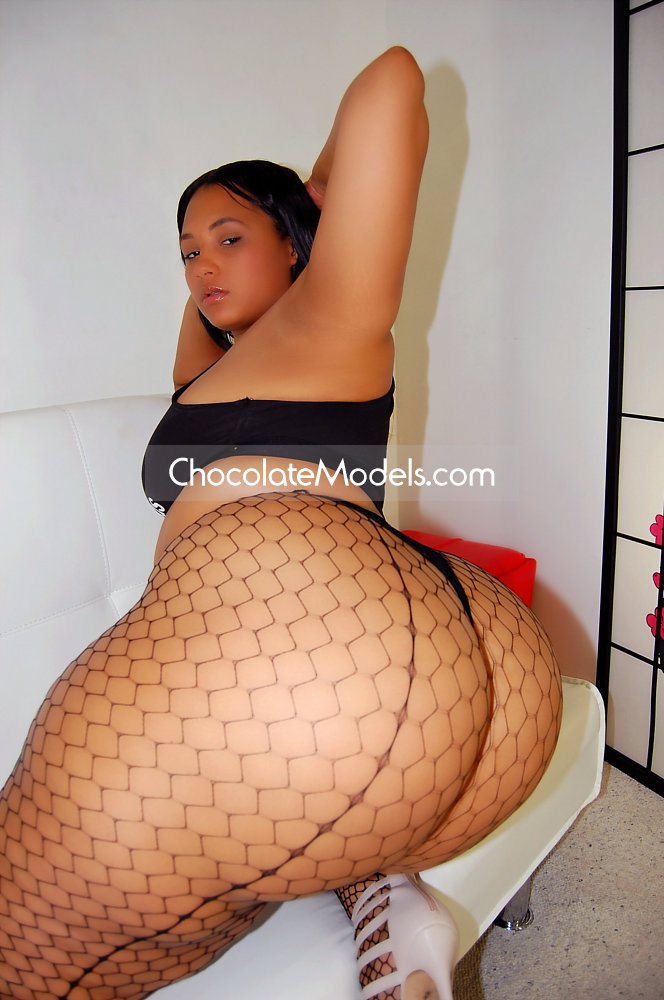 Overall I give Tffnydays a 10, she is no doubt the total package. This first shoot was on the bikini/lingerie tip but Tffnydays said she is ready to do an implied nude shoot for round 2. Of course that's gonna be amazing and I look forward to working with her again.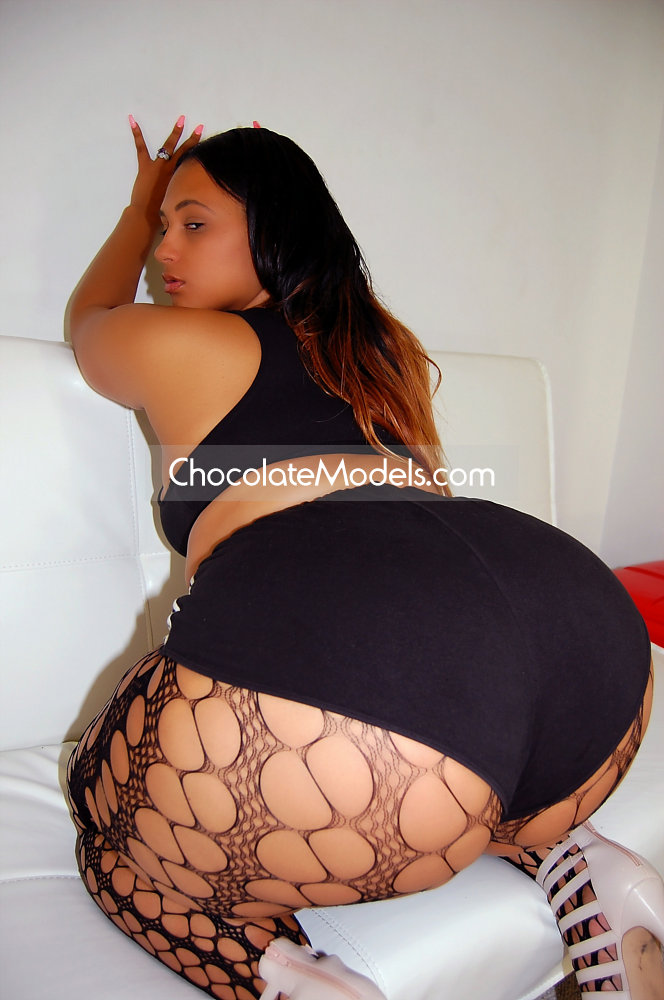 We will be dropping all the videos from this shoot on our clip store on New Clips Mondays, on 10/23/17 on SexyClipStore.com.
Just in case you missed it watch her October 2017 issue preview video now. Tiffany Days Video.
Trent Davis aka Jordan, 10/3/17
Read more »