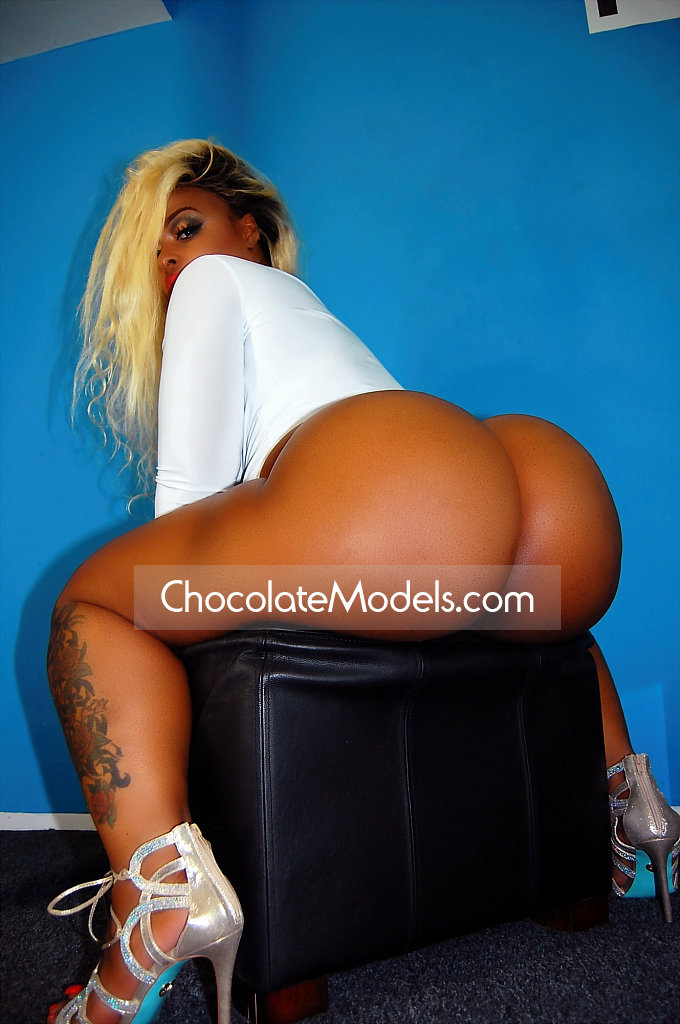 Mizz Jada Thyck is our latest big booty model and exotic dancer. Mizz Jada Thyck recently hit me up on my website TrentDavisPhotography.com about doing a shoot with Chocolate Models. I was like what's your IG, then she sent me a link to her IG @MizzJadaThyck. First thing I noticed about Mizz Jada Thyck was that she was thick as fuck and had some serious thick legs too. In fact once I seen this pic....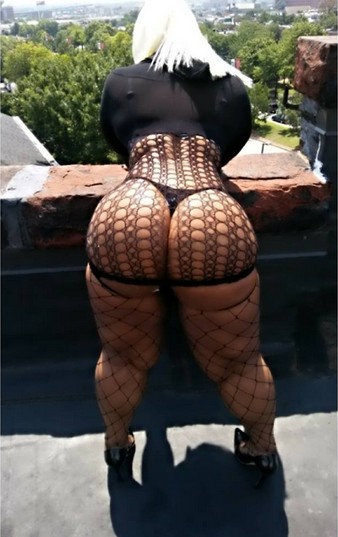 I was like got damn, I must get her on the site as soon as possible. Just my luck, Mizz Jada Thyck lives in Baltimore Maryland which is just a few hours drive away from New York City so we were able to setup a date for this shoot pretty quickly.
Upon meeting her in person, I can say that I was impressed with her super curves, and with her professionalism as well. Mizz Jada Thyck was definitely hyped about working with me and may have been a little bit nervous at first, but once that music started playing she had no problem twerking that HUGE ASS! This was her very first pro shoot ever, so we kept it on the bikini tip, but if she is serious about having a career in the adult industry, as she mentioned, round 2 will have to be butt ass naked.
Mizz Jada Thyck will be added to SexyClipStore on New Clip Mondays, on Monday November 6, 2017.
Until then enjoy this sneak peek from our shoot....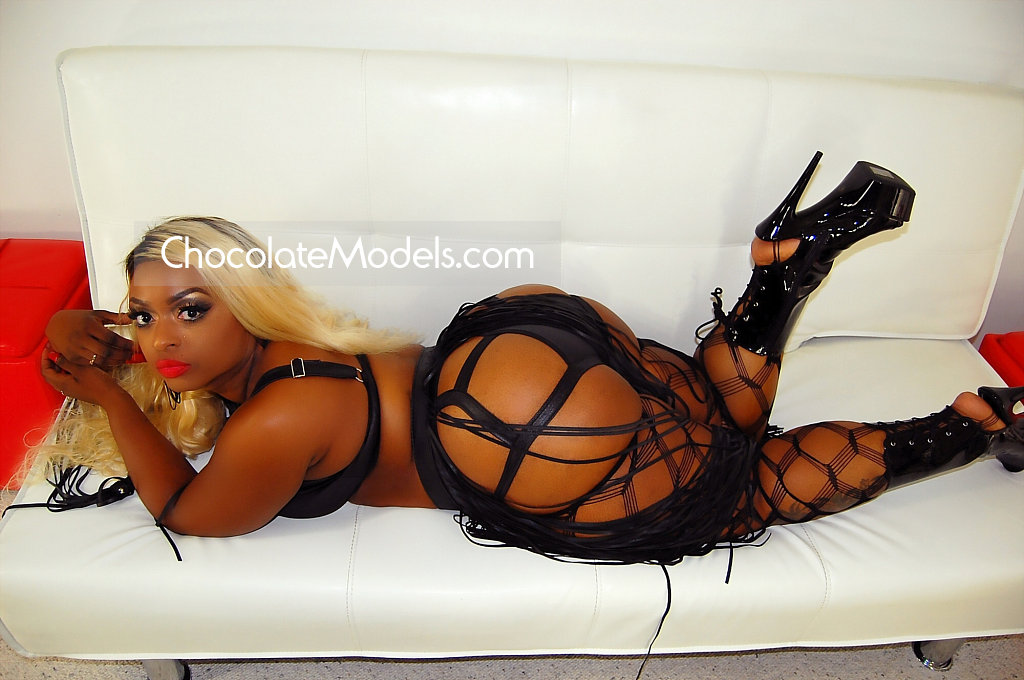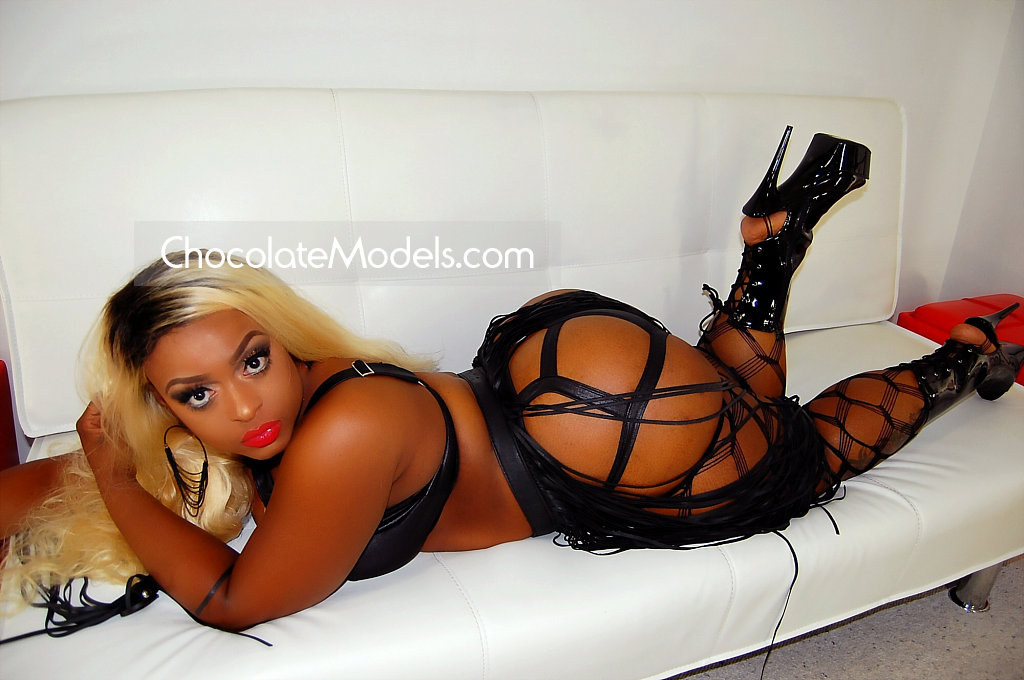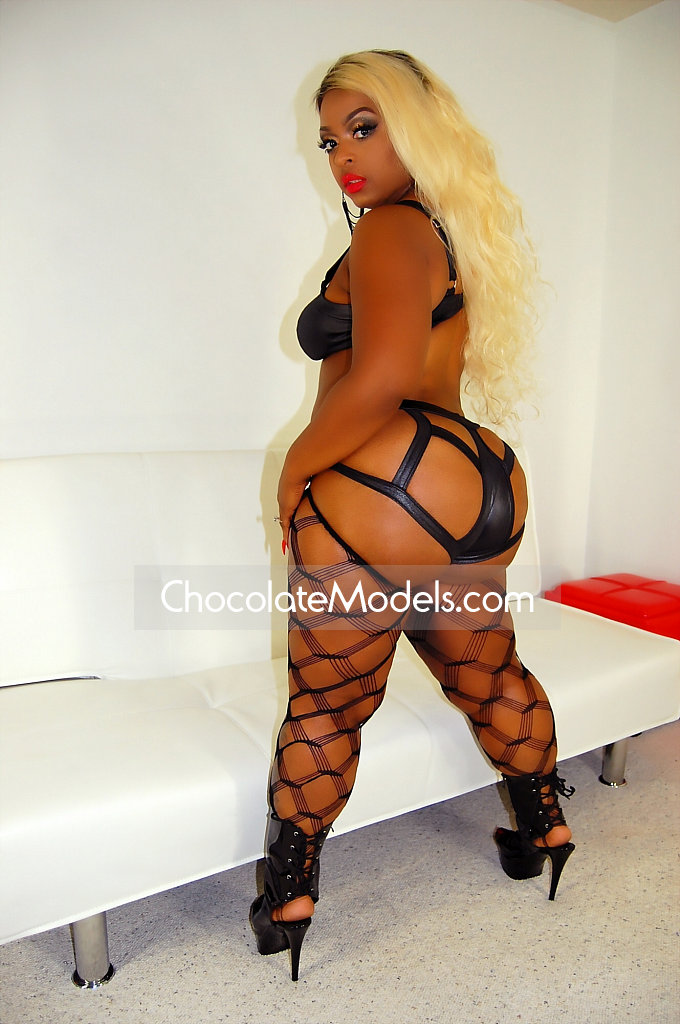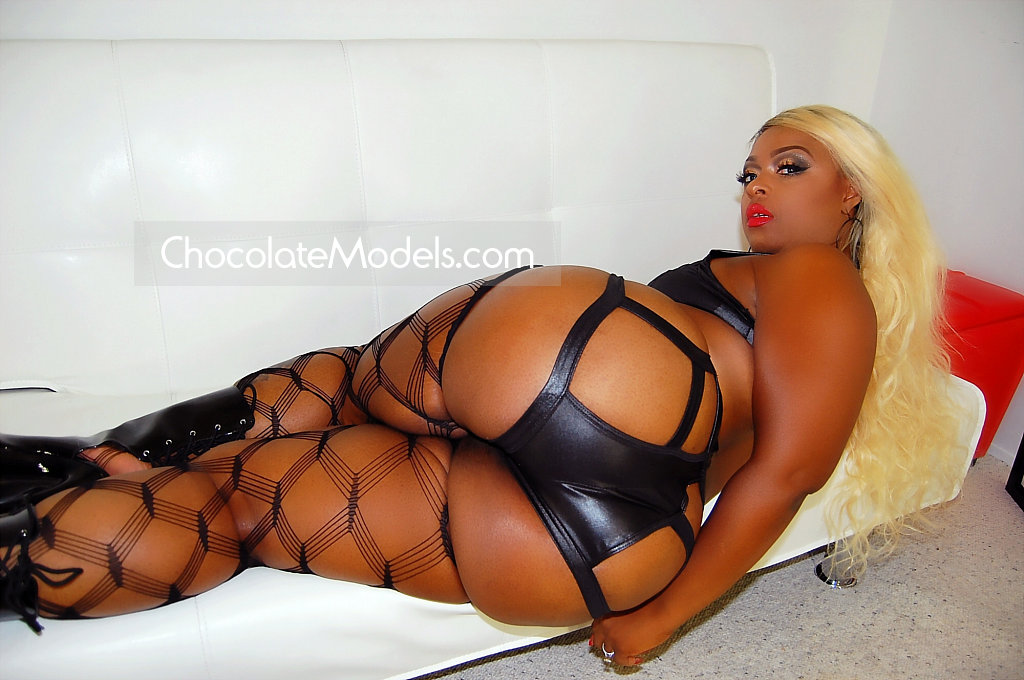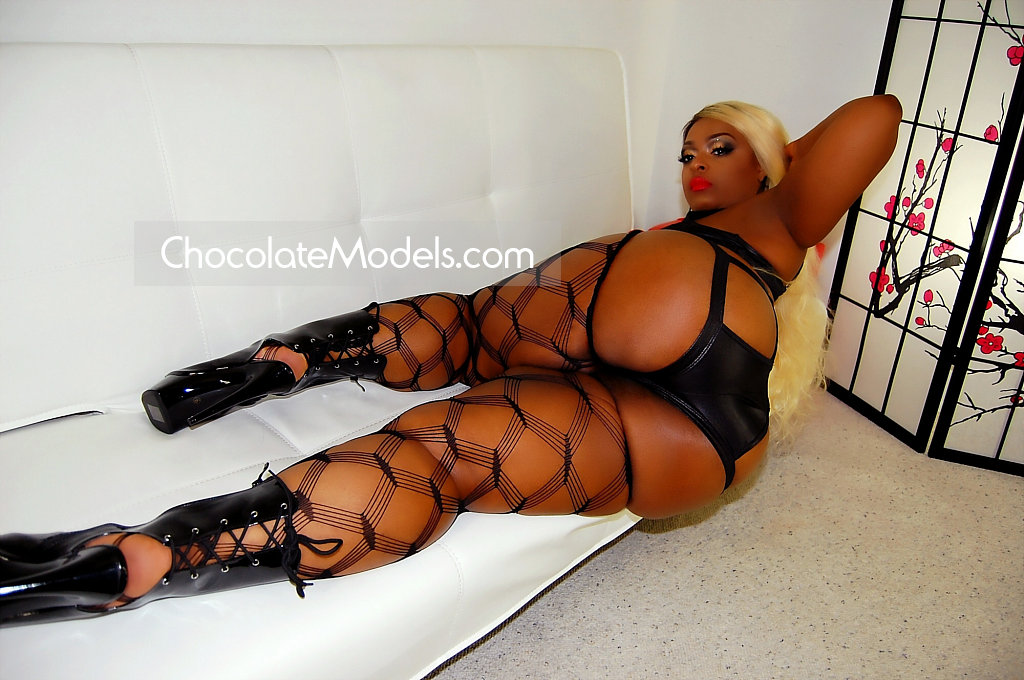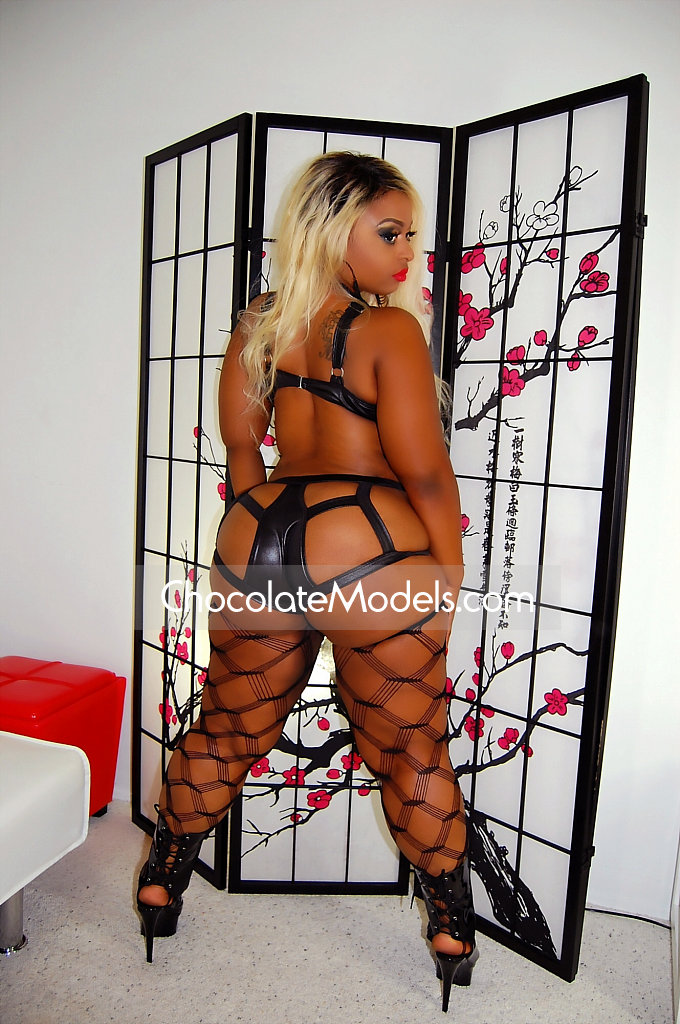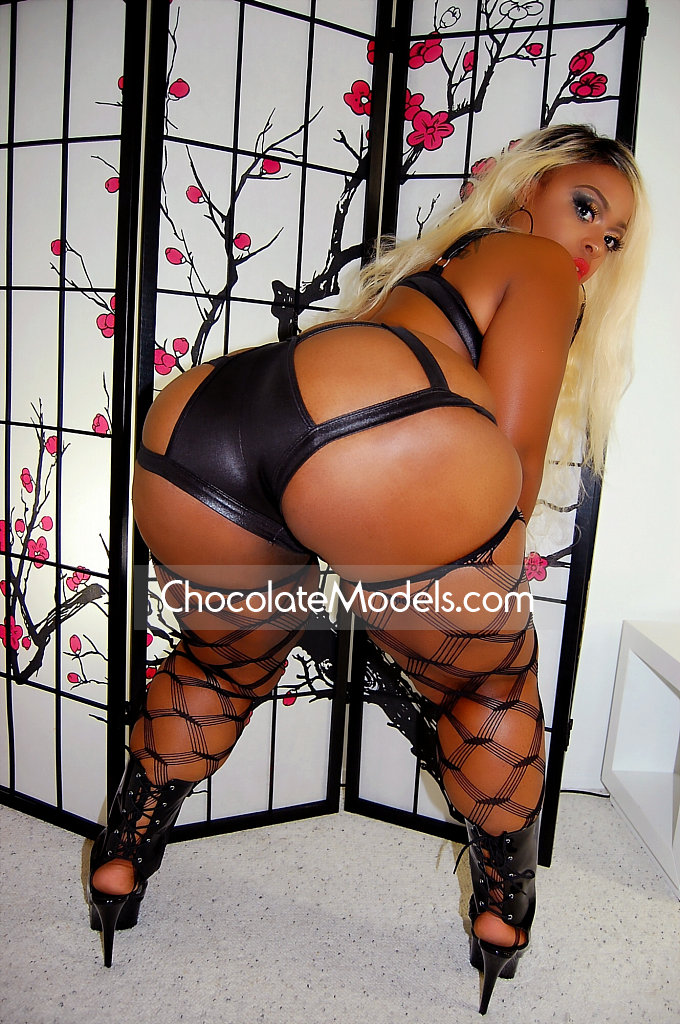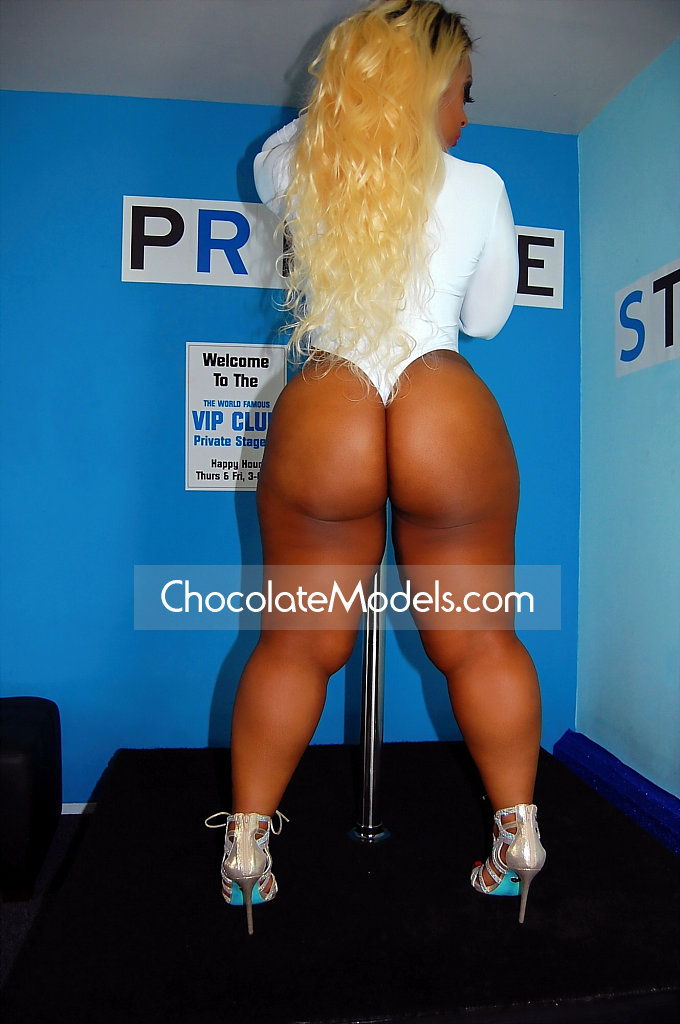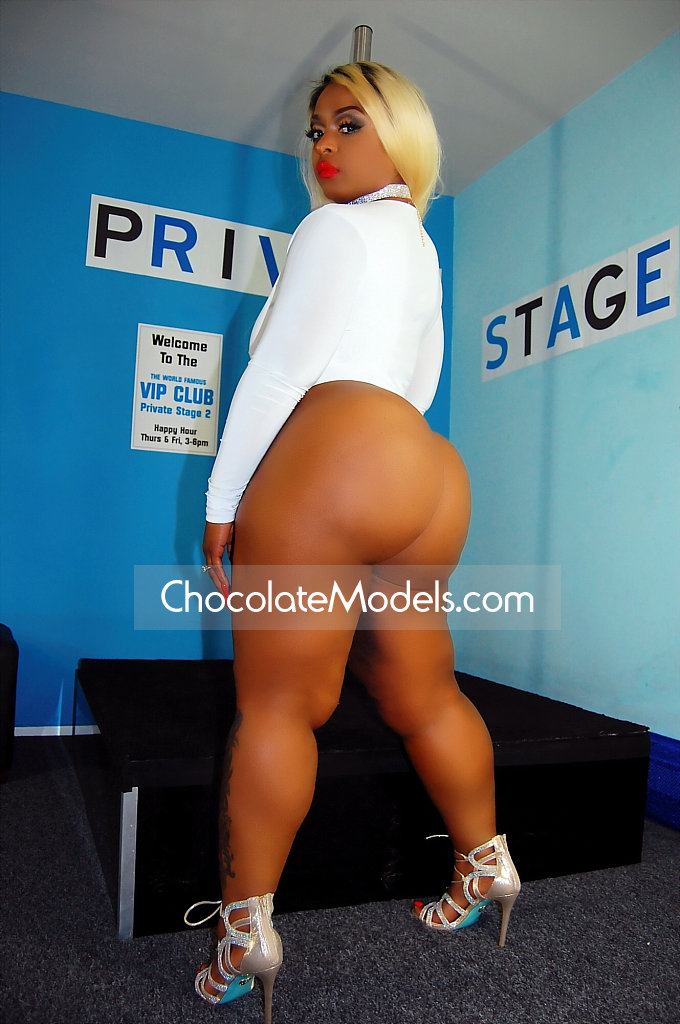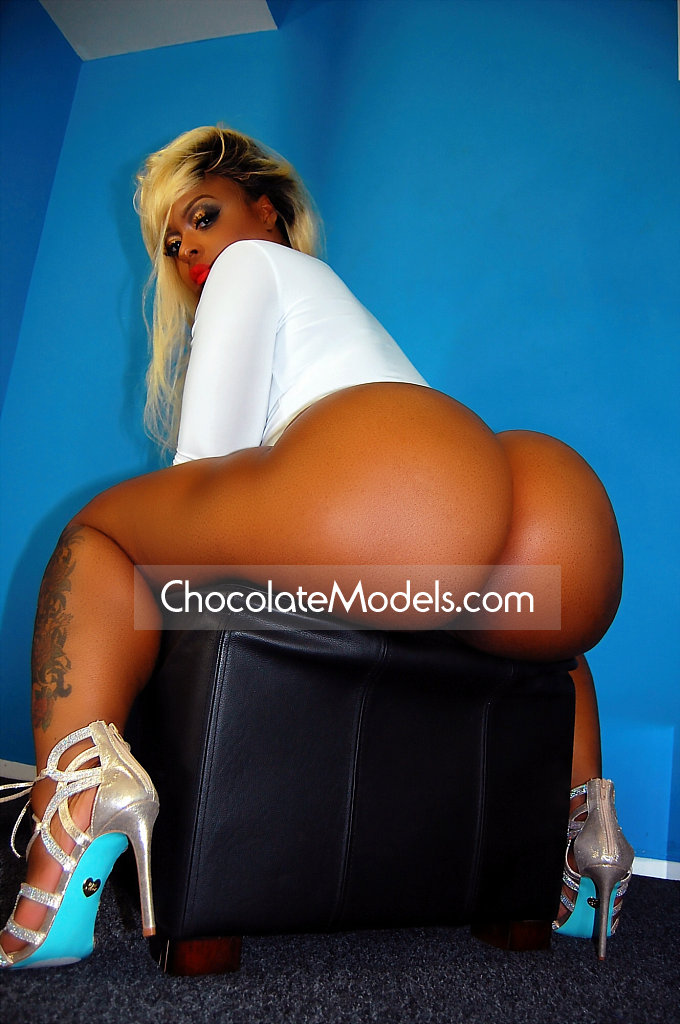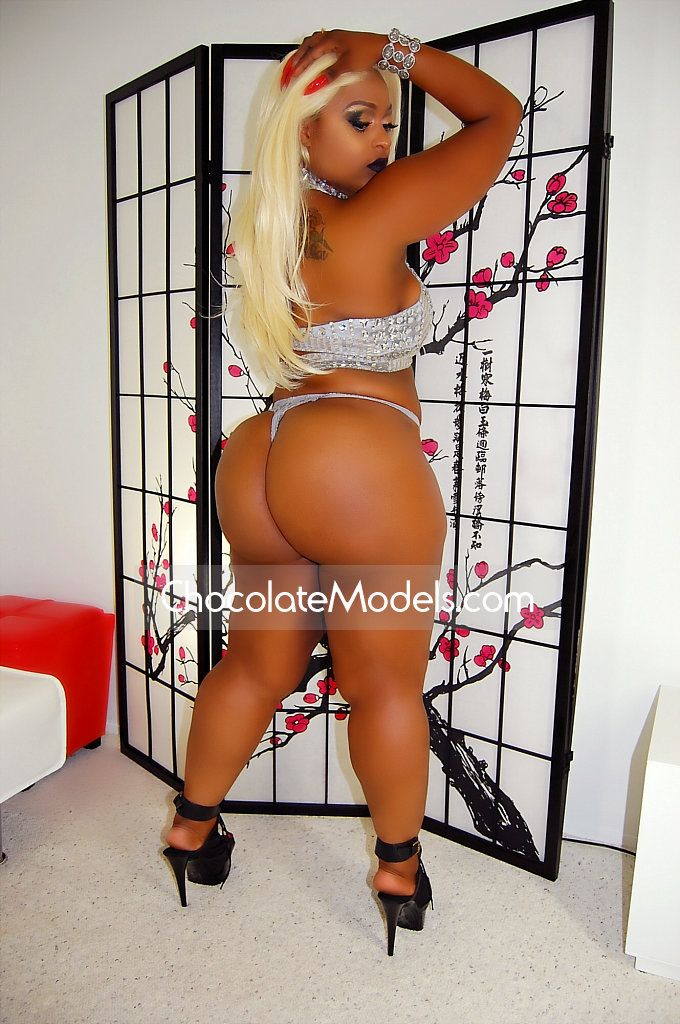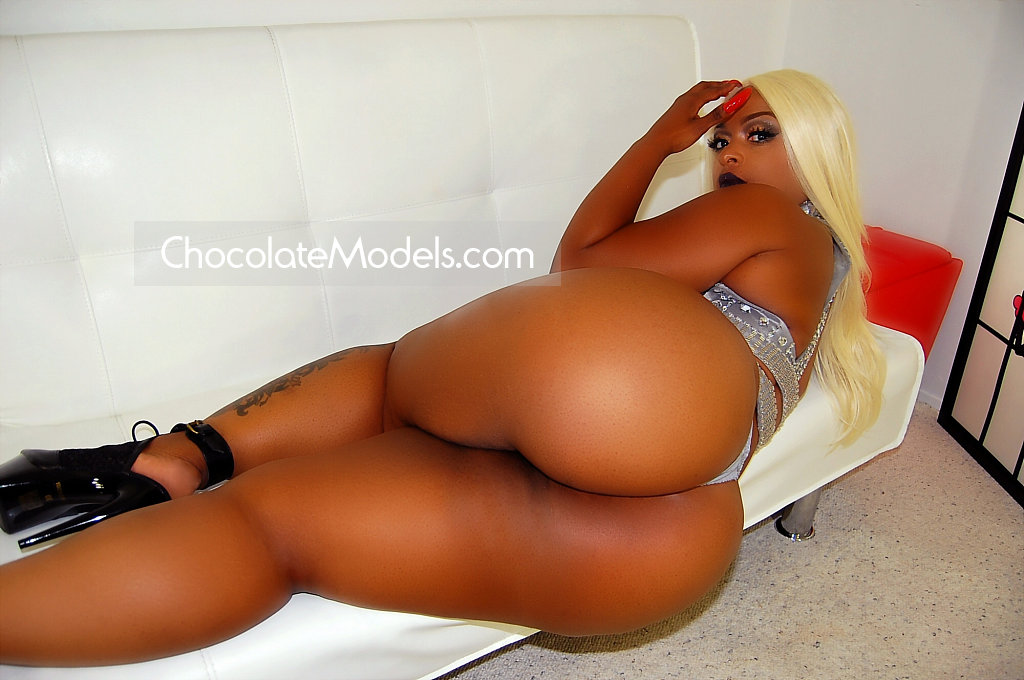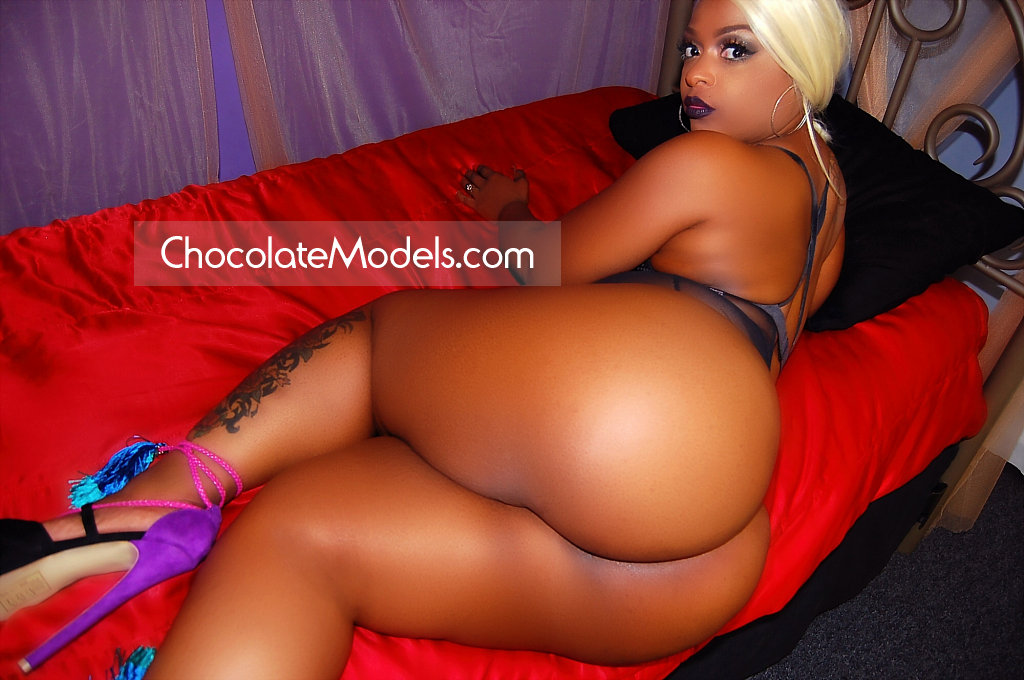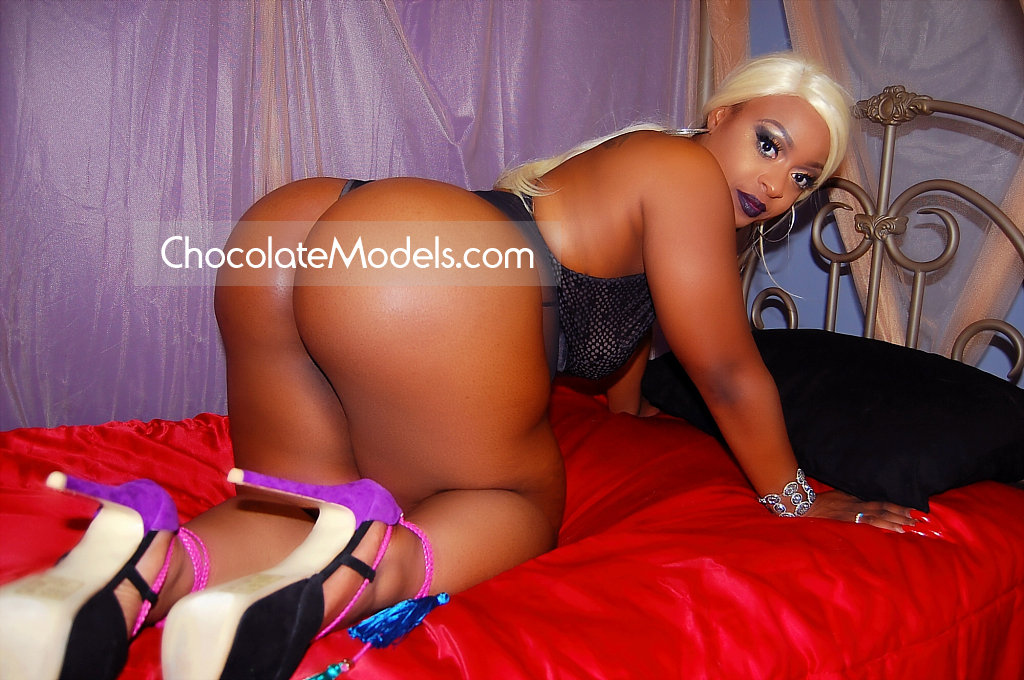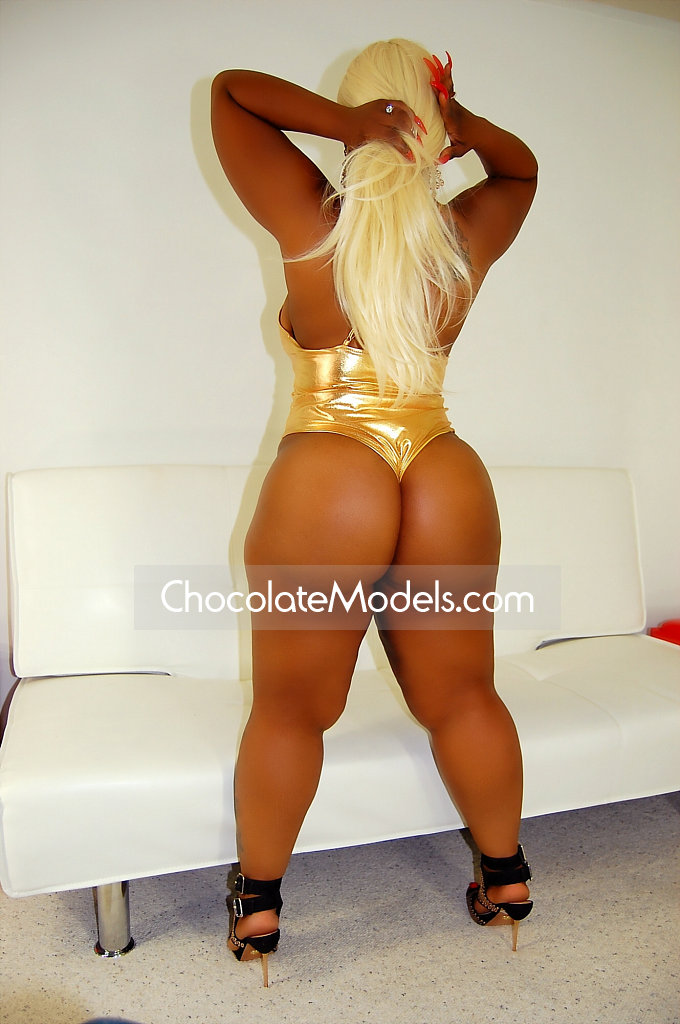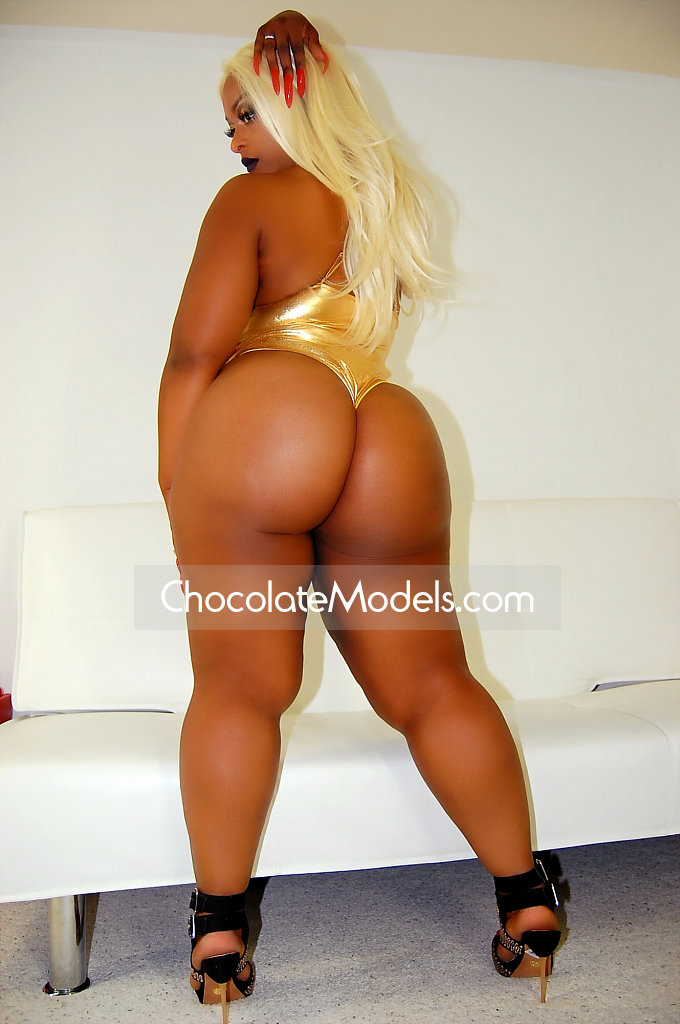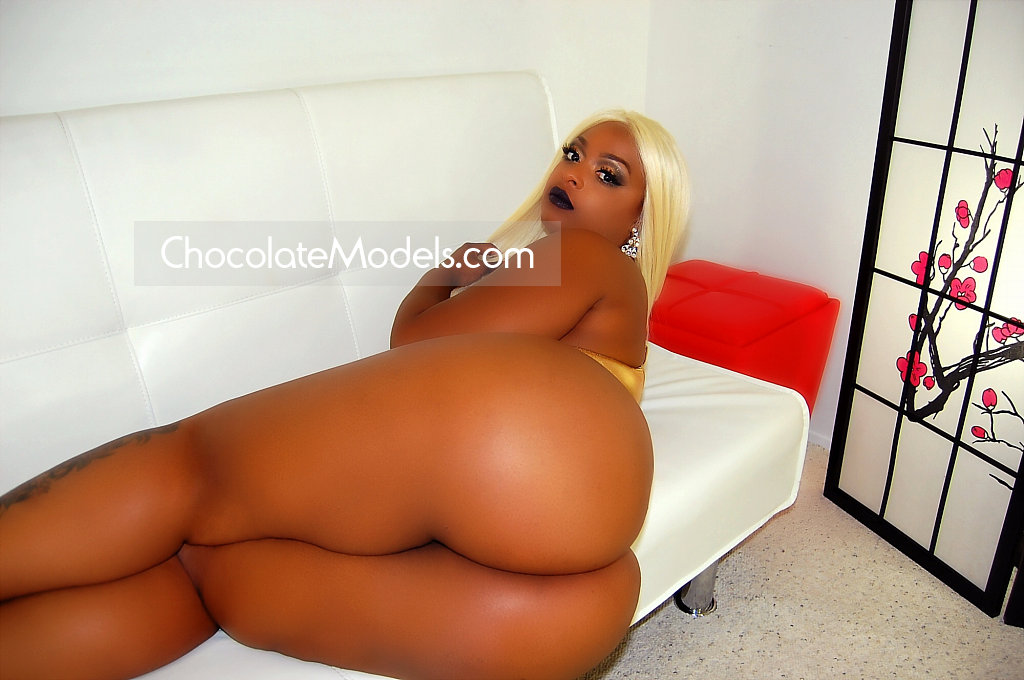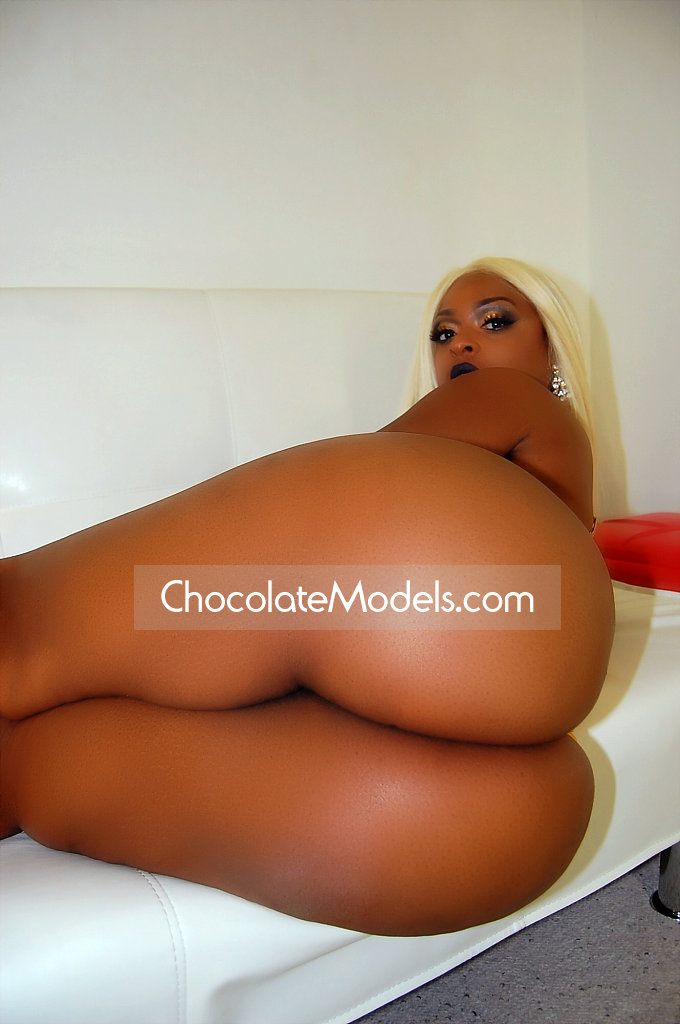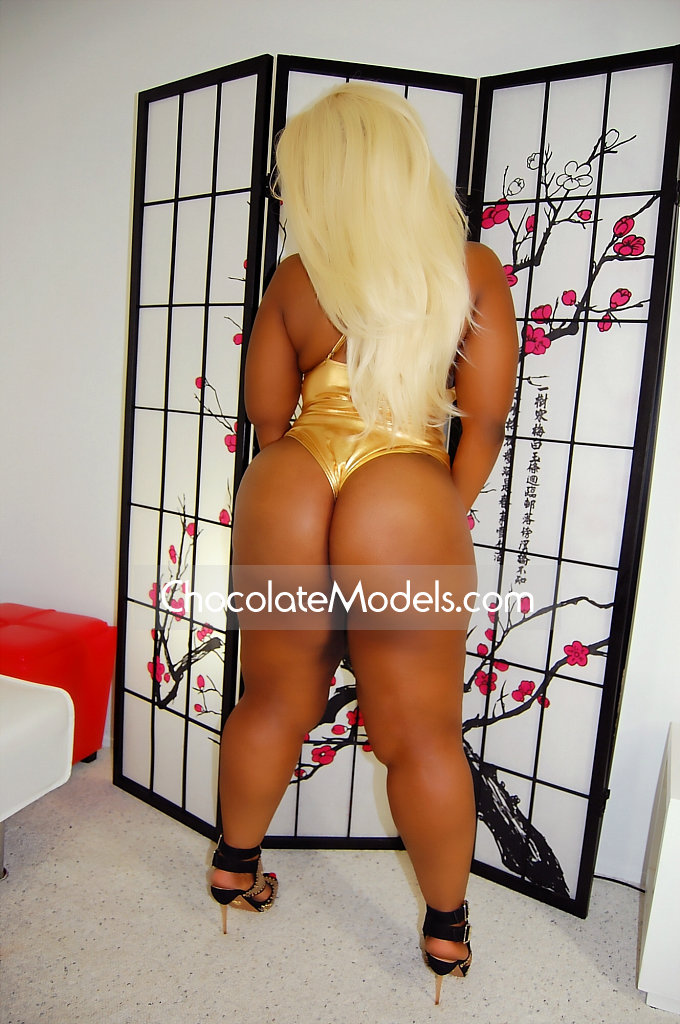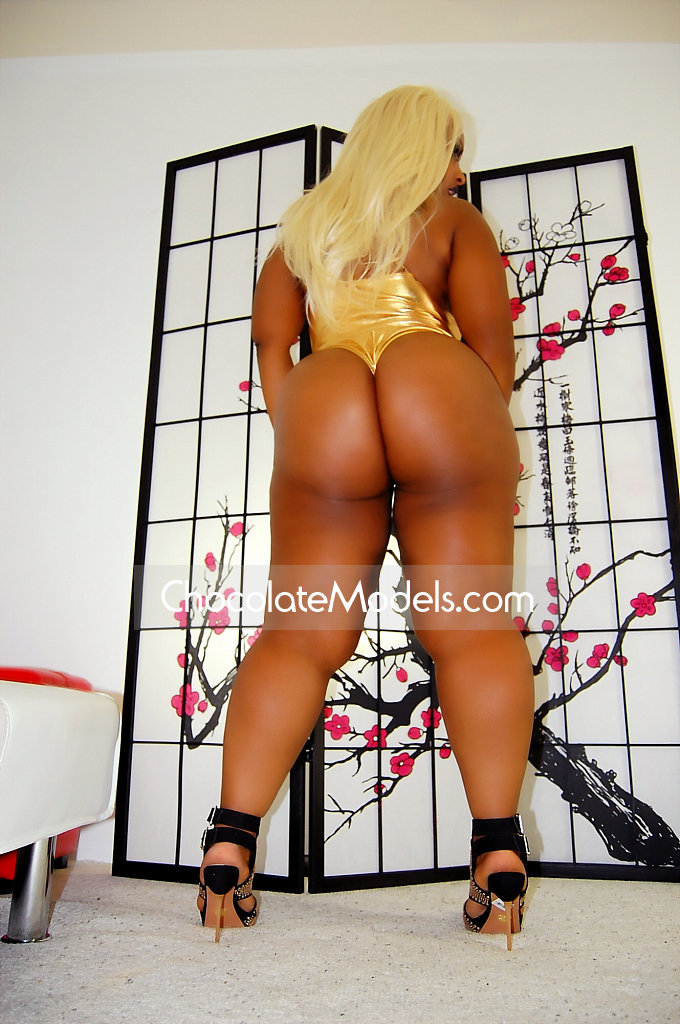 Read more »