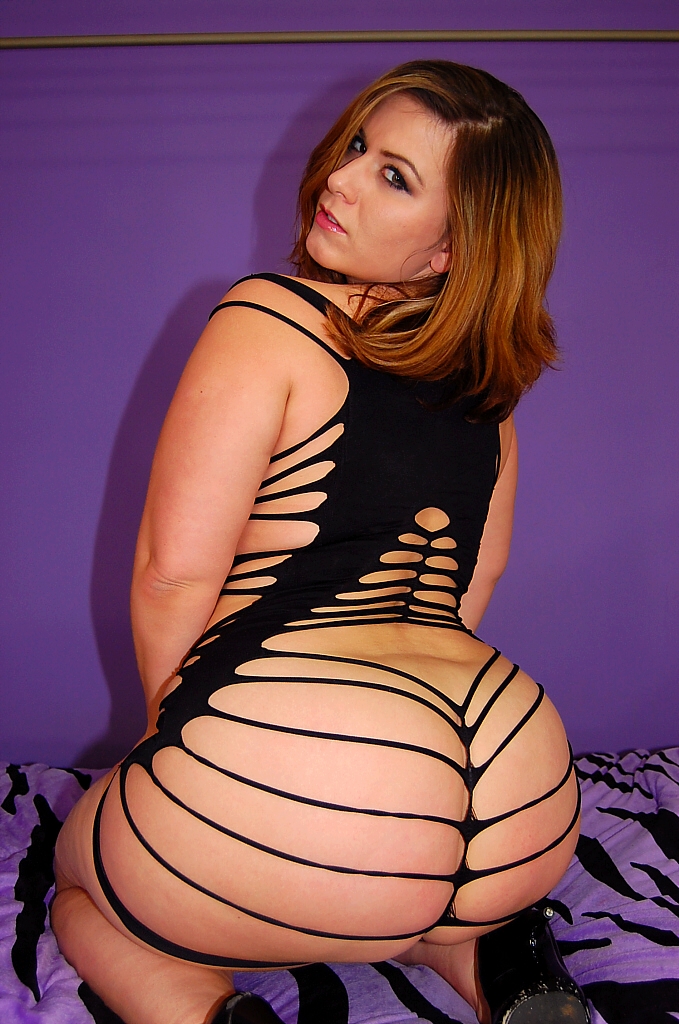 London Andrews



Another dope model we've shot is London Andrews. She is another pawg but unlike most pawgs, London Andrews has some huge boobs. When we shot her a few years back her measurements were an impressive (38F-32-50). That's definitely a thick white girl! Some might even say London Andrews is a BBW. I'm not sure if I'm gonna take it there. When I think of BBW's, I think of big beautiful women, BUT they've got a huge waistline and look kind of sloppy. I really can't see any women with an hour glass type shape as being a BBW. Like if London Andrews' measurements were 38F-44-50, that's a BBW to me.

However, from shooting so many models, I've learned that many of them look at themselves as BBW's. In fact since recording artist Drake dropped some lyrics on a song where he said "Yeah, that's right, I like my girls BBW." I've been hearing this a lot from models. Its kind of weird that a model would seek validation as a "BBW" from some rapper/singer who is best known for dating a variety of women, but I guess that's 2016 for you. But if some extremely popular rapper gave my website a shoutout on a song I might get excited about it myself. LOL.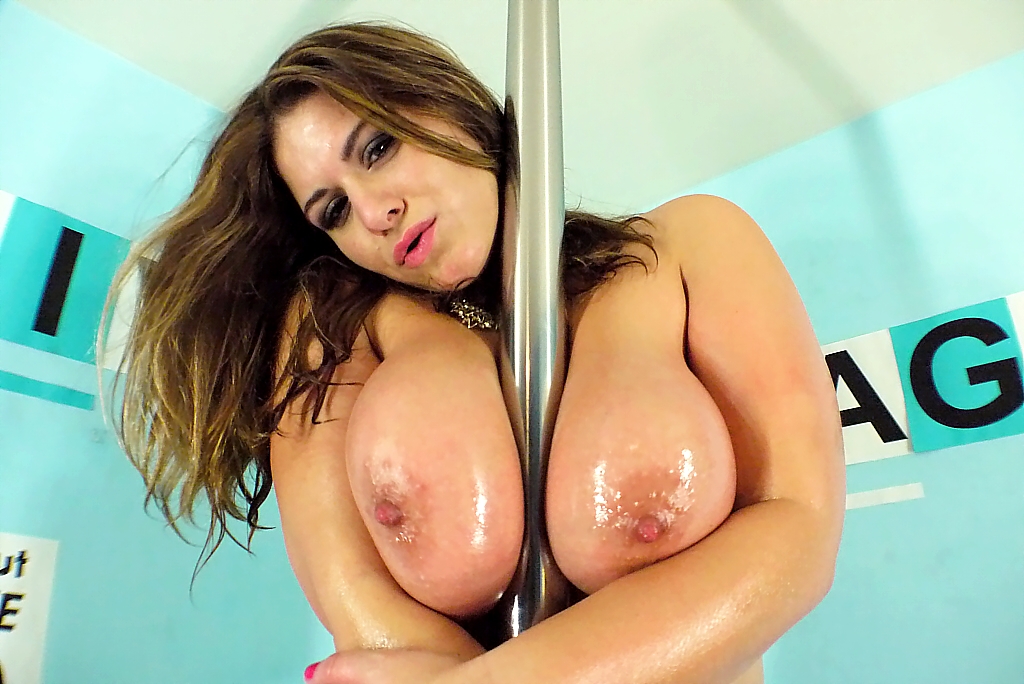 But back to my question. Is London Andrews a BBW? Well according to UrbanDictionary.com the definition of a BBW is:
1. A leading term used by many as Big Beautiful Woman.
2. An empowering alternative and politically correct description for the plus size woman as opposed to the derogatory term of fat.
3. A woman who is over the so called weight standards.
What stands out about this definition to me is BBW being a politically correct term, as opposed to the derogatory term of fat. Well damn, I guess to answer this question all I have to do is ask myself is London Andrews fat??? The answer for me is hell naw! She is definitely a thick white girl, not a fat white girl. I don't think I've ever shot a fat girl for Chocolate Models. Of course some of you may beg to differ. Yes I've shot some women that weighed in at over 200 pounds. Like Downtown Barbara Brown and a few others but they all had hourglass figures.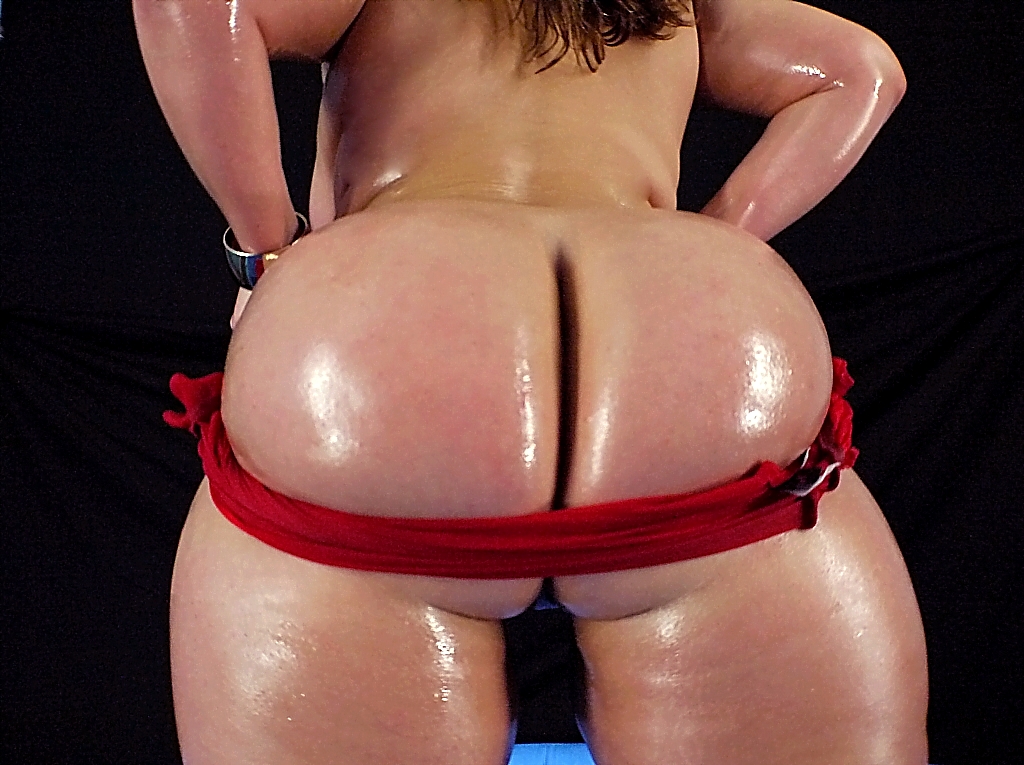 So I guess it all comes down your POV on this one. Dictionary definitions of words do not always reflect the reality of the majority anyways.
On another note, London Andrews was actually a very cool model to shoot. I shot her when I was testing out the eye candy modeling phase of the game. She gave me some good advice on how to recruit and book those type of models. That phase is now a wrap and I've gone back to shooting only strippers and twerkers. And yes, I admit Chelas Way did not shake that ass for yall in her latest releases but clearly that was a mistake that I vowed to never make again. Cause nobody really wants to pay for videos that feature models just standing in different poses and looking cute. This ain't 1996, LOL.
You can get all London Andrews videos on our Clip Store. And if you would like to see more thick girls please Join Chocolate Models for sexy nude videos in full HD.
London Andrews - Talks About Sex and Orgasms
London Andrews - Is She Mixed??
London Andrews - Babyoil Interview 2 - Is She Bi-Sexual?

London Andrews Pics and Photos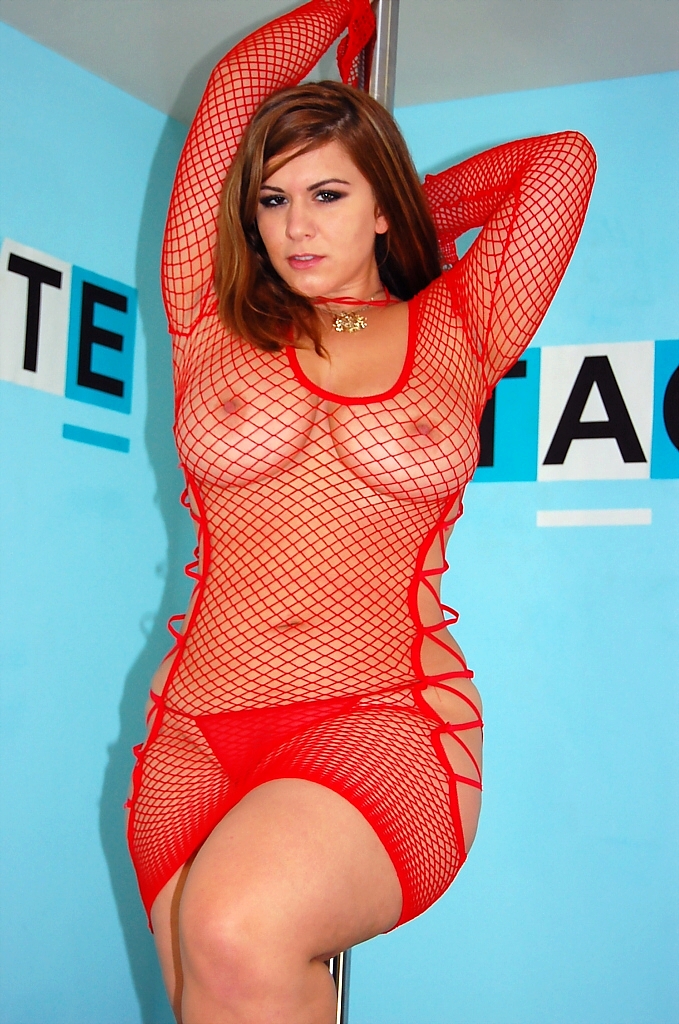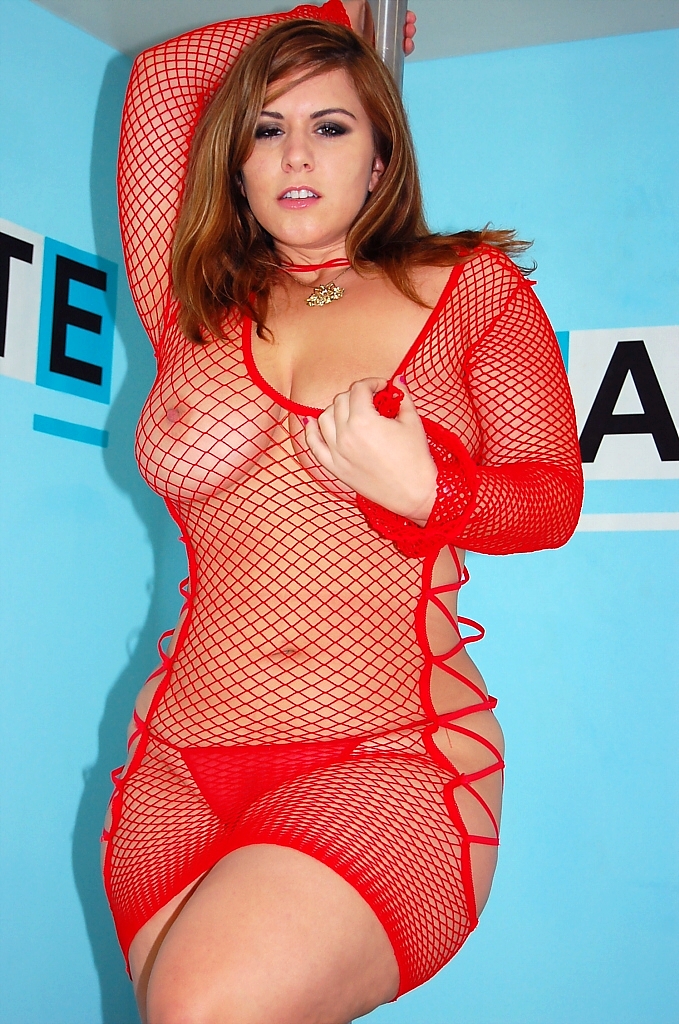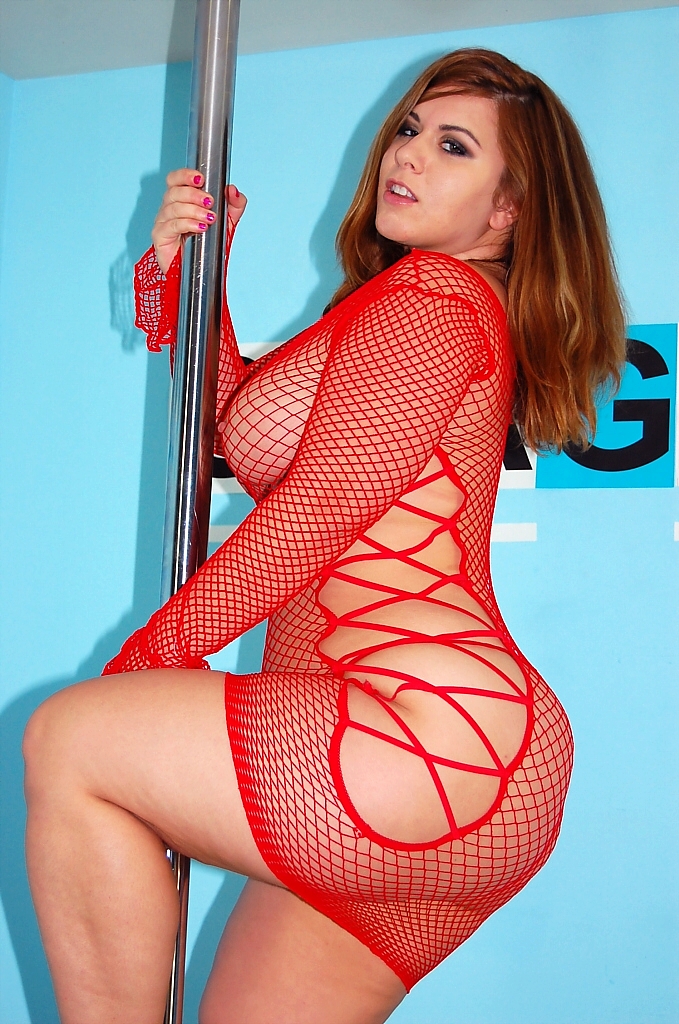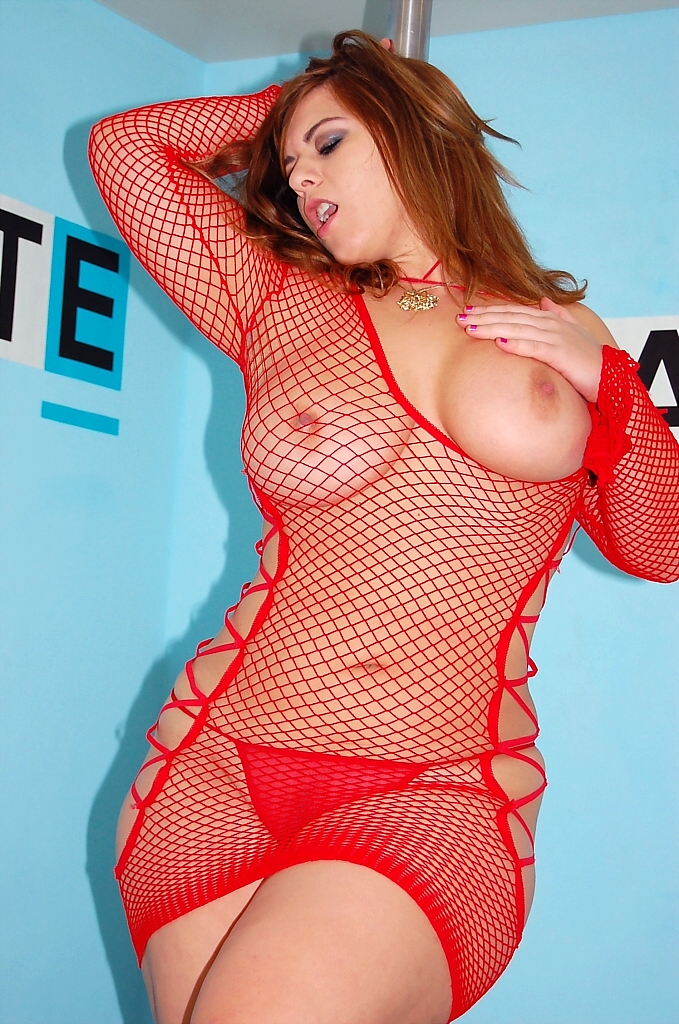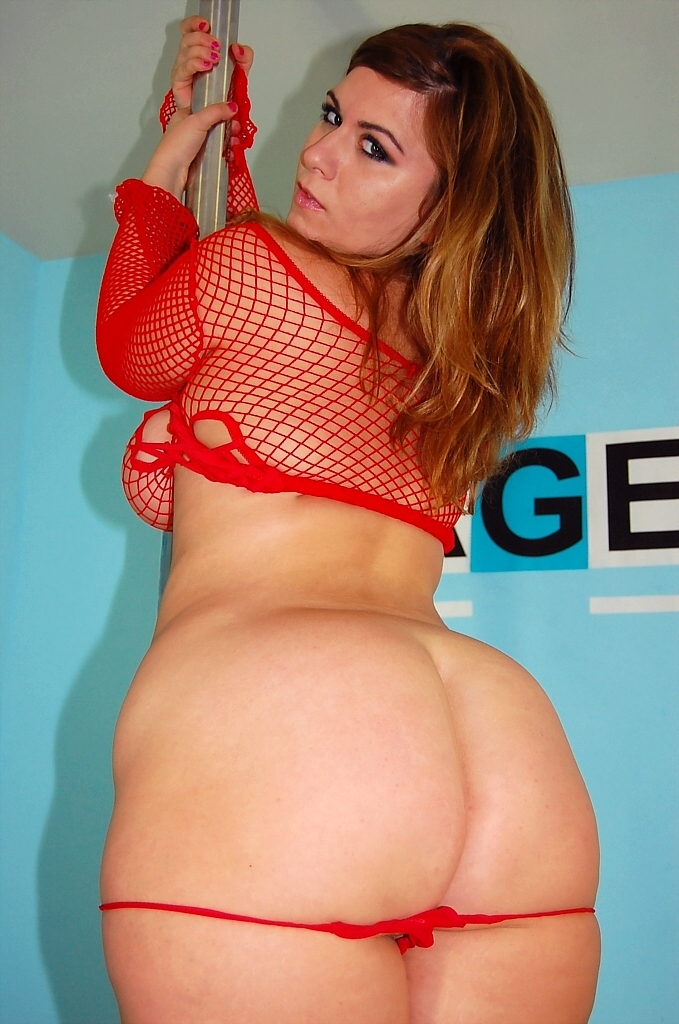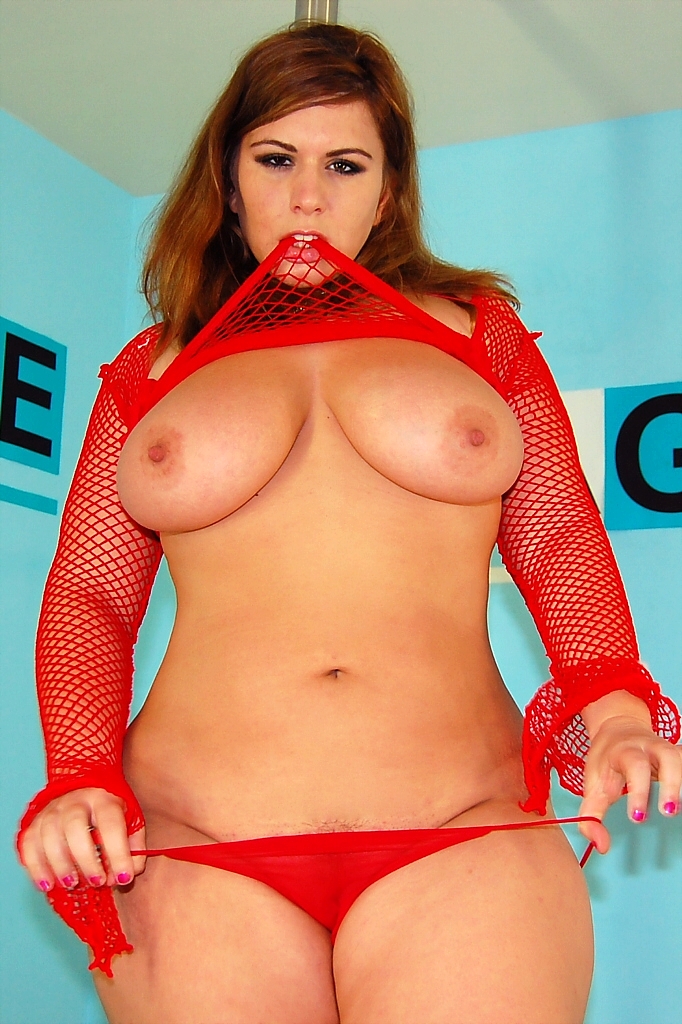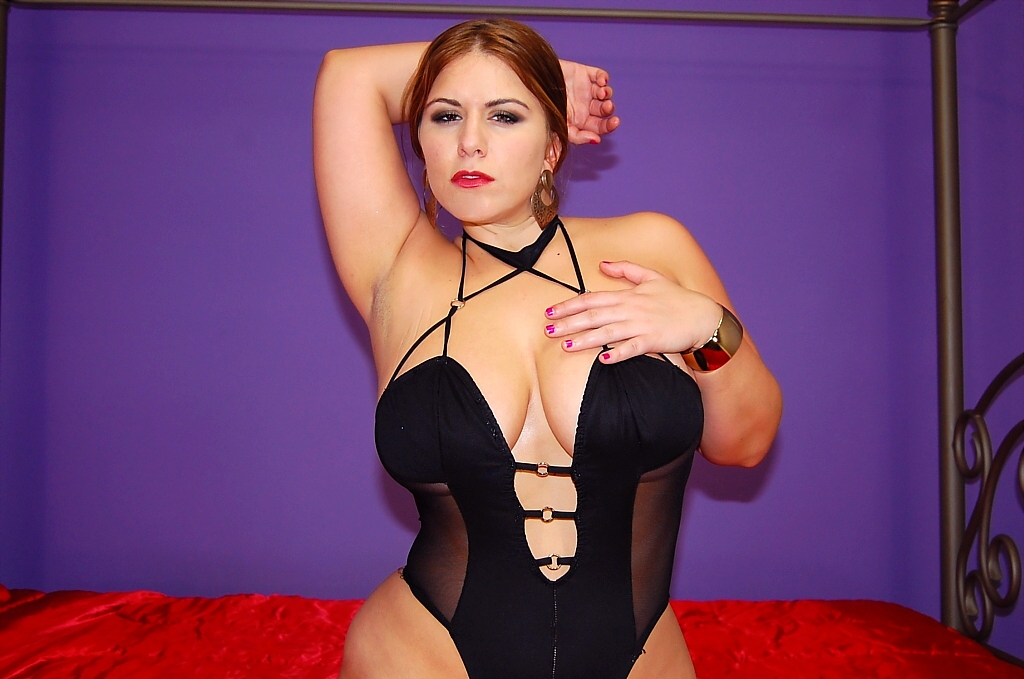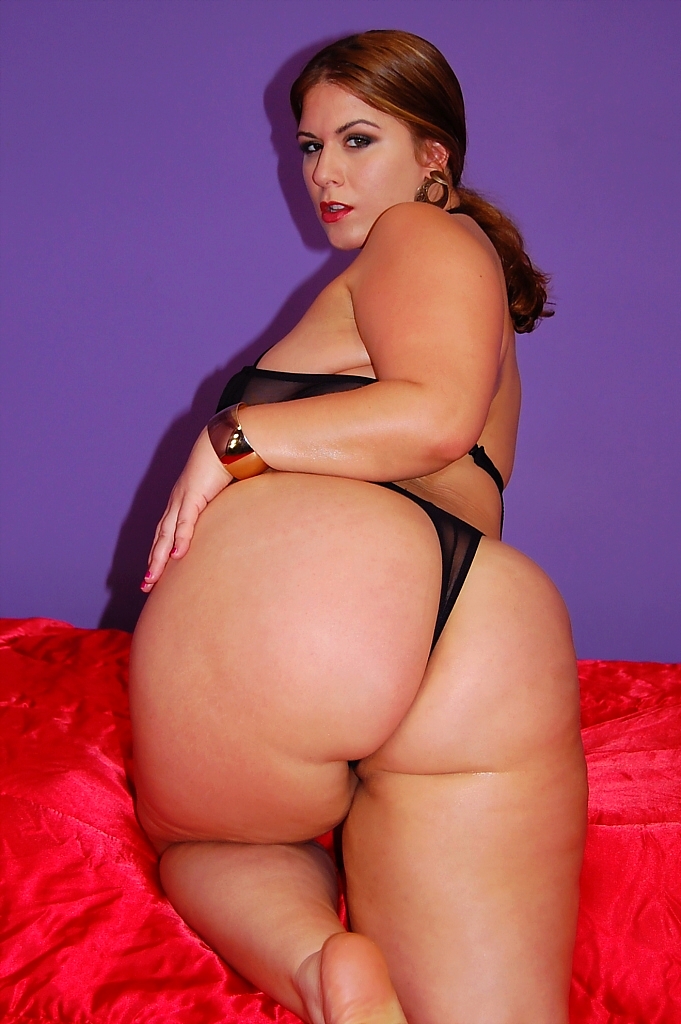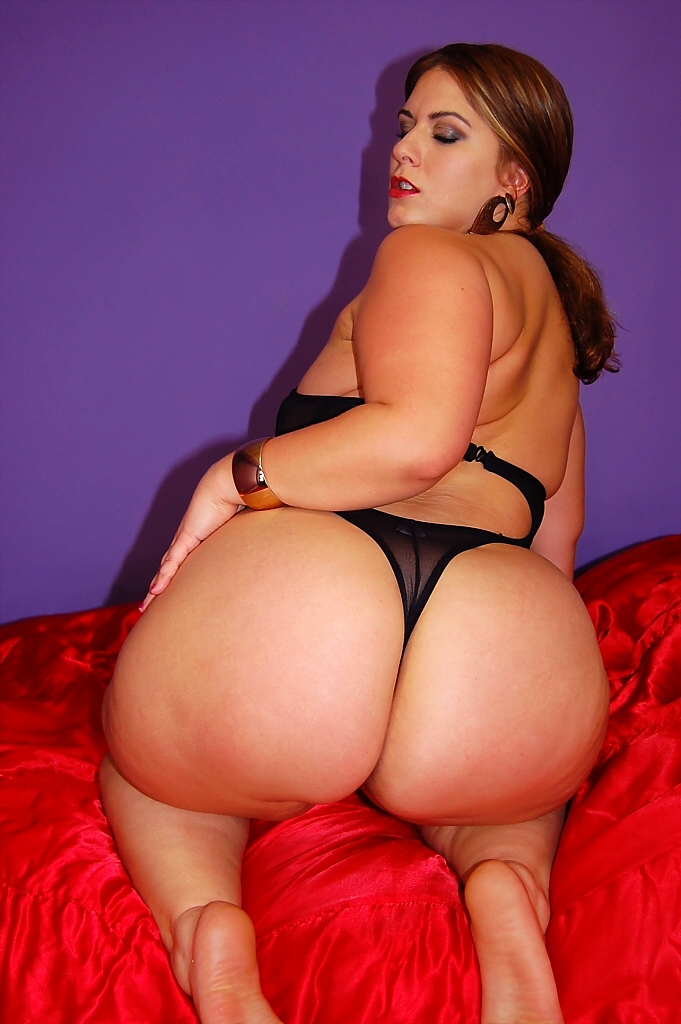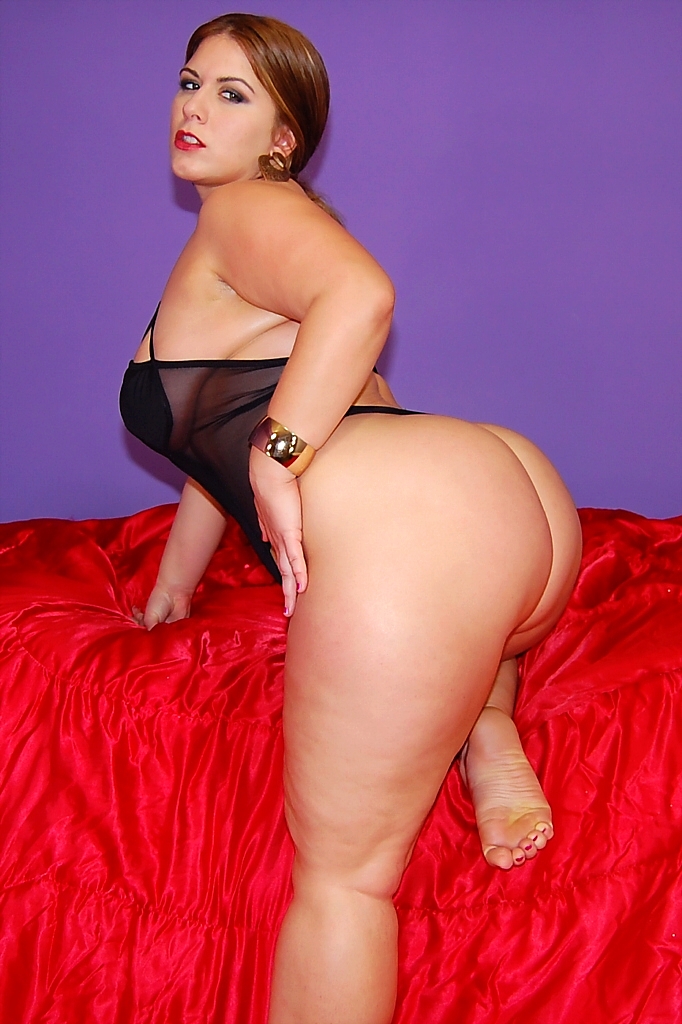 More London Andrews Pics and Photos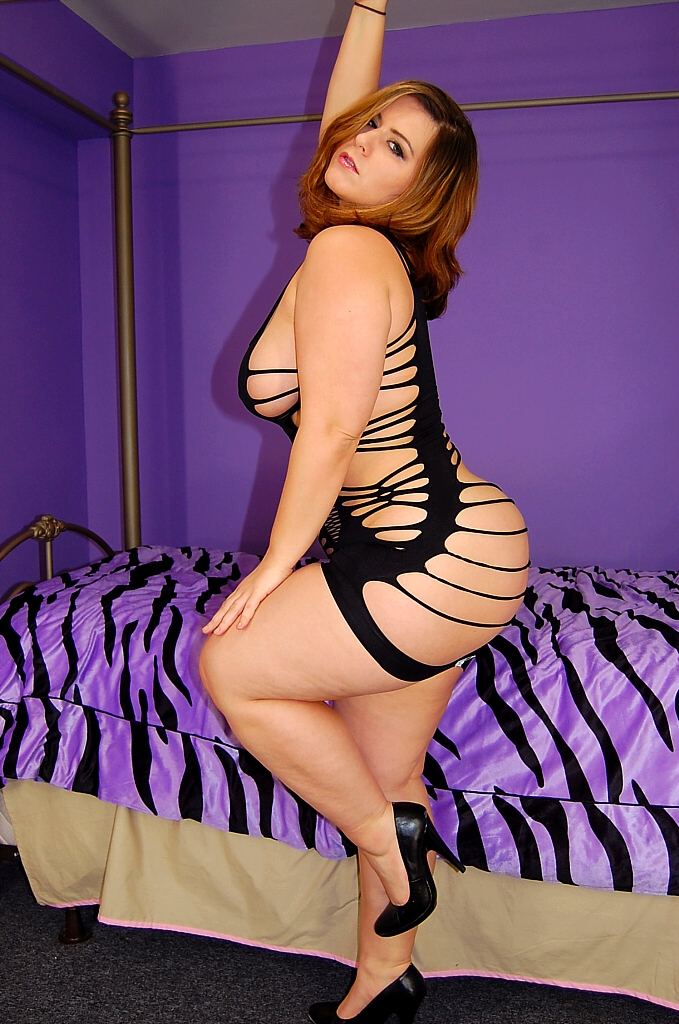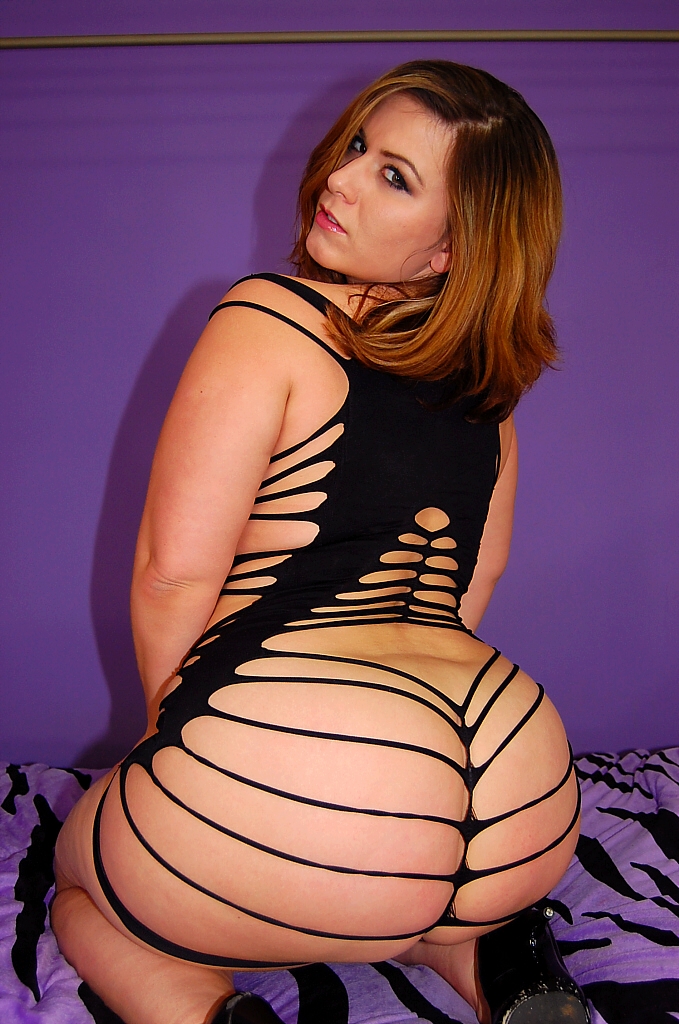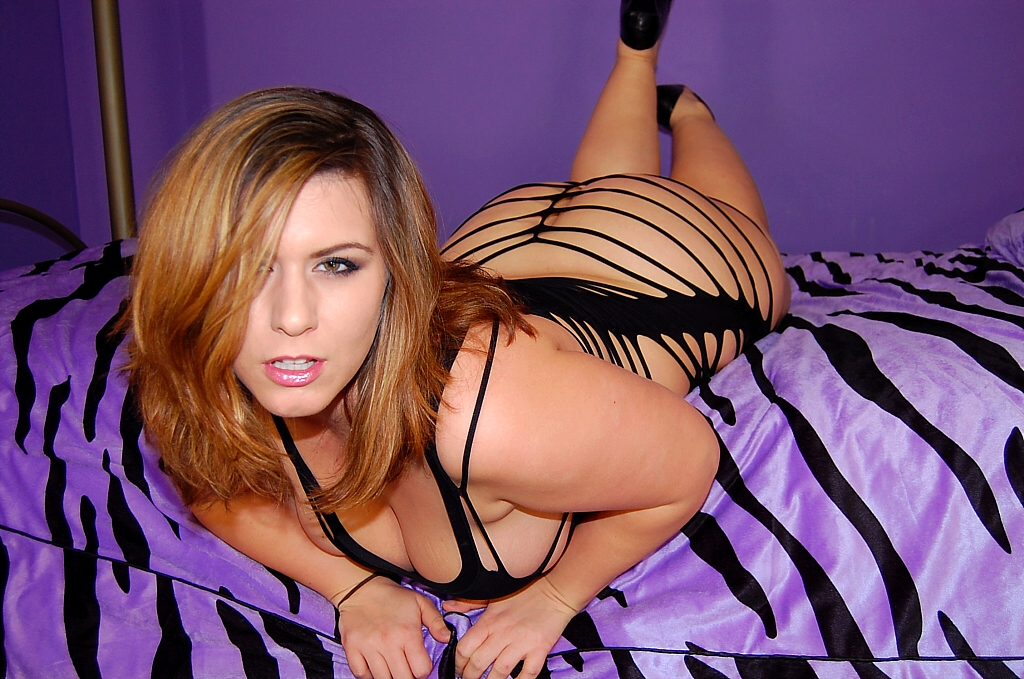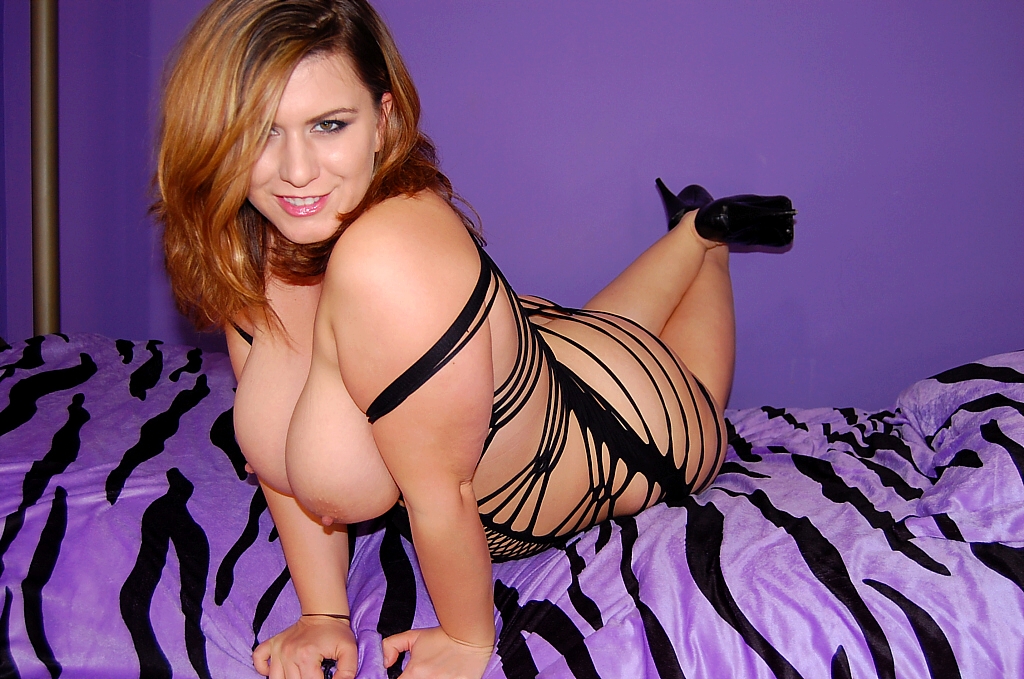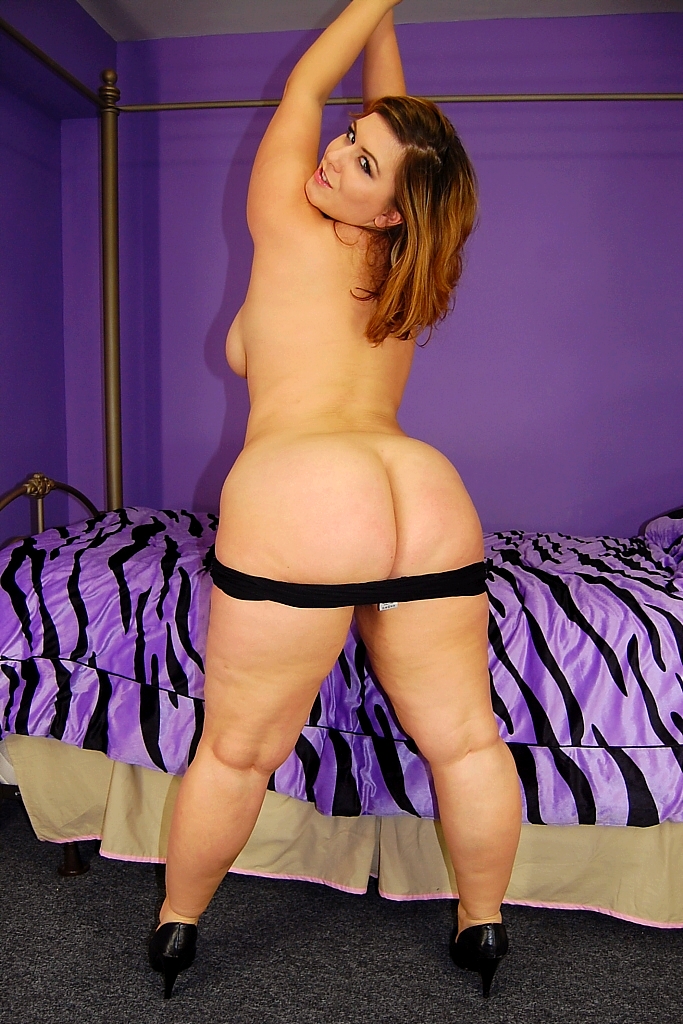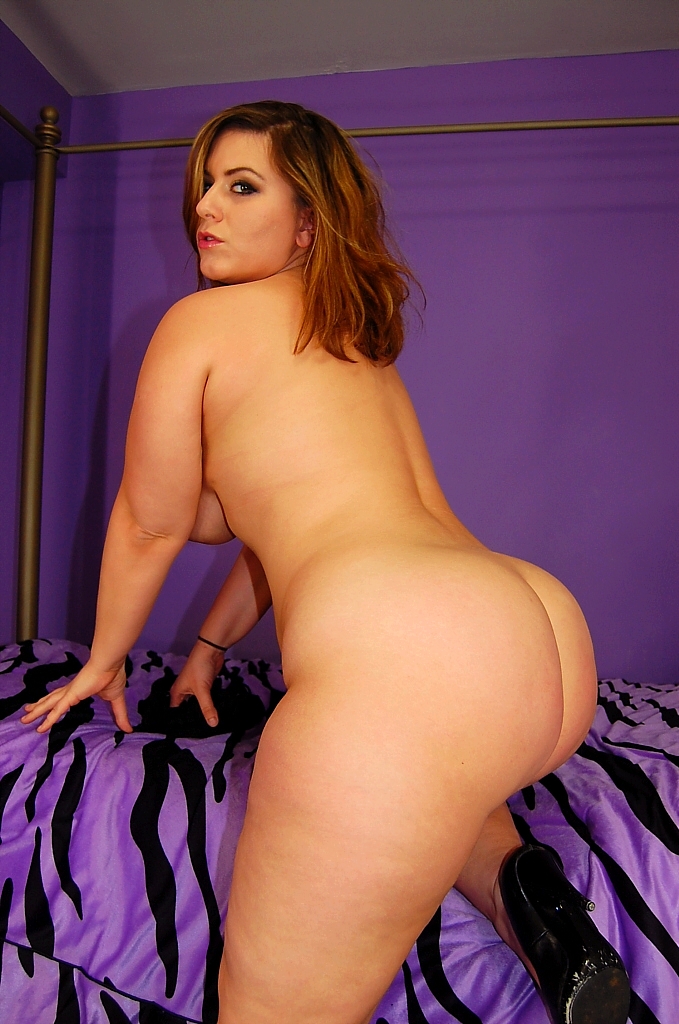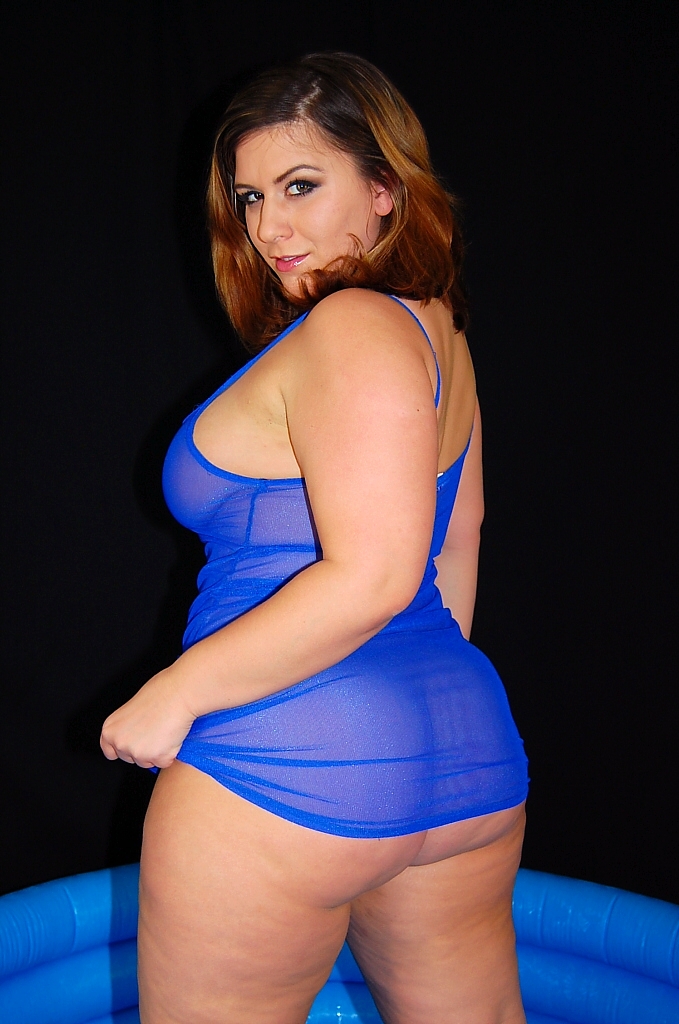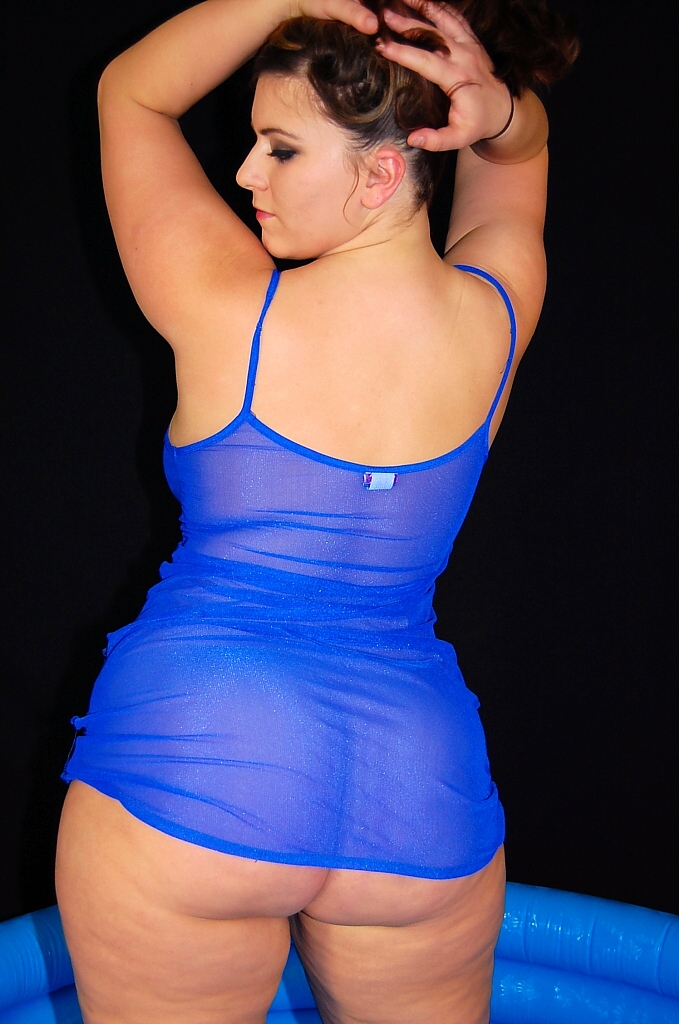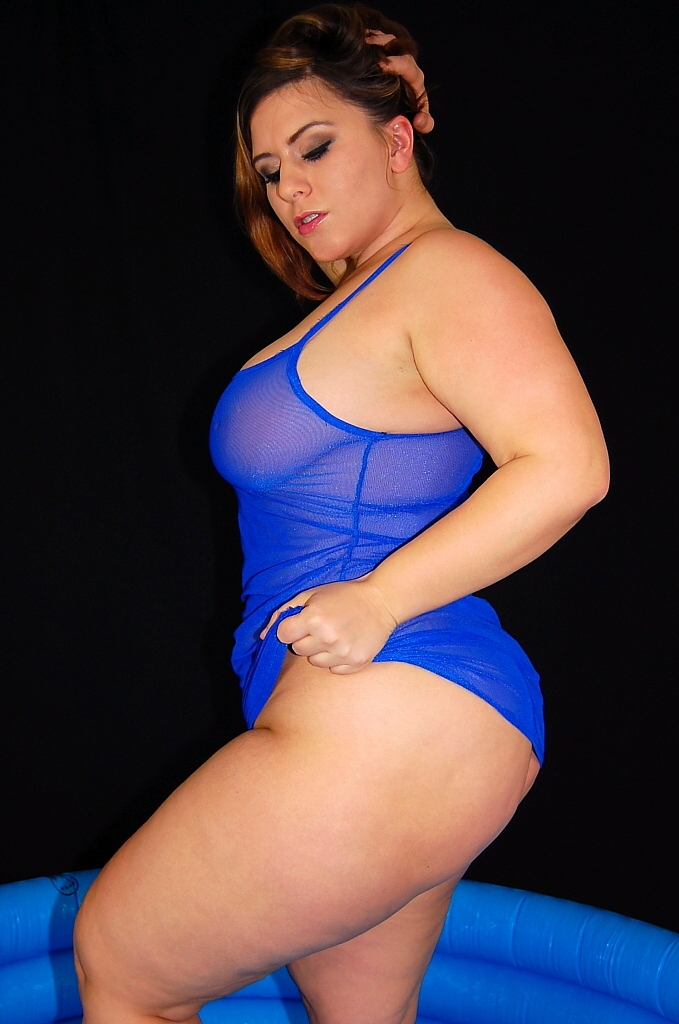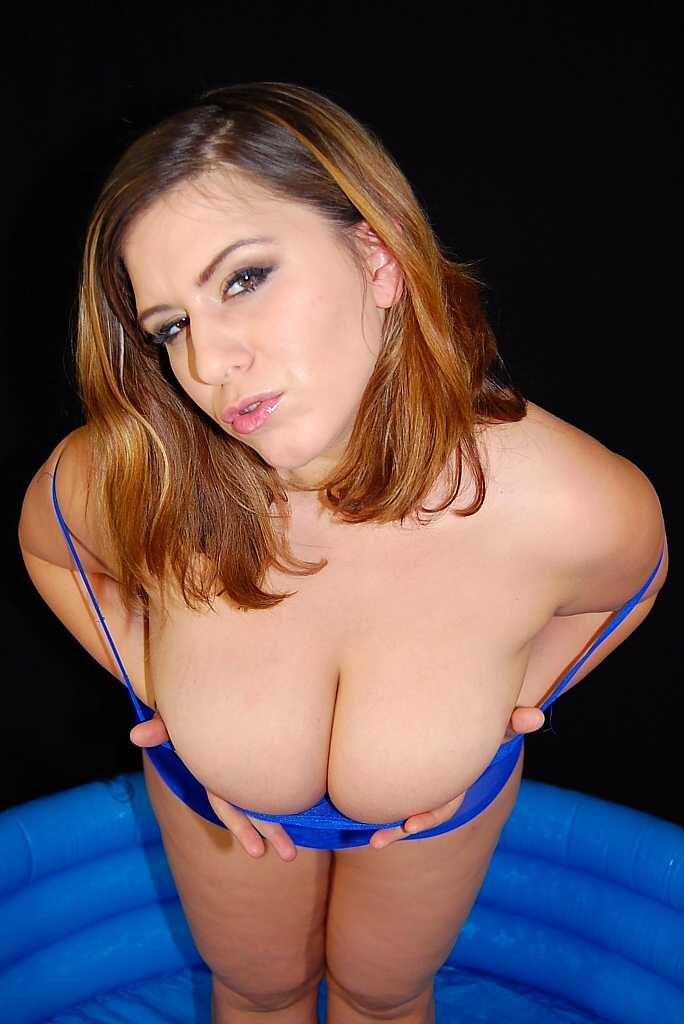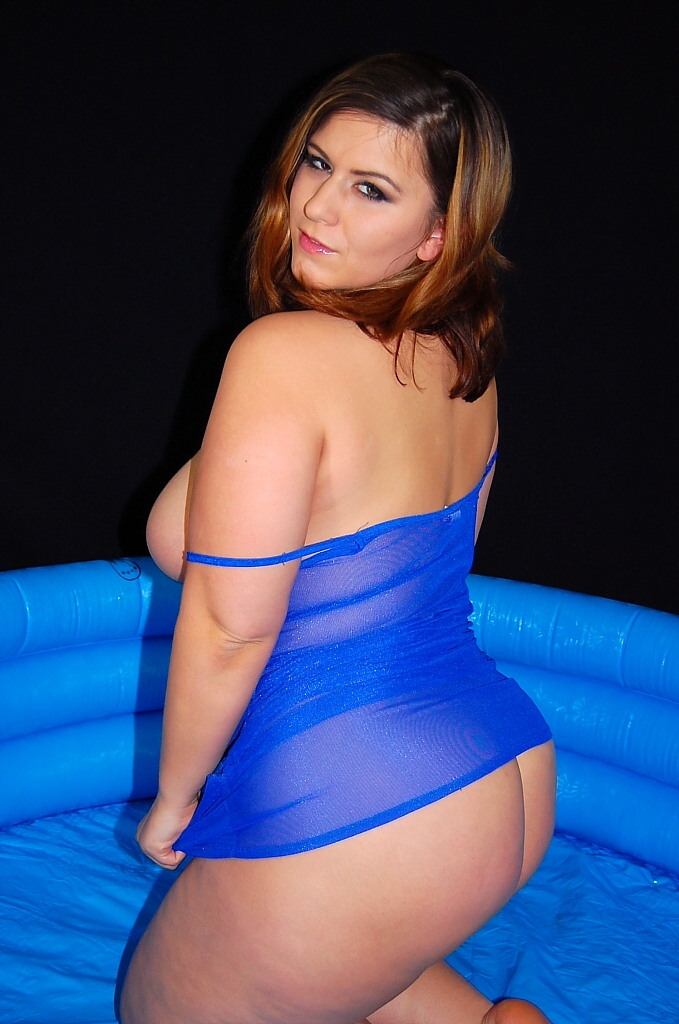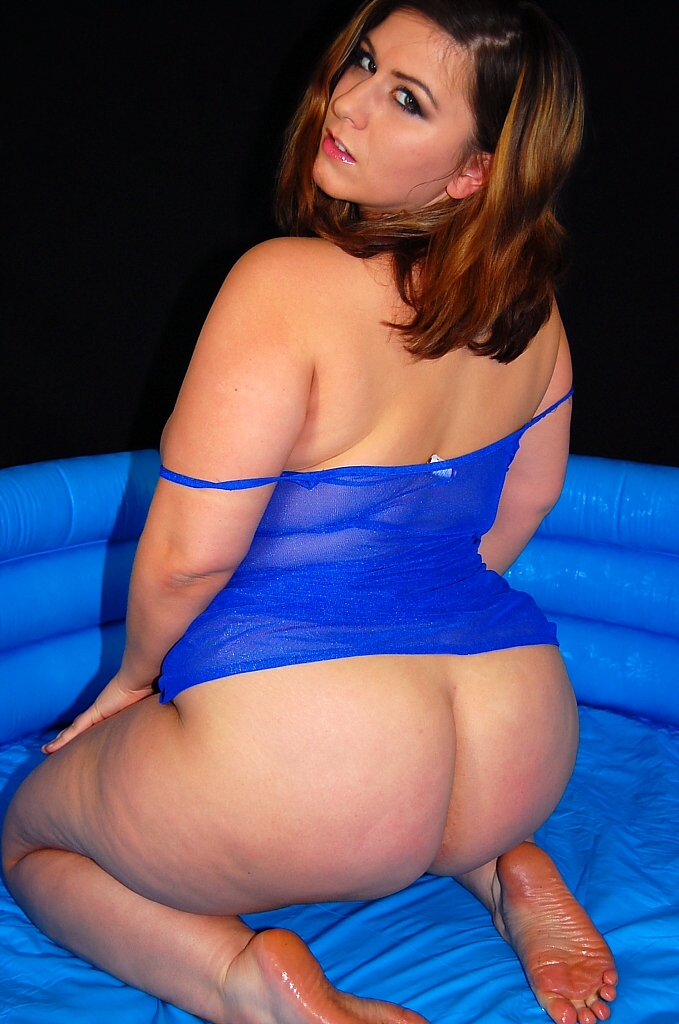 Even More London Andrews Pics and Photos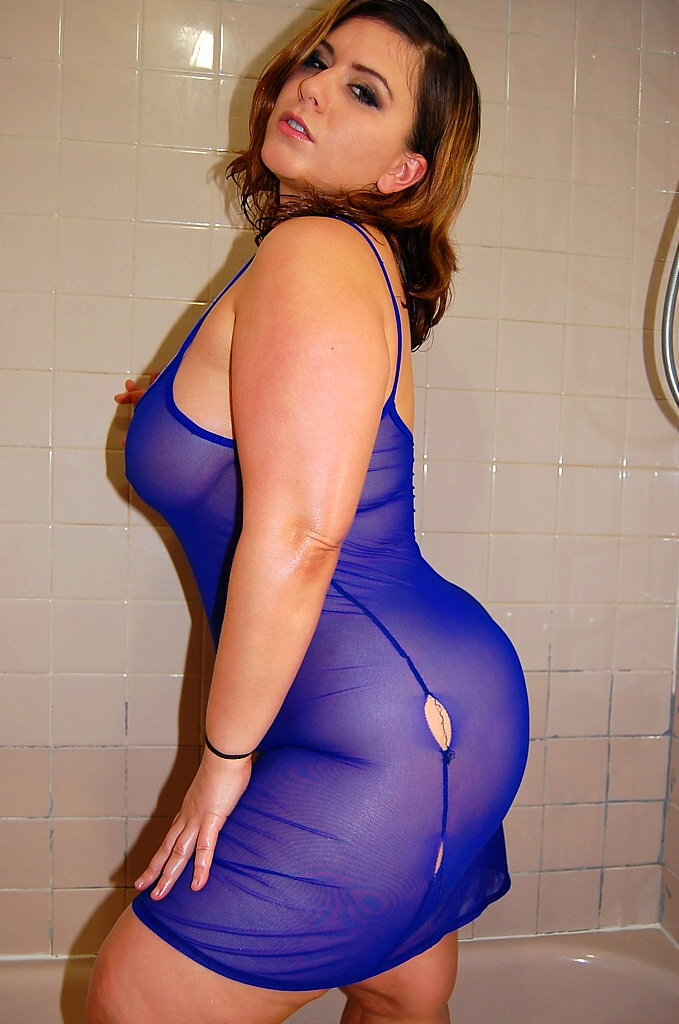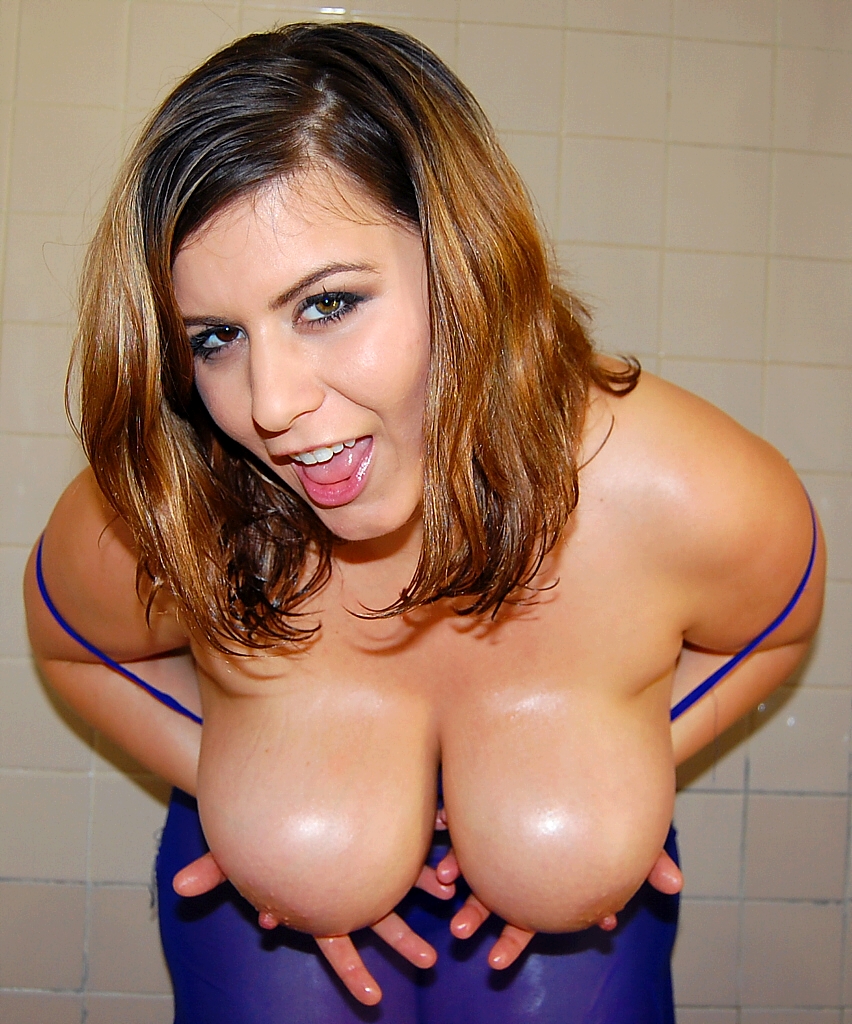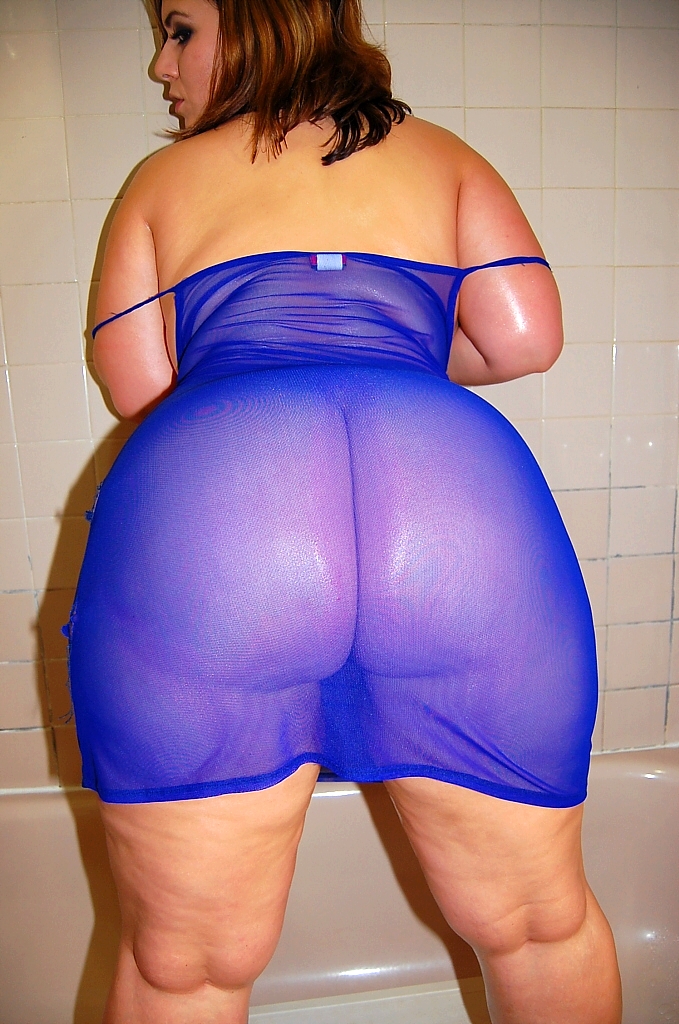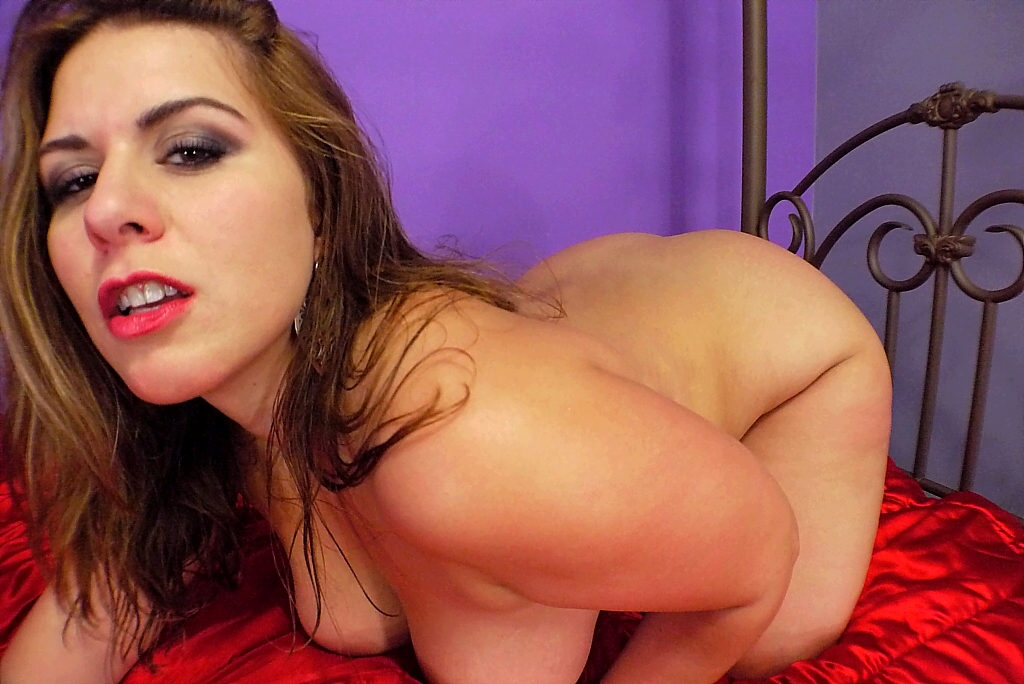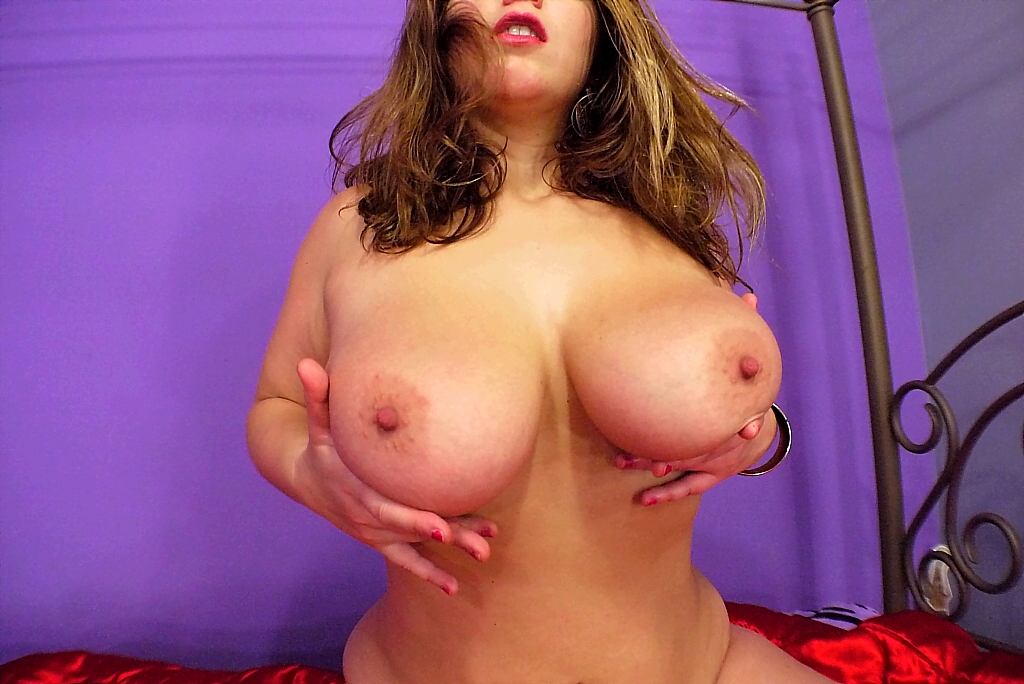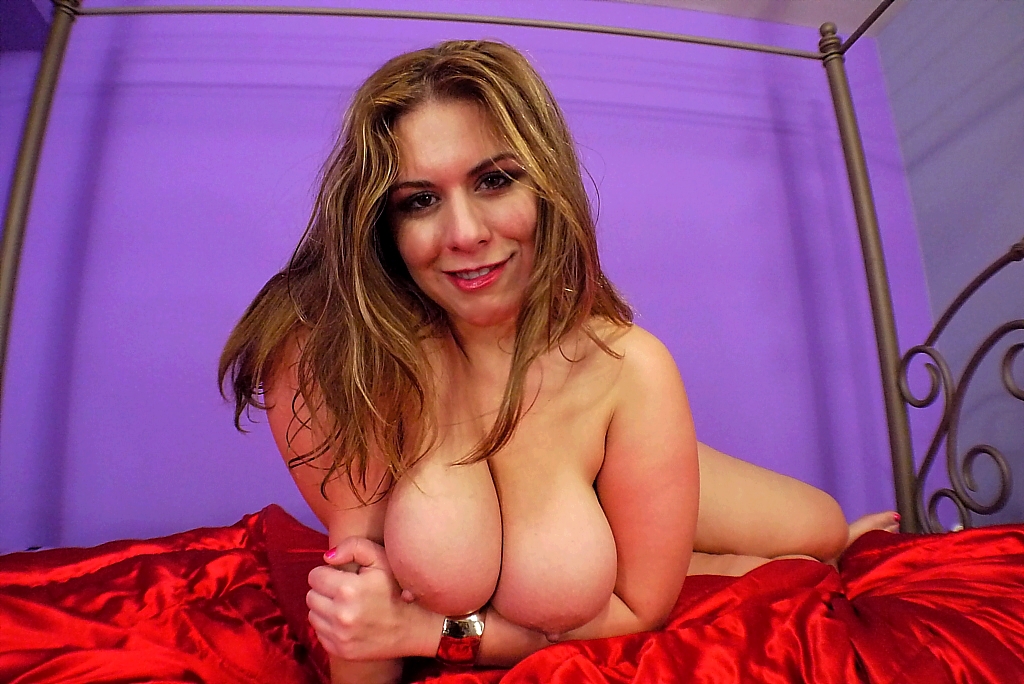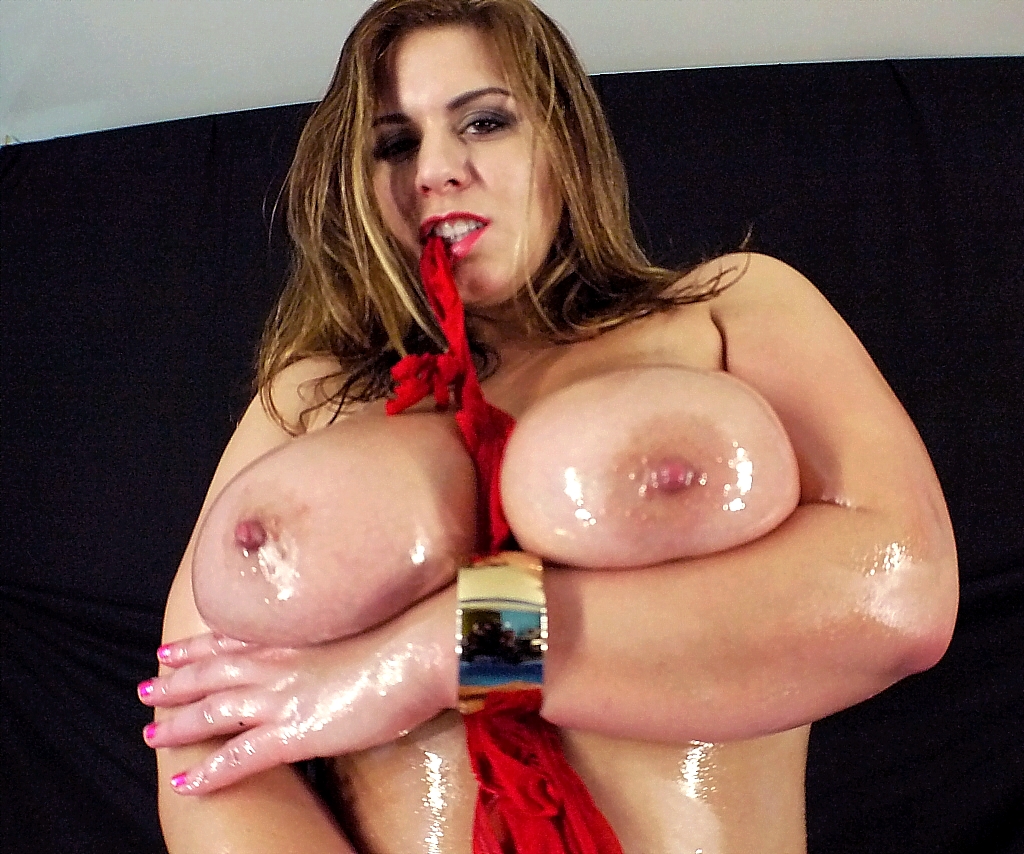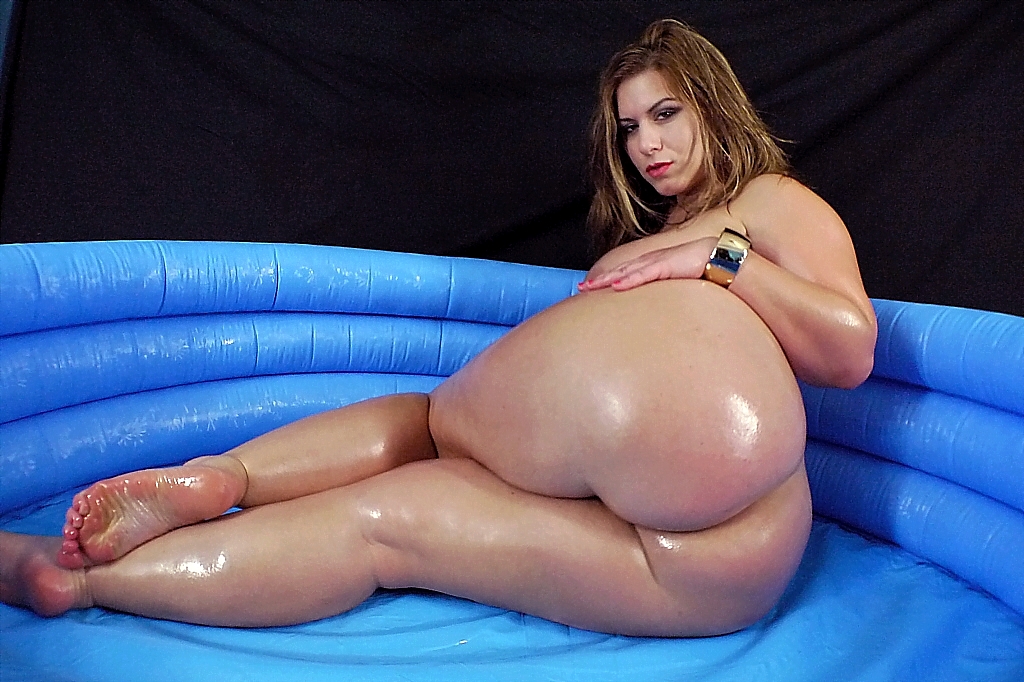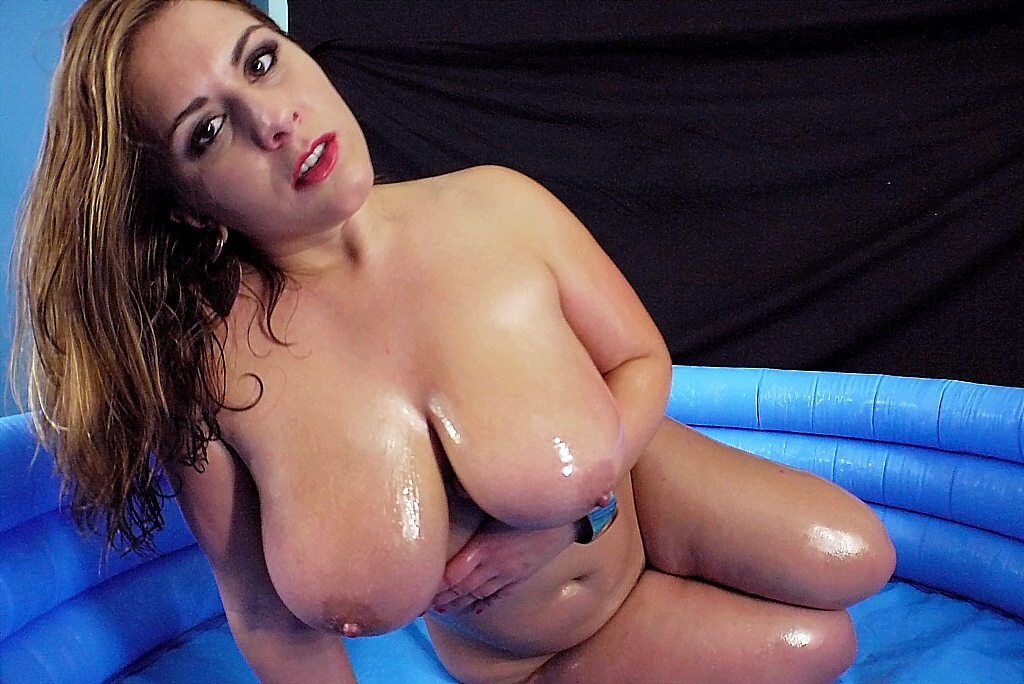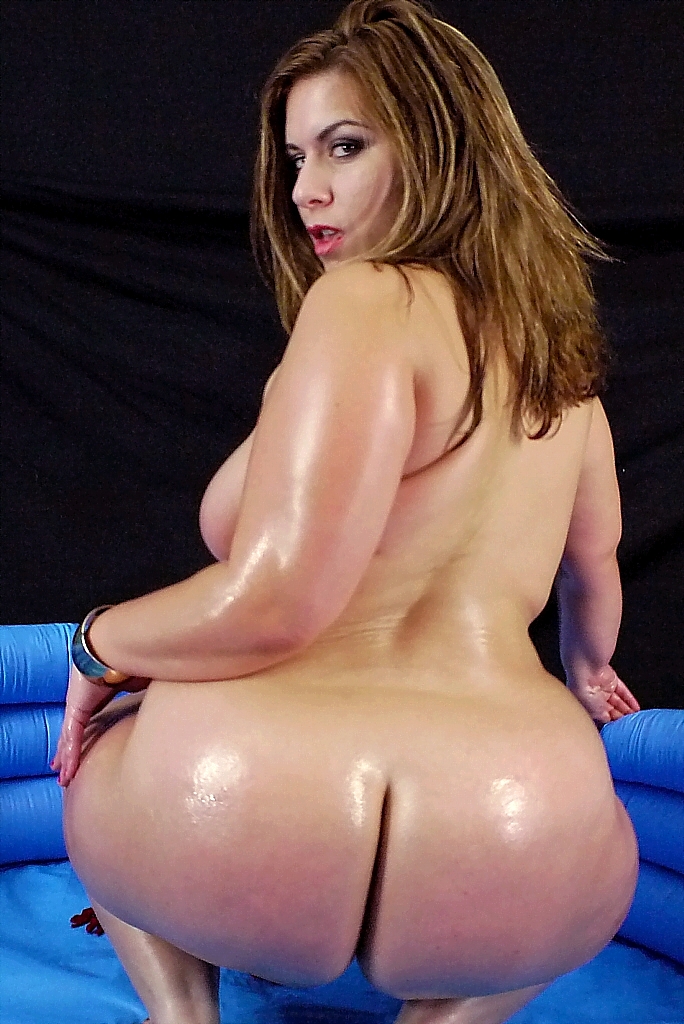 Submitted By Trent Davis
Read more »