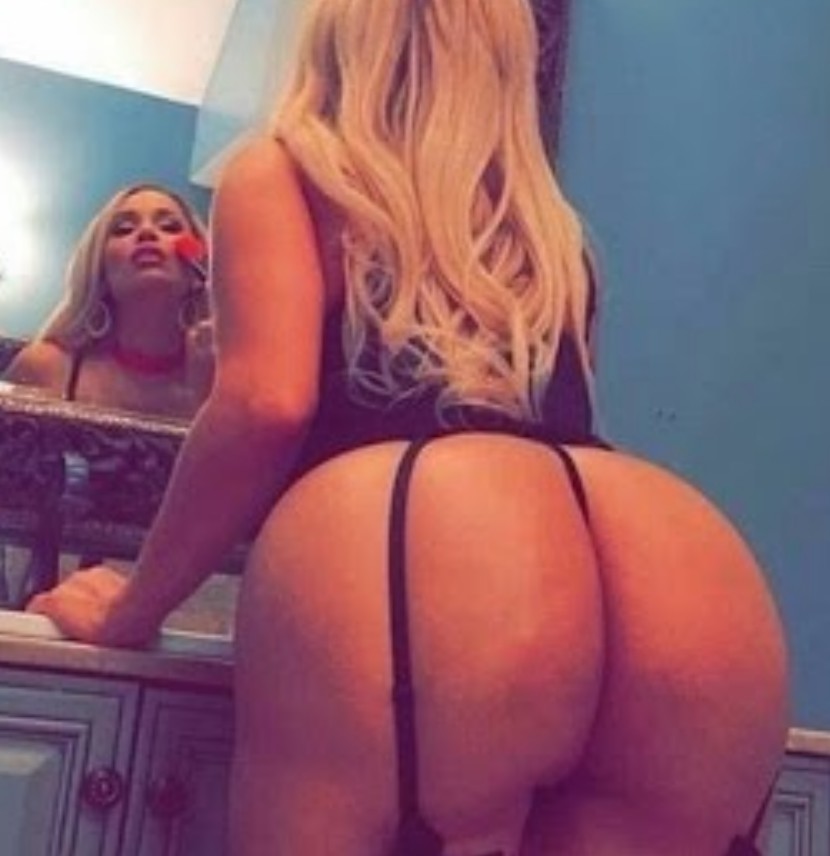 Jessica Kylie
Well there is no doubt that Jessica Kylie is a very popular Latina model. She is one of the first models to put what used to be called "urban modelling" on the map back in the early days of the Internet. Back then she went by the name Miss Rabbit aka Jessica Rabbit. My first thoughts on seeing her back then was, she looks like a dyme to me. But recruiting girls who were mostly interested in shooting for magazines like Smooth Magazine or Black Men's Magazine was a losing proposition. All print magazines had a special aura that made damn near any women rush to take their clothes off. But now since print magazines are virtually dead, digital magazines are where the action is!

Of course since her start, Jessica Kylie has done tons of work. She's done print magazines, TV commercials, music videos, and has even hosted on the red carpet for a major television network.
Recently I've been seeing Jessica Kylie doing a lot of uncut type videos. She even did a shoot with Woodnites who has a website similar to Chocolate Models. So I think for 2017 we should definitely try to shoot Jessica Kylie, but I will leave it up to the fans. In my opinion, she is definitely one of the baddest big ass Latinas out there.

Check out some of her newest sexy videos below, and let me know should we SMASH or PASS on Jessica Kylie?
Jessica Kylie Latest Videos
Submitted By Trent Davis
Read more »