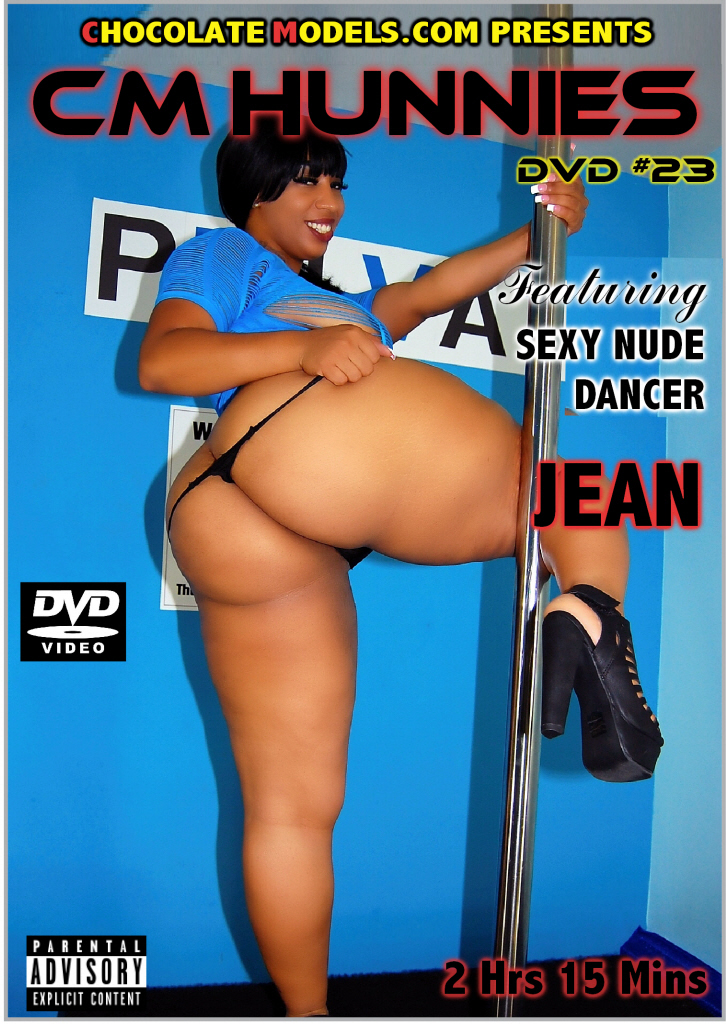 Well it's that time of the year again to drop a new set of DVD's. As yall know 2017 is the final year for new DVD releases from Chocolate Models. We are moving on from this obsolete format. But until December 31, 2017 we are gonna keep the hits coming.
I don't like to think about the glory years, but had I found Strella Kat 7 or 8 years ago, that would of been an easy 2000 DVD's sold. I was just telling my fellow webmaster over at SexyAssLadies.com that I would be lucky to sell 200 copies of the new Strella Kat DVD. But hey, that's the current reality we live in.
It's great in a way, because now I can totally focus on Internet promotion which is something I've never really done. Some of yall may think that ludicrous, that I've been promoting hard online for years. But that's nonsense, other than a few Twitter updates, a few posts on Instagram and my Tumblr blog, I haven't done anything. Some might say it's miraculous we are getting 12K visitors daily, on a site that updates once a month. Well we do have good content, but what would happen if we updated daily?? We'll we are about to find out. LOL.

So back to the new DVD releases. Here's are a few thoughts on each one.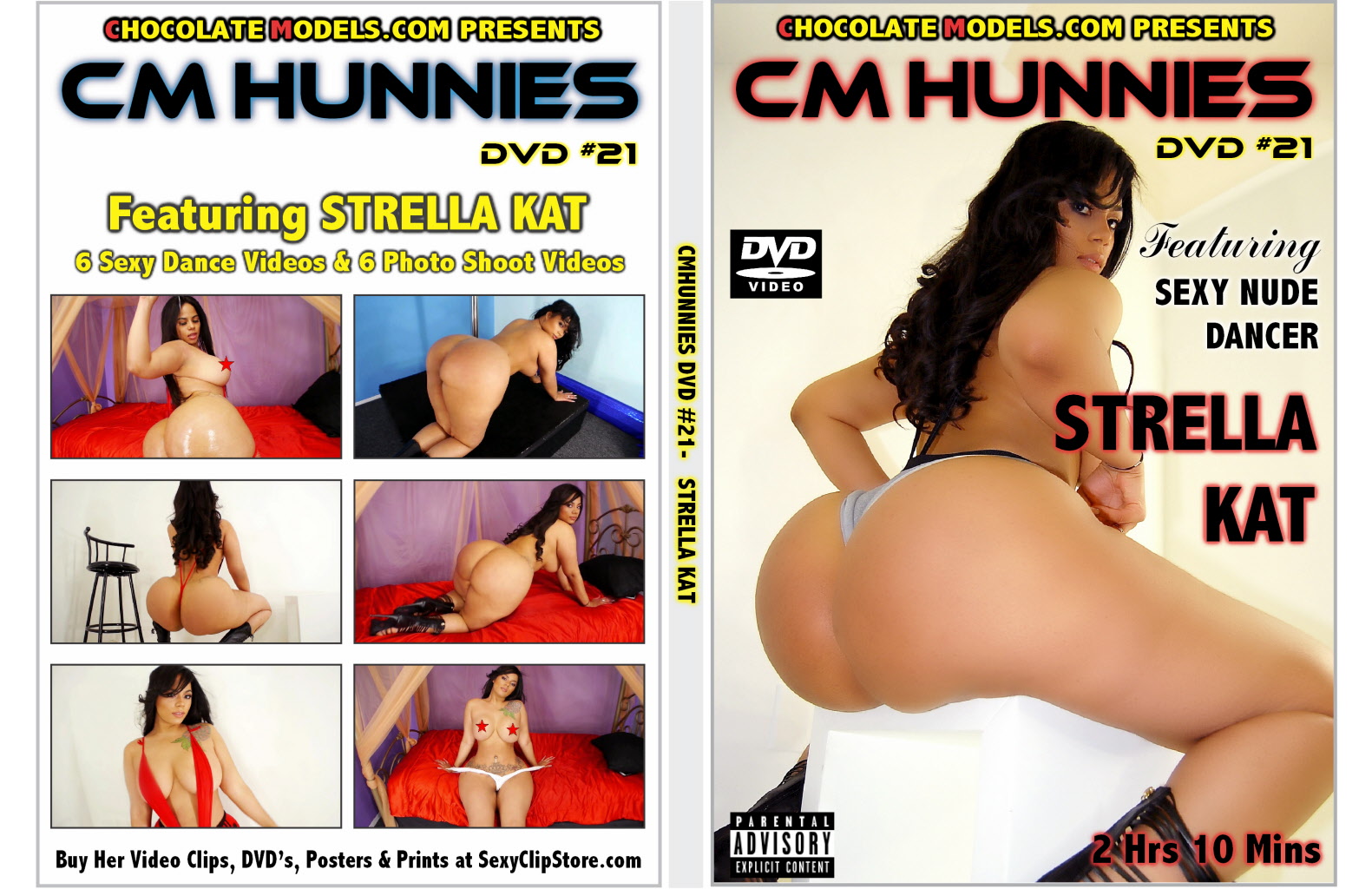 CM Hunnies DVD #21 Featuring Strella Kat - I luv Strella Kat, she is so easy to work with I could shoot her forever. We have already shot 30 videos, and we are supposed to do more before she goes on vacation to her homeland, Dominican Republic. If you ever see her in public, just say hi because she is sweet like candy.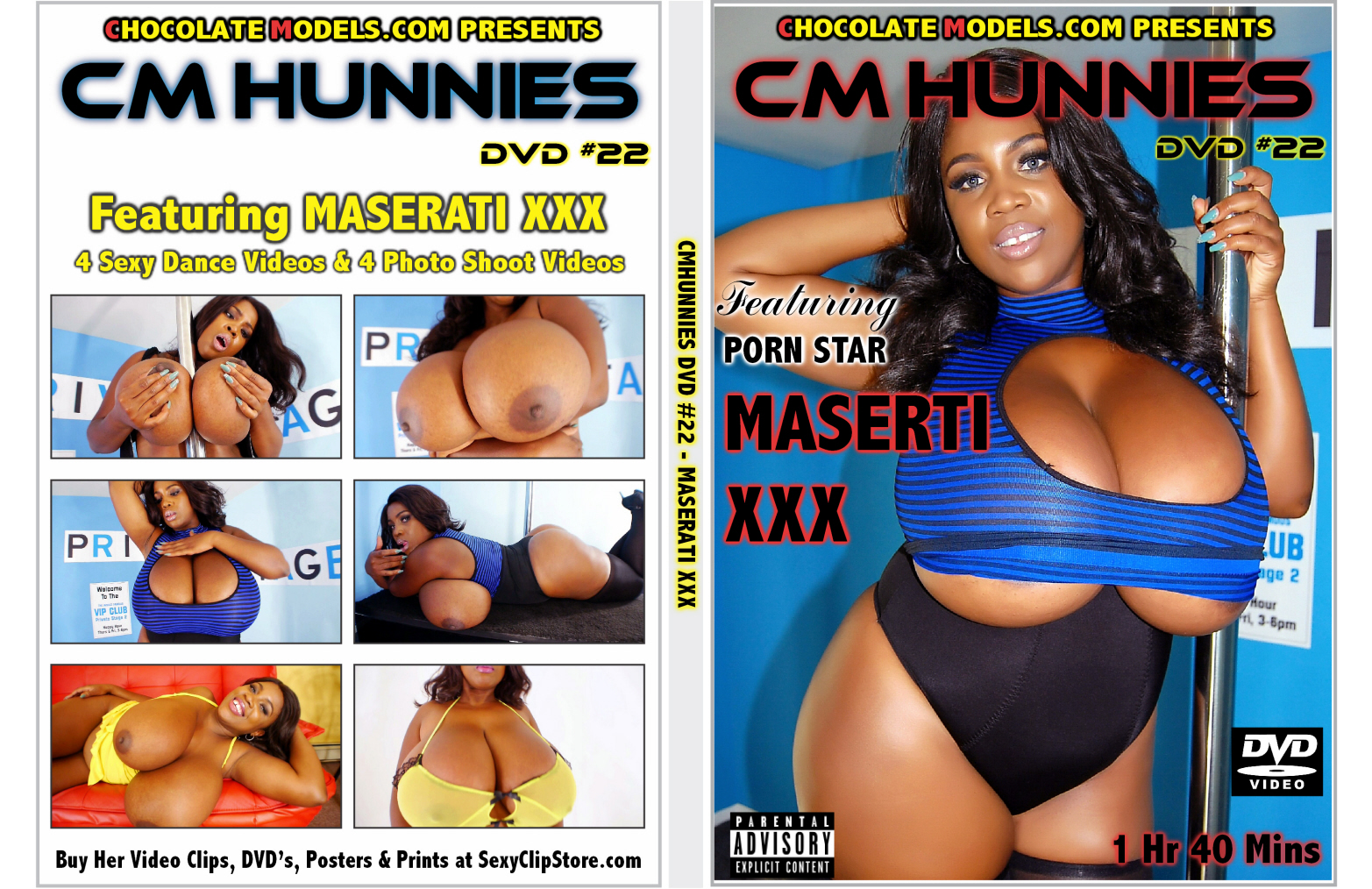 CM Hunnies DVD #22 Featuring Maserati XXX - Well Maserati XXX has the best all natural tits of all time so there is no way anyone could not wanna see this DVD. It's an instant classic.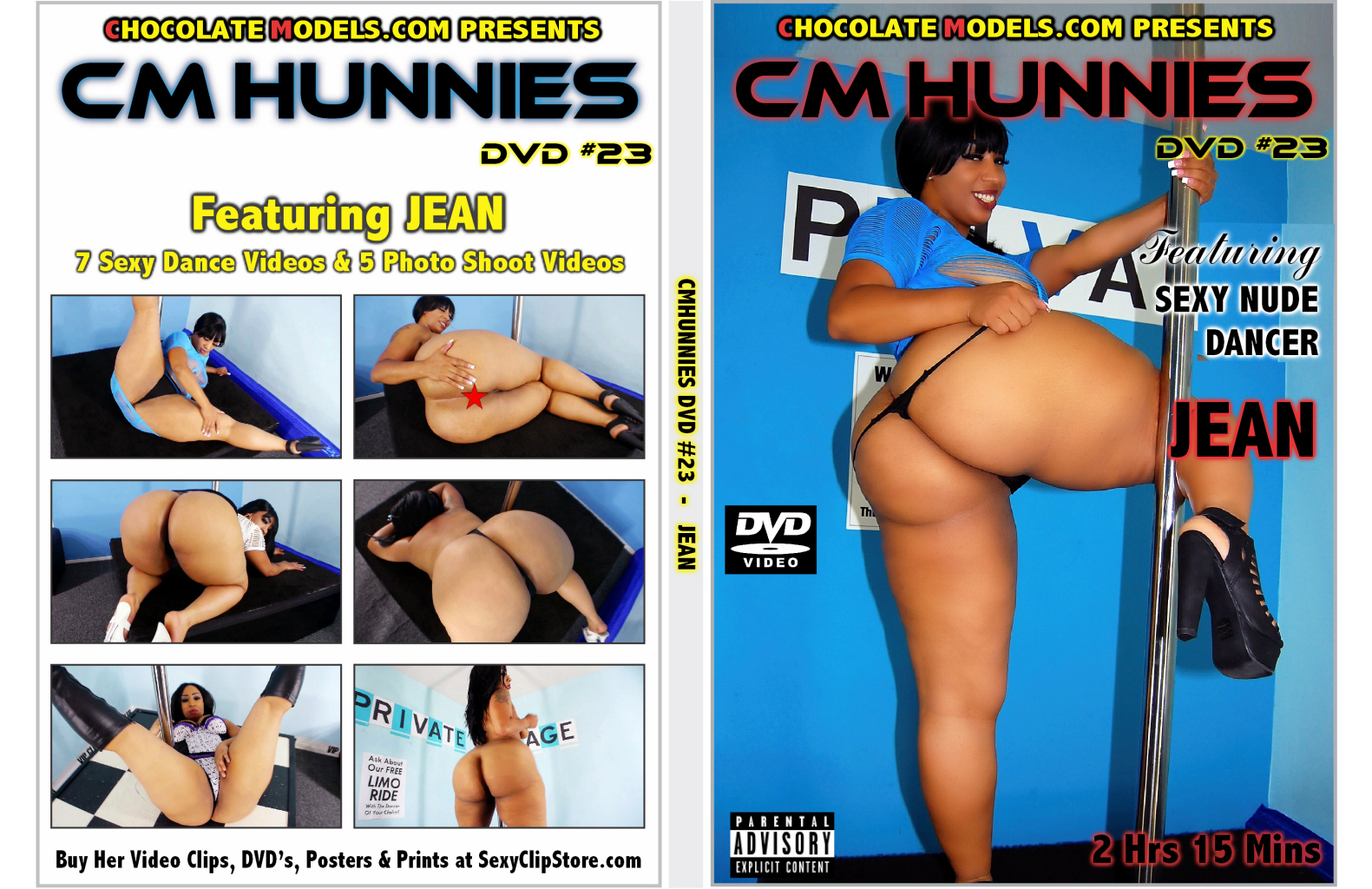 CM Hunnies DVD #23 Featuring Jean - The fans love Jean so I'm trying to drop the rest of her DVD material before the end of 2017 and it''s too late. This DVD only features Jean on the dance stage. I heard from a random fan that he saw Jean in NYC recently and she not only stopped to talk with him, they rolled up a blunt and smoked some weed! Damn, Jean is cool as fuck.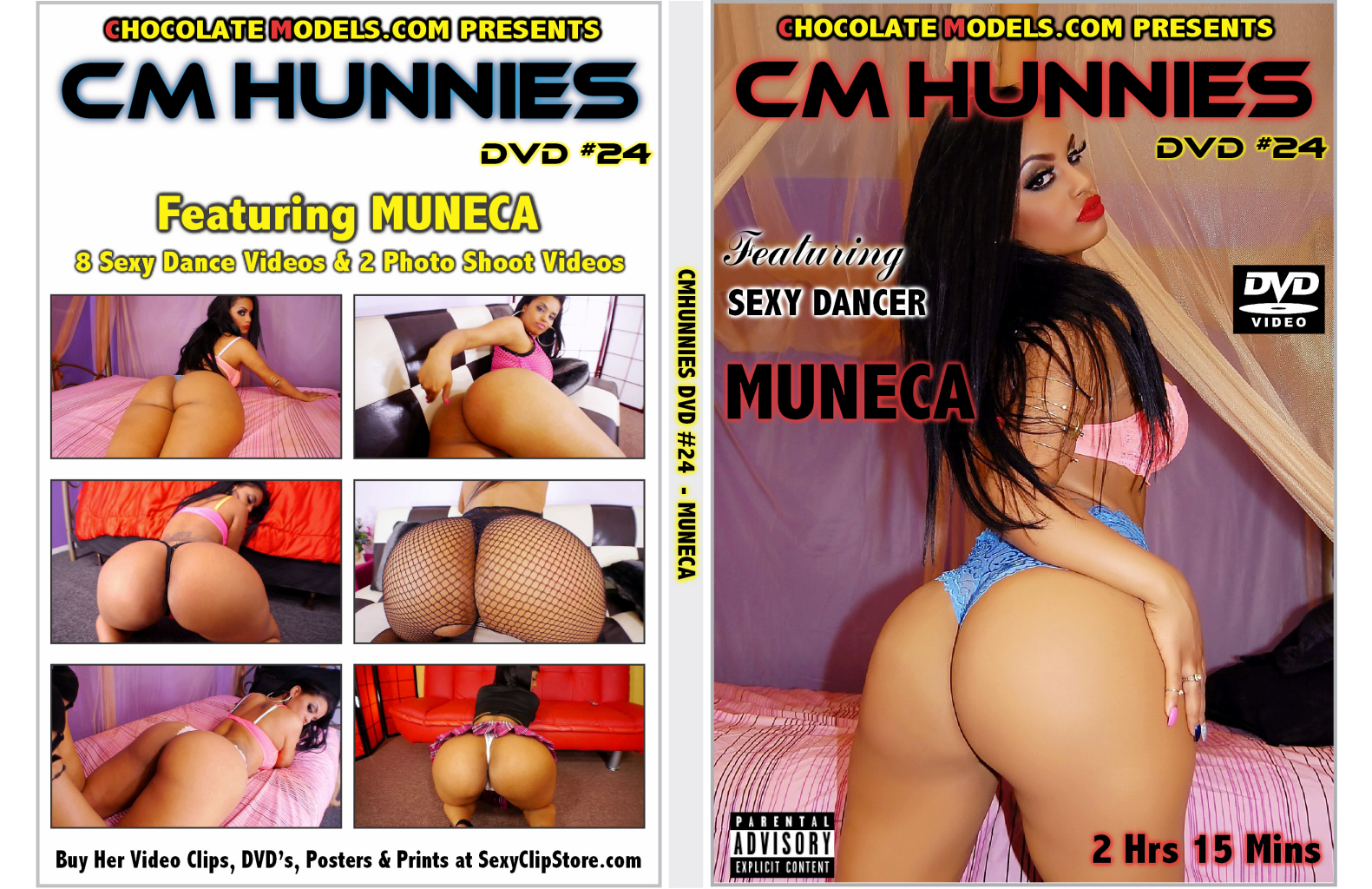 CM Hunnies DVD #24 Featuring Muneca - Yes, Muneca aka Doll Iz Amazing, was more than just model to me, we developed a friendship. I think I luv that girl. So if you want to know why I've got so many videos of her, BANG, that's the reason. It's one of the industry's best kept secrets... When you see a photographer shooting a model a lot, maybe more than he should, there may be more going on than just the shoots. LOL.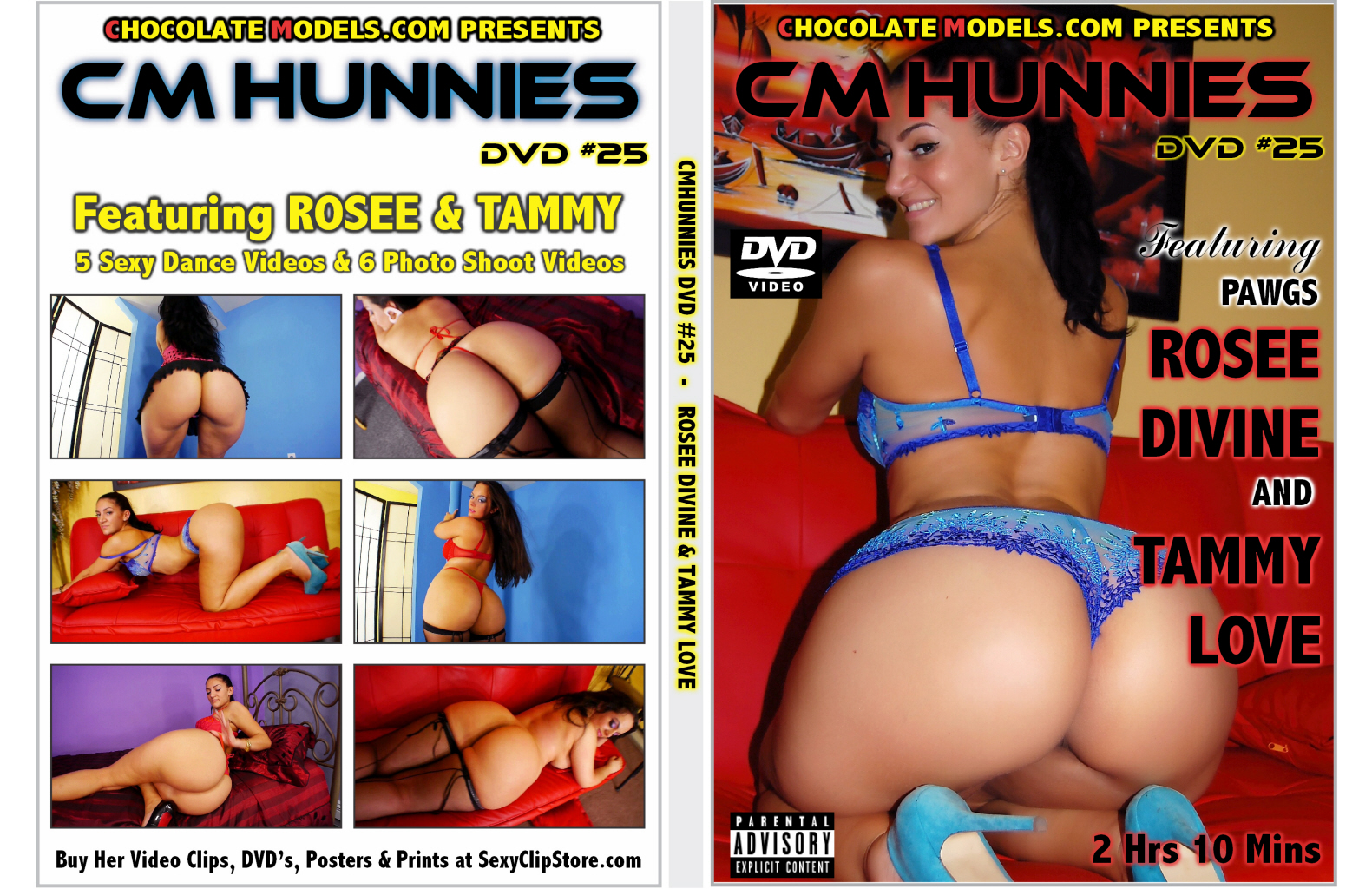 CM Hunnies DVD #25 Featuring Rosee Divine & Tammy Love - I didn't have enough footage for 1 whole DVD for either of them, so I thought it would be best for the two super pawgs of Chocolate Models to join forces as one. Plus after the rapper Drake and Rosee Divine on a date story broke worldwide, I figured I might as well exploit that buzz too.
Later
Trent Davis aka Jordan
Read more »