Adrienne Obsession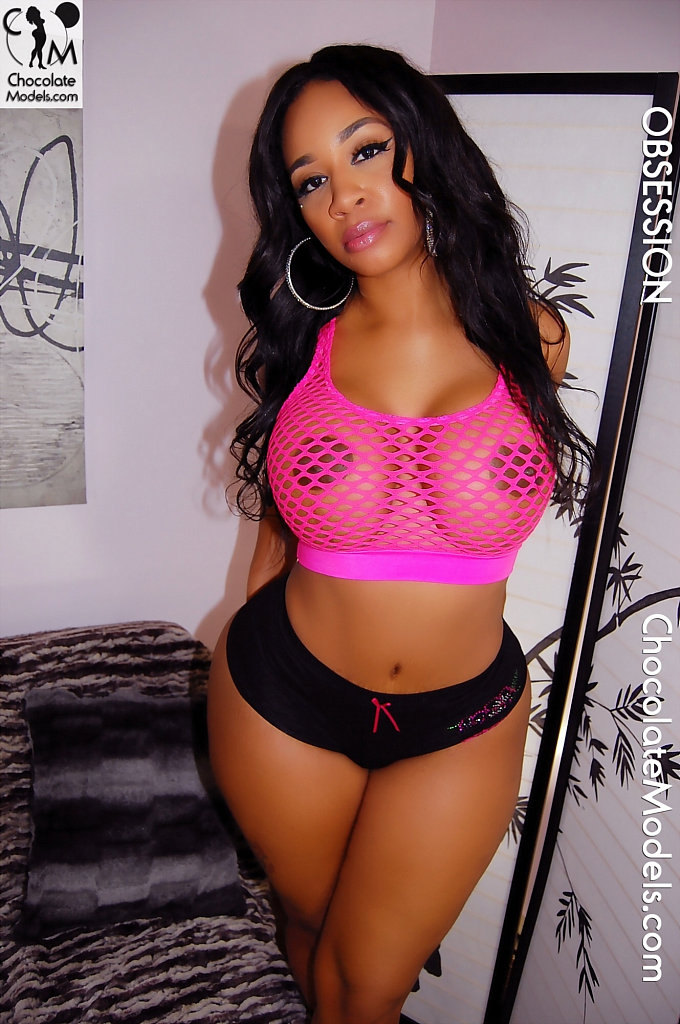 Adrienne Obsession is our latest discovery. We first found out about her from the owner of SexyAssLadies.com. When I first saw her pics on her Instagram, I was like I must shoot her ASAP. The truth is she kind of reminds me of Strella Kat. And I've been trying to book Strella Kat for a shoot for over 6 months. But so far it just has not happened. But I will save that story for another blog post.
Anyways, Adrienne Obsession has the type of curves you don't see every day on a woman. So even though she is not ready to get totally nude I could not refuse to shoot her. Overall I think the fans will like Adrienne Obsession. Her waist is so small and her hips are so wide how can the fans not love her. LOL. Plus her big ass is all natural, which is a plus.
Which reminds me of something else I want to blog about Fake Asses versus Real Asses. OMG that will be a fun blog post in the near future. Seems like the fake asses have reached their peak since most men are now well aware when a booty is fake. Just 3 or 4 years ago most dudes were still confused. They thought fake asses were real asses. LOL.
Now check out the latest preview video from Adrienne Obsession from ChocolateModels.com. And if you like them please Join Chocolate Models.

Adrienne Obsession Video
More Photos of Adrienne Obsession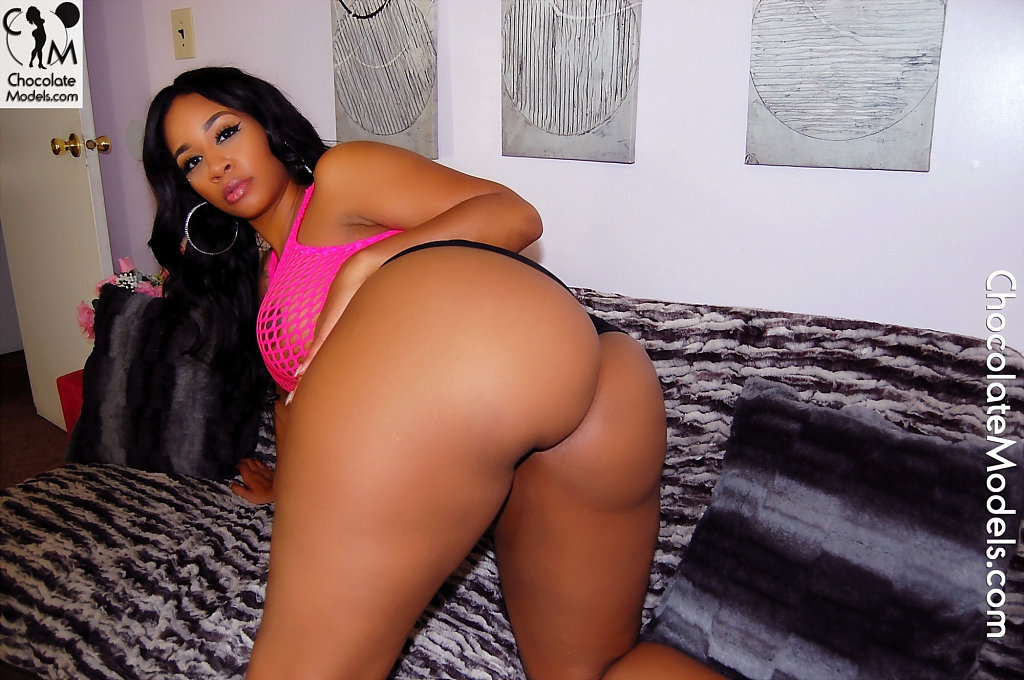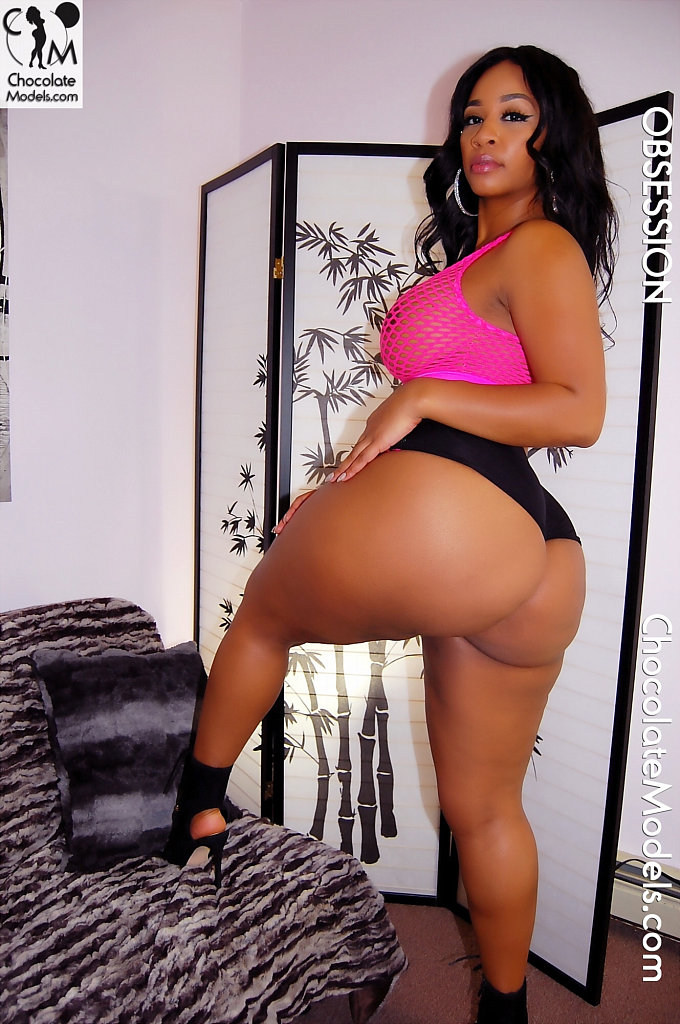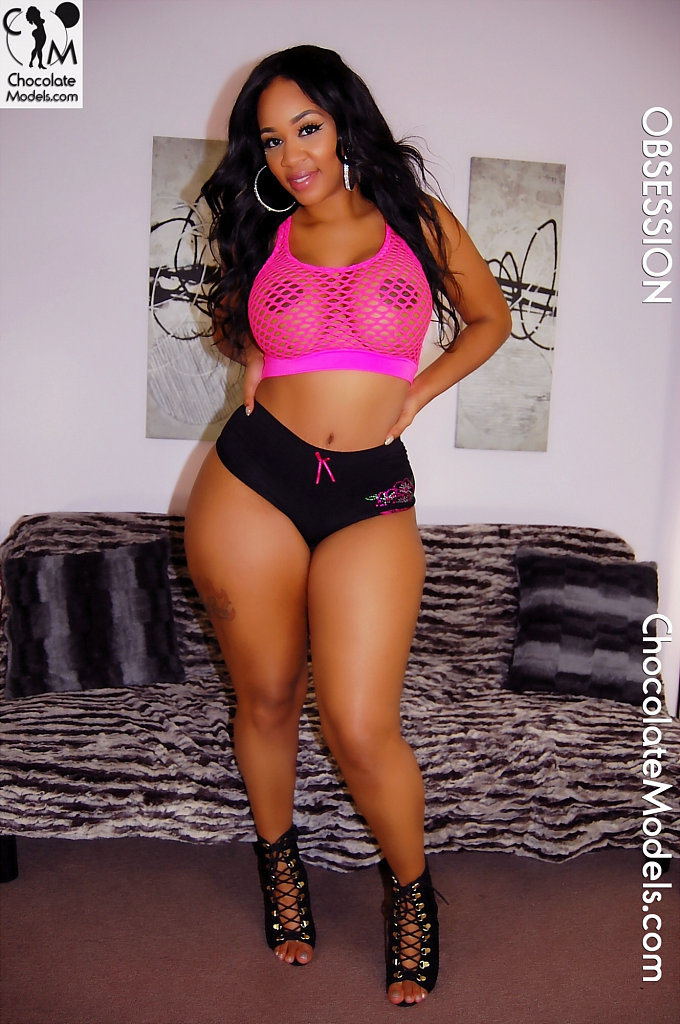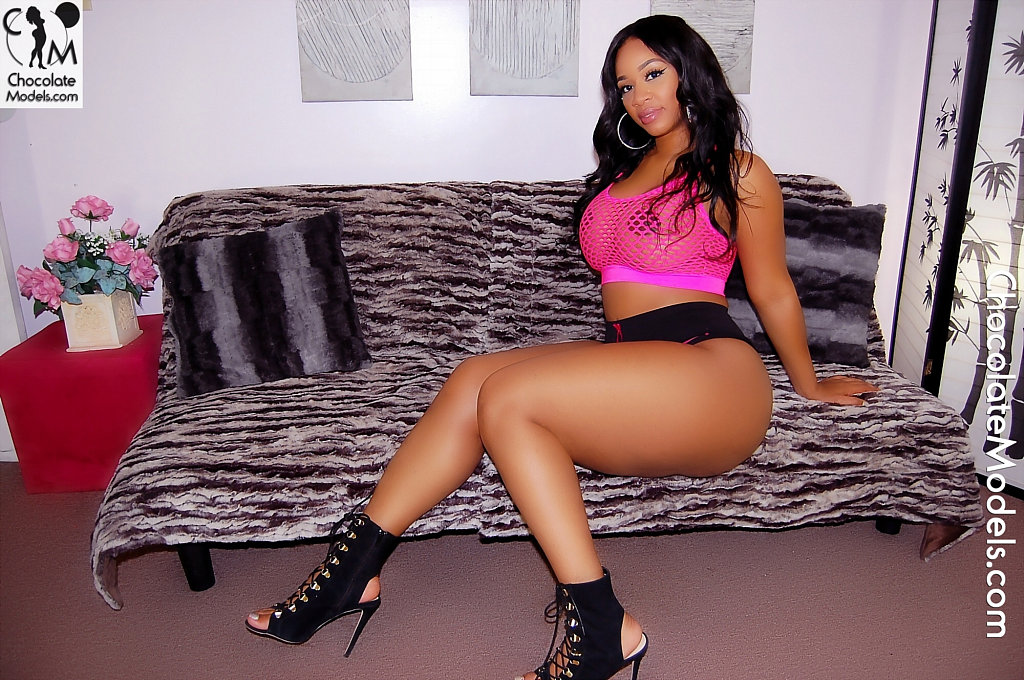 Submitted By Trent Davis
Read more »