We have been shooting Strella Kat for several weeks now, but we have not decided when to drop her first video. My guess is we will start in the March 2017 issue. But the funny thing is other than the four pics we put on our site as a coming attraction, we have not released anything. I guess I've been too busy working on SEO (search engine optimization) for ChocolateModels.com. DVD's are dead so I must take the promotion of Chocolate Models to the next level.

That being said I was just on Tumblr looking for stuff to reblog and I stumbled upon these two pics.
I'm like wait a damn minute, didn't I take these pics of Strella Kat using her cell phone?? I sure as hell purchased that dress for her on Amazon.com.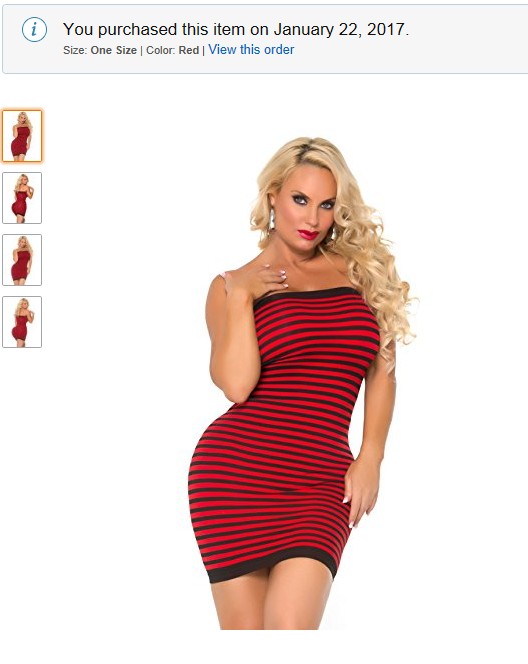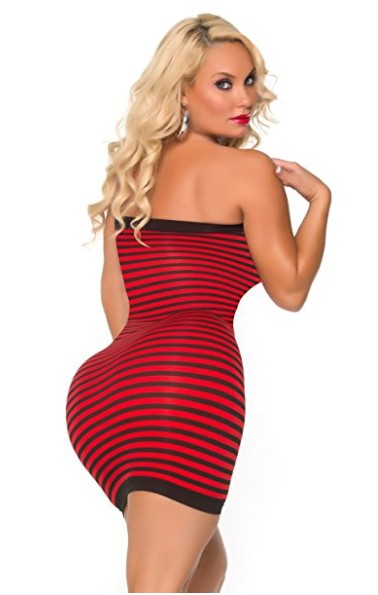 But then I realized Strella Kat probably posted them on her Instagram. But it is amazing how pics travel around the Internet. They really are a great way to advertise for free.

Many will be surprised that Strella Kat is so sweet to work with. She really has great energy and is very pleasant. Most people probably thinks she is a diva because of her good looks but she is not like that at all. Working with her has been the easiest thing in the world.
Funny story, I went to Great Adventure amusement park in New Jersey many years ago when I was dating Butter Pecan (yes from ChocolateModels) aka Nibblz from the Flavor of Love TV show and we saw Ice T and Coco there. I was like damn, Coco is thicker in person than I thought she would be. But what really struck me was how big her tits were and that her shoulders were a little bit broad. But anyways, Coco was built solid. The type of chick you would want to have kids with. LOL.
But anyways it got me thinking, who looks better in this dress Strella Kat or Coco?? Yall can vote below.

Submitted By Trent Davis
Save
Save
Save
Save
Save
Save
Save
Save
Save
Read more »