Spicy J



Spicy J aka Spicy Jay is a super hot Cuban XXX porn star born in New York City. She is best known for having a beautiful big ass. Spicy J videos are some of the most popular on tube sites. And she is known for putting on a good webcam show. Big ass latinas are very popular now in porn videos. I can remember a day not too long ago when big asses were missing from porn entirely. I think the first big ass I ever saw in a porn movie was that of Janet Jacme. Thinking back on it, when I first saw Janet Jacme I literally fell in love with her ass. LOL. I thought it was absolutely perfect.

But lets get back to Spicy J. This shoot came about because my dude over at SexyAssLadies.com made it happen. I always liked Spicy J from the first moment I saw a video of her on DailyMotion.com. You can check out that Spicy J video here. I had one of those WHO THE FUCK IS THAT moments. For those of you who don't know I have a thing for Spanish women. Perhaps I can blame it on my ex-girlfriend and fan favorite Scarlett, but I will leave that discussion to another blog post.
Watching that video I thought to myself, Spicy J has the perfect face, legs, ass and shoulders!! OMG I must shoot her ASAP. But back in 2011 when I saw that video, social media sites like Instagram were not quite poppin yet. So getting in touch with a random chick you just saw on some tube site was a long shot at best. But thank goodness other webmasters who I'm cool with sometimes hit me up for collaborations.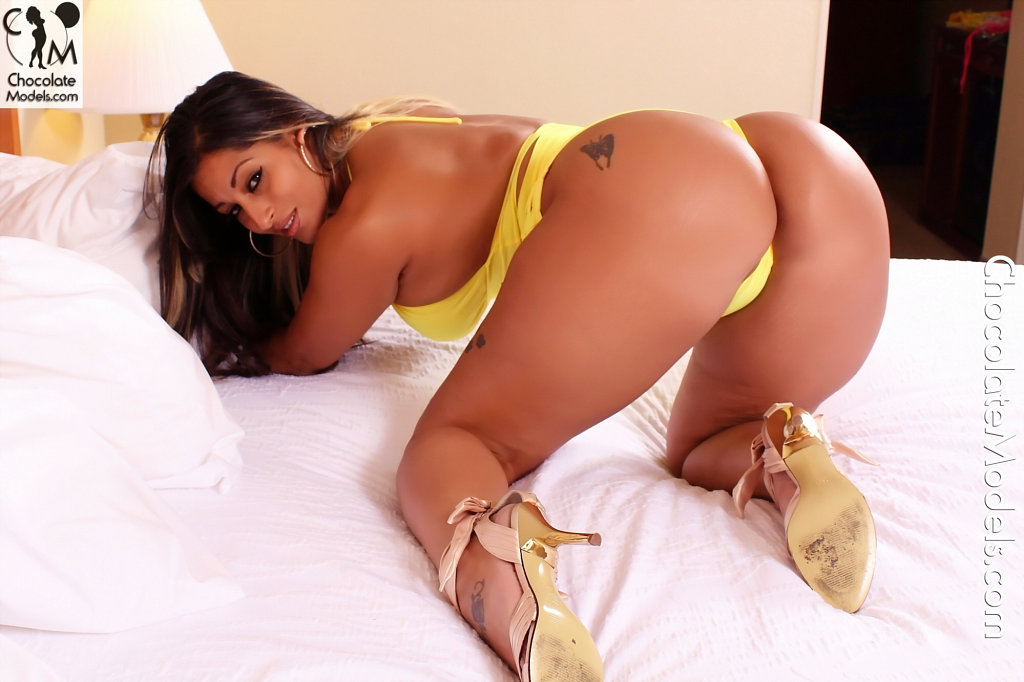 When I got the call about Spicy J, of course I was all in. Not only do I want to shoot Spicy J, I would probably date her if I got the chance too. Yep there are some serious perks to being in this business, and dating models on occasion is one of them. LOL. Granted I don't go hard at these chicks, cause I don't believe in that. But if there is chemistry between two people, why not take a chance on romance.

But there was one problem with me shooting Spicy J. She did not want to fly to New York City for a shoot. That's because Spicy J lives in Miami. Not shocking since a lot of Cubans live there. And since I have my own 6 room studio in NYC where I shoot, I don't fly to where models live. But my boy over at SexyAssLadies does just that. Dude will jump on a plane with a quickness for top quality booty! So he took it upon himself to take one for the team, and flew down there to make shit happen. And as I've told him, that was one of his best shoots ever!!
The only bad part was I never got to meet a woman, that I had fantasized about. SMH. The good part was most of the fans loved her shoot. Except for one dude who hit me up to say, "Hey bro, did you know Spicy J don't fuck Black dudes"? I'm like do you think I really give a fuck about that?? Spicy J can make me some money, and she fits my niche market, plus I got a secret crush on her LOL, so I could care less about that BS.

Anyways that's about all I got to say about Spicy J, except that I would of had a lot of fun with her 38DD-27-48 body and 5'3" frame if she had let me.
Check out her latest videos and pics below. And if you like them please Join Chocolate Models.
Spicy J Videos
Spicy J Pics and Photos - August 2014 Issue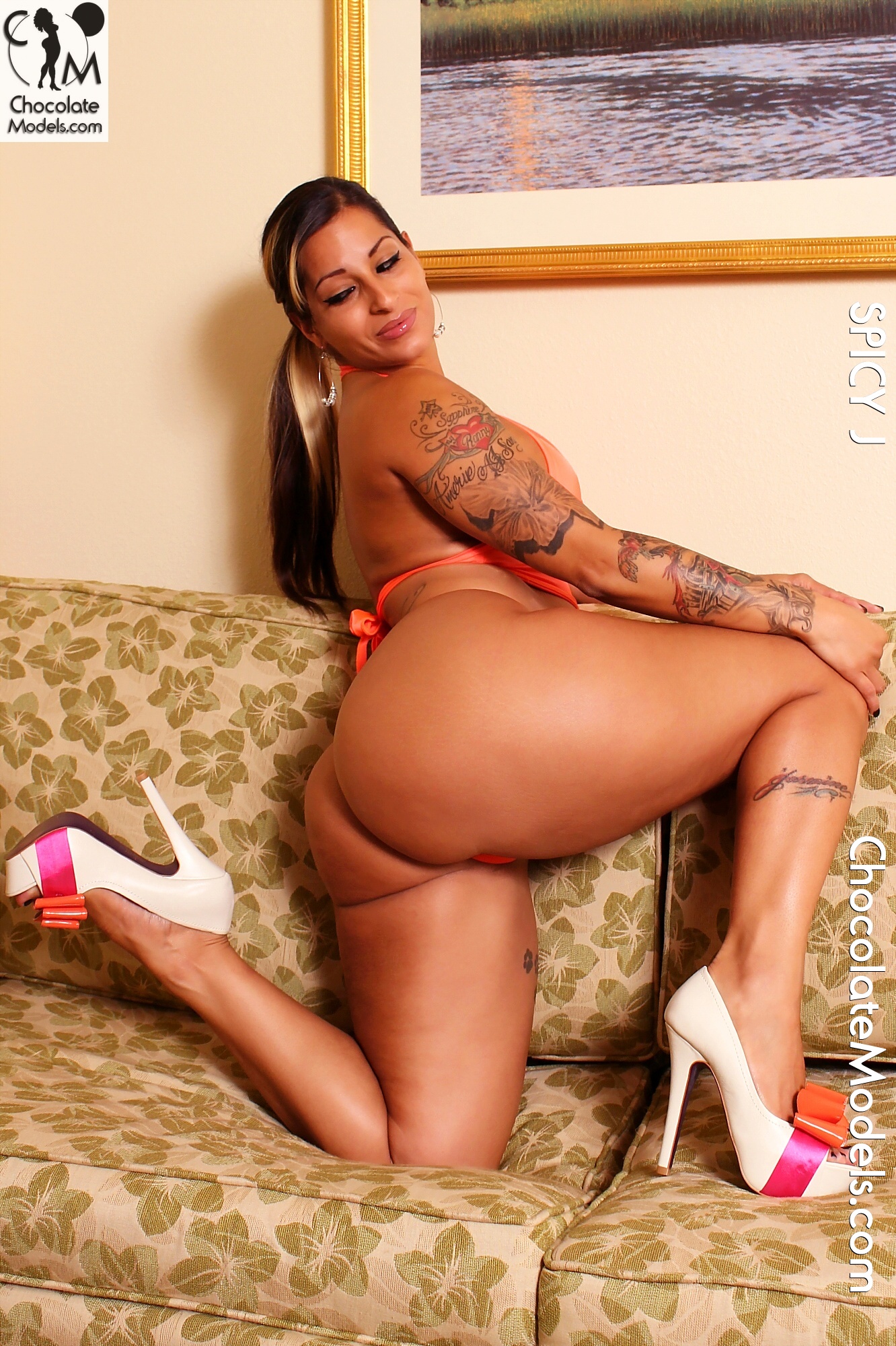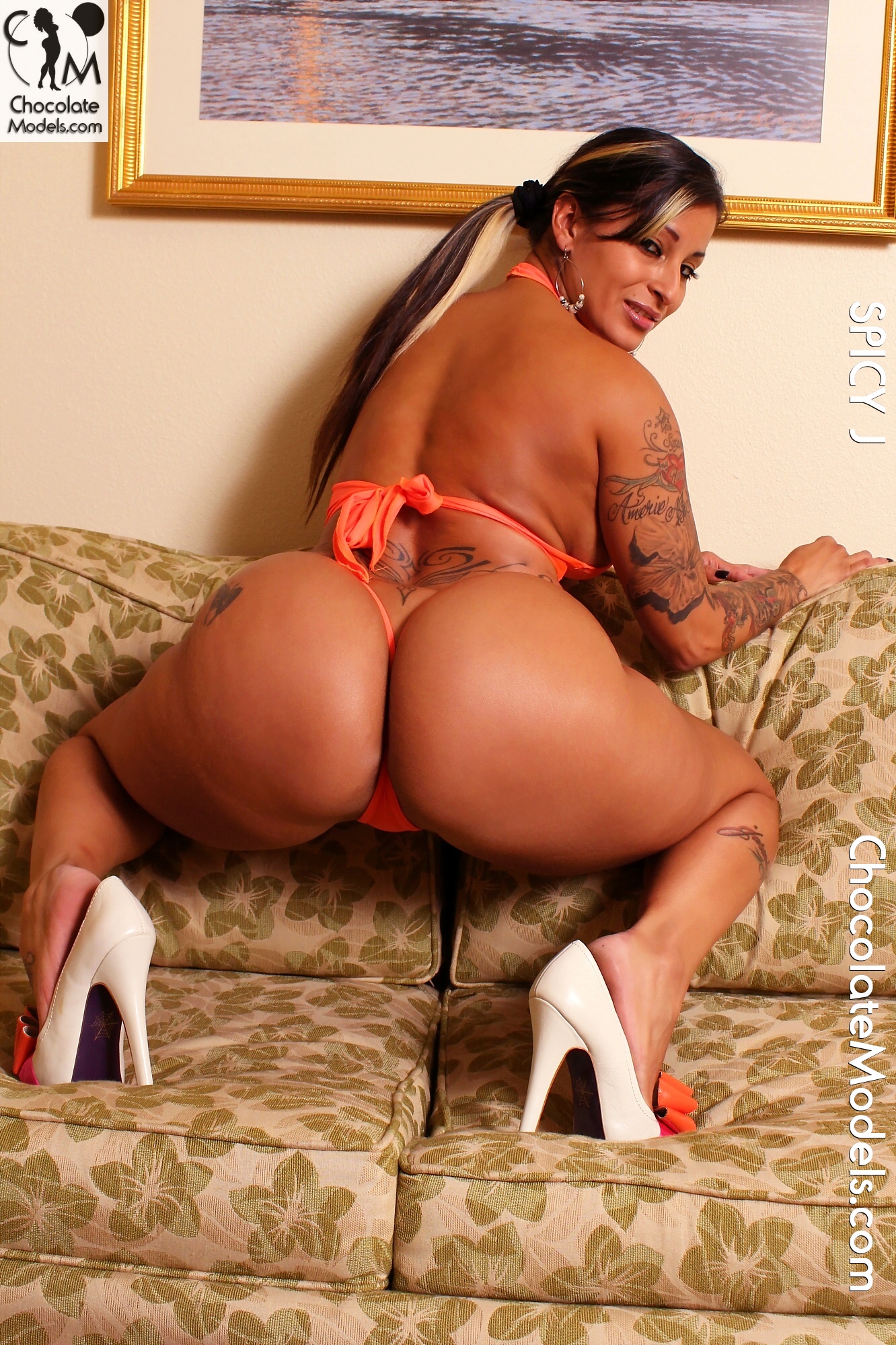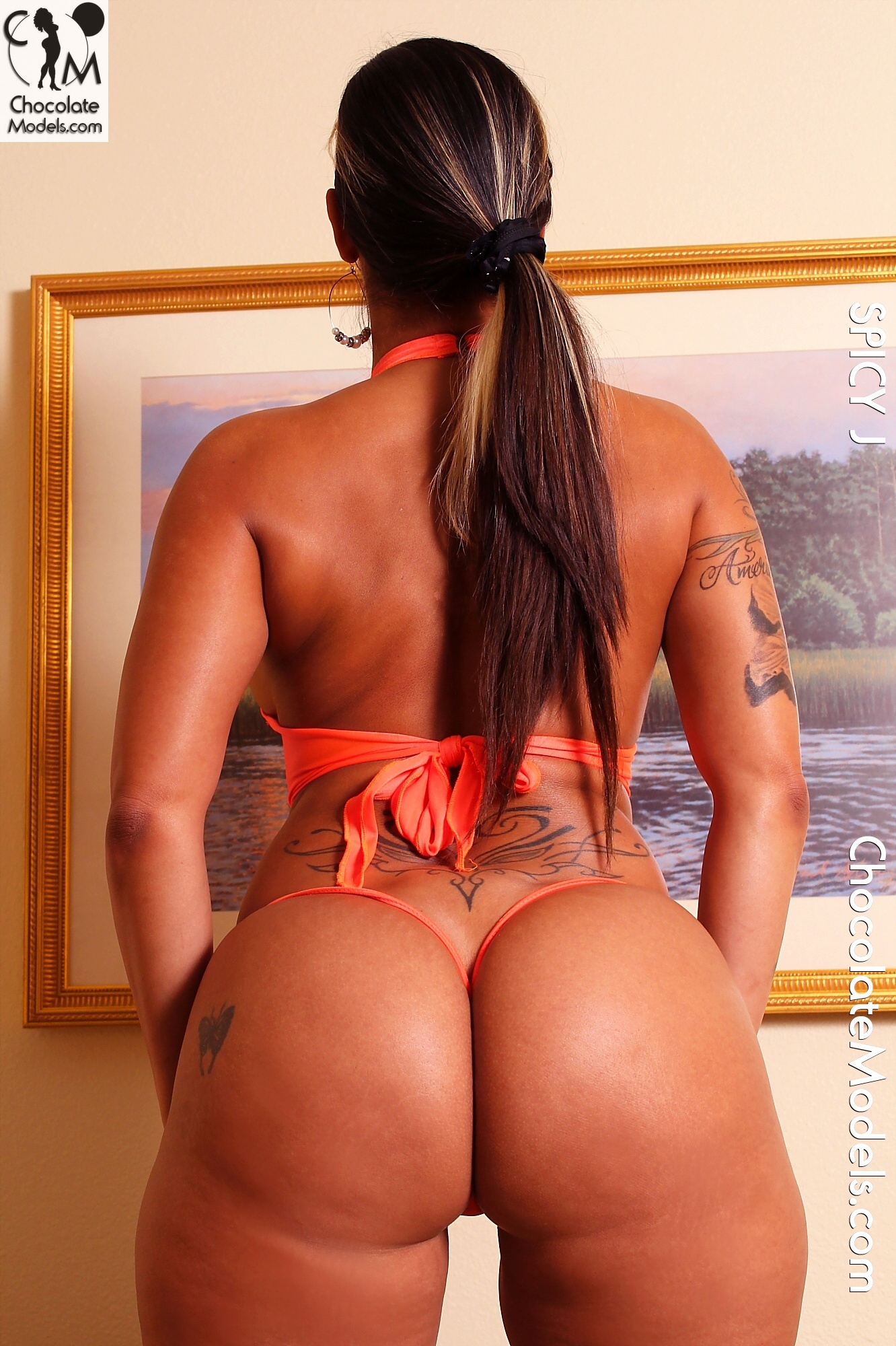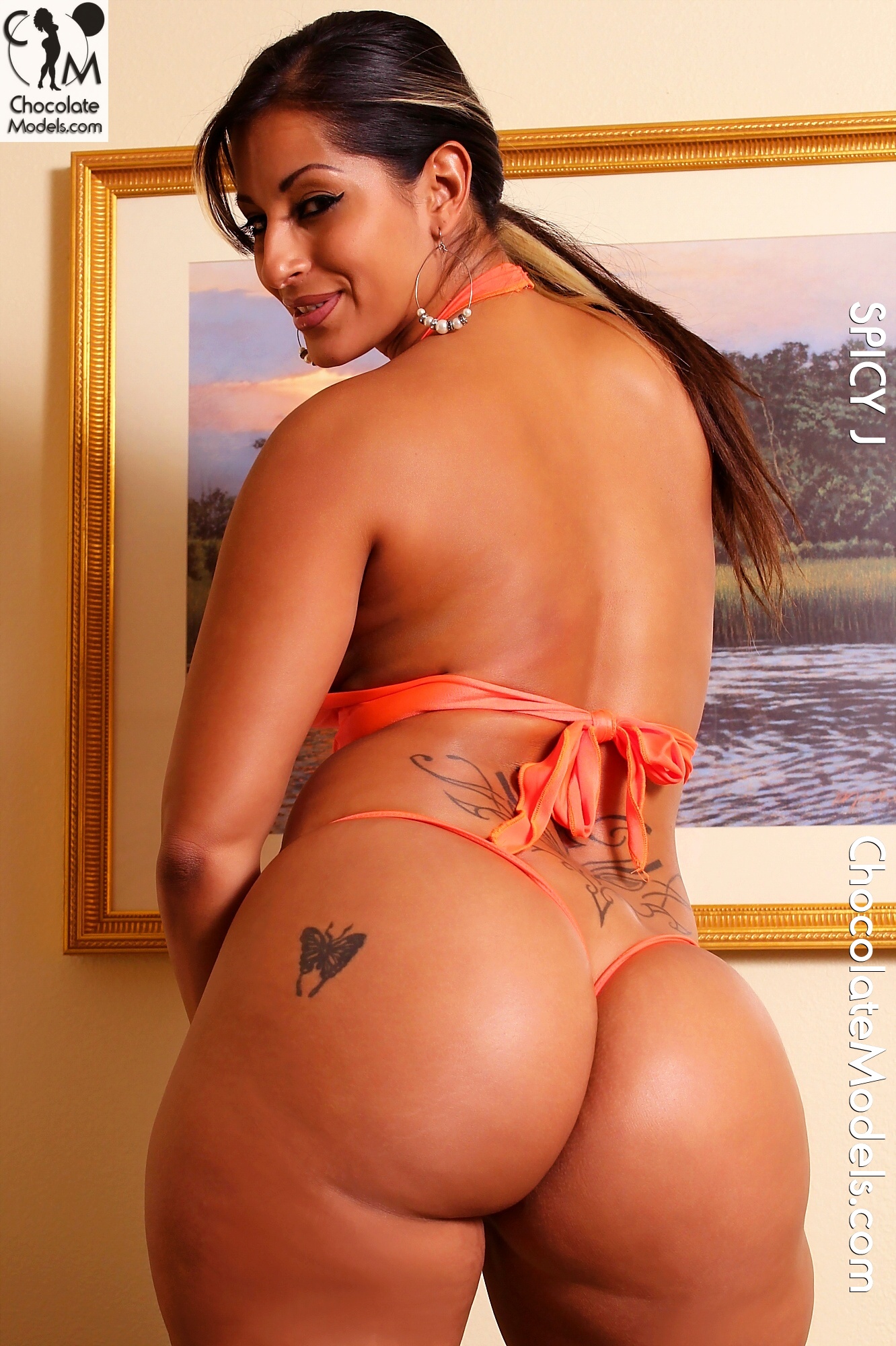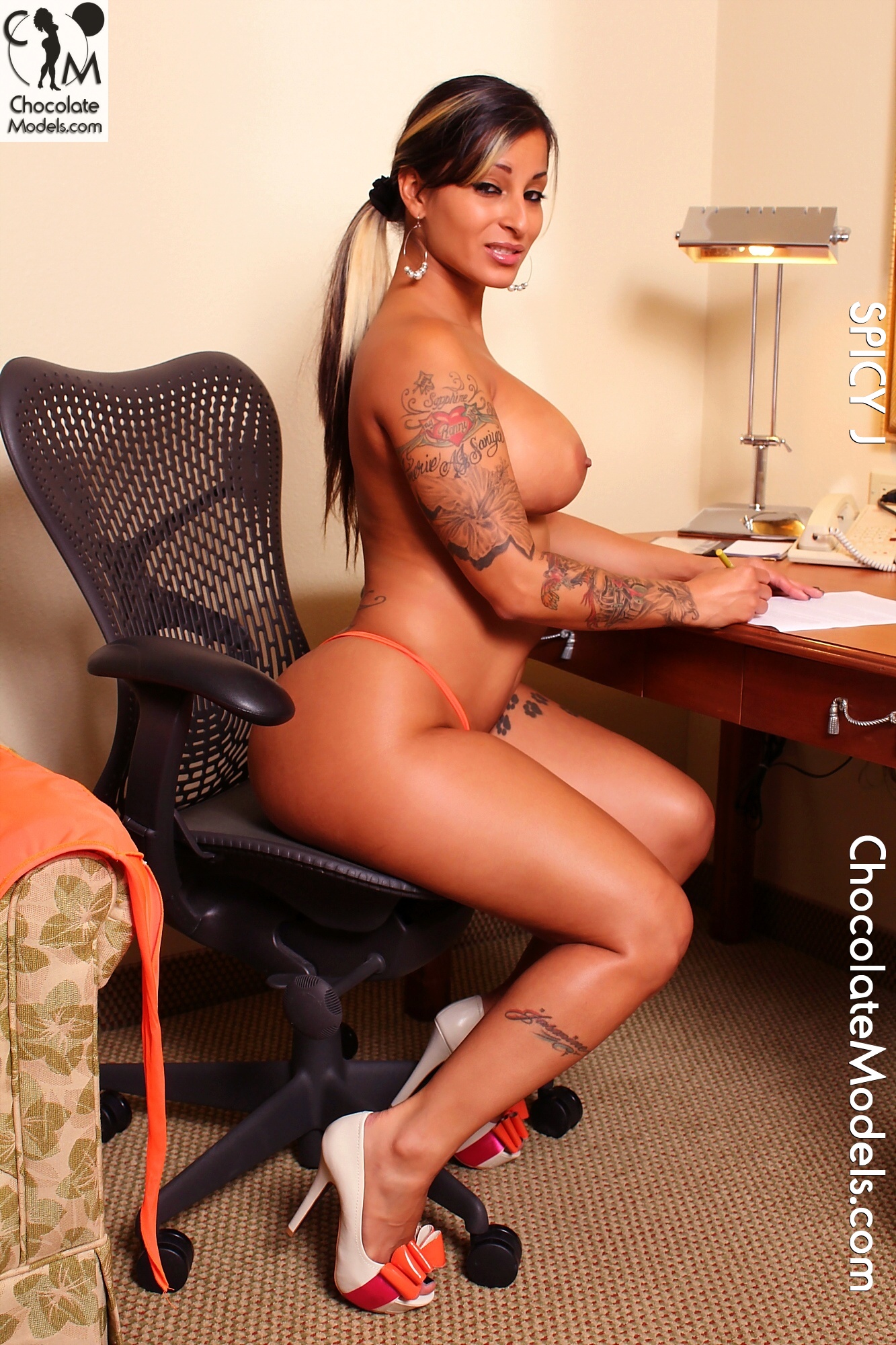 Spicy J Pics and Photos - September 2014 Issue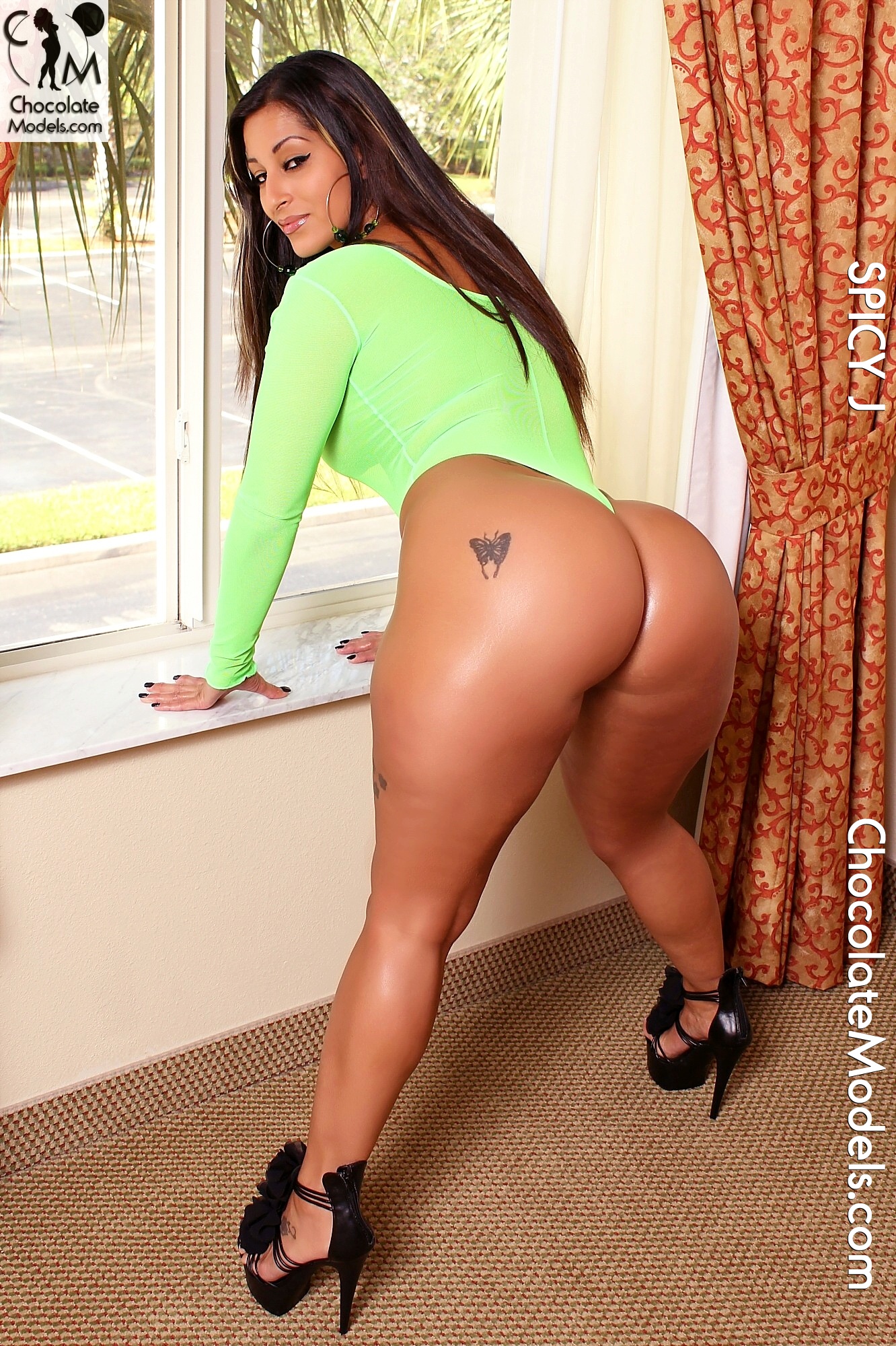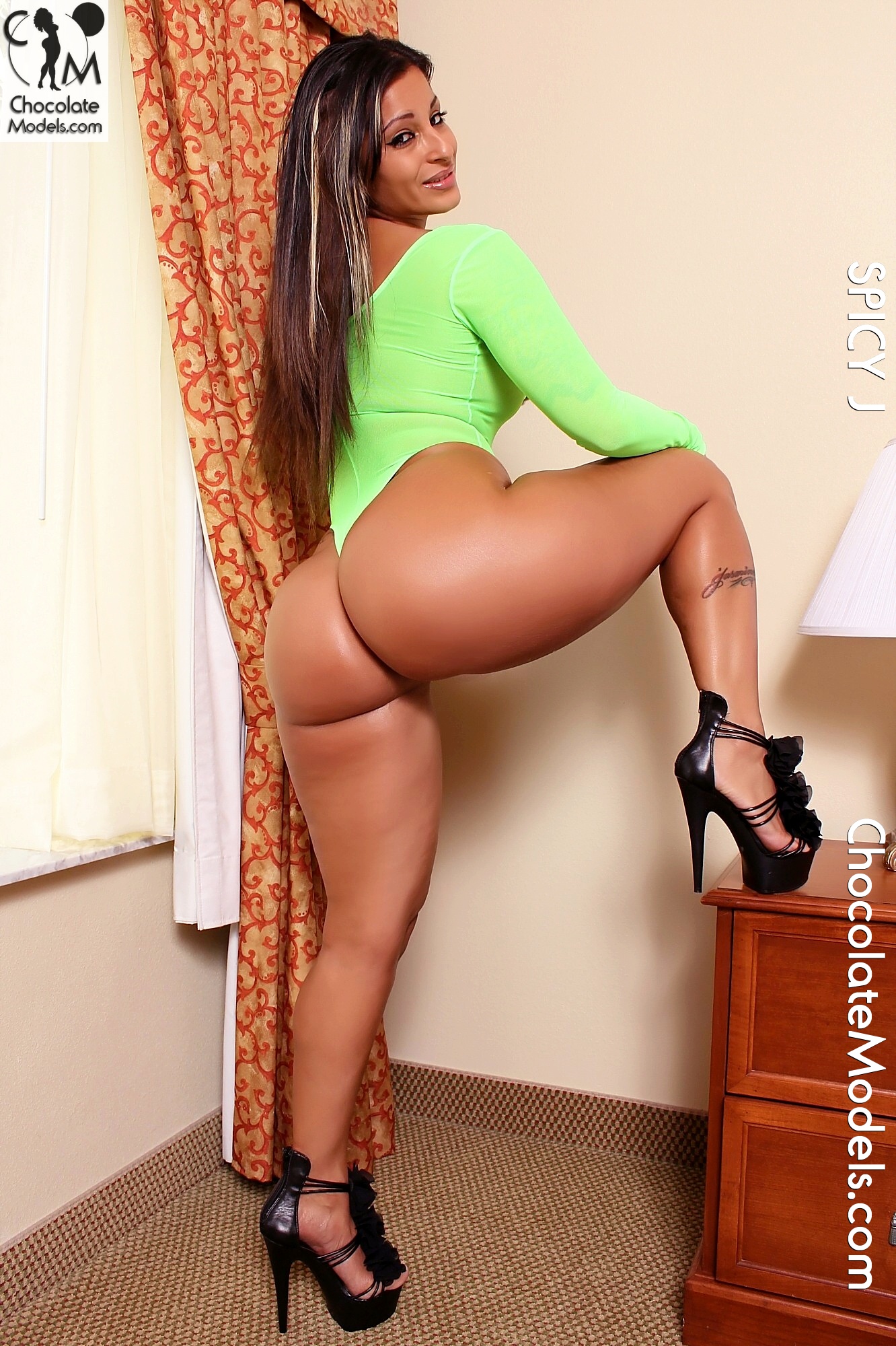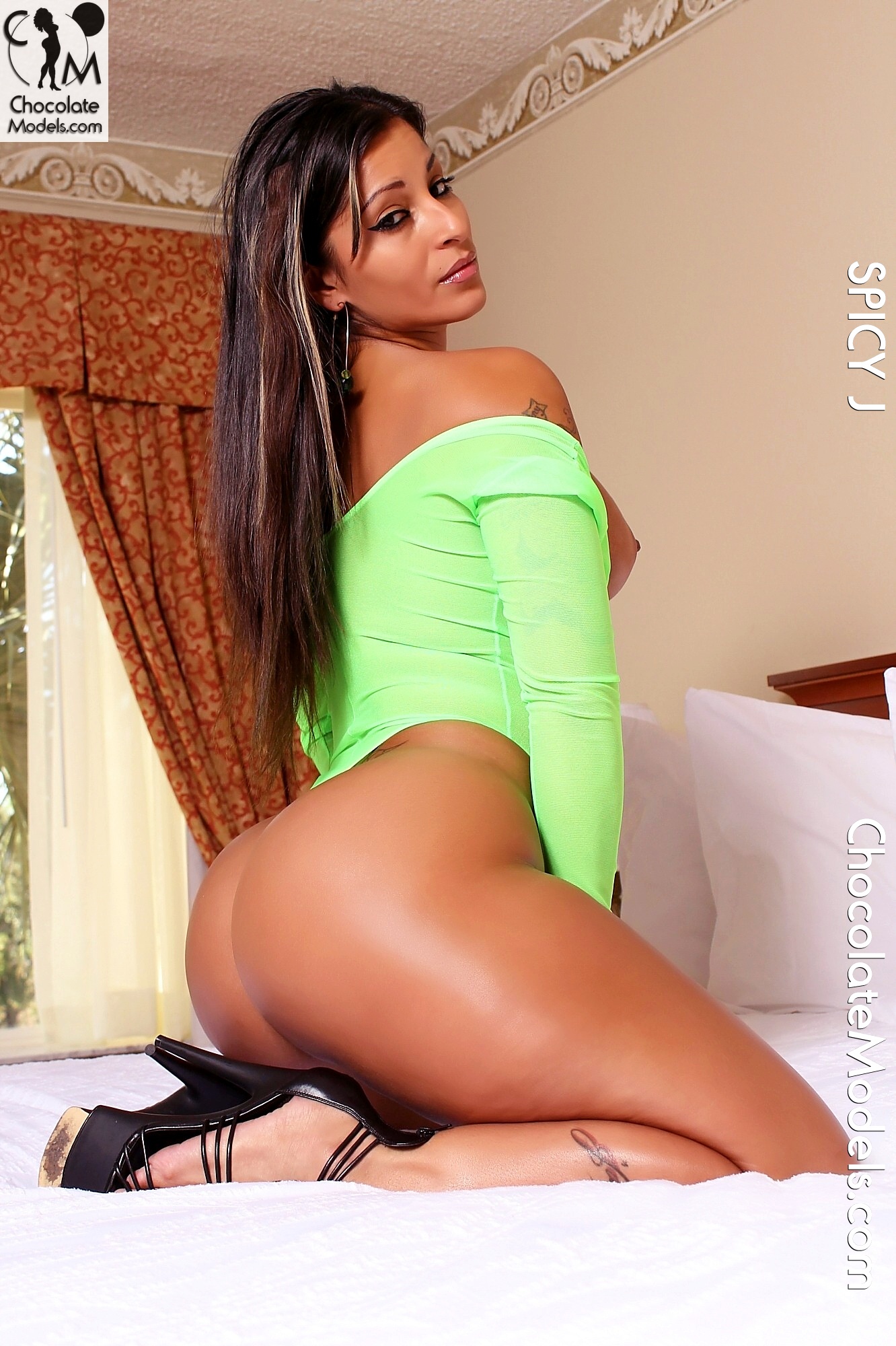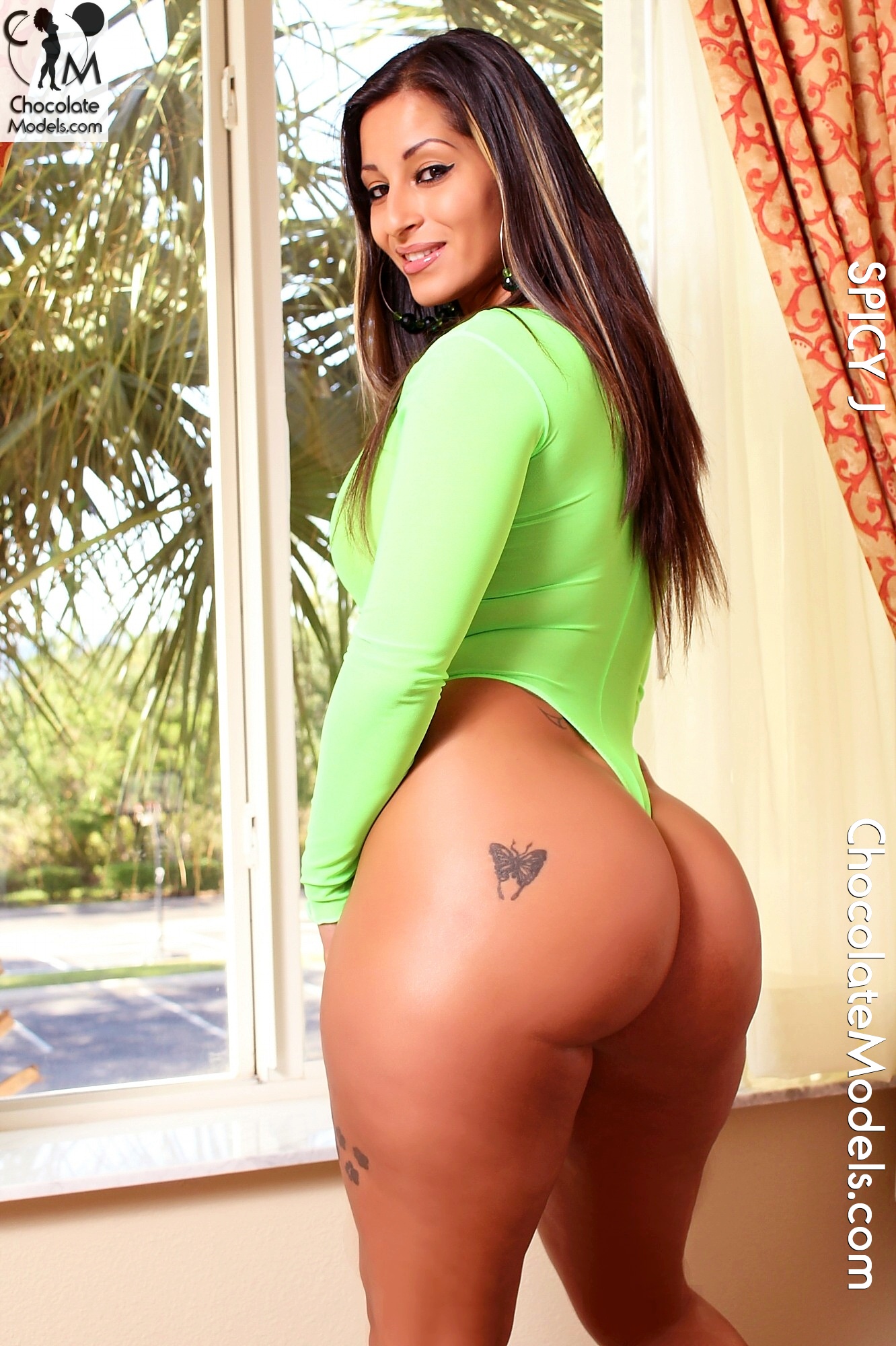 Spicy J Pics and Photos - October 2014 Issue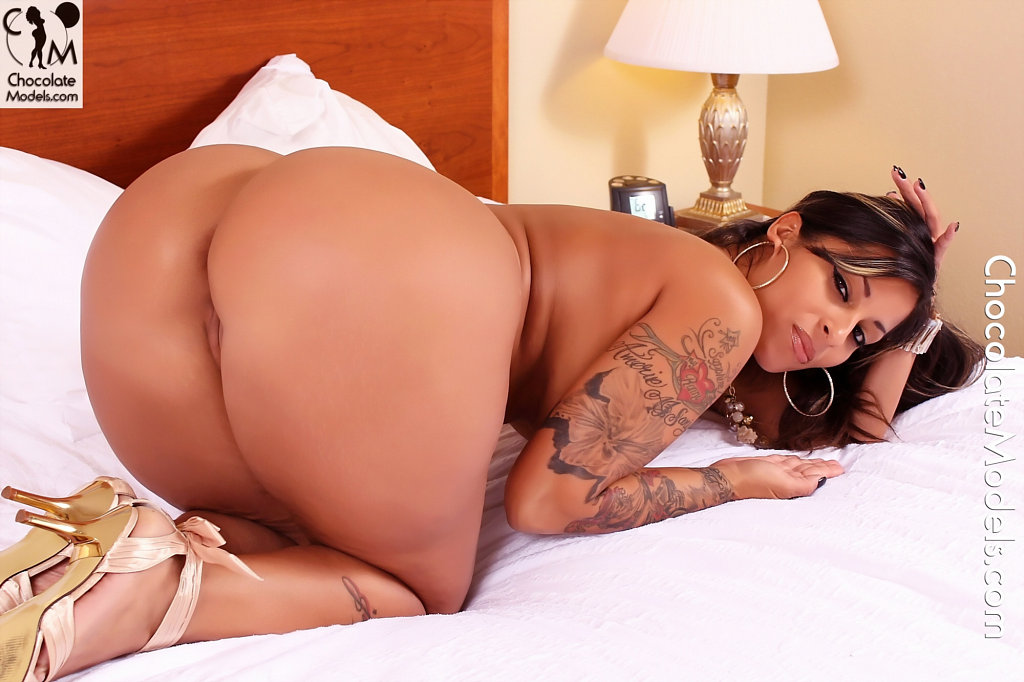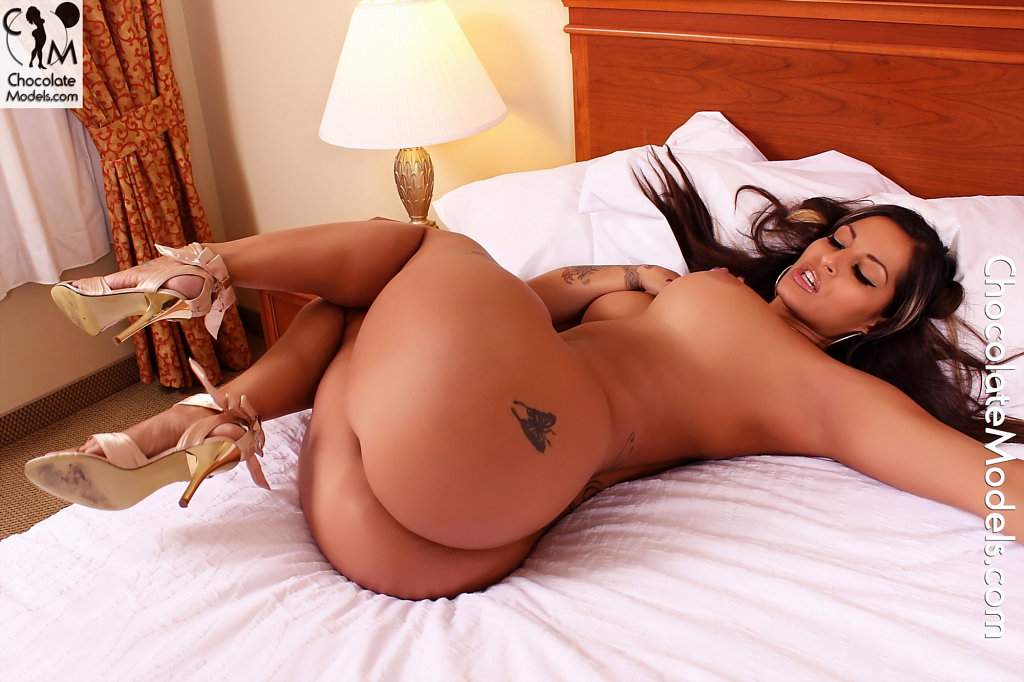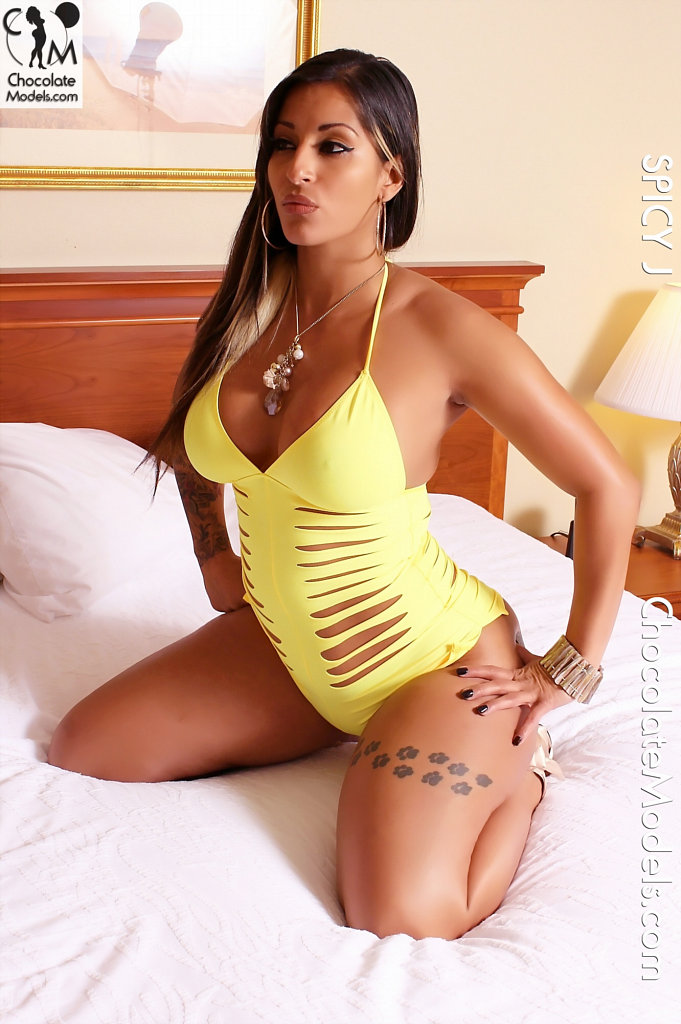 Spicy J Pics and Photos - November 2014 Issue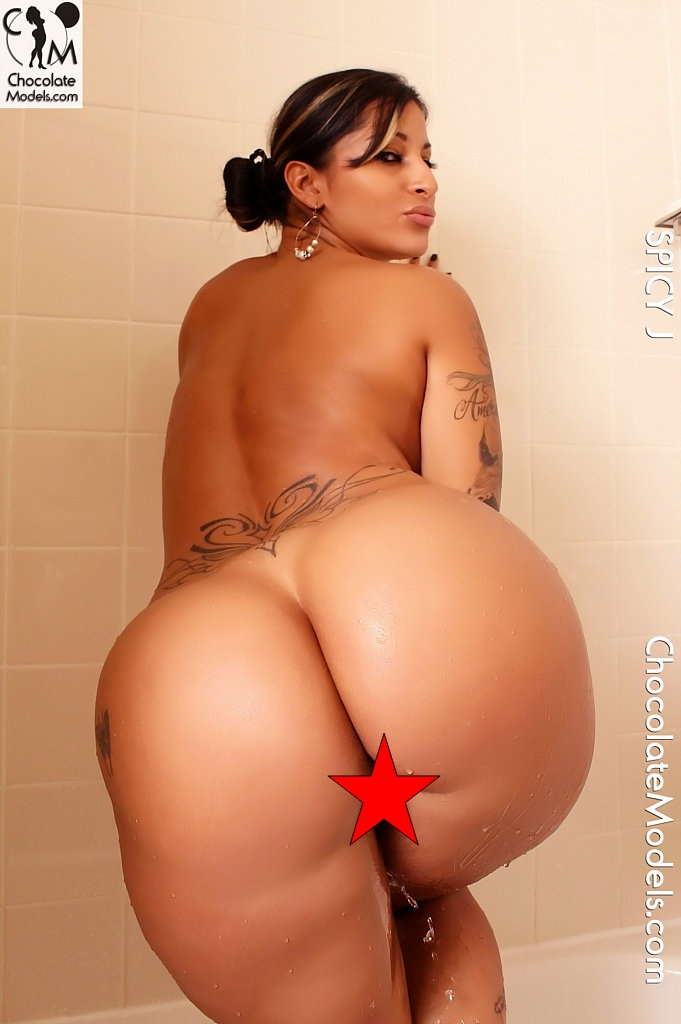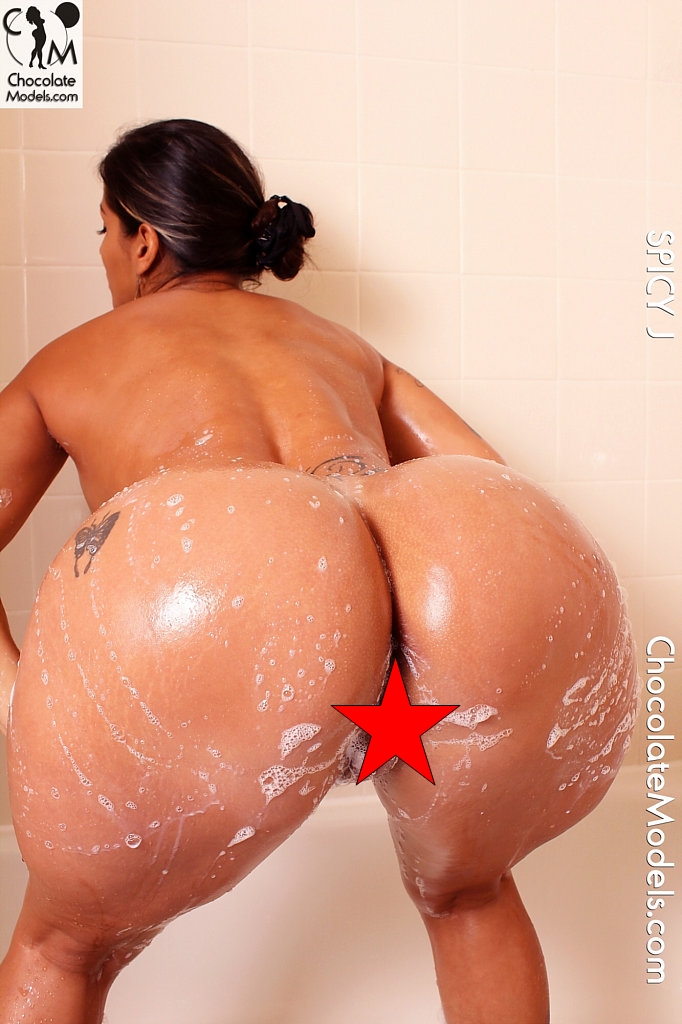 Spicy J Pics and Photos - August 2015 Issue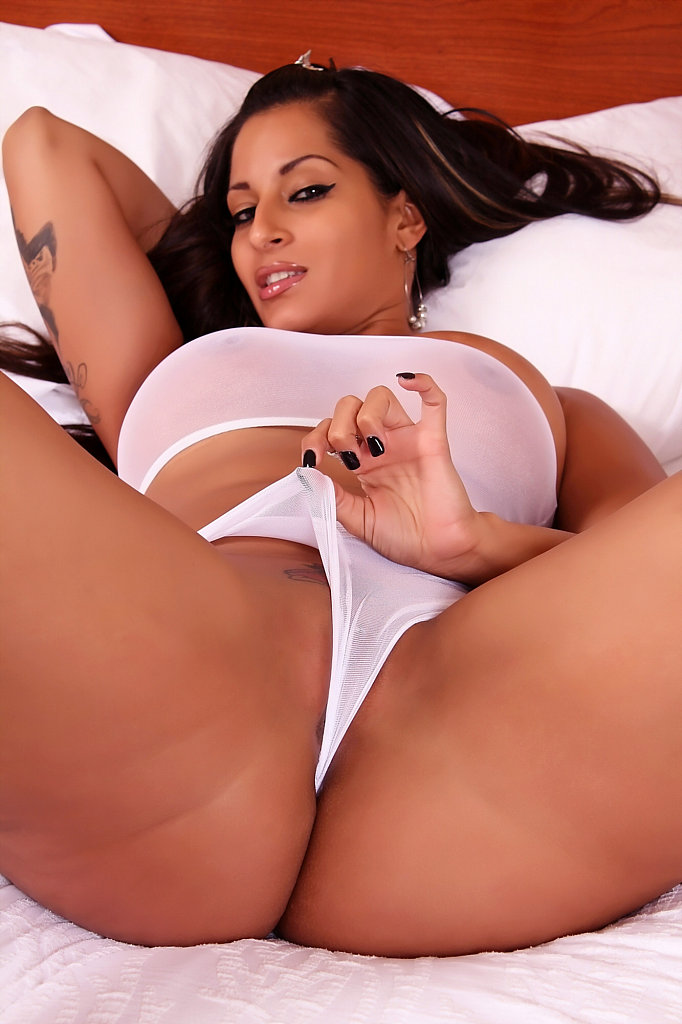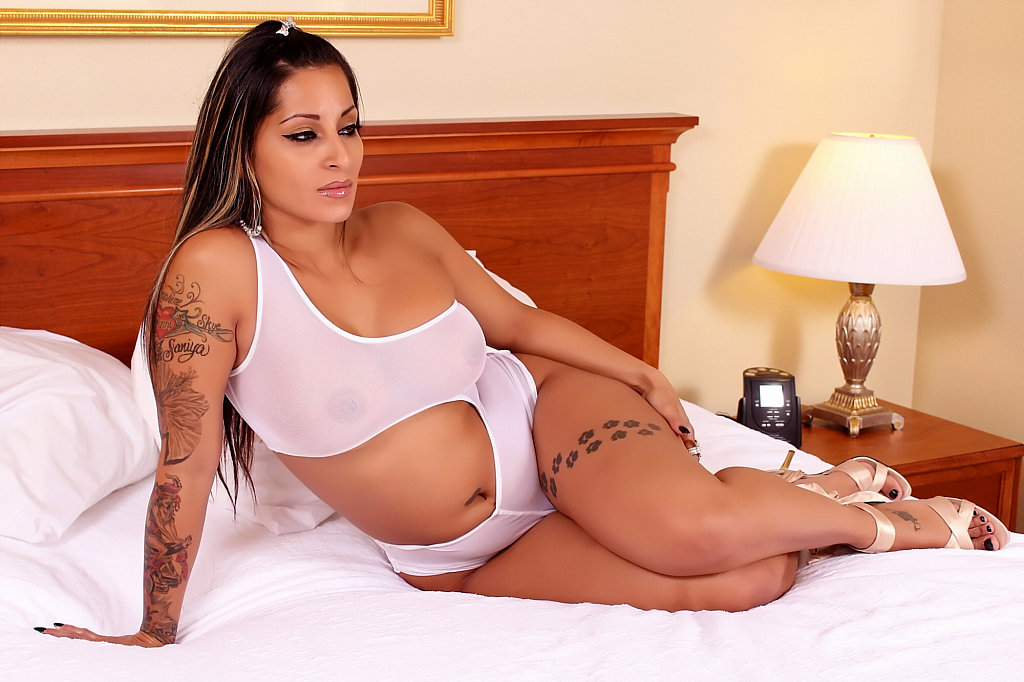 Submitted By Trent Davis
Read more »