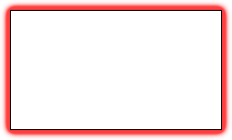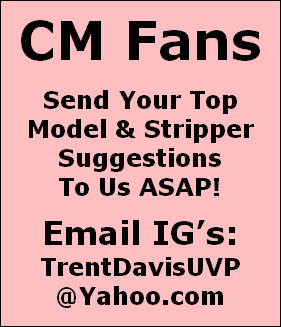 Ms Berrry is a sexy model and twerker from California. We first saw Ms Berrry on Instagram and was impressed with her wide hips and phat ass. Seems she was friends with Thickii Nickii, a model we already shot, so Thiclii Nickii put in the good word for us. They even shot a hot babyoil video together. Contact Ms Berrry on her Instagram @Ms_Berrry.
Ms Berrry Stats: Measurements 36C-29-51, Height 5' 9", Weight 205 pounds.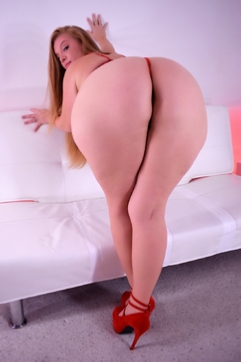 Ms Berrry Video Previews: Ms Berrry is a sexy pawg whooty model with some of the widest hips you will ever see. Ms Berrry is known to make some of the best twerk videos you will ever see on her Instagram. Ms Berrry gets totally nude on all her videos. Click links to play or download Ms Berrry videos. Upload them to YouTube, Instagram or Twitter and win a free pass.
Watch Previews: Ms Berrry Video 1, Ms Berrry Video 2, Ms Berrry Video 3, Ms Berrry Video 4.